April 12-14, 2017,the intelligent lighting crossover cooperation association(preparing) organized lighting enterprises communication and cooperation with internet of things enterprises .Exceed 20 famous lighting enterprises are invited .LTECH marketing director Dr. Zhang Zhegang are invited and attend the event.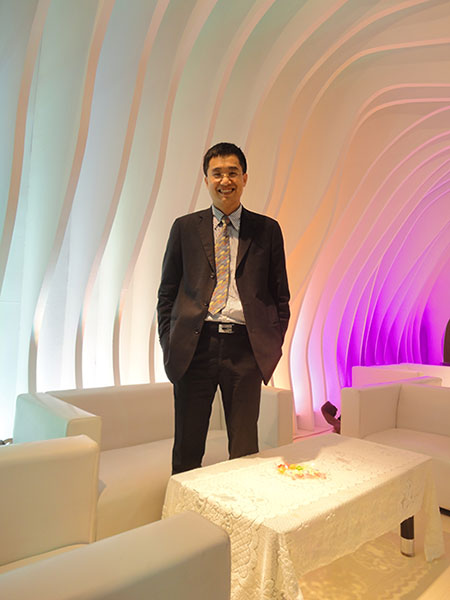 (LTECH marketing director Dr. Zhang Zhegang)
LTECH(stock code:832110)dedicated to LED intelligent control technology researching and creation with 16 years , who are the first LED lighting controller manufacturer in China.LTECH LED controller and dimming driver widely used at commercial lighting project.,thousands of large lighting projects adopted them.eg : CCTV 2017 Spring Festival Gala Evening of Gui lin Parallel Session;Macao Star World Hotel LED Lighting Project;Dubai W Hotel,and so on.
Now is the early time of revolution of intelligent lighting + internet , various industries devoting to the revolution.LTECH as a national high-tech enterprise, launched series product in cloud computing;large data;internet of things;intelligent home and so on of such field.LTECH subsidiary - Xiaolei technology is born against the background.LTECH developed "L-HOME" is internet intelligent home platform whose axis is intelligent lighting,cooperation with Ali cloud, Amazon AWS, Microsoft Azure who are the largest cloud service , build a stable and reliable cloud interactive management service platform ,better combine "intelligent home + internet ".
At the crossover event,LTECH communicated with Microsoft,MOMΛ,Haier,Xiaomi,Lenovo,Intel ,jointly seek cooperation at internet of things;artificial intelligence;intelligent home decoration; intelligent home ecology,intelligent electrical appliance and so on .LTECH have more power at future "intelligent home + internet" innovation.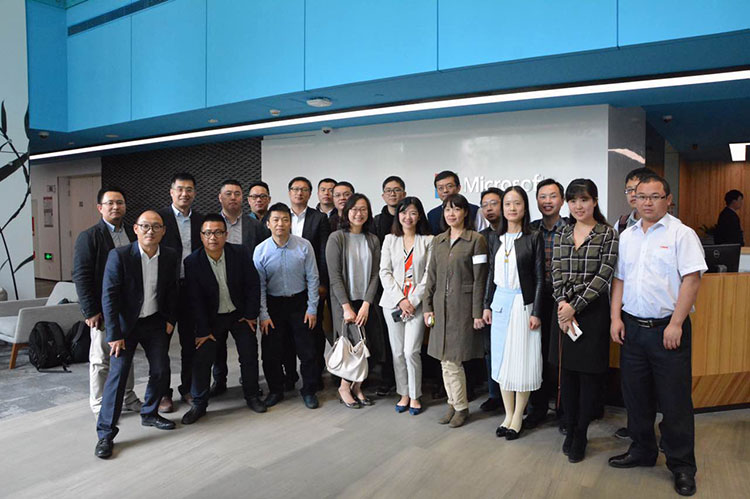 (LTECH take photo with Microsoft employee)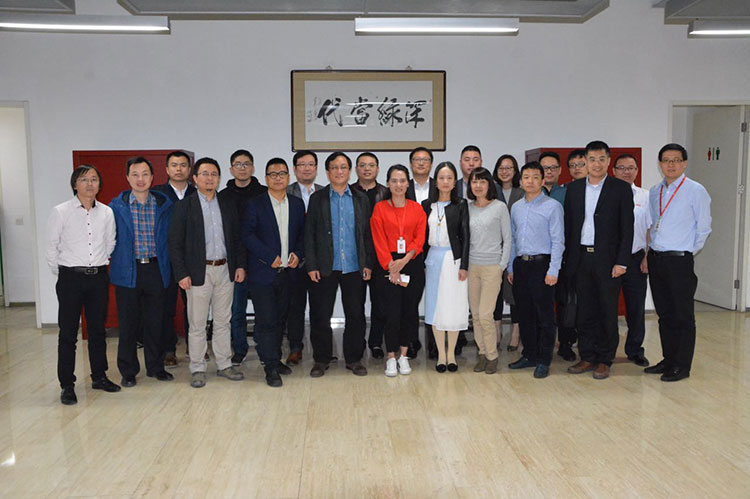 (LTECH take photo with MOMΛ, employee)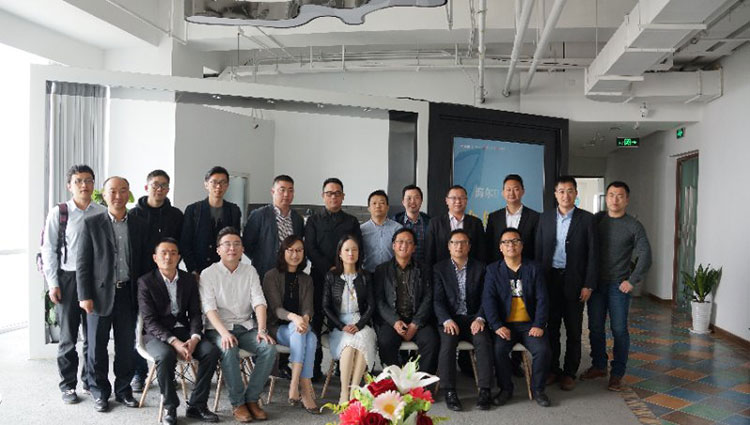 (LTECH take photo with Haier employee)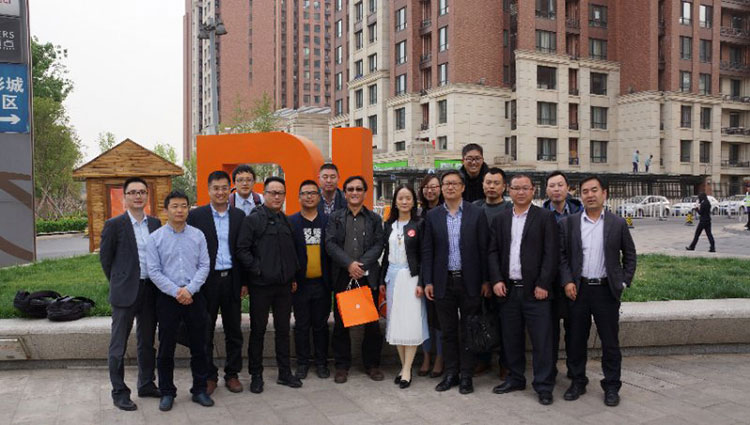 (LTECH take photo with Xiaomi employee)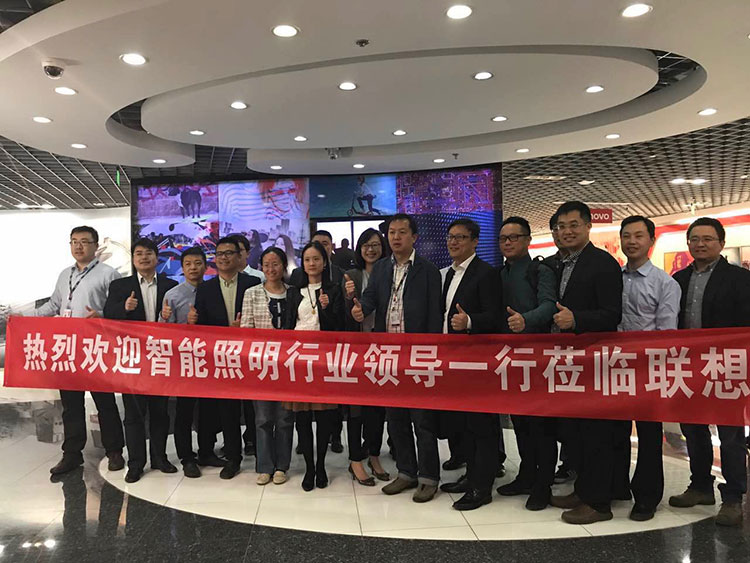 (LTECH take photo with Lenovo employee)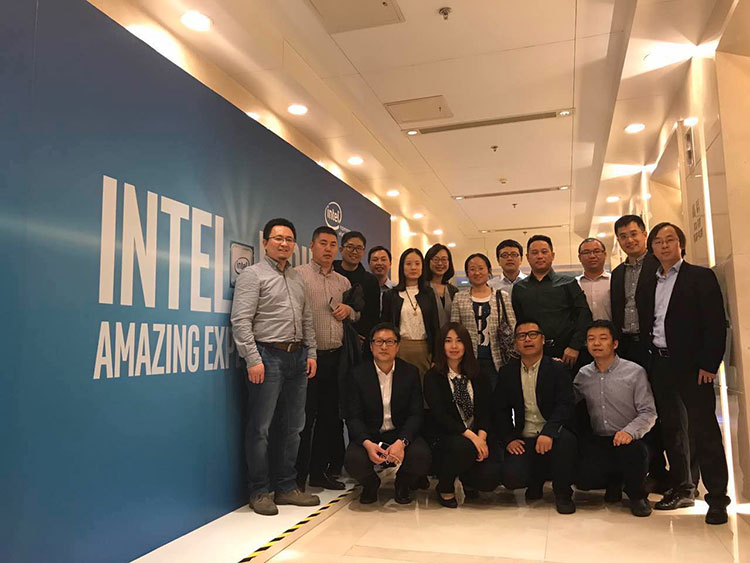 (LTECH take photo with Intel employee)
At internet of things age,crossover 1.0 can achieve resource docking,information sharing,lighting industry can product intelligent product belong to their own.LTECH have devoted to intelligent lighting + internet at early time ,from the beginning of Zigbee protocol raising,LTECH designer have studied the technology and thoroughly understand the protocol,fully realized Zigbee's advantages in L-home hardware product. Now Zigbee protocol are fully used at internet of things hardware.
At stage of crossover 2.0 ,how to achieve intelligent lighting application for end user,cooperation with land agent;carrier;top designers;government ?how to forward intelligent lighting application for smart home ,smart buildings, smart communities, characteristic towns and smart city?these are LTECH unsolved topics.LTECH now product intelligent lighting ,intelligent electrical appliances,more and more intelligence series will launched step by step.
LTECH will continue technology creation at intelligent lighting + internet,with better technology cooperation with internet;lighting;household electric appliance enterprises and so on partners to achieve internet of everything vision.