36W 200-1200mA CC 0-10V Driver AD-36-200-1200-E1A1
Description
Manual
Video
Related
Product Introduction:
1、Dimming interface:0-10V(1-10V/PWM/RX), Push DIM
2、Built-in high performance MCU, dimming curve can be customized.
3、PWM digital dimming, no alter LED color rendering index.
4、Dimming range: 0~100%, LED start at 0.1% possible.
5、Non-load output voltage 0V to prevent damages to LED caused by poor contact.
6、Multi-current & wide voltage, suitable for different power LED.
7、Short circuit / Over-heat / Over load / Non-load protection.
8、Class 2 power supply. Full protective plastic housing.
9、Compliant with Safety Extra Low Voltage standard.
10、Suitable for internal lights application for Ⅰ/Ⅱ/Ⅲ.
Technical Specs:
AD-36-200-1200-E1A1

Dimming interface:
0-10V (compatible with 1-10V/PWM/RX), Push Dim
Dimming range:
0-100%, LED Startup Current<0.1%
Input voltage:
220-240Vac
Efficiency:
>87%
Current Accuracy:
±3%
Output voltage:
10-54VDC
CC output:
200mA-1200mA
Output power:
2W-36W
working temperature:
-30℃~55℃
Dimension:
167×39×30mm(L×W×H)
Package Size:
168×41×32mm(L×W×H)
Weight (G.W):
165g
Video: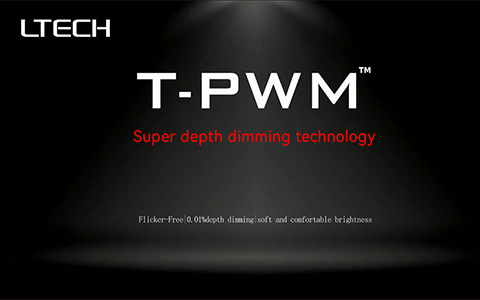 ---