On July 31, 2019, LIONSGATE entertainment world, the first full-sensory VR film themed interactive pavilion in Asia invested by Hong Kong lixin group, was solemnly opened in hengqin, zhuhai, undoubtedly becoming another hot spot in zhuhai.As the leading brand of intelligent lighting solutions, LTECH LED intelligent LED driver is also been used in this project, please go to have a look.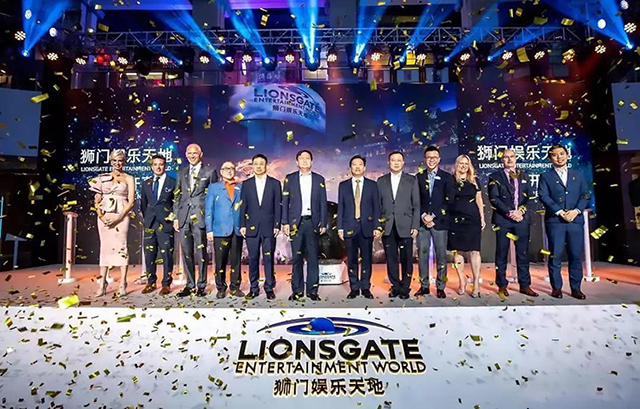 LIONSGATE Entertainment world opens
LIONSGATE Entertainment world
22000 ㎡ large indoor space, super 30 fantasy amusement facilities, a full range of senses immersive experience, 6 big Hollywood glamour zone and name - "The hunger Games" The Twilight Saga"God war:the eye of the power" Divergent "" Now You See Me" and "Escape plan", these movie for real, bring unprecedented game experience.
Overview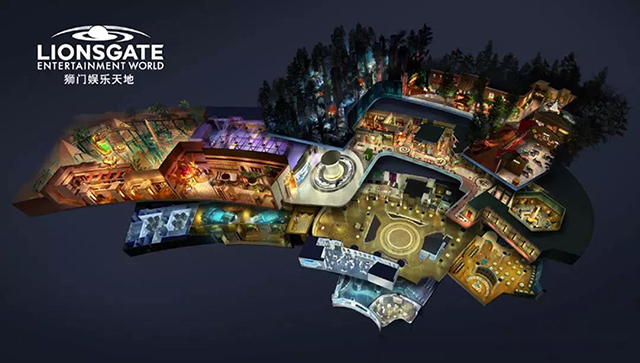 Internal layout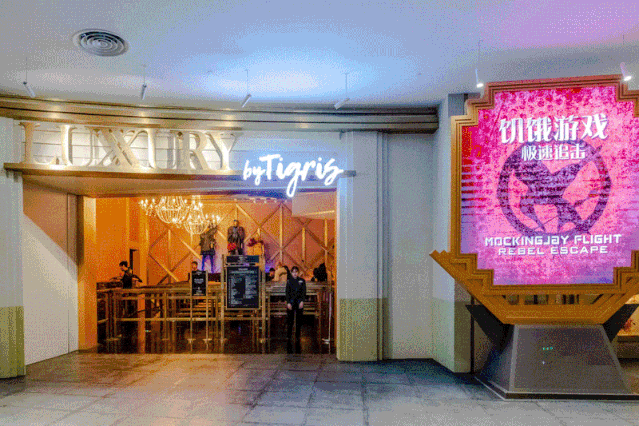 LIONSGATE Entertainment world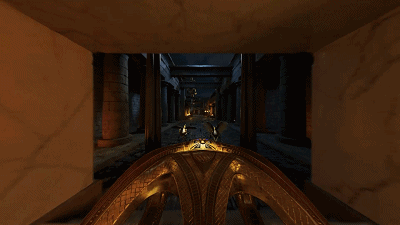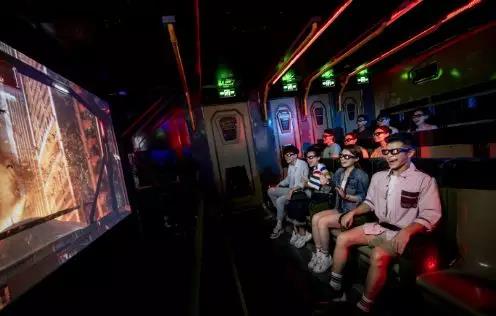 Super realistic scene reduction
Except the exciting mobile games, each zone also distribute a variety of interactive games, easy to use.LTECH LED intelligent LED driver is equipped with PWM digital dimming technology, which can realize any brightness adjustment from 0.1% to 100%, and use the fine adjustment of lights to divide the areas, so as to meet the lighting requirements of different game areas and bring better immersive experience to tourists.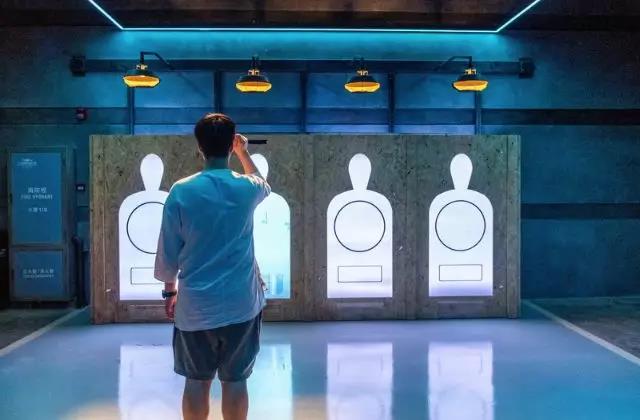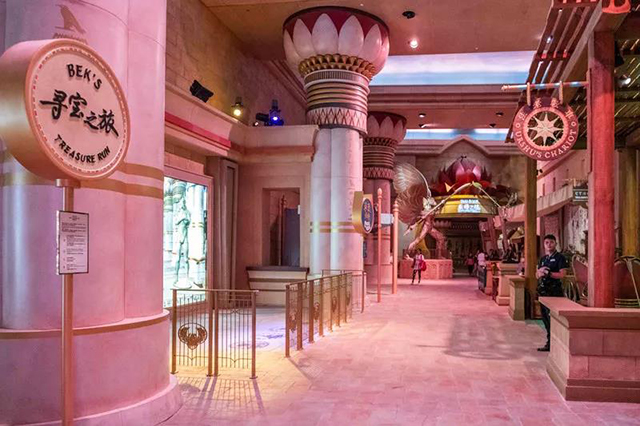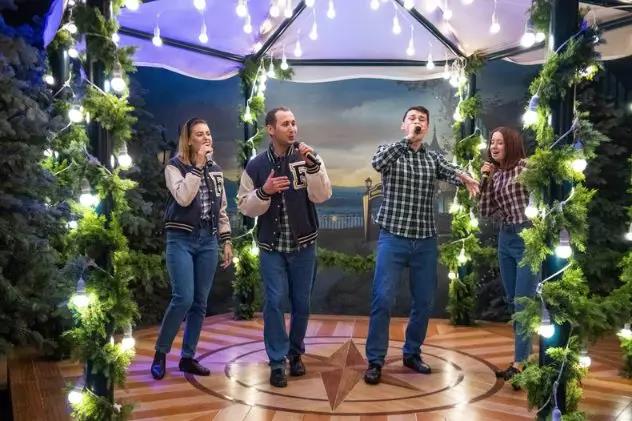 Interactive games
When you walk in the old city street of Macau, the exquisite and even lighting is matched with the Portuguese flavor of the street scene, which makes you can't help but pick up the phone and take a crazy selfie.LTECH LED intelligent LED driver reaches the level of no stroboscopic high frequency exemption, even when taking various beautiful photos, it will not produce ripple.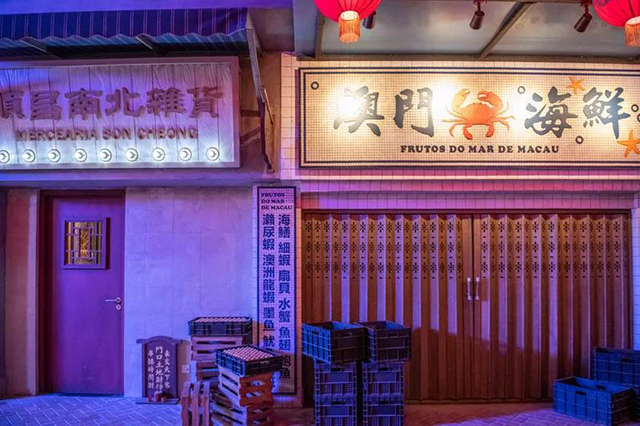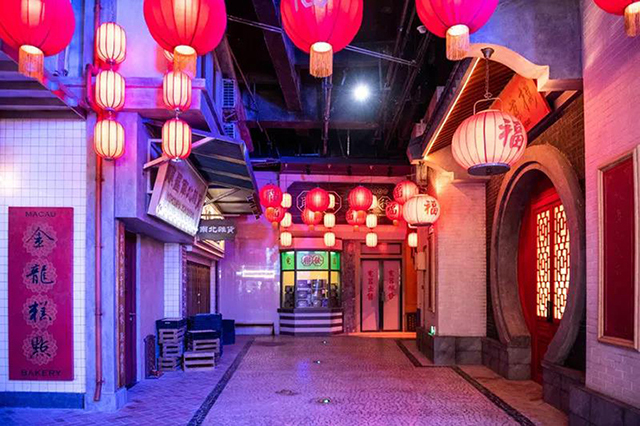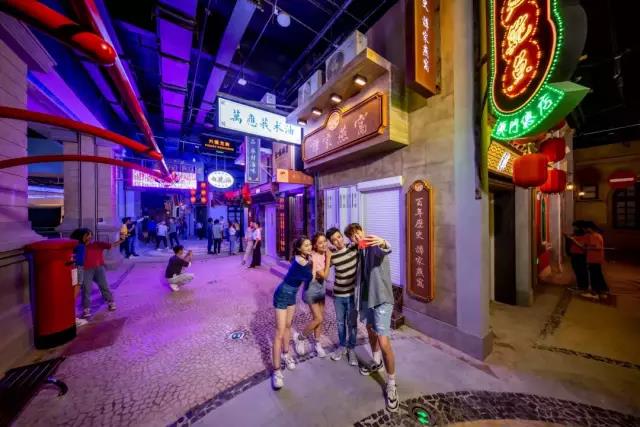 Macau old street
LIONSGATE entertainment world adopts LTECH LED intelligent LED driver, 3 channels PWM independent output, can connect dimming, color temperature, RGB lamps.Under the bright decoration of the colorful and ever-changing lighting, it caters to consumers of different stages and ages, creating a more joyful, creative, adventurous and wonderful happy world.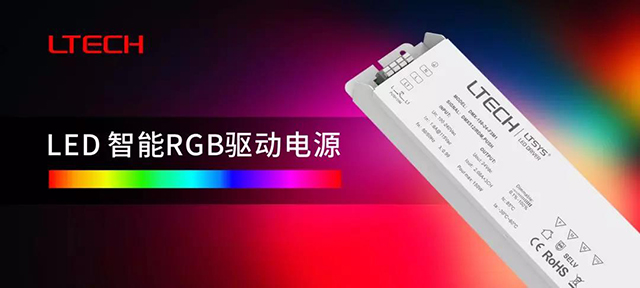 Eighteen years of technology accumulation of precipitation, LTECH constantly breakthrough innovation in the field of intelligent lighting, innovative products have been applied to all over the world, for the famous landmarks, theme park, star hotels, office buildings, senior shopping malls such as tens of thousands of Middle or big lighting project provides the high quality products and solutions, deep obtain approval and praise from all walks of life.