From Park Hyatt Tokyo, the filming location of Lost in Translation, to Grand Hyatt Shanghai,which had been rated the highest hotel in the world,to Andaz Wall Street, the luxury brands,owned by Hyatt Hotels Corporation, have always been pursuing creative and unique designs. As a sub-brand of Hyatt Hotels Corporation , Andaz continues implementing Hyatt's previous luxury life philosophy. In terms of design, it adopts a global perspective, innovates boldly, and perfectly integrates local features into the hotel landscapes, its impression and taste.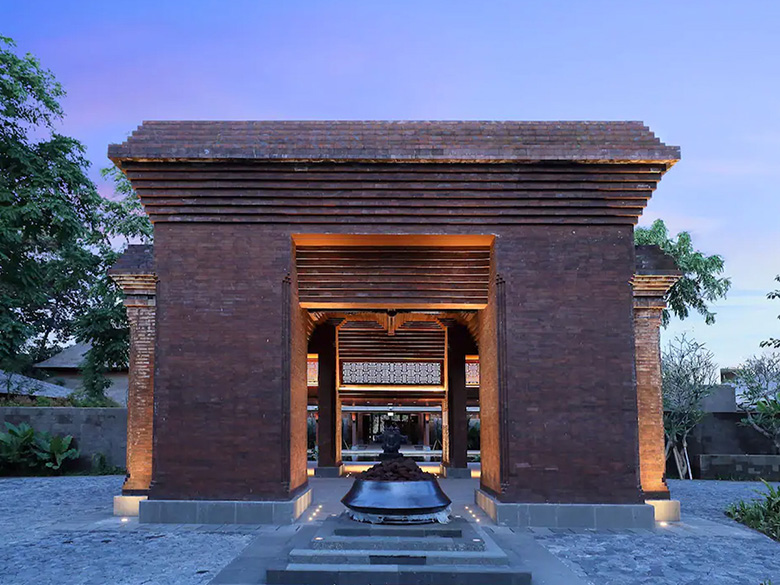 Andaz Bali Hotel Main Entrance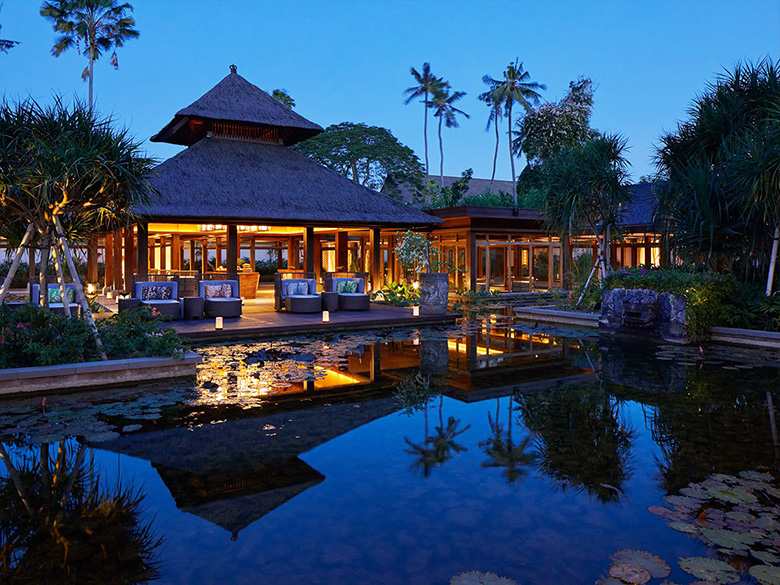 Andaz Bali Hotel Exterior Scene
As the first Andaz hotel opened in Indonesia, Andaz Bali Hotel is Hyatt's first Andaz resort in Asia and it values the modern interpretation of traditional Balinese villages. The original ecology is revealed everywhere through the hotel construction.Wooden beams and gray-brown log furniture blend the architectural style with the landscape. In lighting design, through the use of LTECH constant current 0-10V LED drivers, emit smooth and accurate lighting, and control the illumination range and brightness of each lamp, which make people feel natural,comfortable and artistic.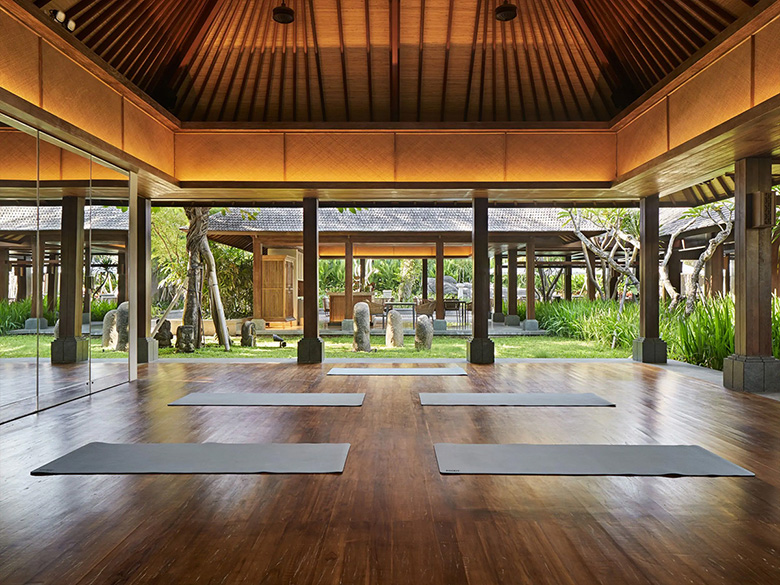 Andaz Bali Hotel Yoga
Andaz Bali Hotel SPA
Andaz Bali Hotel houses 149 guestrooms including 18 Garden Villas and 4 Beach Villas. Soft LED strips are installed perfectly in grooves of ceilings. At the same time, spotlights are used together to provide illumination.Deliver lighting without lights present, making a room more cozy.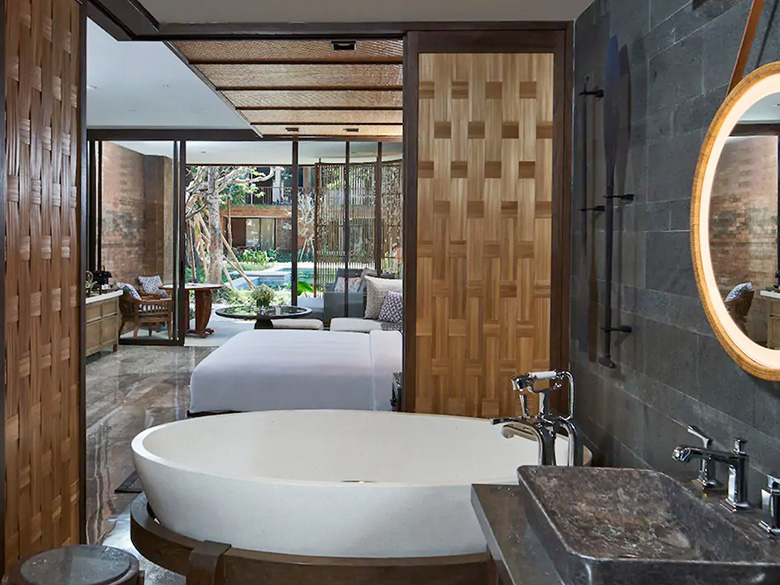 Guest Roomin Andaz Bali Hotel
According to different functional areas,local lighting is designed in guest rooms. Depending on guest needs, lighting mode of each scene in the room can be separately controlled and switched so as to create a dependent lighting space without mutual interference.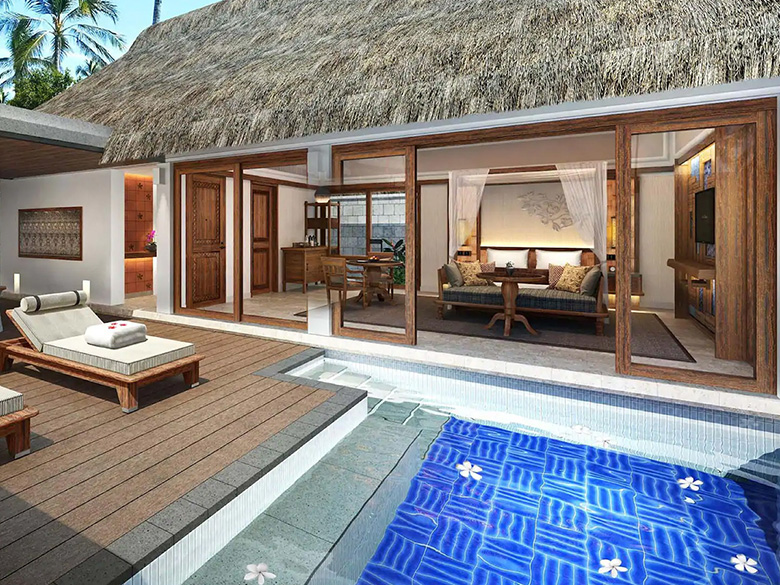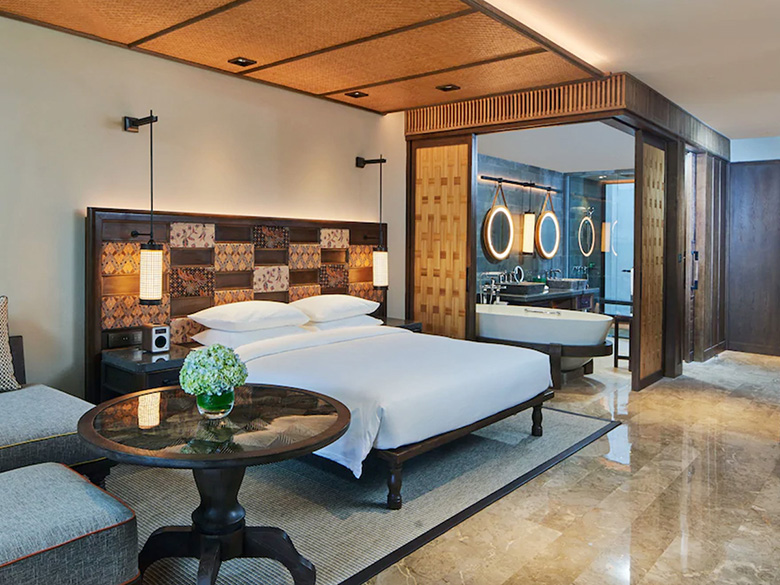 Guest Roomin Andaz Bali Hotel
With high-quality ingredients and a exquisite atmosphere, Andaz Bali Hotel restaurant is an upgraded version of local restaurants.It centers on local lighting. The lighting right above the dining table enhances the beauty of the overall decoration.When you dim the light, it can also produce candlelight effects. Lighting is an key element of restaurant space design.LTECH intelligent LED drivers are used to create smooth and flicker-free dimming process, ensure the visual comfort of guests.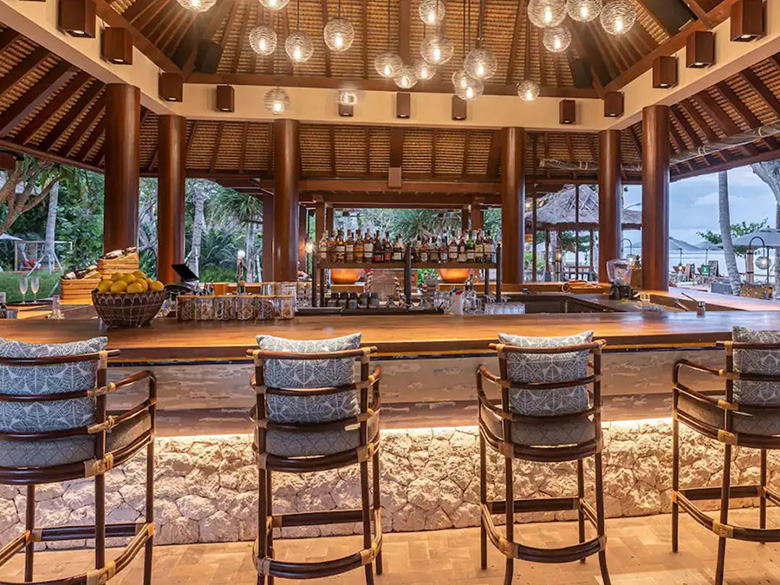 Asian Restaurant in Andaz Bali Hotel
The details of the restaurant ceiling is also designed pretty well.The traditional roof under the soft lighting that LED strips deliver, is integrated into the surrounding environment,greatly showing distinctive regional customs.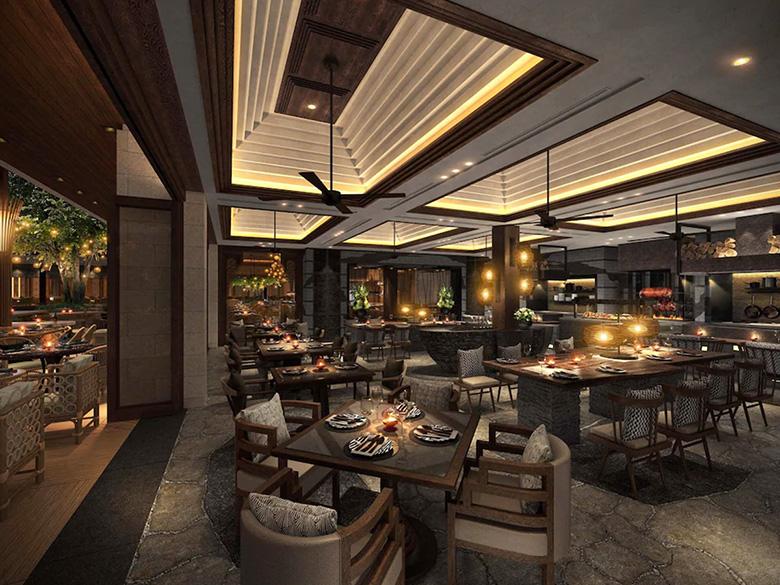 Fire Fox in Andaz Bali Hotel
The gym in Andaz Bali Hotel blends in seamlessly with nature,the lighting transition from outdoor to indoor. And accent lighting and auxiliary lighting complement each other in the gym room. LTECH products are applied in the gym to adjust the dim level.The whole dimming process is flicker free and reaches the high frequency exemption level, which allows you to take some good shots in such a place when you're having a break.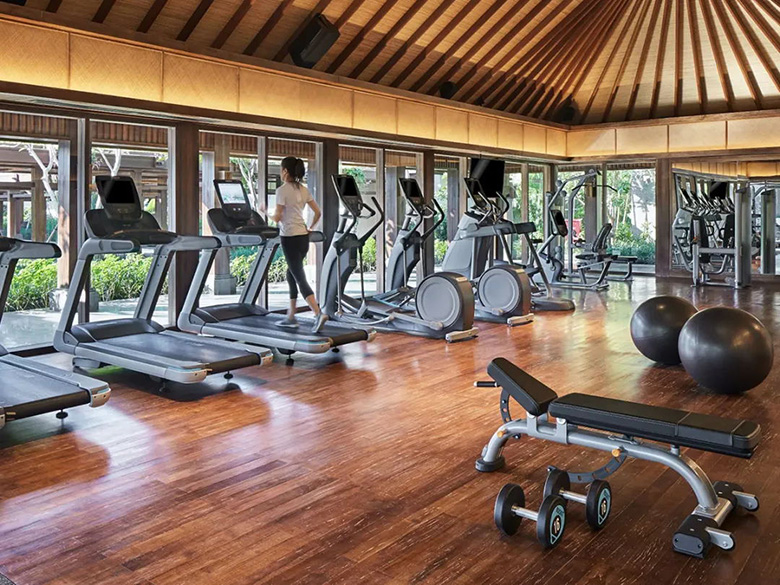 Andaz Bali Hotel Gym
In the past,we may experience creativity, modernity and efficiency in Andaz. But now Andaz Bali Hotel not only remains its modernity, but also adds more natural and traditional elements.It presents the appearance of a traditional Balinese village, which will bring guests an all-round immersive experience when they stay here.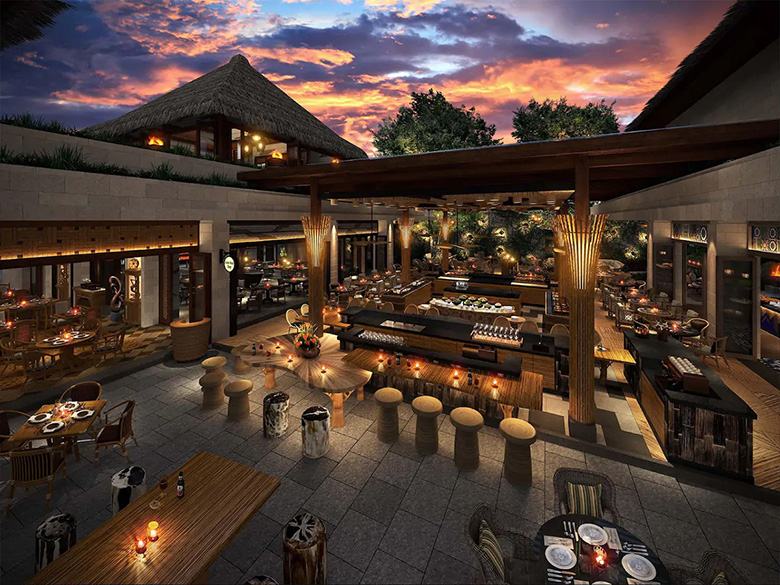 Village Square in Andaz Bali Hotel
The pursuit of comfort is the nature of human beings.An excellent hotel lighting design can give guests a relaxing and healthy lighting atmosphere. Andaz Bali Hotel achieves above perfect lighting effects through the use of LTECH constant current 0-10V LED drivers.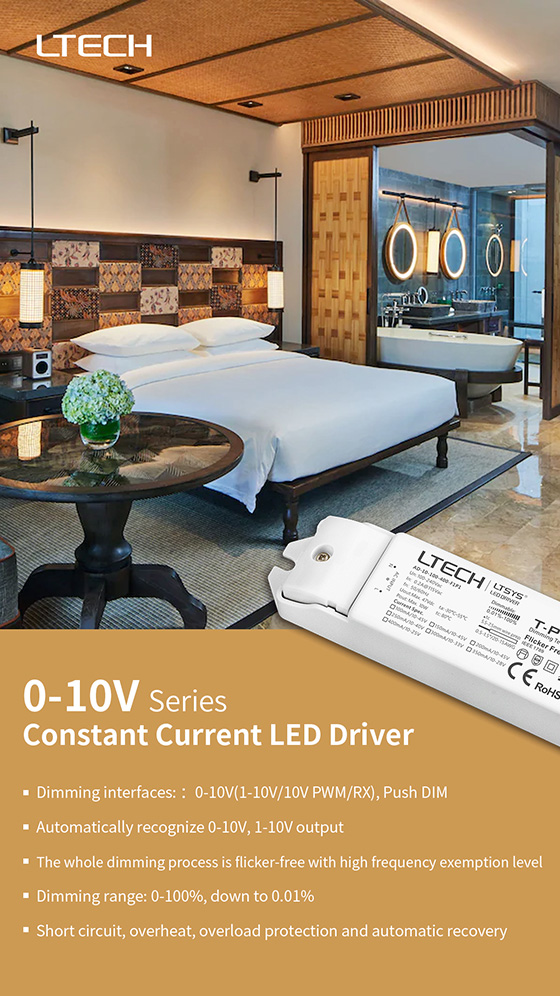 As a leading brand in the intelligent lighting control industry, LTECH has been committed to providing the market with high-quality LED drivers and intelligent control products.LTECH pioneered T-PWM super depth dimming technology that can dim the lights down to 0.01% and meet different needs and scene atmospheres to create a comfortable light environment.Moreover, LTECH LED drivers reached the high frequency exemption level, providing worldwide users with comfortable, intelligent and healthy lighting environments.