Established in 1958, Shouxian Museum in Anhui features the culture of Chu kingdom in the Spring and Autumn Period (770-476 BC). Shouxian county built a new site of the museum, also known as the Anhui Chu Culture Museum. It opens officially in 2022.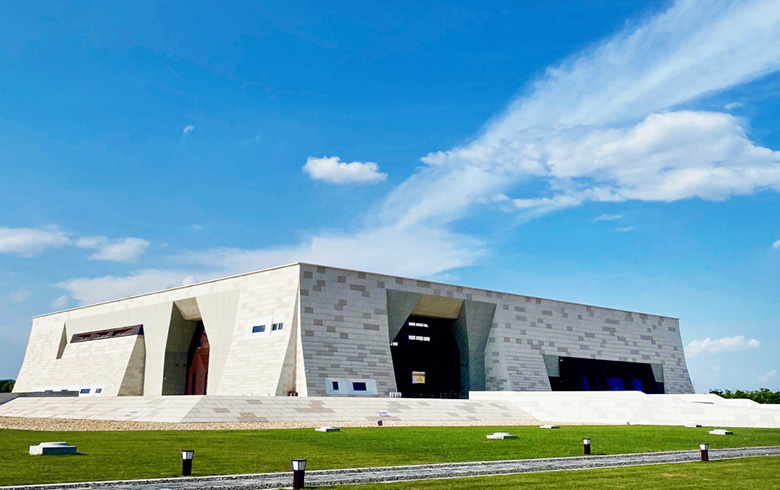 LTECH has offered many lighting solutions for famous museums around the world. Anhui Chu Culture Museum is the first museum in China that is named after the Chu culture and LTECH has created a tailor-made LED lighting solution for it.
Solving lighting challenges in the museum
Lighting for three display areas
Covering a building area over 15,510 square meters, Anhui Chu Culture Museum is arranged into three displays: Chu Culture in Anhui, History of Civilization in Shouxian County and Ancient Shouchun Culture. According to different themes for the displays, using lighting to create the right atmosphere is essential. The museum adopted LTECH intelligent 0-10V LED drivers to achieve perfect lighting effects for different display areas.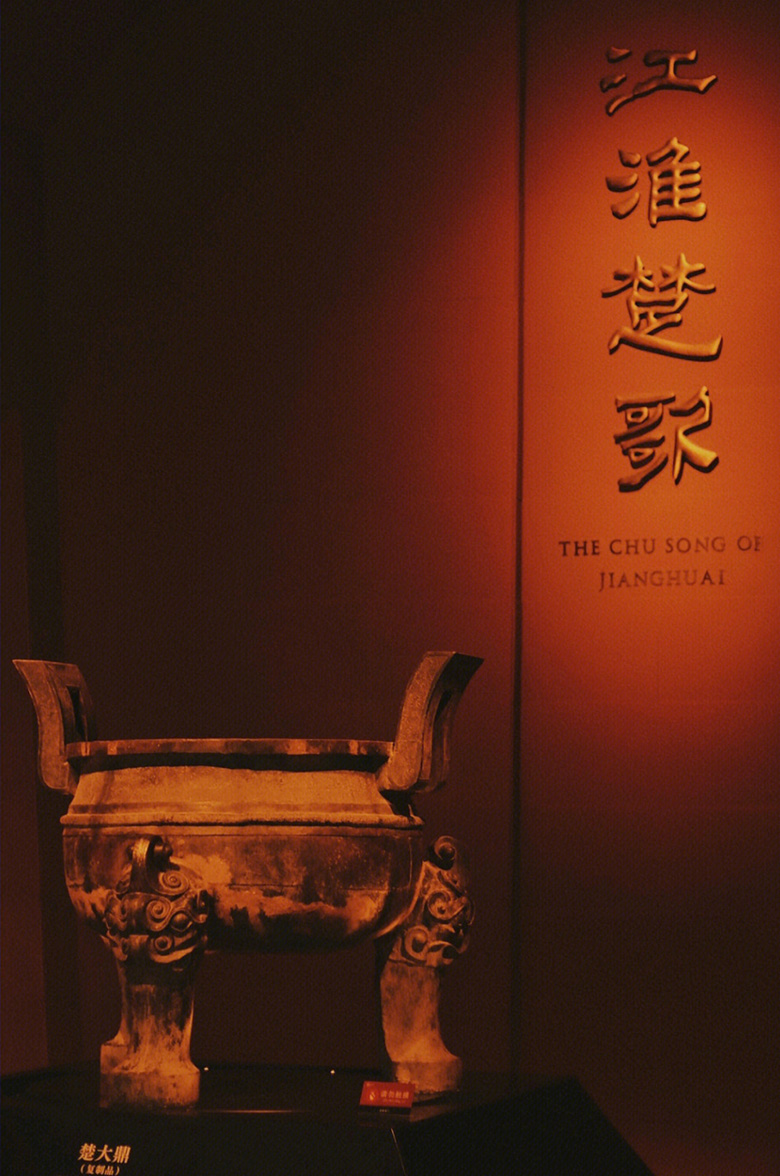 For large-area museum lighting, wire connection problems and lighting layout costs need to be considered. LTECH 0-10V LED drivers have strong load capacity that supports the connection of multiple light fixtures, which significantly solves the difficulties of lighting layout in large-scale projects and allows very safe and efficient implementations of lighting solutions.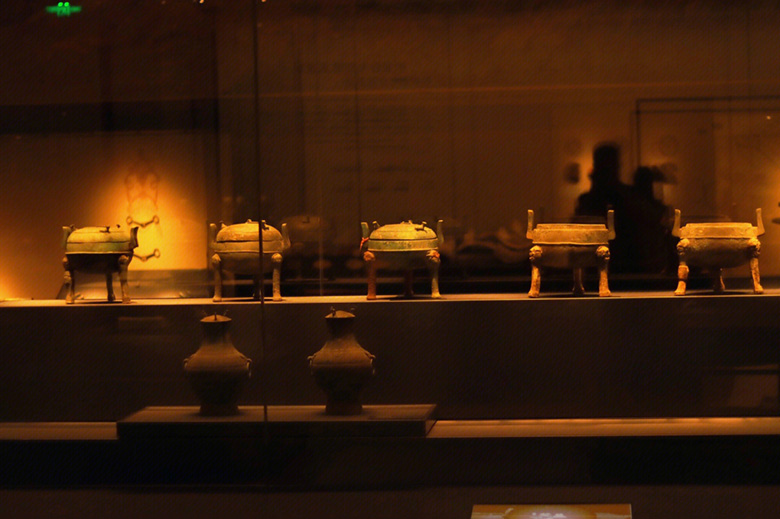 LTECH intelligent 0-10V drivers feature ultra-low power consumption and strong load capacity which enable up to 200 LED drivers to be connected on the same circuit. Hence wiring costs and construction time can be greatly reduced.
Creating right lighting for the museum
More than 10,000 cultural relics representing the Chu culture
Anhui Chu Culture Museum has a collection of more than 10,000 cultural relics. Lighting is important to accurately reveal the appearances of cultural relics on display, and to create an authentic historical atmosphere for visitors to clearly perceive the relics.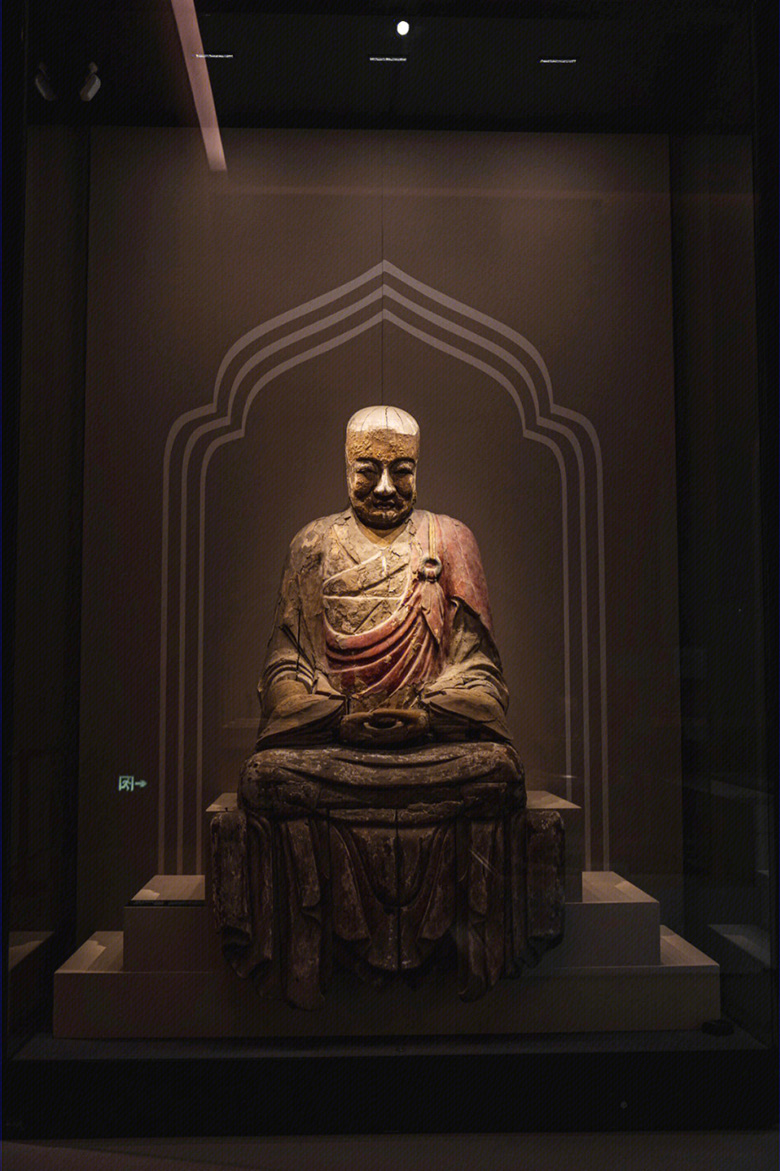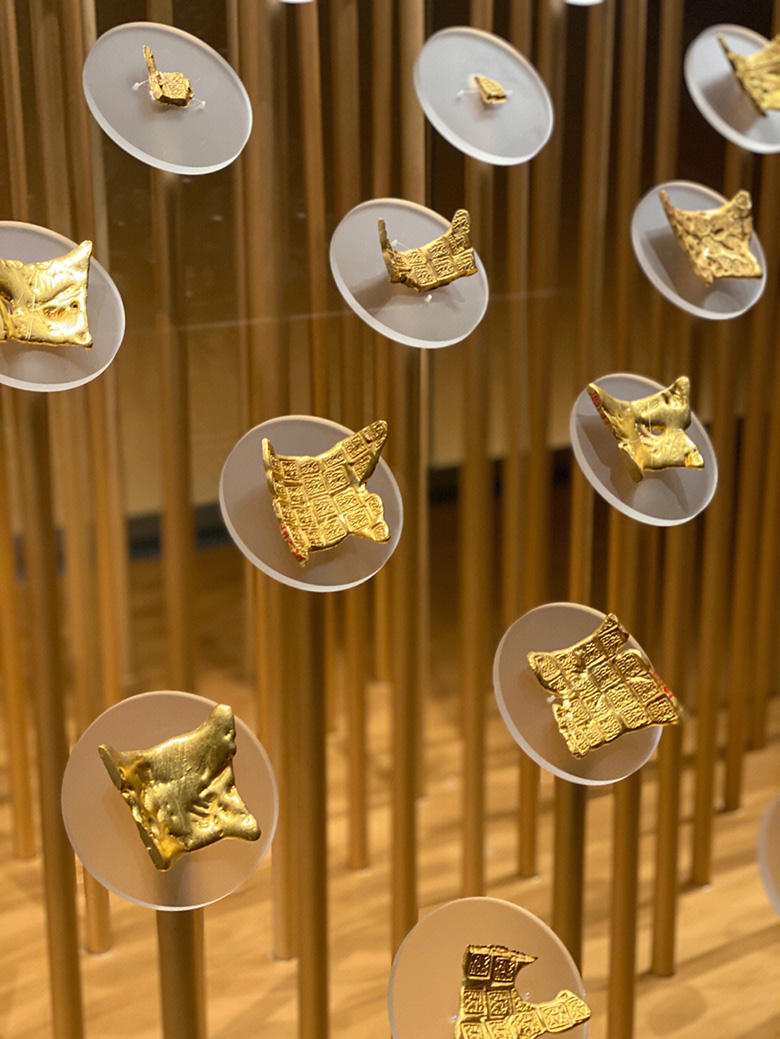 Most lights appear dim in the museum space and light source mainly focuses on the exhibits. To highlight the color and shape of each exhibit, lights need to be adjusted. And we also have to consider the impact of light on the visitors' perception of the exhibits, as well as the photography effects on site. LTECH has dived deep into the lighting industry for nearly 20 years and we developed the pioneering T-PWM® super depth dimming technology that can dim lights down to 0.01% and deliver smooth, flicker-free lighting across the whole range. The provided lighting complies with the IEEE1789 standard and reaches the high frequency exemption level. Use quality lighting to better retell the stories of cultural relics.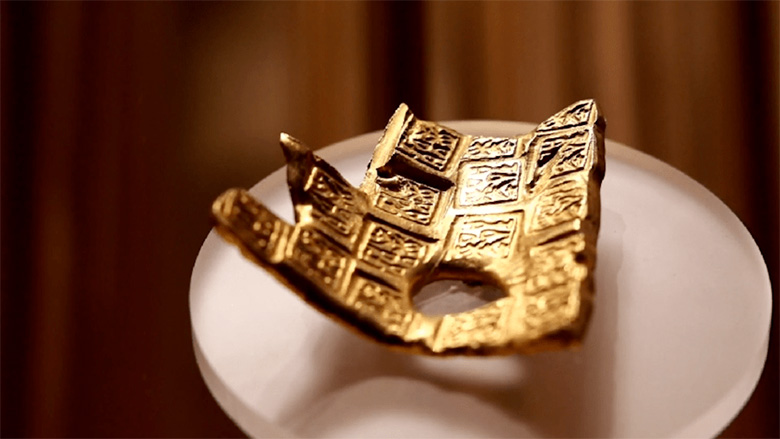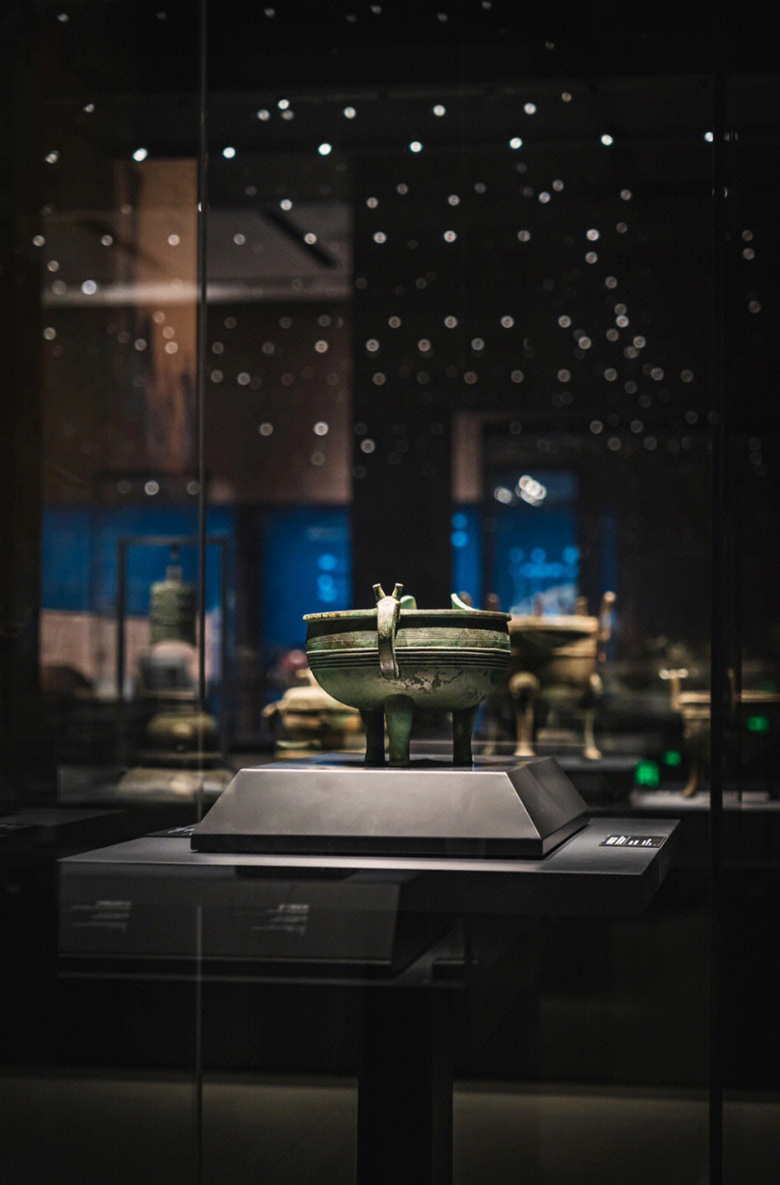 LTECH T-PWM® super depth dimming technology is capable of implementing variable frequency dimming curve algorithm. It enables the dimming to automatically adapt to different frame rates, apertures and focal length of phones cameras, professional cameras or other shooting devices. At the same time, the dimming is flicker-free across the whole range that is kind to human eyes and reaches the flicker standard of the stroboscope. The lighting we produce meets the high-level requirements of museum lighting, which is used to perfectly showcase the static exhibits.
Recreating lighting style
Adapting to the new museum design
The architectural design of the Anhui Chu Culture Museum combines elements of the ancient county with those of modern buildings. Natural light is brought into the interior space and mixes with unique LED lighting that LTECH intelligent lighting solution designed.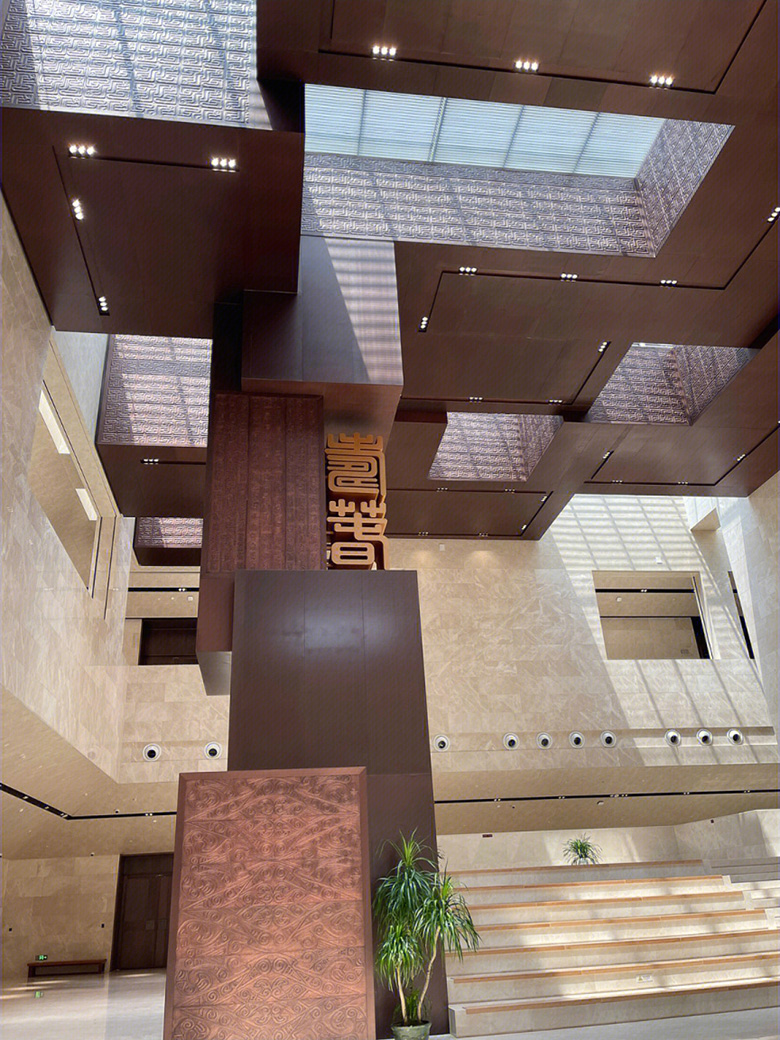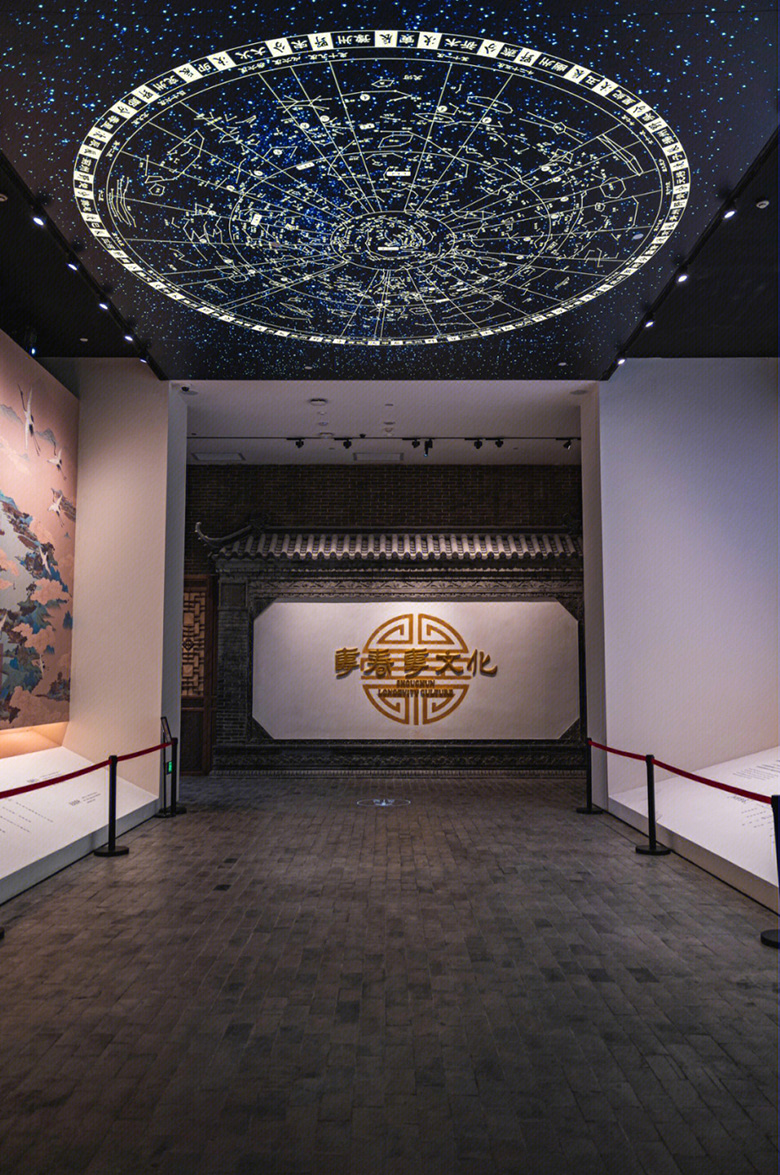 LTECH intelligent 0-10V drivers are compatible with dimming interfaces of 1-10V, 10V PWM, RX. The drivers can automatically recognize 0-10V and 1-10V input signals that helps improve efficiency during the lighting solution implementations.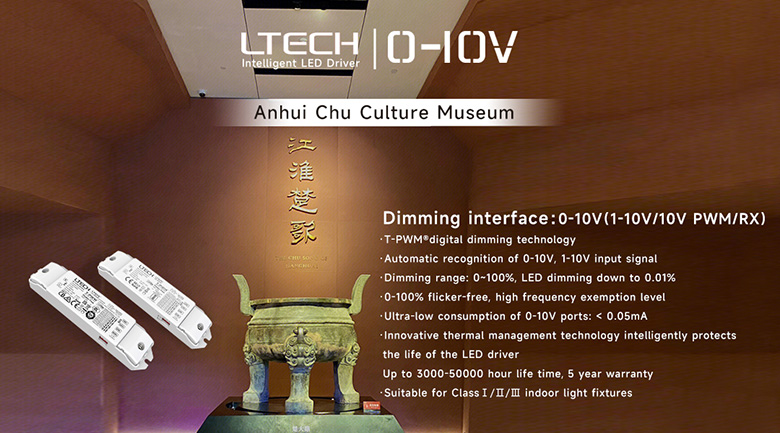 LTECH has dived deep into the lighting industry for nearly 20 years. Apart from having multiple representative case studies of museum lighting, we have also provided a large number of competitive, safe and reliable products and solutions for tens of thousands of lighting projects across the globe, such as landmark buildings, theme parks, hotels, office buildings, shopping malls, etc. LTECH will strive to become a leading global brand of intelligent lighting solutions, making contributions to the global development of intelligent lighting.