J Hotel Shanghai Tower
J Hotel Shanghai Tower is located atop the 632-meter Shanghai Tower, the tallest skyscraper in China and second-tallest in the world. It occupies the highest point in Shanghai. J Hotel Shanghai Tower lighting project is another classic project from LTECH. The spa and fitness center on Floors 84 and 85 are all equipped with LTECH intelligent LED drivers.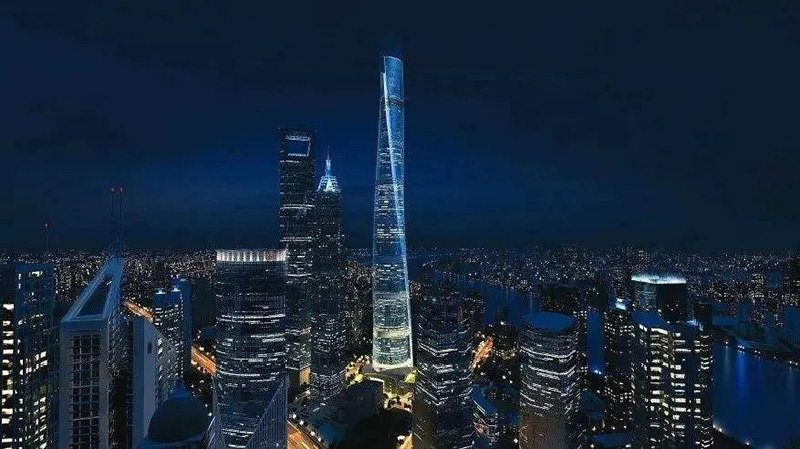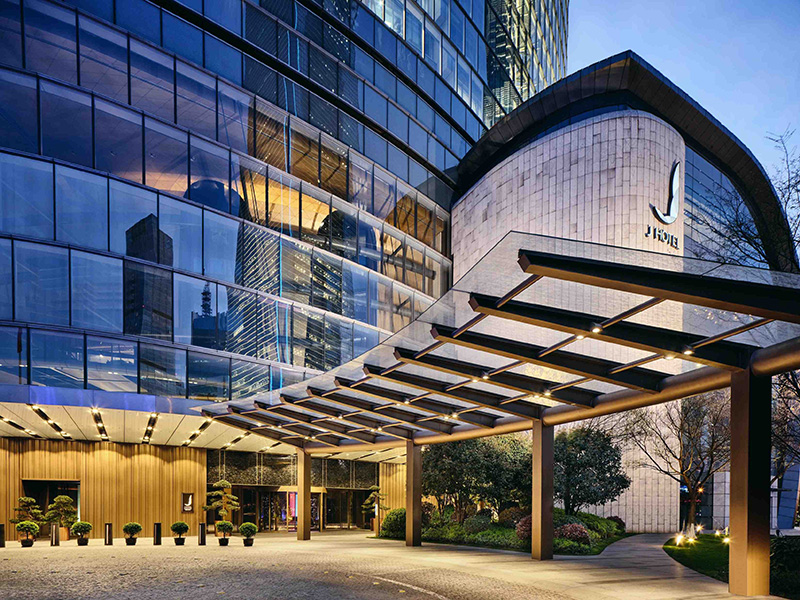 J Hotel Shanghai Tower has reached a new milestone of success among China's homegrown hotels. It presents an exclusive living experience crafted with modern art aesthetics and ancient Chinese culture.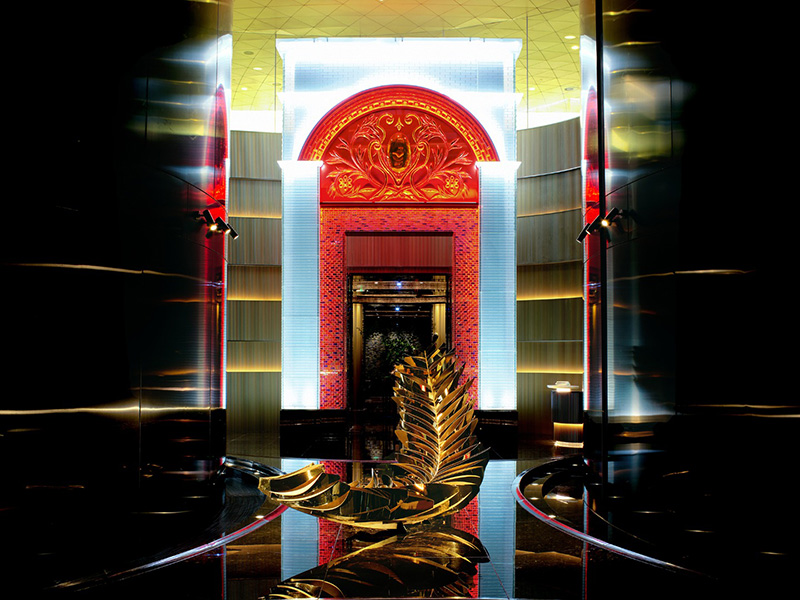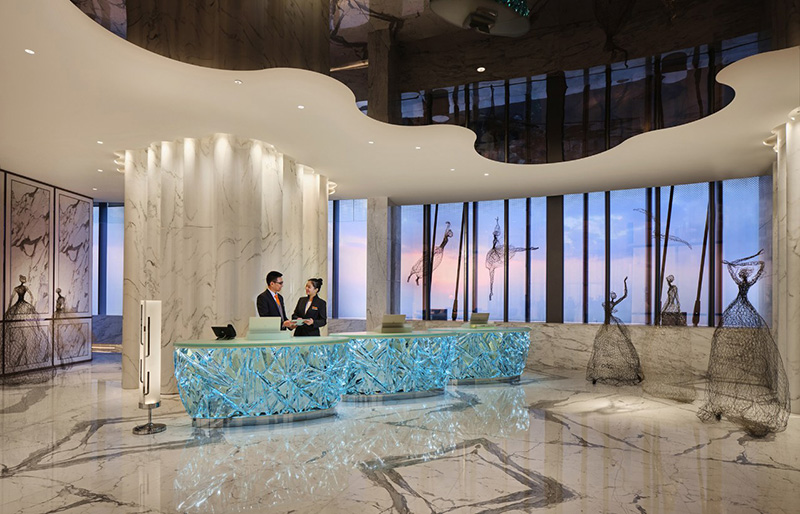 J Hotel Shanghai Tower occupies floors 84-110 of the Shanghai Tower. When you step into the hotel lobby, the 8-meter-high Shikumen will come into your view which is the unique traditional architecture into Shanghai and now carved with red crystal.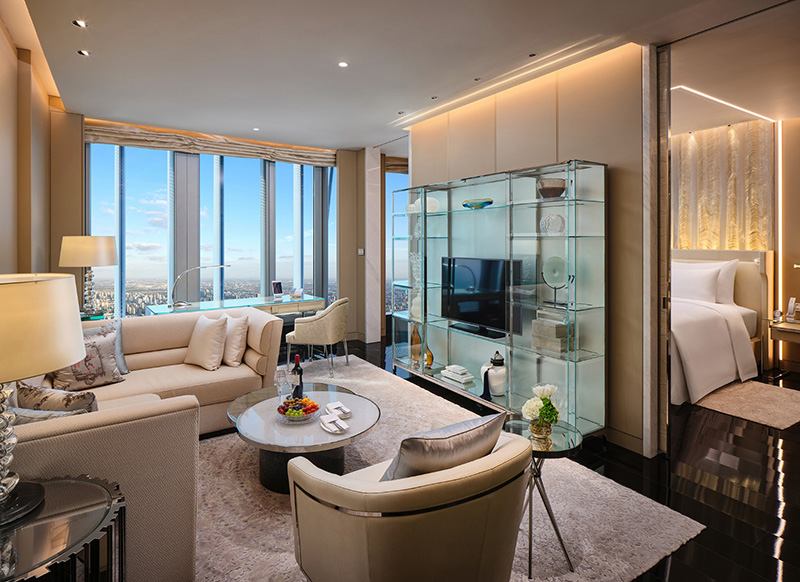 J Hotel Shanghai Tower boasts 165 rooms, including 34 suites. The staterooms and suites are located from Floors 86 to 98. Nestled into the Shanghai Tower's spiral, every stateroom has unique views.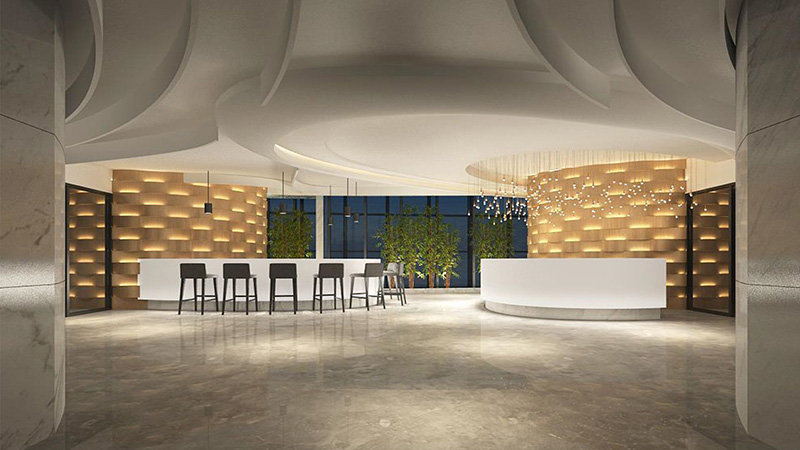 The spa and fitness center on Floors 84 and 85 provide a perfect escape for guests to relax and rejuvenate. LTECH intelligent LED drivers plays a critical role in creating ideal lighting for guests. Thanks to the T-PWM super depth dimming technology that LTECH developed, smooth and continuous lighting is produced so guests don't even realize the lighting adjustments. Moreover, LED light in the spa and fitness center has become a great supplement to natural light. Here, guests can both improve their health and enjoy the cozy atmosphere.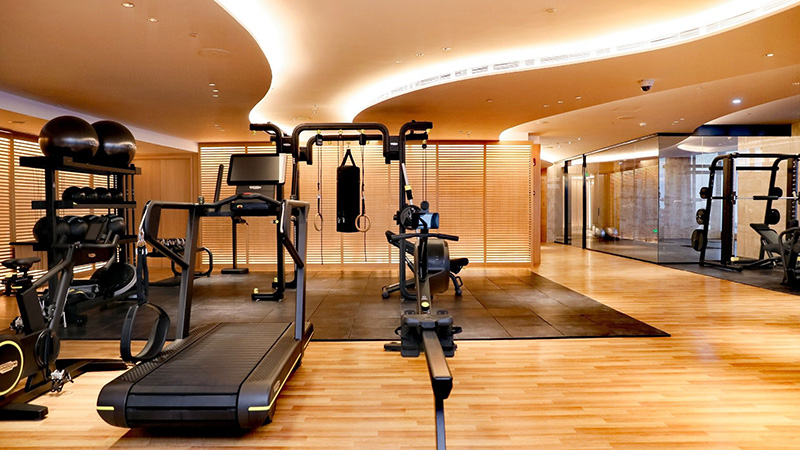 Aerobic exercise is physical exercise of low intensity, and it is based on long-lasting time and regular rhythm. Therefore, the fitness center has to be adequately lighted. LTECH LED drivers can dim lights from 0.01% to 100% which can completely meet the requirement for lighting in the fitness center. In addition, suitable illumination intensity helps improve guests focus and dissolve stress and anxiety while they are rejuvenating the body.
More natural LED lighting enables occupants to keep energetic and let them enjoy the exercising time. By working with LTECH intelligent LED drivers, lights provide continuous dimming with no flicker across the whole dimming range, which has reached the high frequency exemption level. Such lighting is kind to eyes even when guests stay for a long time.
The swimming pool features a starry ceiling and LED strip lights. It seems that the beauty and wonder of Milky Way Galaxy is brought indoors and its reflection in the water provides guests with a serene experience.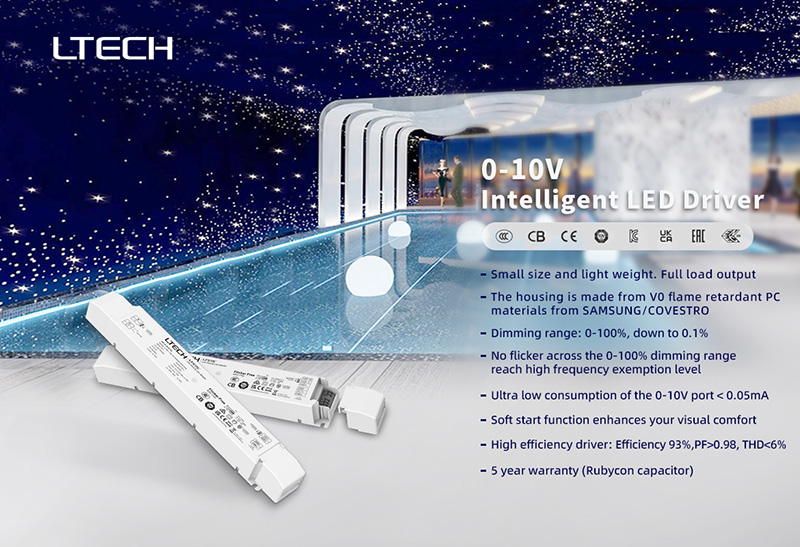 As a leading brand in the field of intelligent lighting control, LTECH has been committed to providing the market with high quality LED drivers and intelligent LED control products. The desire to creating a comfortable, intelligent and healthy lighting environment for users is also LTECH commitment.
Disclaimer: The images in this article are from the Internet. If there is any infringement, please contact us to delete.