With the good news that Macau reopened its border to mainland China in September, Macau livened up again. When we speak of visiting Macau, the biggest feature is the magnificence of star hotels everywhere. Probably the hotel you live in is a 5-star hotel.

A Sleepless City- Macau gleams at nightfall
For years, LTECH's various types of innovative products have been widely used in the lighting projects of star hotels and entertainment venues in Hong Kong and Macau. With strong R&D technology and high-quality products, LTECH has earned a great reputation from Hong Kong and Macau lighting engineering companies, and its products have become the first choice for many lighting projects of landmark buildings, scenic spots, star hotels, entertainment centers and high-end shopping malls in Macao.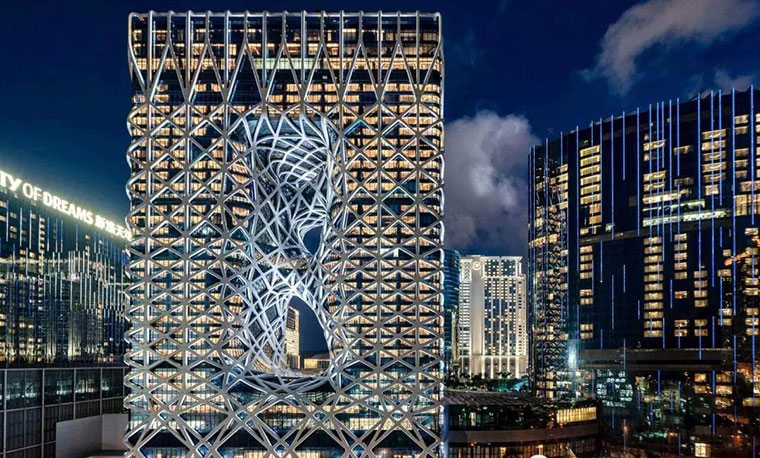 Morpheus Hotel is hailed as Macau's new Landmark(Click the picture for a good review)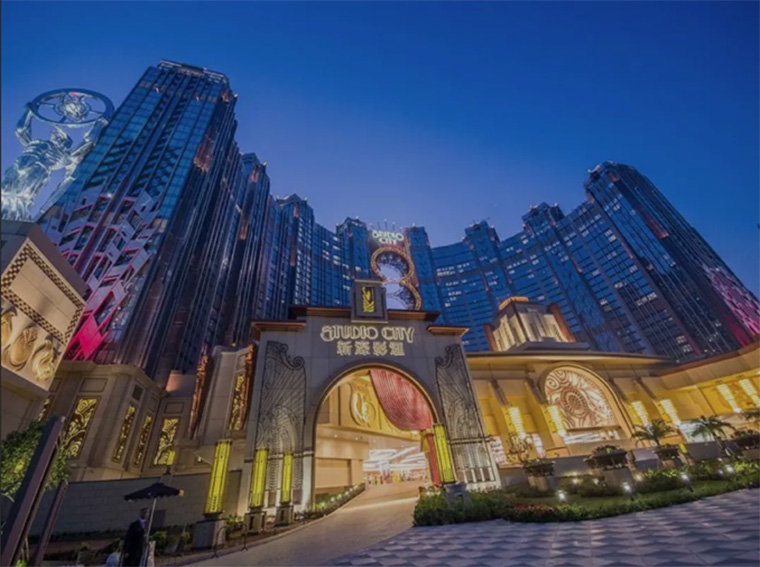 Studio City Hotel (Click the picture for a good review)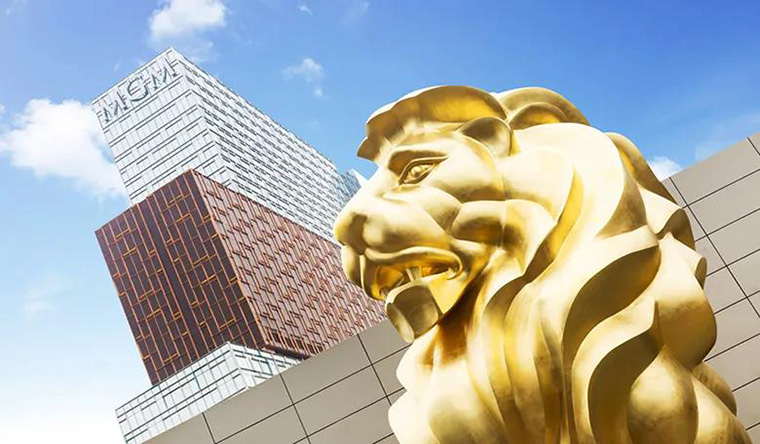 MGM Macau (Click the picture for a good review)
In Macau, not only the new landmark buildings applied LTECH products, such as Morpheus, Studio City, but also some famous historic hotels did for renovation. Today, what I am going to introduce you is Asia largest JW Marriott Hotel with 1015 guest rooms -JW Marriott Hotel Macau.The hotel seized the moment during this pandemic to upgrade the room lighting by using LTECH constant voltage Phase-cut drivers so as to welcome guests with quality hotel lighting.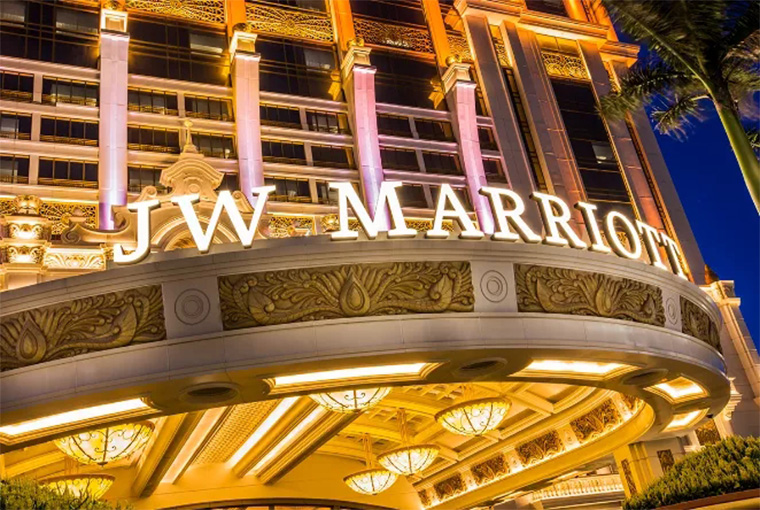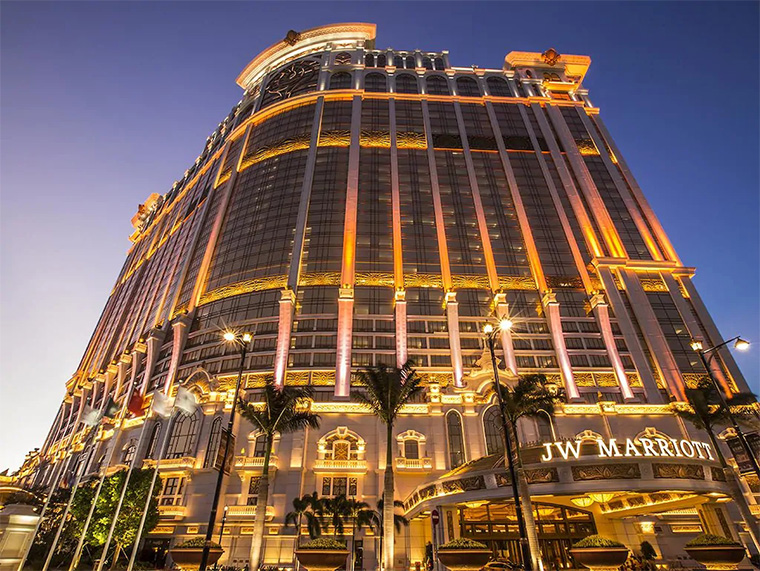 The exterior of JW Marriott Hotel Macau
JW Marriott Hotel Macao is perfectly situated within one of the world's most spectacular entertainment and leisure destinations–Galaxy Macau™. The hotel brings you an approachable luxury experience with a prime location near Cotai Macau.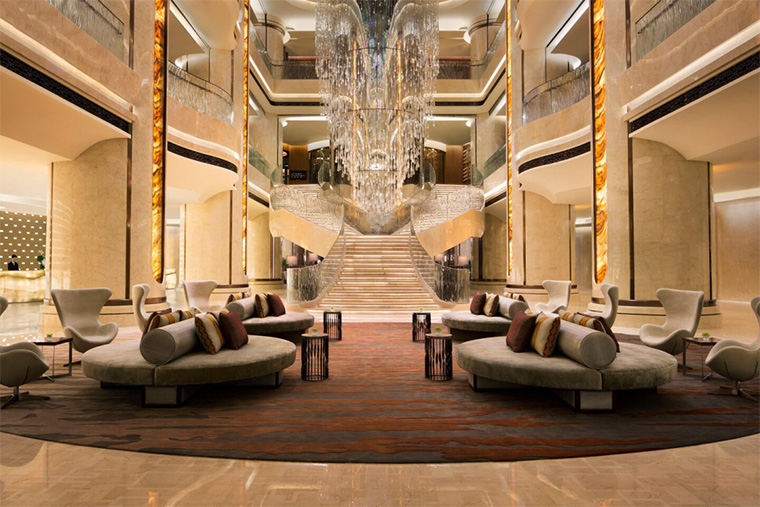 The lobby of JW Marriott Hotel Macau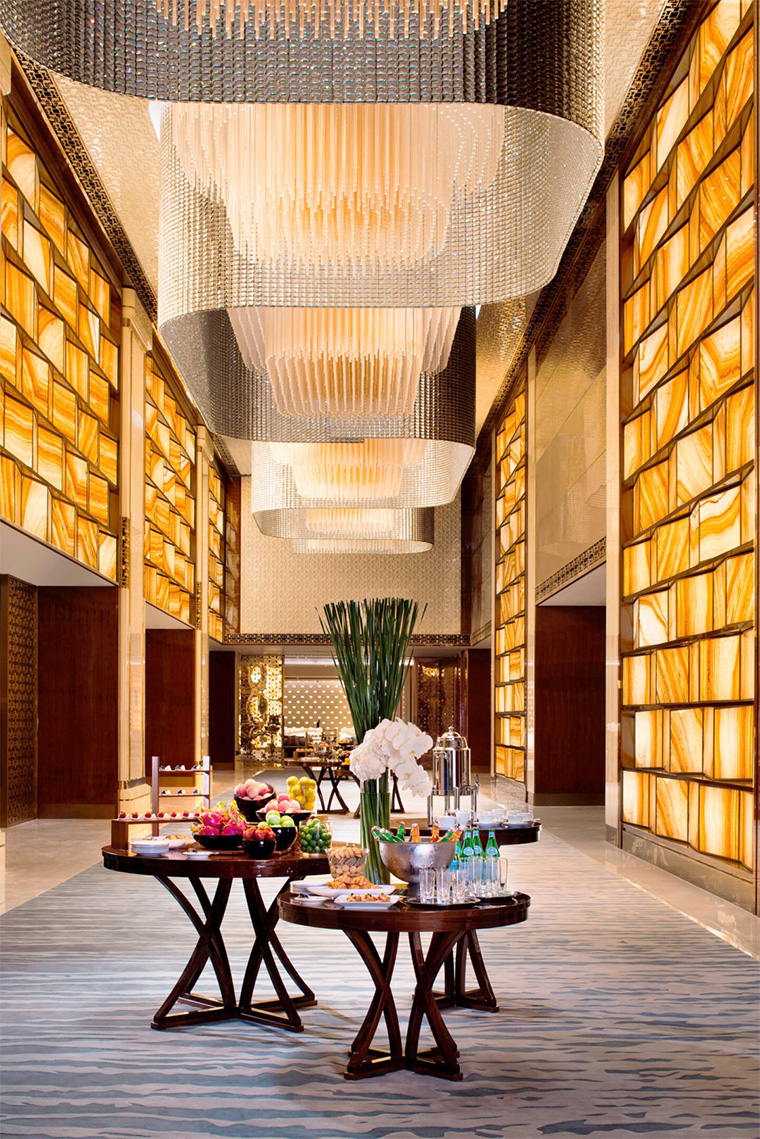 The lounge of JW Marriott Hotel Macau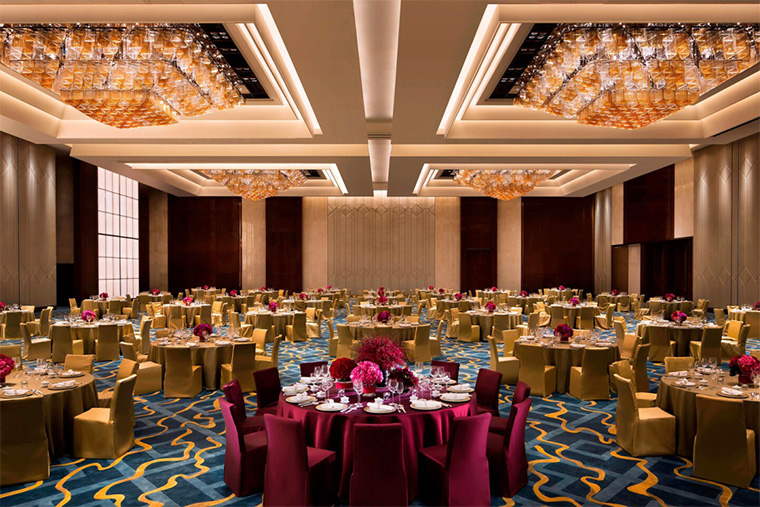 The banquet hall of JW Marriott Hotel Macau
The high quality service and luxury experience makes JW Marriott Hotel Macau being awarded The Michelin Guide HK Macau 2016 "Top Class Comfort" Hotel.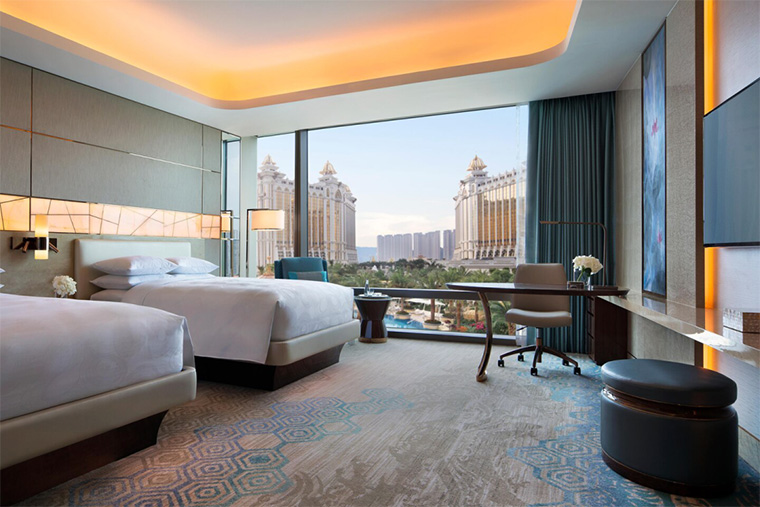 Hotel guest room after lighting renovation by LTECH products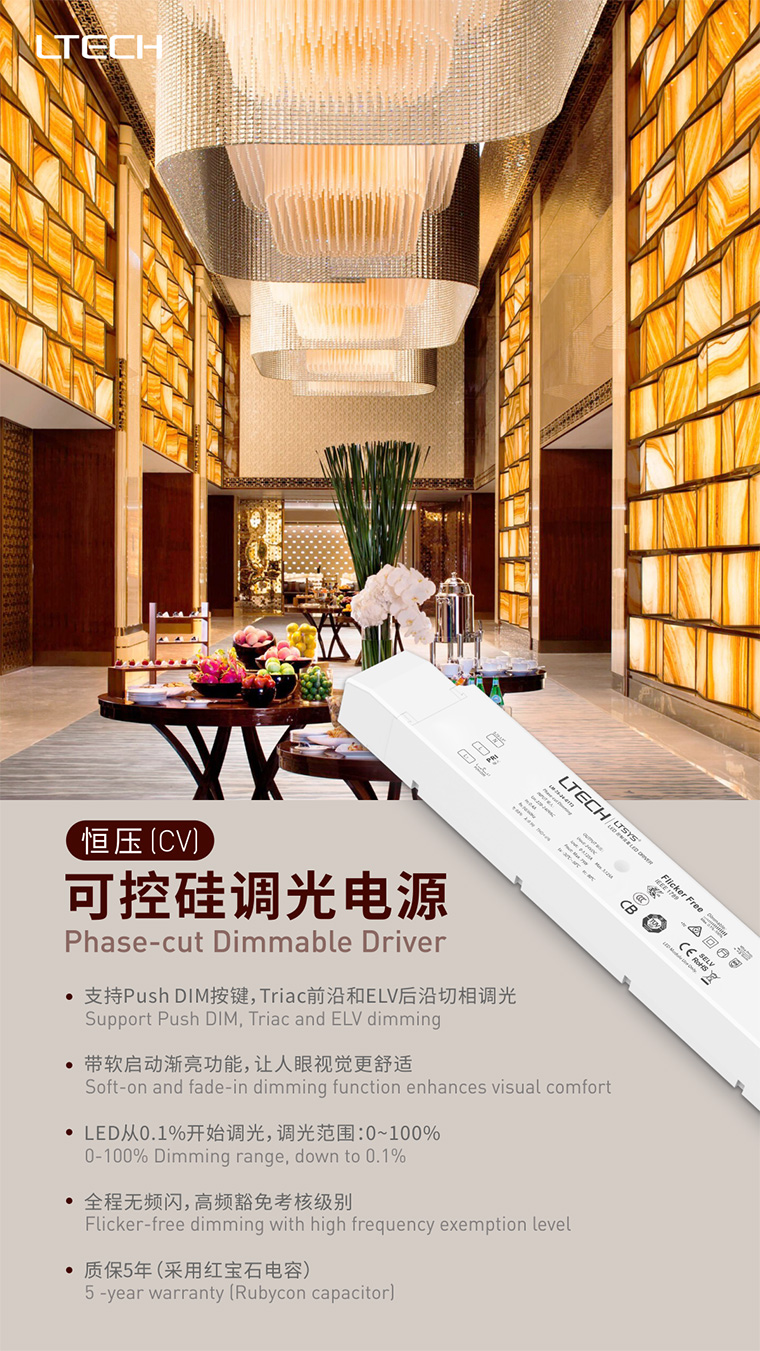 LTECH products that used
• Support Push DIM, Triac and ELV dimming.Compatible with different brands of dimmers and control systems in the market.
• Soft-on and fade-in dimming function makes a gradual and smooth transformation to enhance your visual comfort.
• Achieve the depth dimming from 0.1%to100% to meet the diverse needs of light intensity in different areas of the hotel.
• LTECH intelligent driver has passed IEEE 1789 stroboscopic test standard and its high-quality drivers provide a healthy lighting intelligent environment for hotel guests. Either it is shot by mobile phone or by professional TV program, there will be no any ripple which makes perfect photo effects.(Please click here for more "flicker free" details);
• Innovative thermal management technology: Automatic protection against overheat, short circuit and overload situation that improves the safety of hotel.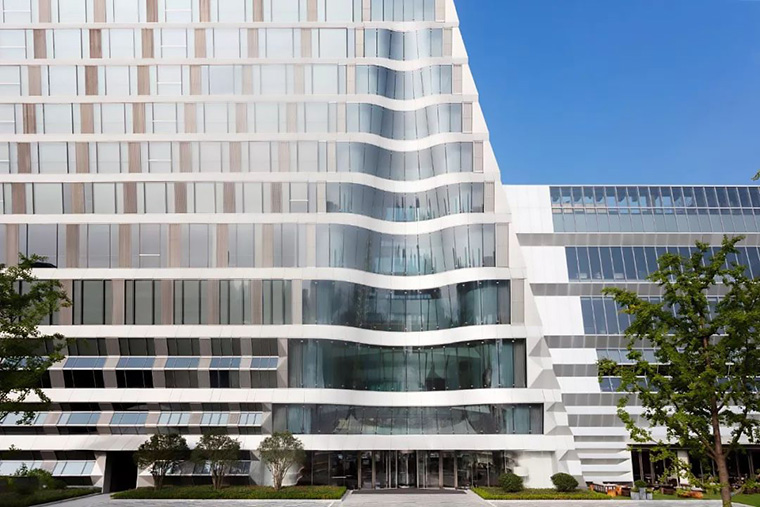 Further Reading: JW Marriott Marquis Shanghai Pudong
Lighting designs present and enhance the soft power of a hotel. In this lighting renovation project of JW Marriott Hotel Macau , LTECH products realize different lighting effects in different areas of a room and provide guests with luxurious and comfortable lighting experiences.