Located at Shanghai Disneytown's Lakeshore area, SoReal VR SuperSpace covers an area of 5000sqm and brings people multiple large-scale virtual reality experiences featuring XR. Since its opening, this new trendy SoReal VR SuperSpace has been overwhelmed and became so bustling.
SoReal is the Chinese virtual reality brand and SoReal VR SuperSpace is its first flagship store opened in Shanghai. The entire virtual reality space utilized LTECH DMX decoders to bring guests animated colored light effects on site, providing fully immersive experiences through the combination of cutting-edge VR technology.
Wide application around the world
As a leading intelligent lighting solution provider, LTECH has already provided DMX decoders for Shanghai Disney Resort. DMX decoders have been used to create dynamic changes in light and colors, making the resort a wonderful place full of joyfulness, creativity and adventurous spirit.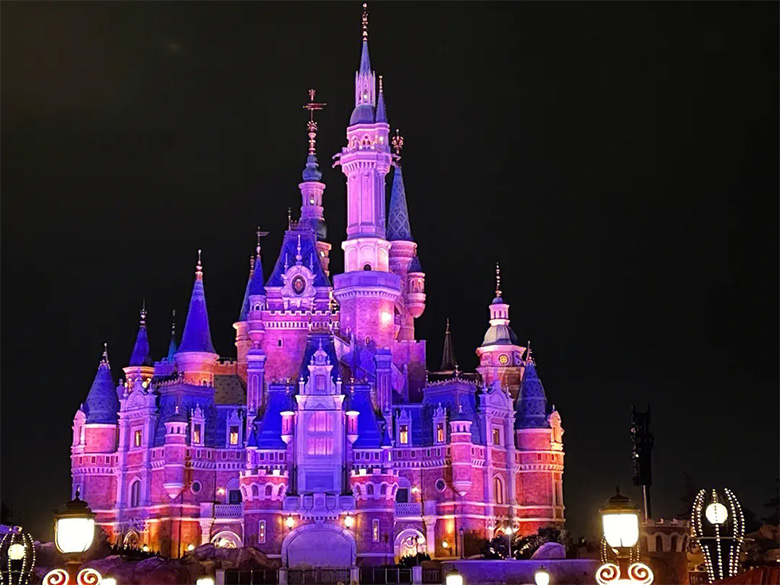 Having the advantages of superior quality and sophisticated lighting control technology, LTECH DMX decoders were widely used in the lighting projects across the globe, such as the opening ceremony of the Beijing 2022 Winter Olympics, Zhuhai Chimelong International Ocean Tourist Resort, shopping mall in Bangkok Airport, CCTV studio, Belgian TV station,etc.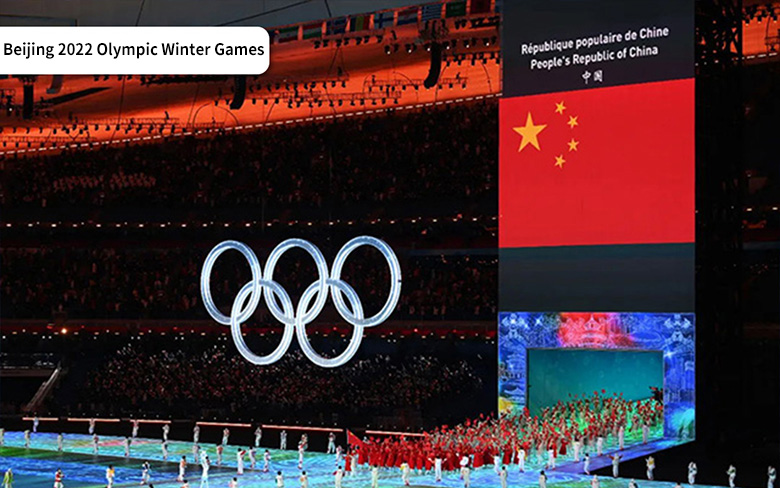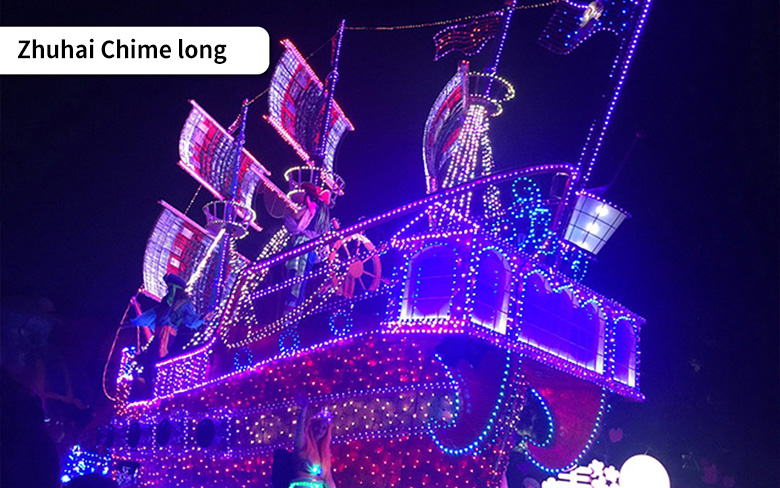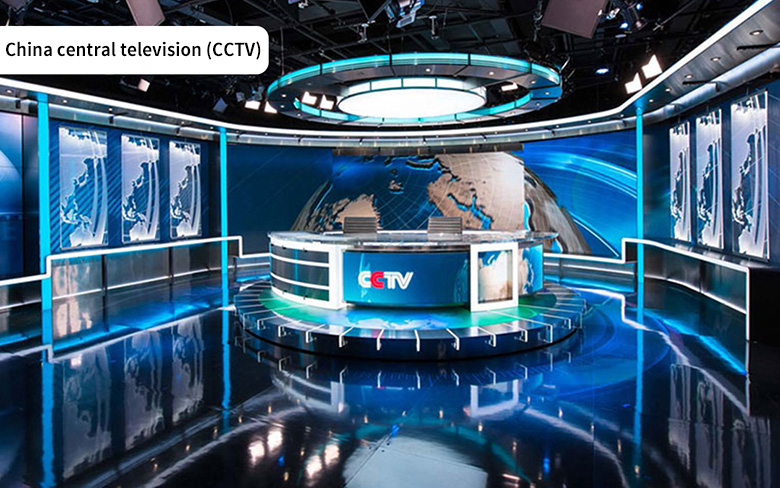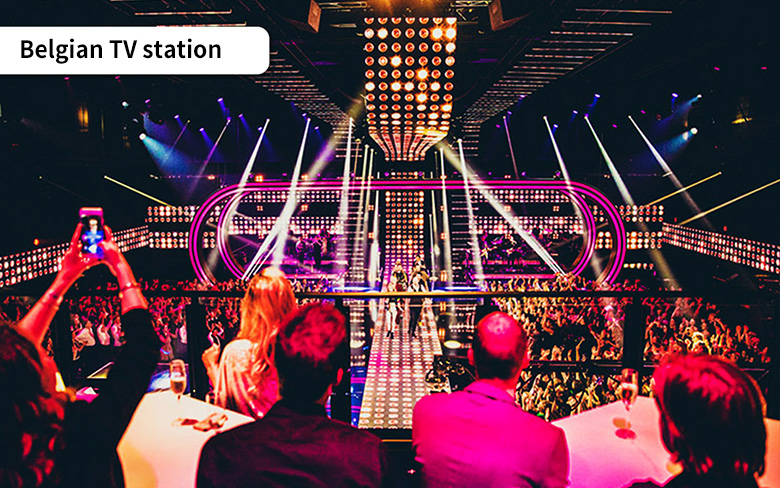 United States Institute for Theatre Technology (USITT), first developed the DMX 512 protocol into a standard communication protocol in the lighting industry. In the early stage of LED development, LTECH introduced the DMX technology to the domestic LED industry and created the first DMX 512 decoder in China. With this decoder, DMX 512 protocol is perfectly used to control LED light fixtures. It greatly promoted the growth and development of the DMX technology in China.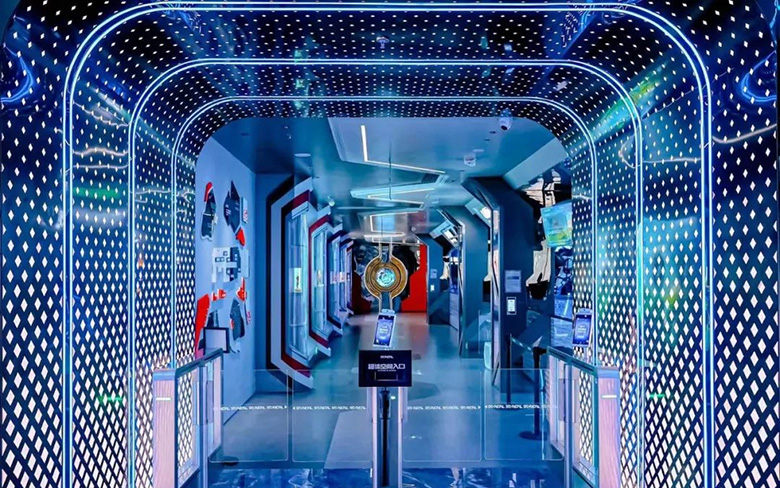 Over the past years, LTECH has always focused on independent R&D and kept innovating in the DMX technology field. We have a full range of high-quality DMX products and the high-efficiency, stable performance make our DMX products sell globally.

LTECH DMX decoders support bi-directional communication and can be controlled simultaneously by the DMX console to bring the SoReal VR SuperSpace diverse lighting effects.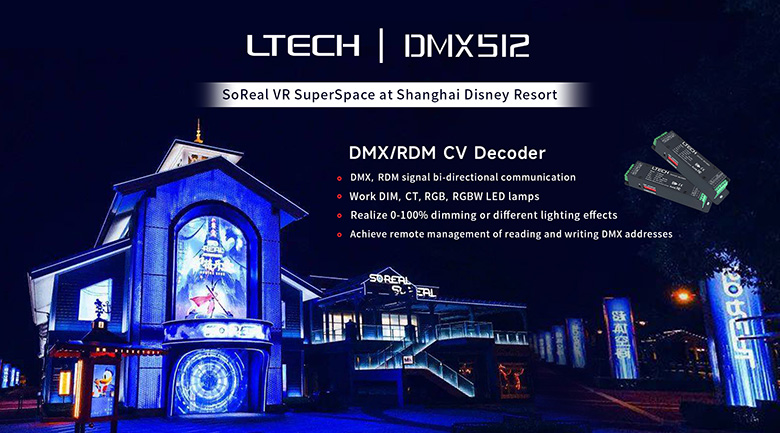 Right lighting achieves better VR displays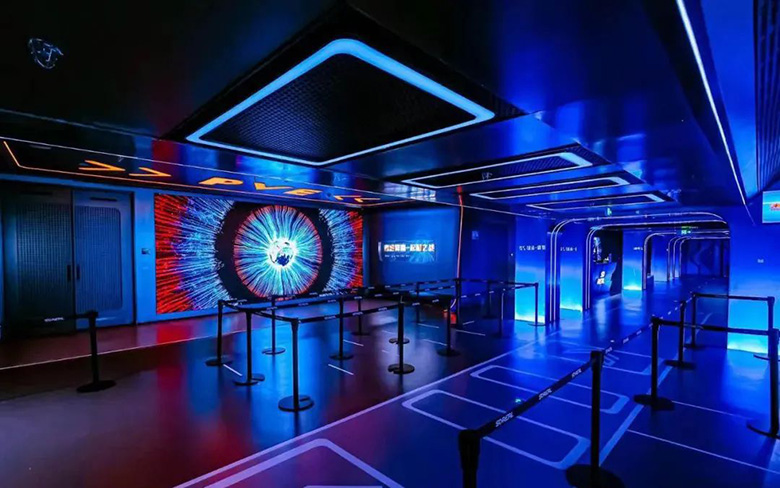 SoReal VR SuperSpace presents a high-tech style. Its first floor features 9 kinds of virtual reality experiences, while the second floor provides the immersive light and shadow show. SoReal VR SuperSpace creates immersive entertainment experiences by leveraging 5G and Edge computing solutions.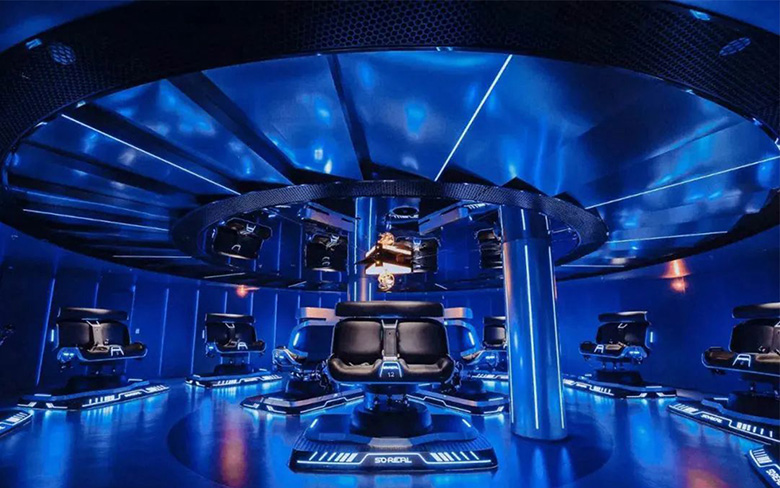 To further elevate the overall entertainment experience for guests, LTECH DMX decoders work with a combination with LTECH LED drivers to accurately realize 0-100% dimming range and to enable smooth, gradual lighting transitions, which help achieve better VR displays.
Enhance the immersive atmosphere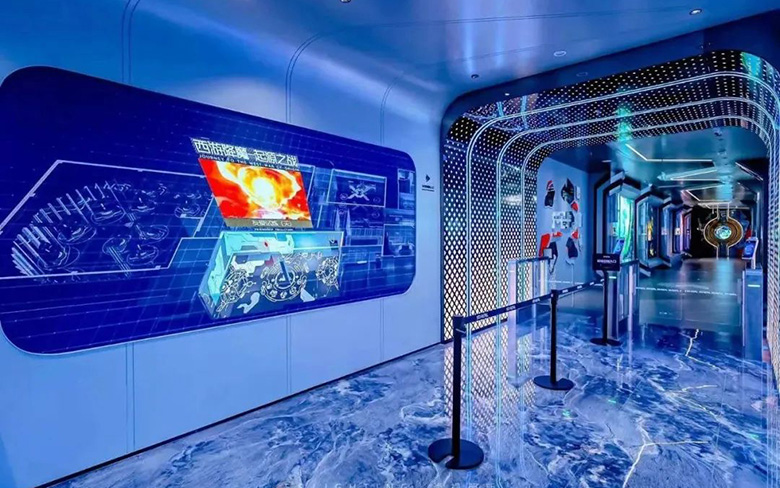 VR experience hall is a place that a lot of people feel excited and interested in. To experience the thrill of virtual reality, creating a immersive environment is quite important. With cool lighting effects, guests get immersed in the VR scenes faster. LTECH decoders perfectly work with DIM, CT,RGB and RGBW light fixtures to achieve colored light effects and enhance the visual ambience.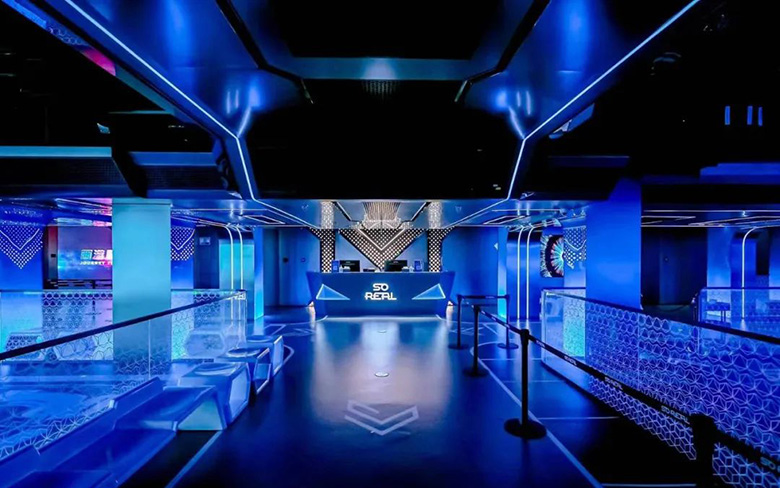 Setting parameters remotely improves efficiency of project implementation
LTECH DMX decoders support DMX/RDM bidirectional communication and allow users to remotely browse and set up all parameters. This flexibility makes parameter setup much simpler during installation. DMX address and other parameters can also be easily changed after installation and the need of secondary operations is eliminated, which give customers a more intelligent product experience.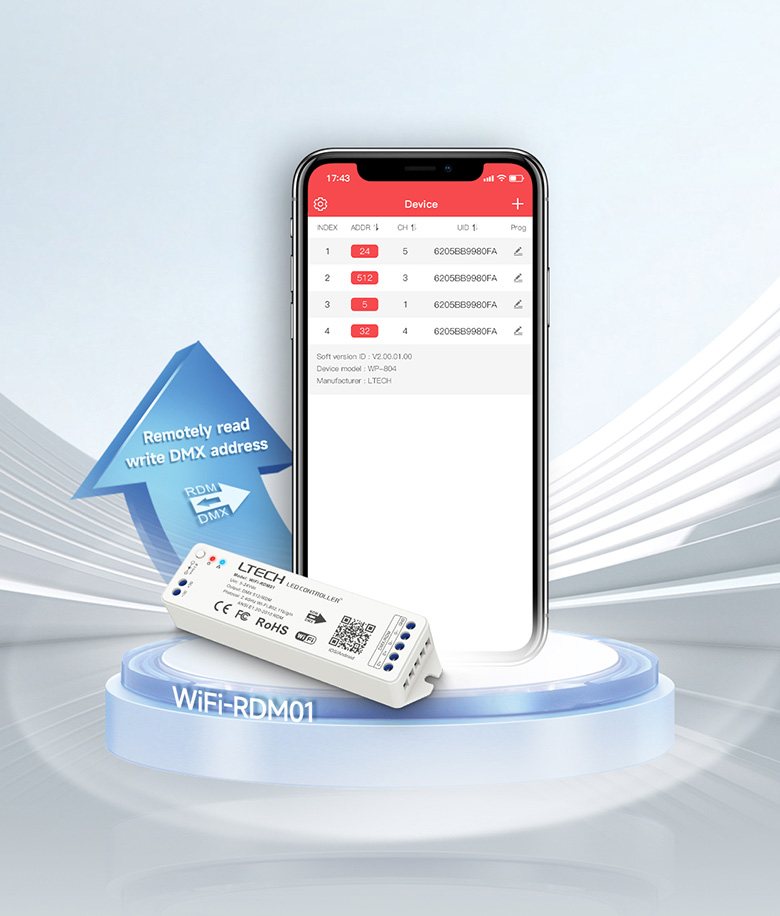 LTECH has always focused on intelligent lighting field for nearly 20 years and we have always been the forefront of LED lighting control technology in China. We have provided the market with numerous competitive, secure and reliable products and solutions. We will continue to stay committed to making contributions to the development of intelligent lighting in China and beyond.