As an important member of luxury car group, Mercedes-Benz has a high attention to continuous development from established in China, and always seeks stable development with a forward-looking vision. Last year founded Mercedes-Benz training center provide students with an efficient, practical and exclusive training experience .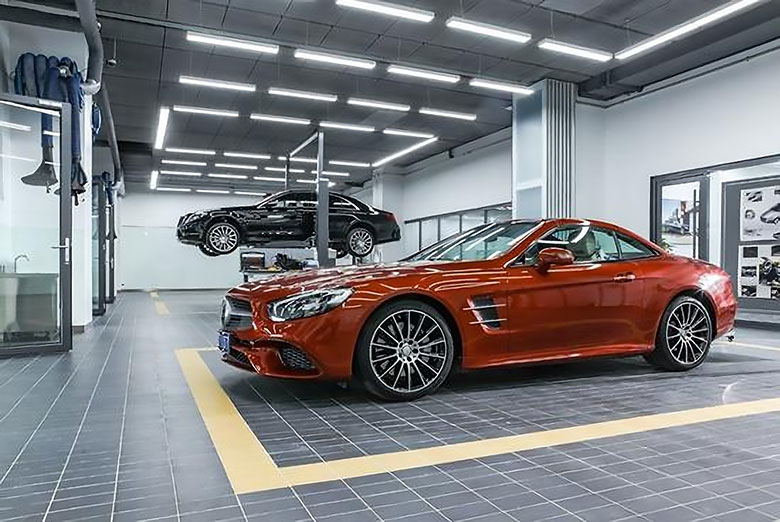 The Mercedes-Benz training center is located in Beijing with the most advanced facilities,not only have digital virtual classroom, intelligent identification system and intelligent teaching application but also have LTECH intelligent WIFI lighting control system.
First class equipment match with first class LTECH products, Mercedes-Benz Beijing training center combines the concept and technology to provide students with an efficient and practical training experience.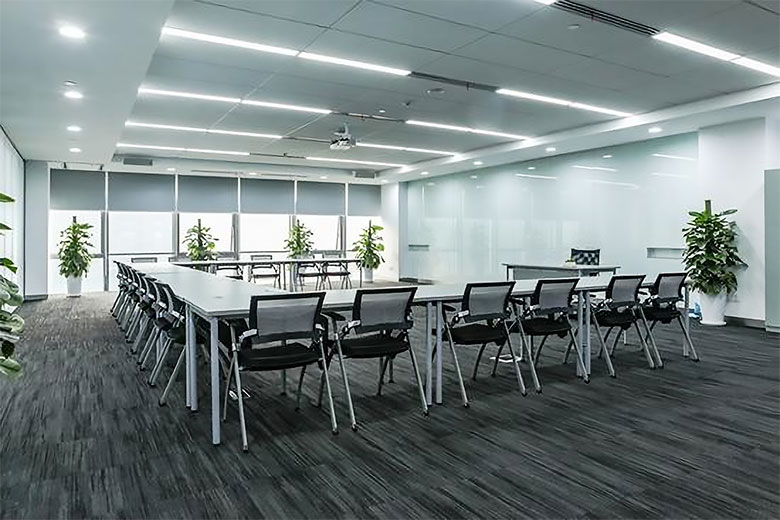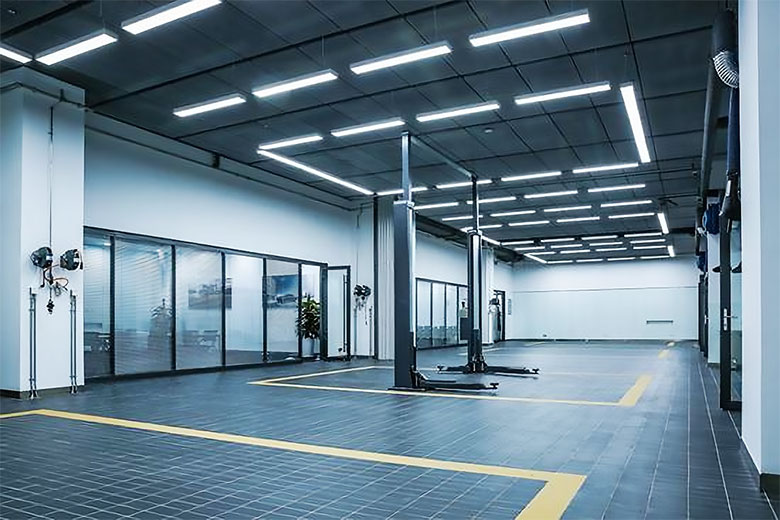 The Mercedes-Benz Beijing training center covers 8,069 square meters, including 7 practice classrooms and 15 theory classrooms, which can accommodate 320 trainers at same time . All these training rooms adopt model decorative lighting ,who not only provides a brightness but also set different color to render different train theme .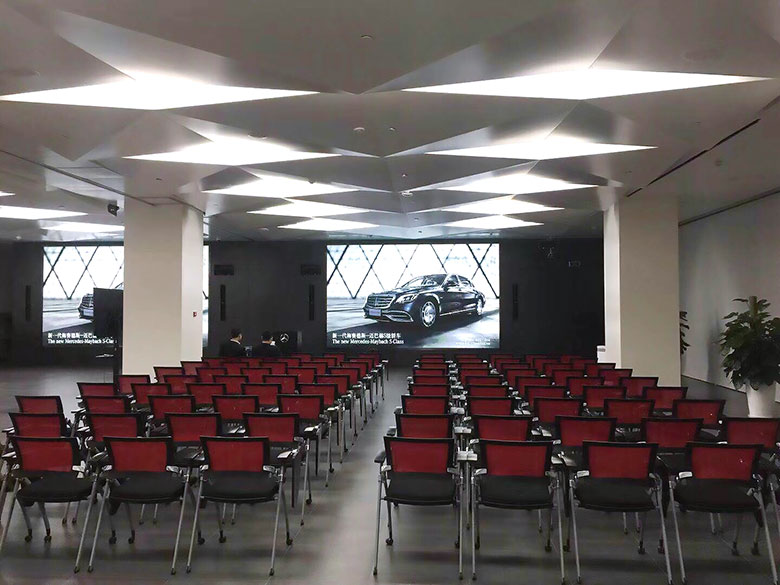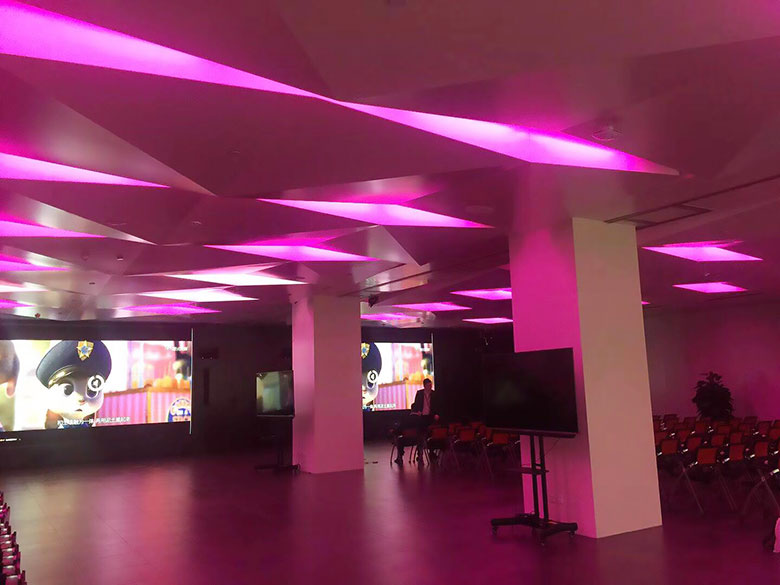 To stable control so large number lights , Mercedes-Benz Beijing training center chose LTECH WiFi control system - who don't need pre-wiring at earlier stage and can adjust design at later stage,that is very convenient for projects.With APP,panel ,remote control,make led controlling is intelligent and humanize .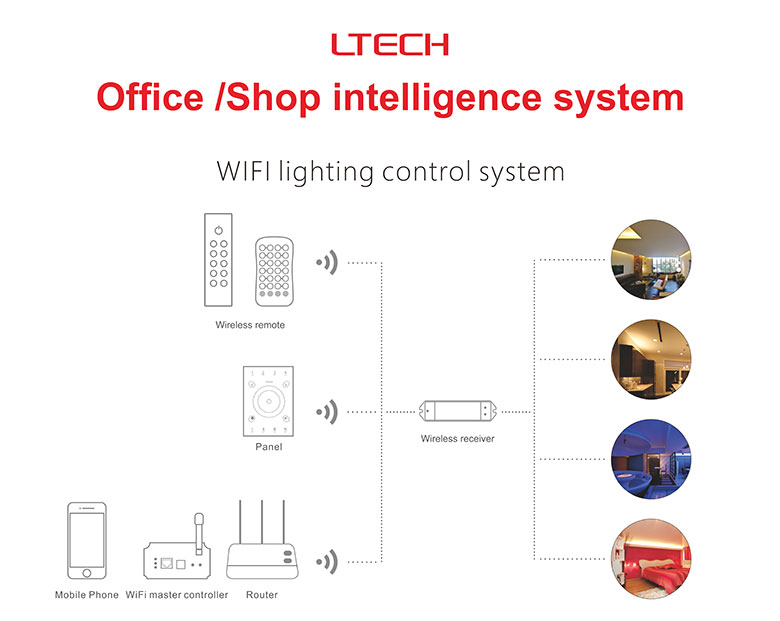 LTECH WIFI-104 is a versatile WiFi control system,via WIFI signal control kinds of LED lighting ,can stable work at big project such as Mercedes-Benz Training Center.
Main functions including:
1.Dim/CT/RGB/RGBW ,4 in 1
2.WIFI control kinds lights ,support multiple zones control
3.Support router connection and directly connection,no third-party network devices if directly connection
4.Program colors and save scenes.
5.Support APP/wall panel /remote control
6.Can set the SSID and identify network automatically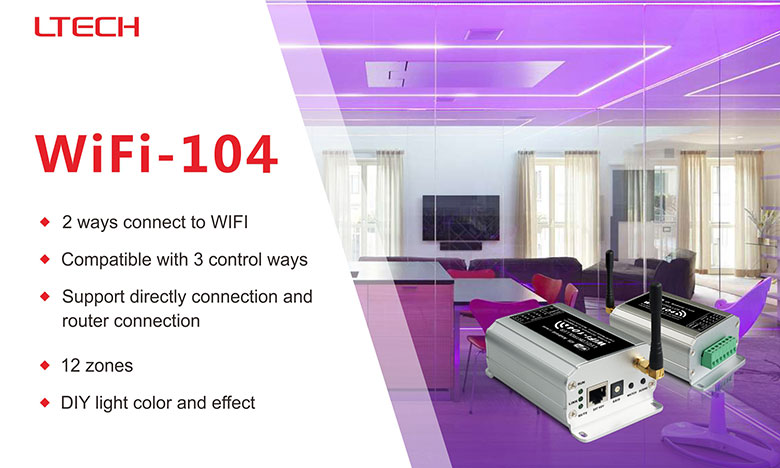 The WiFi lighting control system adopt the most advanced digital circuit design and PWM dimming technology, can lengthen led light use life and no alter CRI, light dimming suit for human vision. In addition, you can customize the lighting on the App accord to different scenes, any color and change effect can programmed at App. The special gradient color to better color training center.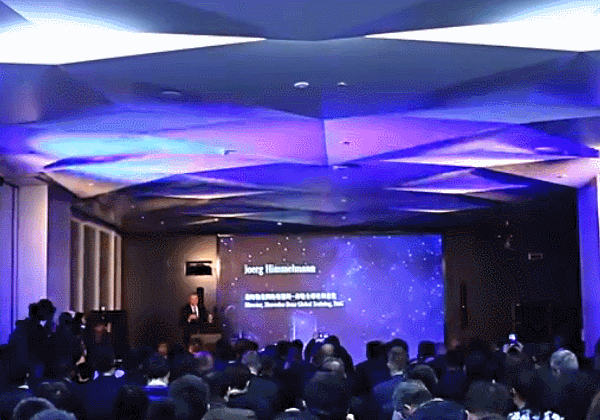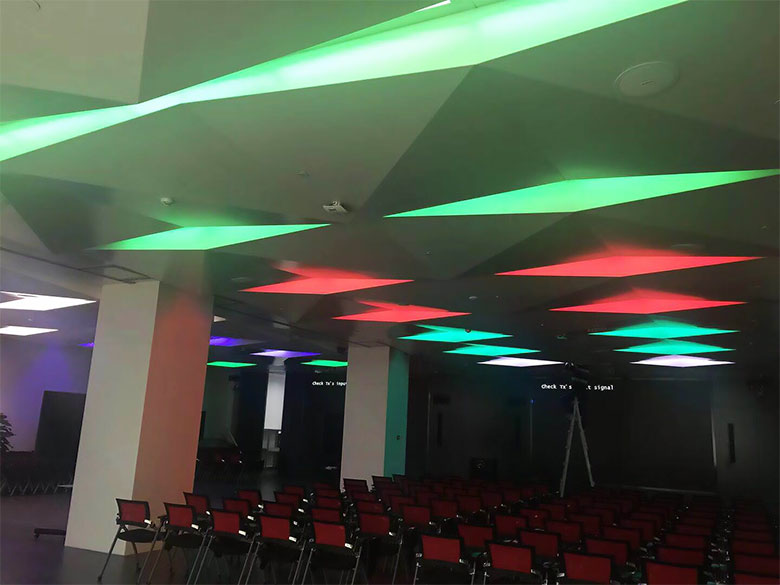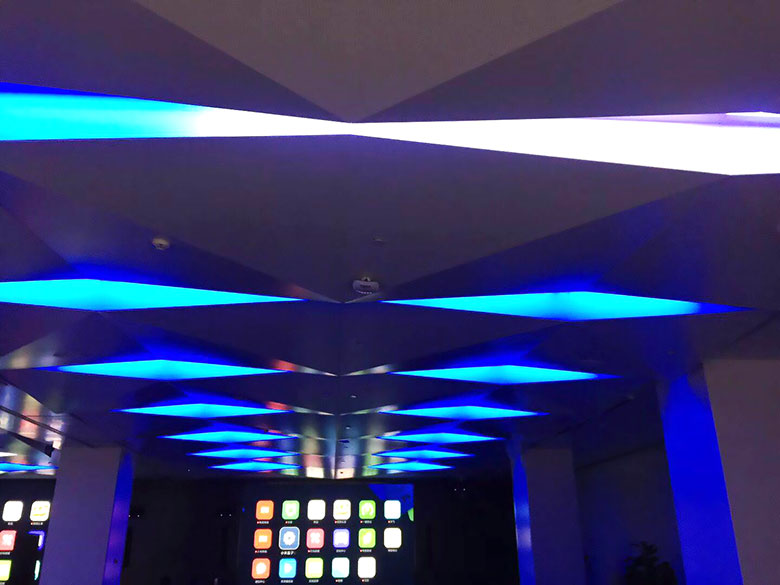 Mercedes-Benz well known as one of most successful high-class car brands. Its perfect technology , high quality standards and innovation capability are commended. Mercedes-Benz is famous for its quality.LTECH is same as Mercedes-Benz, since its establishment 17 years ago, not only its quality no competitor ,but also insists on innovation and development in intelligent lighting field , always provide the best products to lighting projects, and strive to be the Mercedes-Benz in lighting field .