Internet cafe is a place retains the 80's and 90's young memory ,most of the peers should remember these moments stayed at internet cafe days and nights to won a game or saved breakfast fee to prolonged play time .However,the request for internet cafe far from just playing games now.To provide gamers a wonderful internet game experiences , e-sports clubs have emerged. Let's have a look at Changzhou Climb and how they use lighting create a game world.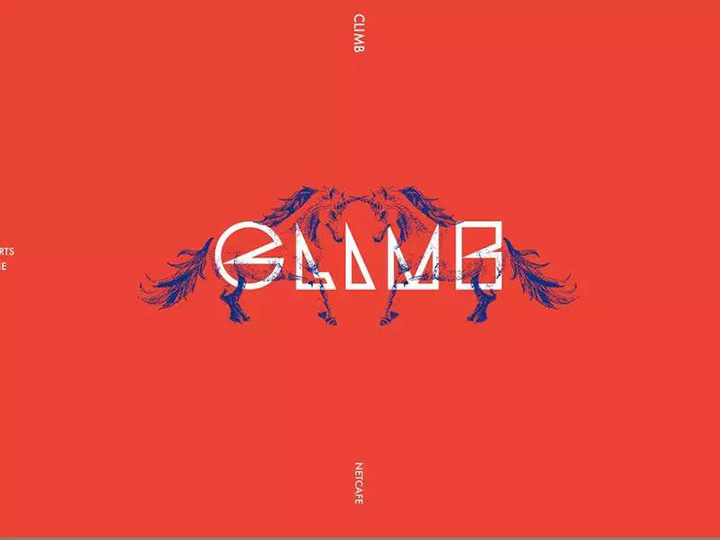 video from: climb at Tik Tok
The club integrate E-sports, entertainment and so on and include traditional game area ,clip joint area ,VIP double room area and Japanese dining area.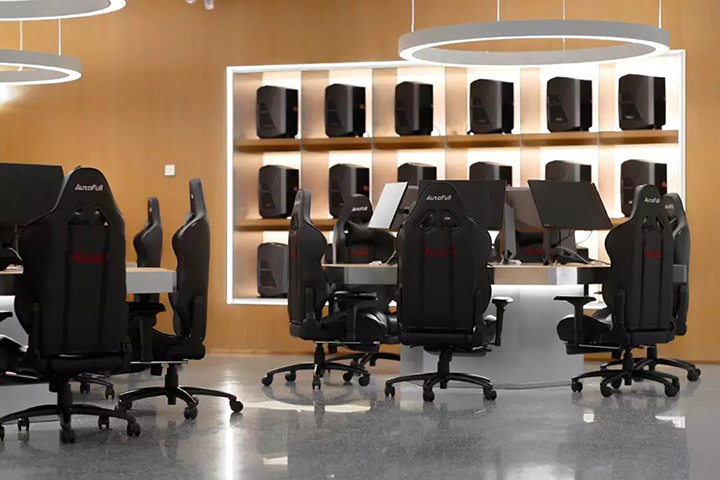 traditional game area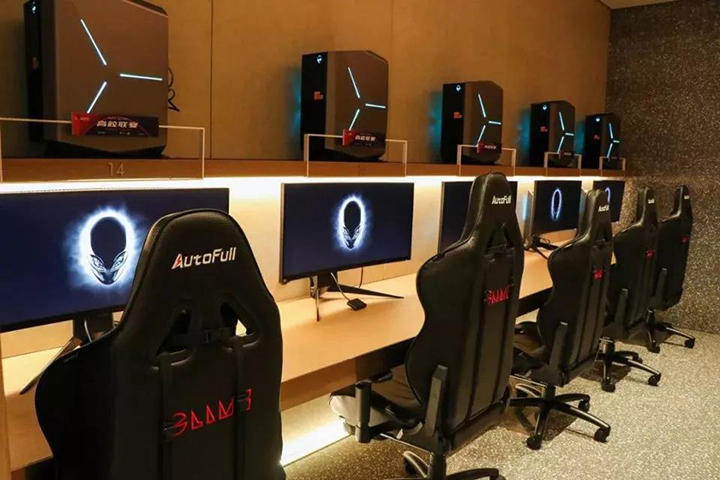 clip joint area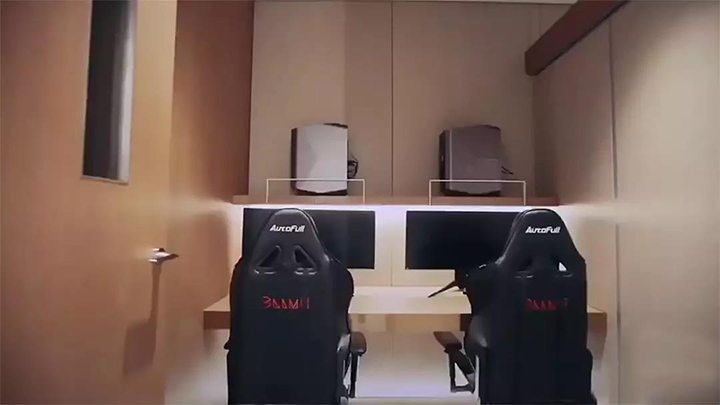 VIP double room area
All of club play areas adopt flat-top lamps to shower light ray, making whole club clean and bright.
It is hard to avoid sucking in games at E-sports clubs environment . If the indoor lighting is unstable, dim or flicker,that will hurts human eyes. Climb Club use LTECH dimming driver who with T-PWM technology without flicker,creating comfortable and healthy game environment, allowing gamers better enjoy games .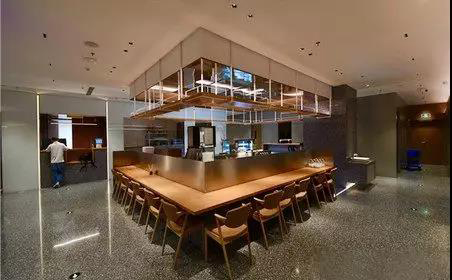 Japanese dining area
The Japanese dining area does not have too much decorations.Setting high-brightness sections to highlight the dishes' fresh and attractive, simple but effective .Let gamers can supplement energy and relax after E-sports.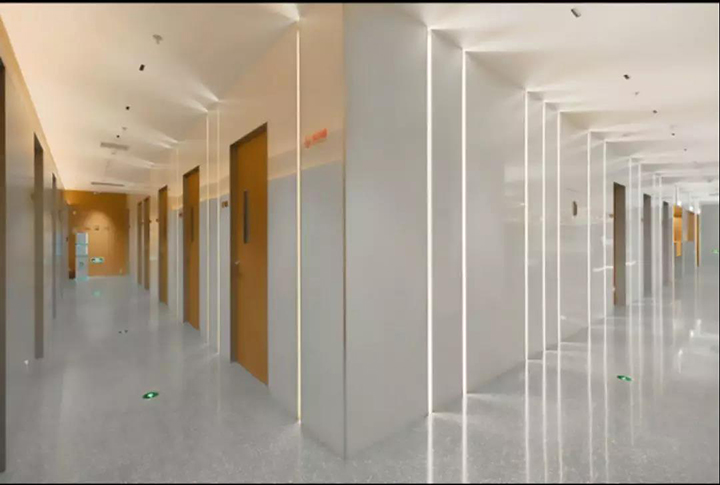 Lobby
The Lobby area adopt light strips not only provide light but also extend visual and use LTECH 0-10V dimming driver , change light delicately almost can't felled ,and flicker strip makes photos third dimension, let the whole space have dynamic, vigour felling, people feel like stepping into the future.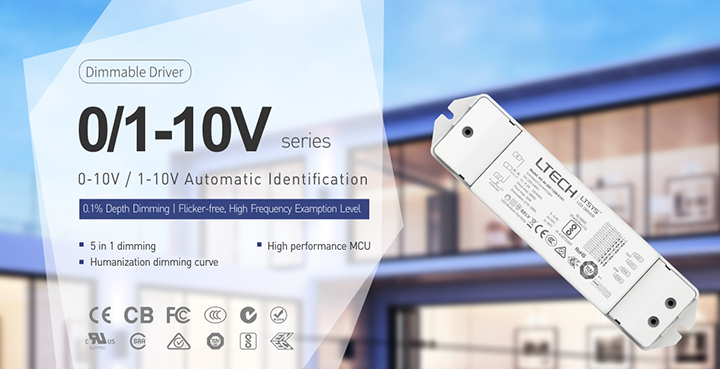 In this club, LTECH 0-10V dimming drivers are used in various locations .Strips work with constant voltage dimming driver who adopt PWM technology, can reach to 0.1% brightness without flicker . The down light work with constant current dimming driver adopt T-PWM technology, can reach to 0.01% brightness without flicker. In addition, LTECH driver also uses the most advanced digital circuit design, built-in high-performance MCU, automatically recognizes 0-10V and 1-10V, supports 5-in-1 dim, 100% compatible with various brand dimmers and control systems on the market. Provide the best choice for commercial building.
In the future, there are huge potential commercial opportunities like E-sport club. LTECH will insist on providing better LED dimming driver and intelligent control systems for the market. Provide more comfortable,smart and healthy lighting control devices .