Qingdao Haier Global Creative Research Center is a new internet mode space for Haier Group's network strategy, which is functionally positioned as "Internet Experience - Maker Commune". The architectural design adheres to Haier Group's cultural philosophy, based on innovation and development. Research center lighting design and building structure of mutual unity, to create a perfect space details and effects. LTECH DALI LED drivers are used in the lighting projects of Haier Global Creative Research Center public areas, to create a fresh and bright, healthy and comfortable office environment for the research center.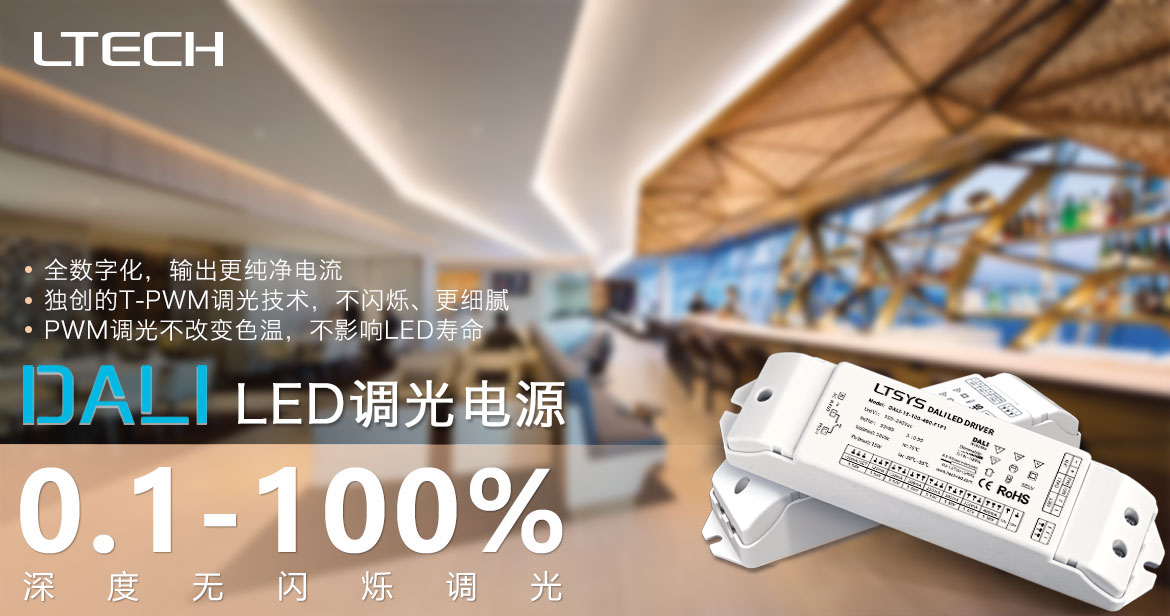 Haier Global Creative Research Center with a total construction area of 31,900 square meters, including scientific research center, academic exchange center, expert studio and corresponding supporting service facilities. Among them, the scientific research center and academic exchange center with "peak of the mountain" as the design concept, inspired by the verdant Laoshan mountain and blue ocean in Qingdao, reflecting the quality of local landscape of Qingdao. This design is bright. The roof of the building is shaped as a ladder landscape. The northwest corner of the roof goes down concordantly and integrate with the streets, while the other three corners are held to provide place for overlooking the ocean and the horizon. The expert studio area is group building of small volume and low density, which continues Qingdao traditional architectural style design. "Innovative ideas + innovative design + innovative construction" makes the project become Qingdao's first LEED gold-certified building and landmark of Qingdao city.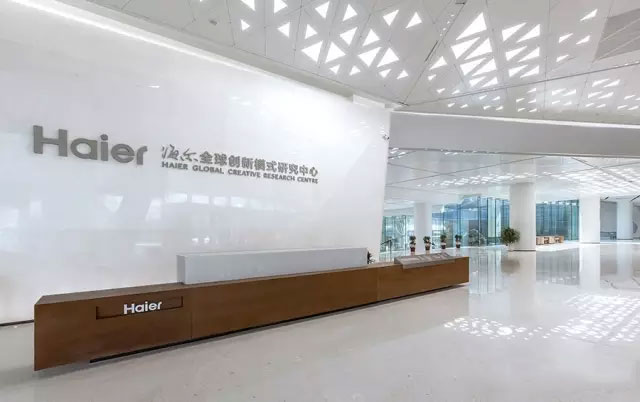 Lobby
Haier Global Creative Research Center is office space and most of the time used in daytime, which requires combination of natural lighting and artificial lighting in lighting design. It requires to meet the daytime lighting requirements and at the same time to achieve overall environment that's clear and harmonious, and to reduce glare interference in the space. Precise control of LTECH DALI LED drivers create a concise, vivid, warm and comfortable lighting environment. The good office atmosphere makes the staff inside refreshing, and help to complete their work efficiently.
LTECH is the first enterprise in China dedicated to the research and development of LED intelligent control technology. During the past sixteen years, LTECH LED controllers and intelligent LED drivers were used in thousands of medium and large lighting projects such as landmark building, theme park, star hotel, restaurant, shopping mall and amusement part around the world. LTECH has been adhering to the principle of quality first, customer first, and is committed to providing first-class products and best solutions, and creating value for customers.
Public area lighting effect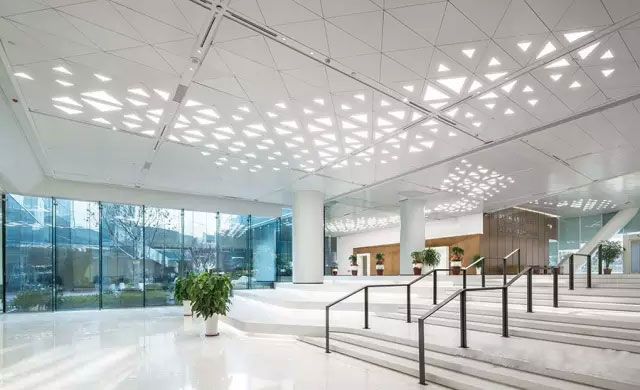 Public area lighting effect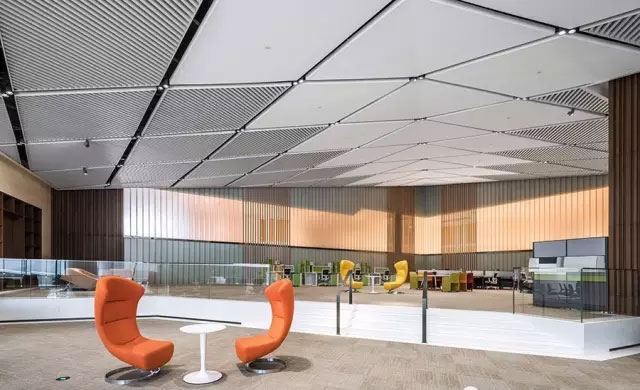 Local lighting effect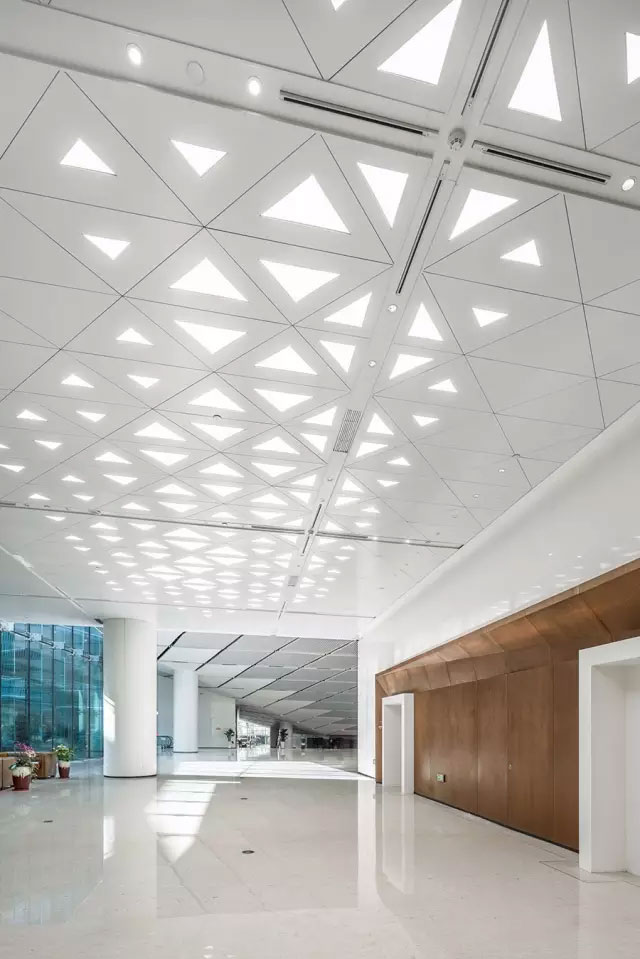 Public area lighting effect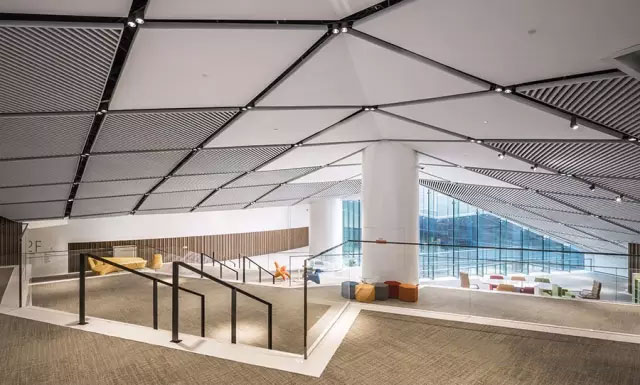 Public area lighting effect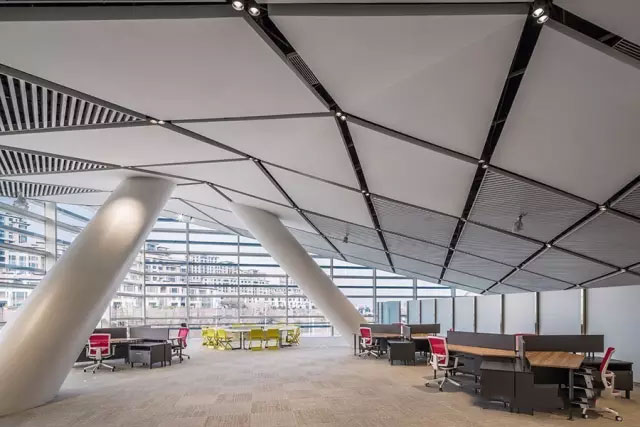 Local lighting effect