China's first International Import Expo was held in Shanghai from November 5th- 10th, 2018. Itis the world's first national exhibition with importation theme, and it's a major innovation in the history of international trade.
Lighting is used to shape the "core", "pulse" and "shape" of four-leaf clover, and different themes are displayed through intelligent lighting control.The national convention and exhibition center is colorful in the daytime, and the venue at night is more charming because of the improvement of lighting artistic effect.
The four-leaf clover blossoms in full bloom at the top of the column section, in order to better present the control effect of different light transformation, using LTECH DMX decoder with LTECH LED constant voltage power amplifier,adapt to PWM control, each power amplifier added can connect 1 or 3 times more number of leds, easily solve the problem of each section of the air column in 10752W high power. Let the guests walk in the periphery of the four-leaf clover, feel the visual effect of "colored yarn" moving to change the scene, and experience the scene of staggered four seasons.
The space structure of the National Convention Center venue draws on the ancient Chinese architectural form, but it is expressed by modern means. The wall and the top are made of light-colored aluminum plates. The layers are layered and outlined with a light strip to display, showing the grand style of the great country.
The ceiling of the welcoming hall displays the shape of the flowers in full bloom. There is a bronze lantern in the center, which is called "bloom". The light presents a circular shape, forming a pattern of "a square earth and spherical heavens ". The carpet on the ground outlines the pattern of Propitious Clouds with golden lines. In a welcome gesture, we greet the guests from all over the world and go to the event.
LTECH assists China International Import Expo
LTECH(Stock Code: 832110) is a front-runner in the field of LED lighting controller. As the first high-end manufacturer in China and one of the leading suppliers in the world, we have engaged in R&D of LED lighting control technology since 2001,and have developed hundreds of intelligent LED controlling technologies.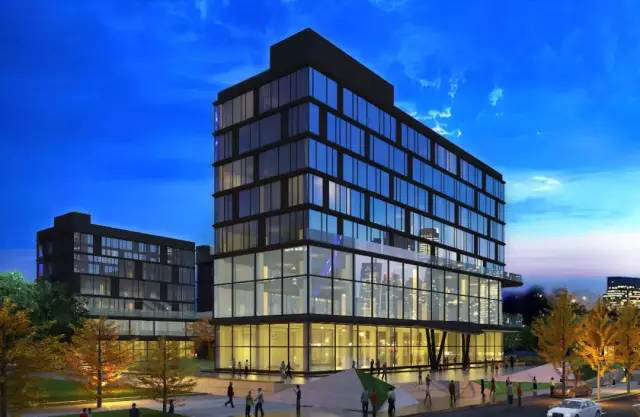 LTECH Technology R & D Headquarter
LTECH's innovative products have been applied to all over the world, providing quality products and solutions for thousands of medium and large-scale lighting projects. The main venue of the China International Import Expo, parallel forum venues and 24 solar columns in the South Square,all of them use LTECH's products --- DMX constant voltage decoder, DMX signal amplifier, control panel, LED constant voltage power amplifier and color temperature touch panel.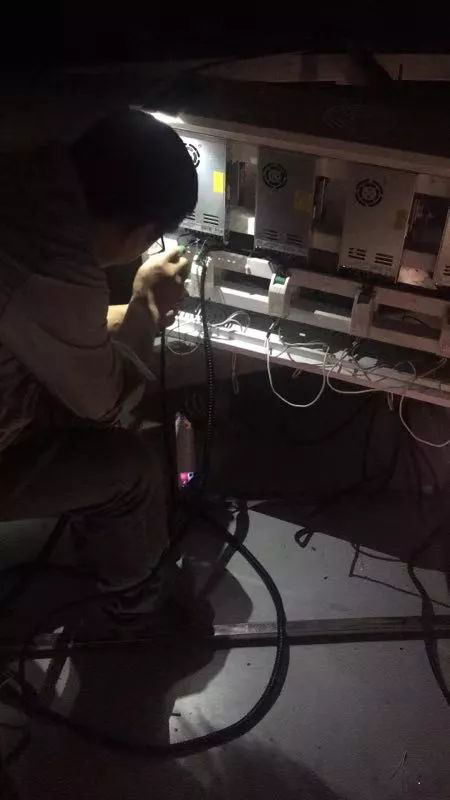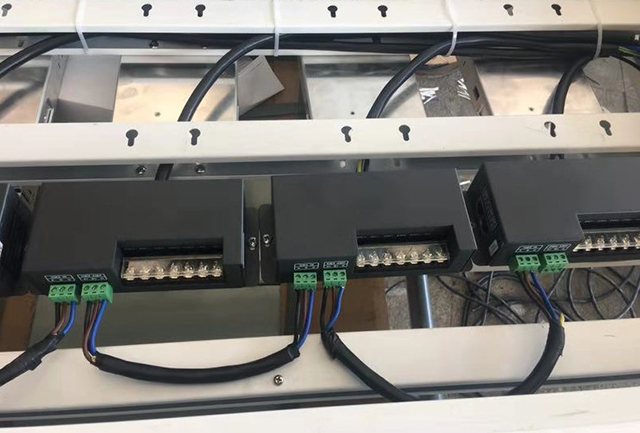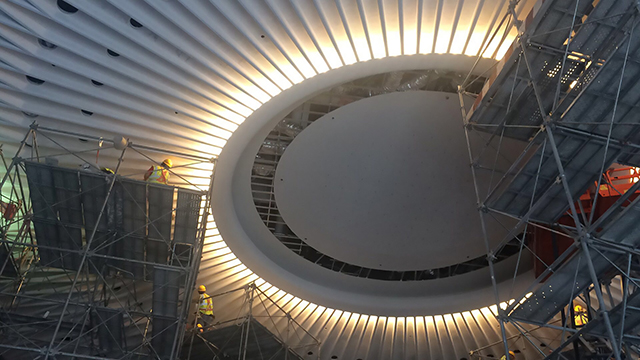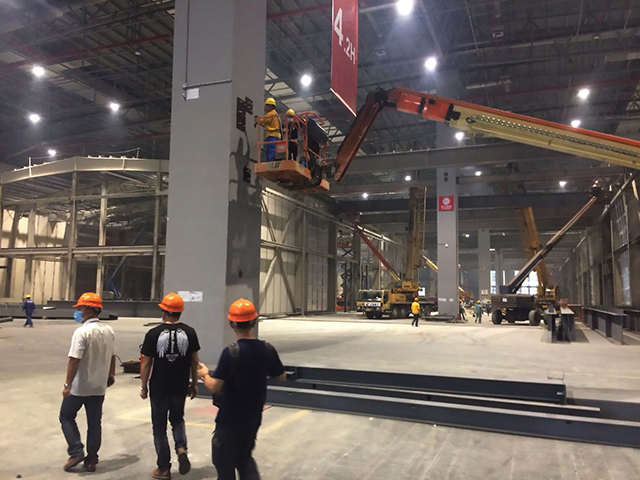 Construction drawing of LTECH products installation
In the future, LTECH will continue adhering to the customer-oriented philosophy and more specialized technical products to serve the lighting industry and provide value to customers.