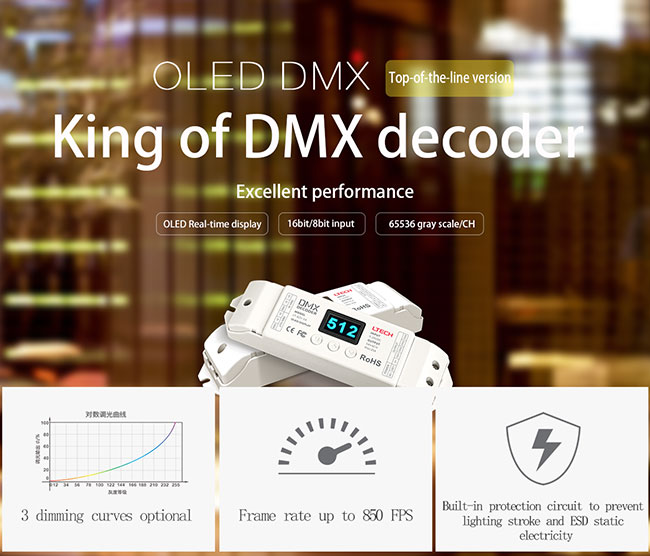 TV programs are increasing ,to satisfy different program's lighting demand, TV station needs more flexible dimming system. In the past, they faced many problems like limited power ,monotonous color,massive cables etc .Now we leak out how Miami television lighting system solve these questions.
Miami television field lighting including LED display screen ,professional stage lighting ,LED lights , they accept LTECH's suggestion, all these lights controlled by DMX 512 protocol and LED lights controlled by LTECH DMX decoder .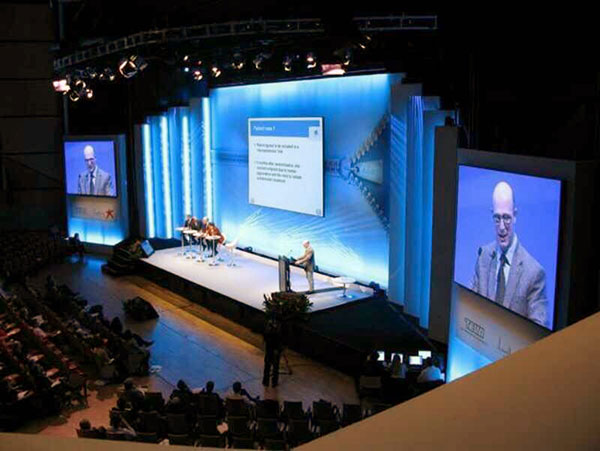 (Live lighting effects)
Lighting makes things better.LTECH DMX decoder adopt advanced technology,transform DMX 512 signal to constant current /constant voltage PWM signal or SPL(TTL) signal to drive LED ,DMX decoder can be controlled by DMX console ,achieve 0-100% dimming or various dynamic effect, can control mono color,two colors,RGB,RGBY,RGBW,RGBA LED lights and so on . Miami TV through the use of Ltech products for lighting transformation, the TV show has better vivid image and get all the praise.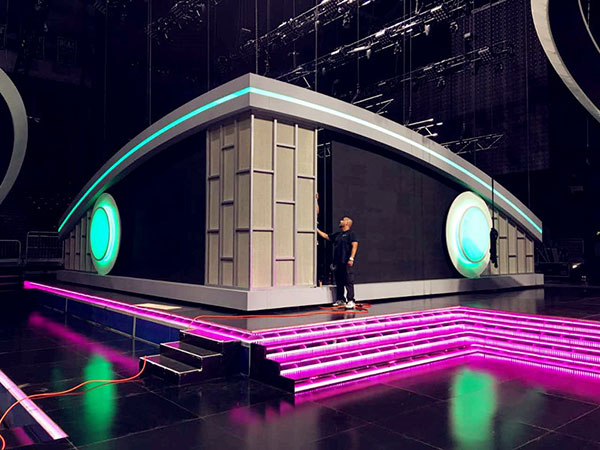 (Live lighting effects)
LTECH are the first one brought DMX technology to Chinese LED field and developed and produced the first DMX 512 decoder in China,.integrated stage light and DMX protocol perfectly.Leaded by LTECH,more and more factories joined the development ,after dozens year development ,DMX technology become more mature and make DMX control LED light is indispensable part of the stage design.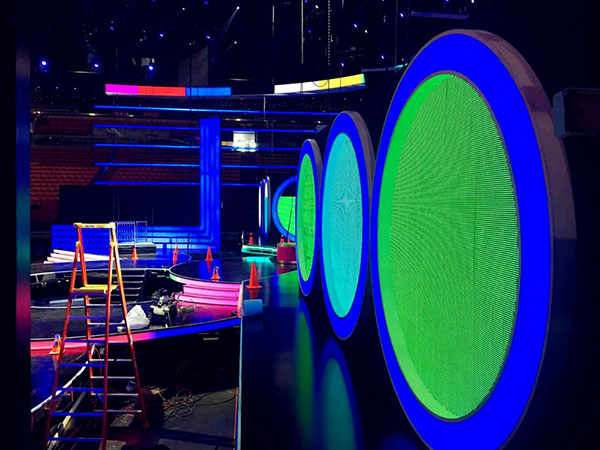 (Live lighting effects)
LTECH devoted to DMX field innovation with 16 years ,developed kinds of DMX product for different projects , strive to more humanization usage ,multi functions . LTECH insists on the principle of quality first and customer first, committed to offer first-class products and the best solution ,create value for customers !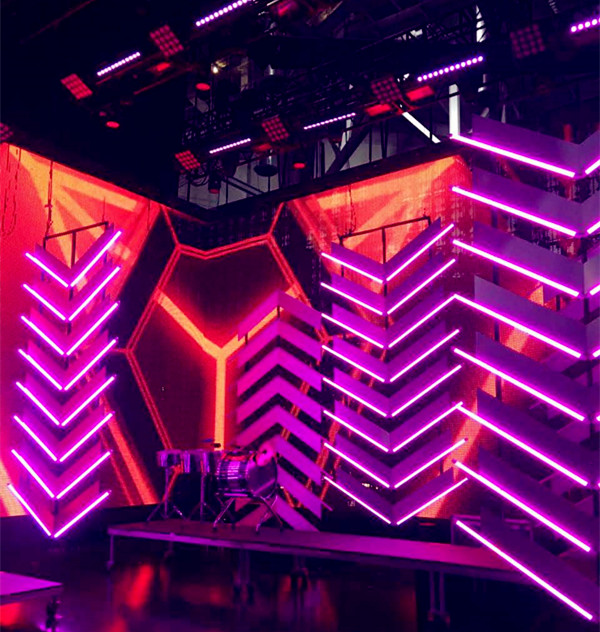 (Live lighting effects)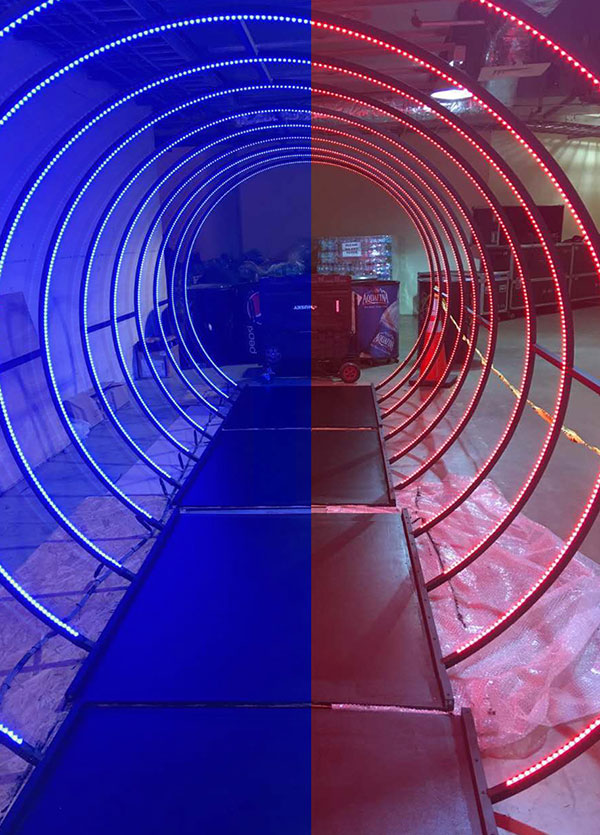 (Live lighting effects)
Thanks AVL CHANNEL INC for providing this project.