In August 2021, Taikang Headquarters Building, which is located in Beijing CBD, was officially opened on the occasion of the 25th anniversary of Taikang Insurance Group after it has been prepared for 6 years.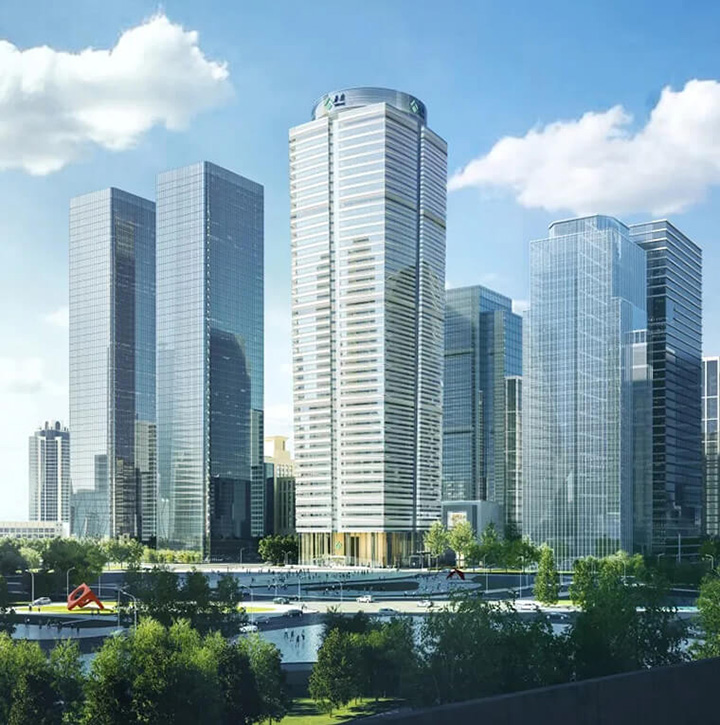 Taikang Headquarters Building was designed by famous architecture firm-Pelli Clarke Pelli Architects. For the lighting design of the public area in the building, LTECH's intelligent 0-10V LED drivers were applied. Let's take a look of Taikang Headquarters Building and feel the charm of it together.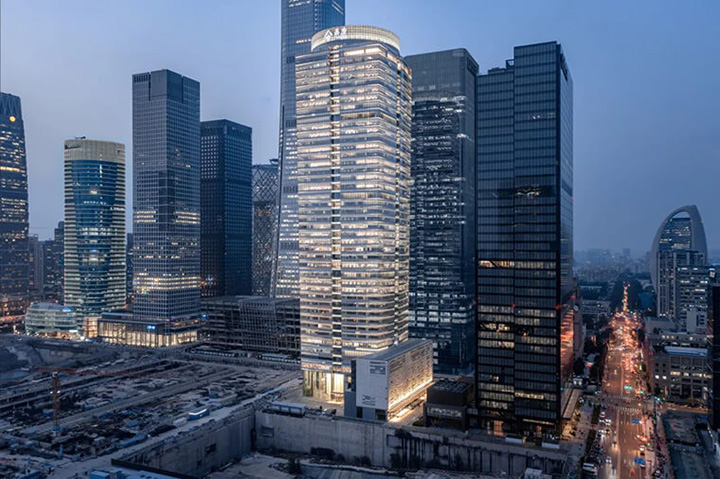 The design of Taikang Headquarters Building appearance was inspired by the Chinese ancient ritual vessels-Yu Cong. The traditional Chinese art and modern technologies were combined together throughout the design process.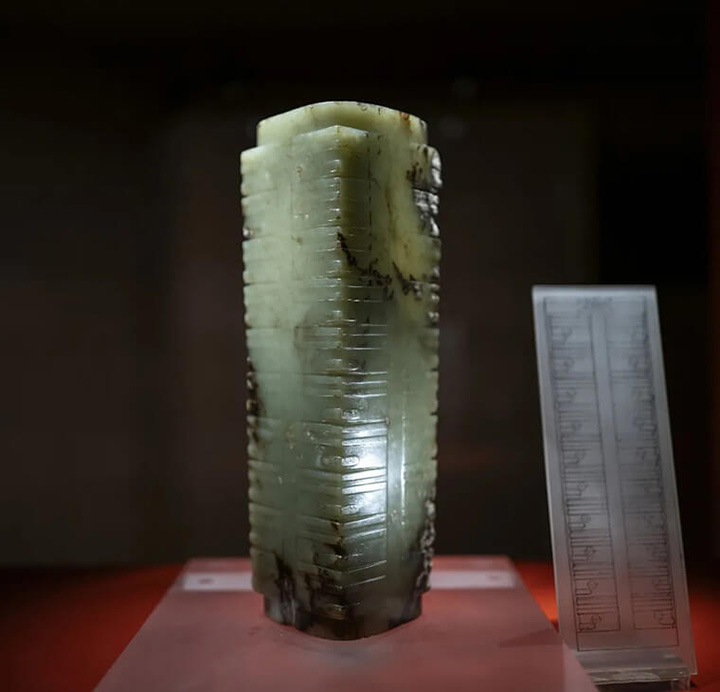 The shape of the building is roughly the same as that of Yucong. It is the cylindrical shape and the upper part of the building is bigger than the lower part. At the same time, the space and lighting were specially designed for storing a real Chinese ancient ritual vessel-Yu Cong with a history of 5,000 years.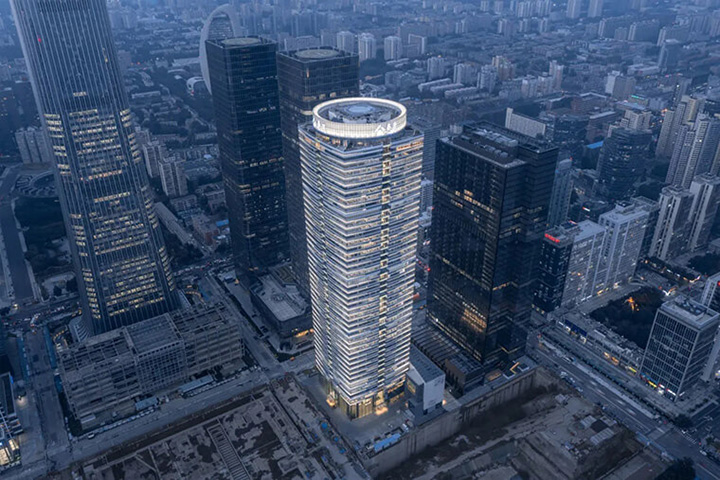 To store cultural relics, extremely high quality lighting is required. On the one hand, the texture of the cultural relics must be demonstrated with lighting and glaring light should be avoided, on the other hand, occupants can achieve the visual comfort by finding the balance between the intensity of light and shadow. With having 0-100% dimming range and smooth lighting effects, LTECH intelligent LED drivers can be used to enable more targeted lighting in hue, saturability and intensity. Doing so, a comfortable lighting environment can be created to display the original appearance and colors of historical relics.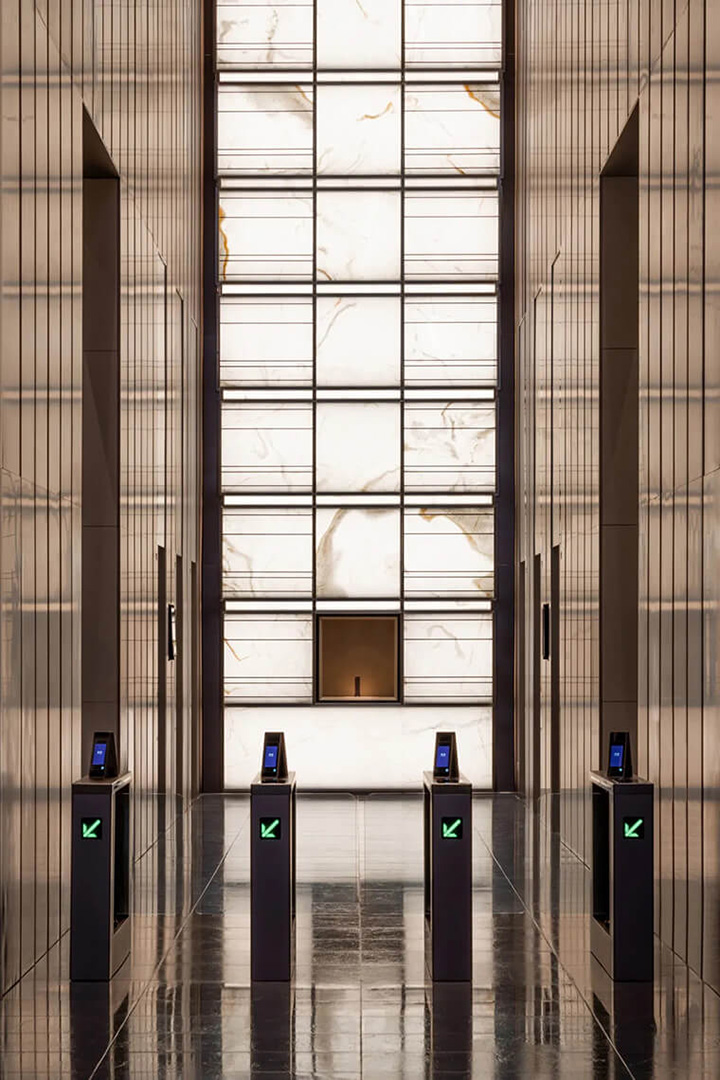 Natural light comes inside the building through French windows, adding dynamics in space.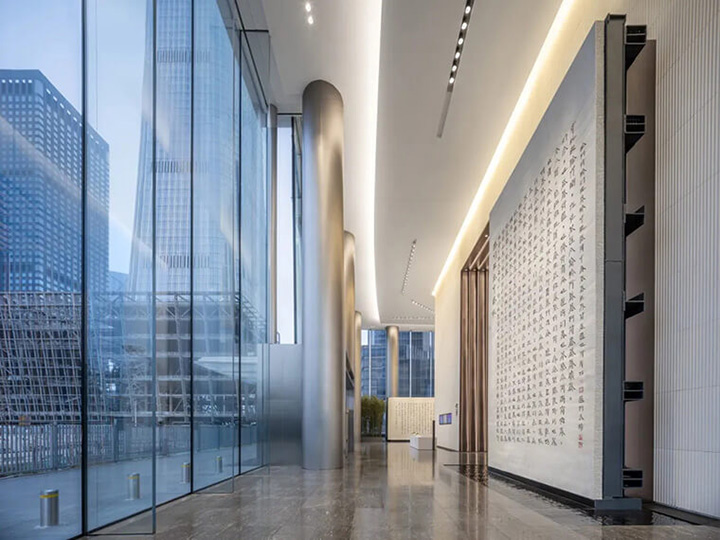 Taikang Headquarters Building is a multi-purpose building that incorporates several functions. It's used for offices, conferences, cafeterias, gyms and showrooms. For the lighting design, LTECH intelligent LED drivers were widely used in the building to distribute even light that enhances people's visual comfort and meet people's working needs. LTECH's pioneering T-PWM super depth dimming technology can dim lights down to 0.01%. It provides flicker-free lighting that reaches the high frequency exemption level. With quality lighting, healthy workplace environments can be created.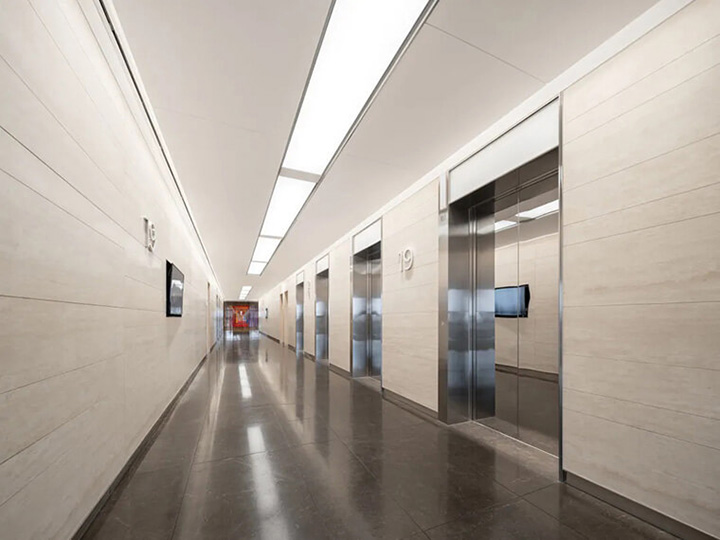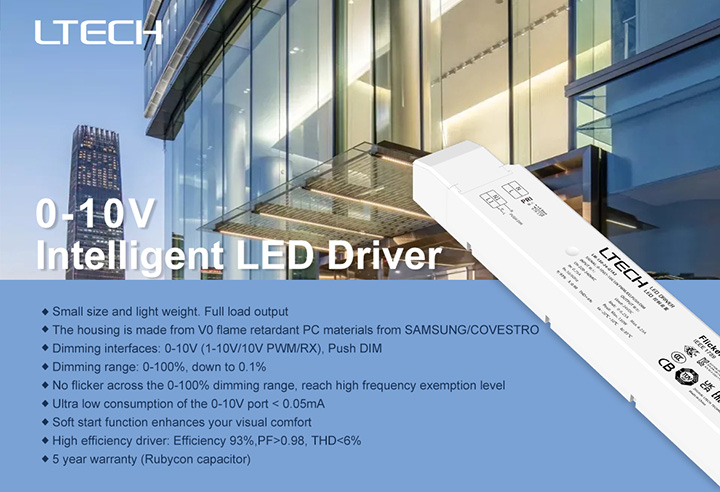 As a leading brand in the field of intelligent lighting, LTECH has been insisting on R&D and innovation since its establishment. We have developed advanced lighting control systems and produced a lot of quality products that make us win a great reputation among lighting companies. Our products have become a alternative to many landmark buildings, scenic spots, star hotels and high-end shopping malls worldwide.