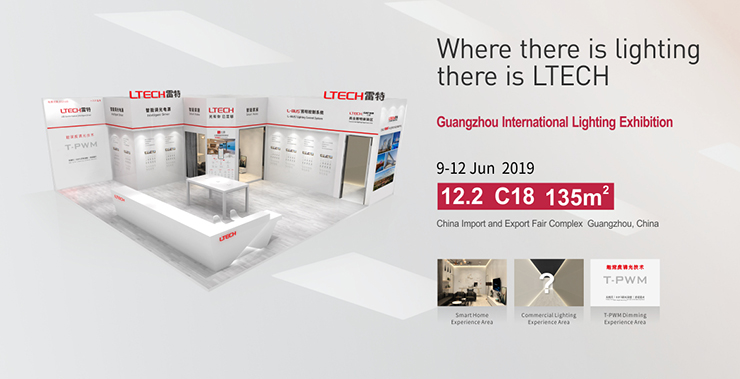 On June 9th, the 24th Guangzhou International Lighting Exhibition was unveiled at the Pazhou Complex in Guangzhou. More than 2,000 exhibitors from 23 countries and regions gathered to show the advanced and innovative products on Exhibition.
On the first day of the exhibition, the crowds were lively and lively. LTECH (Booth :12.2 C18) -as the leading brand of intelligent lighting control and driving attracted a lot of domestic and foreign customers. Why LTECH can appeal to so many people? Next, we will give the answer to you.
let's have a quick look at LTECH booth
Unique booth design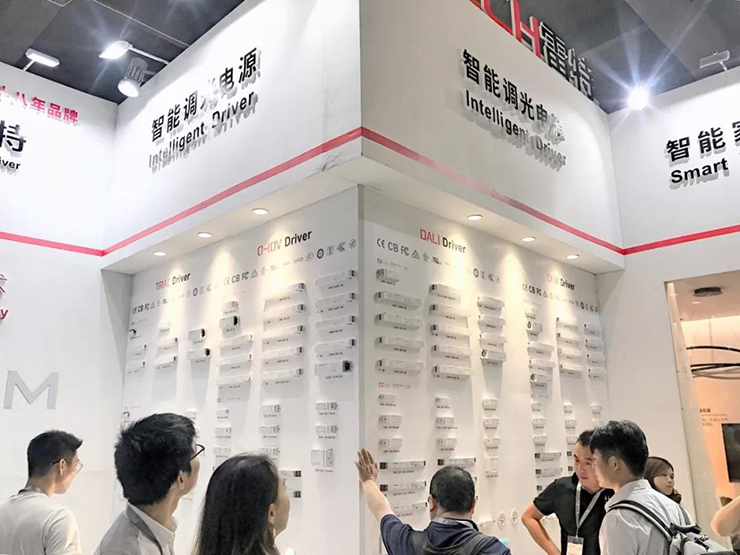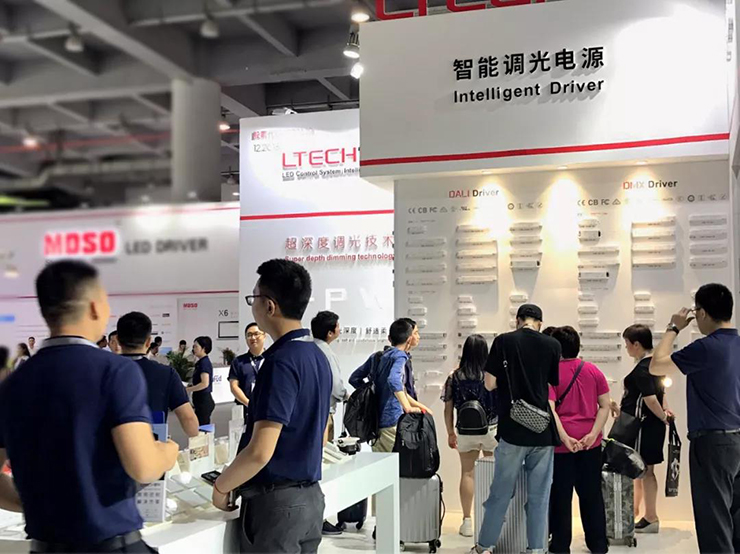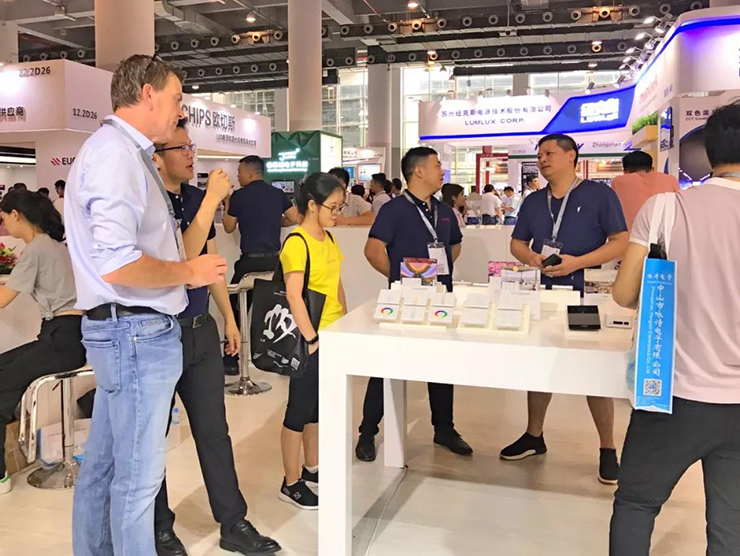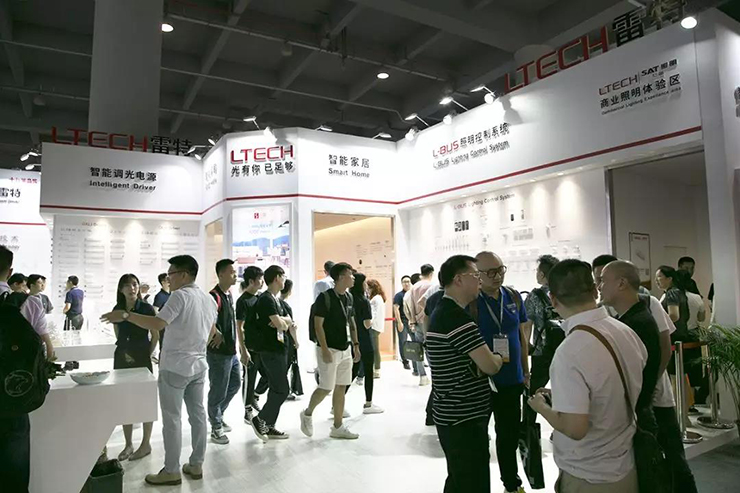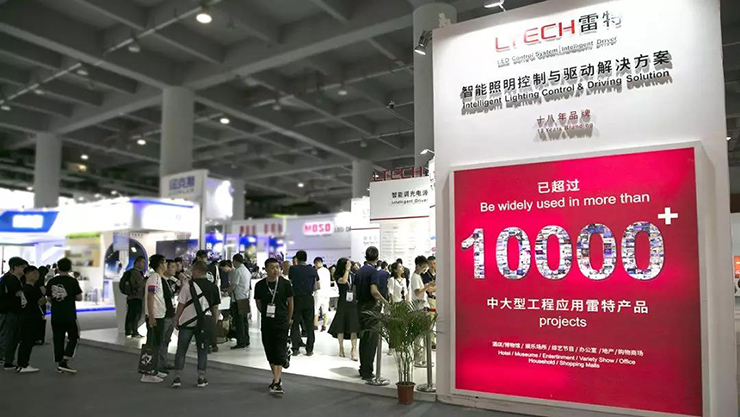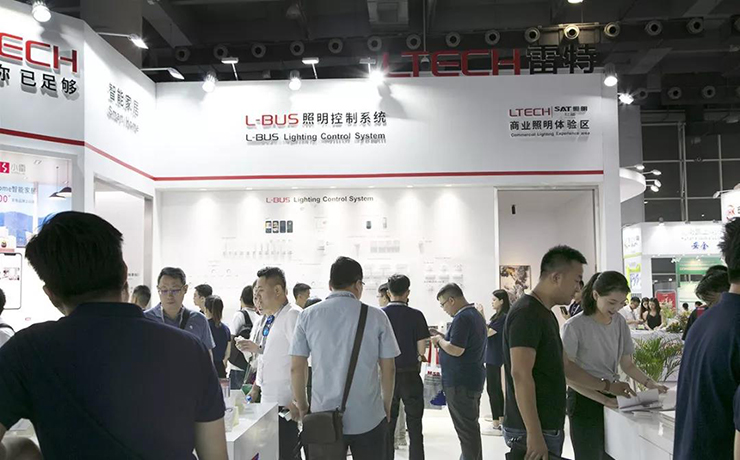 LTECH booth still continues the simple and fashionable style of red and white, which makes people feel familiar and comfortable. At the same time, we create three new experience zones in an ingenious way - T-PWM ultra-deep digital dimming experience zone, smart home lighting experience zone, commercial lighting experience zone. It is better for customer to experience the light interpretation of the product's "smart" and to conduct more in-depth communication experience.
T-PWM ultra-deep digital dimming experience zone
LTECH's LED dimable driver has passed the national electric light source quality supervision and inspection center (Shanghai) without stroboscopic detection (high/medium/low brightness) to achieve high-frequency exemption level. LTECH has the intelligence of T-PWM ultra-deep dimming technology. Based on this , the driver can achieve a 0.01% limit, and the low-brightness dimming is extremely soft, which makes the visual experience more comfortable and has been recognized and appreciated by the industry. Now, LTECH's constant current driver series has been upgraded to T-PWM ultra-deep dimming technology.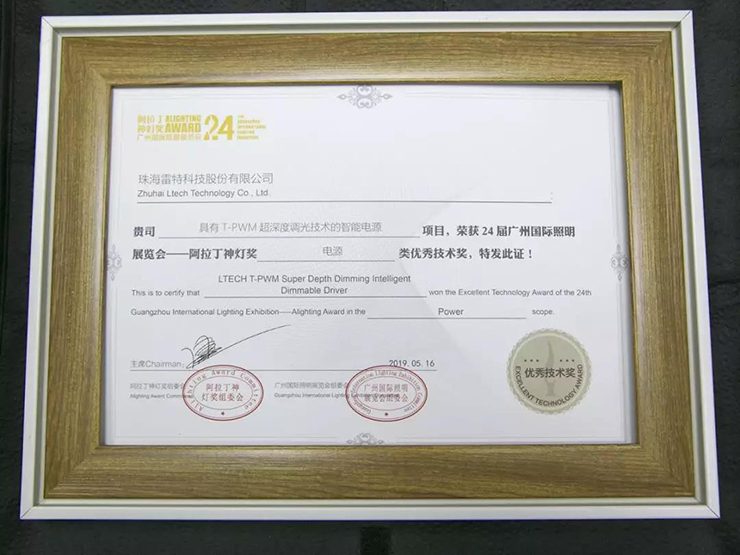 LTECH's "Intelligent Power Supply with T-PWM Ultra-Deep Dimming Technology" won the Aladdin's Award for Excellence in Technology
smart home lighting experience zone
Smart Home Interconnect System with Intelligent Lighting as the Core at the Smart Home Lighting Experience Zone, the intelligent system makes up for most of the smart home manufacturers in the intelligent lighting control is not deep enough, and meet the user's more practical scene needs.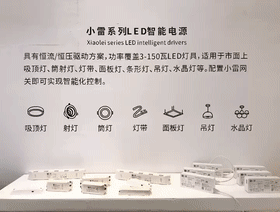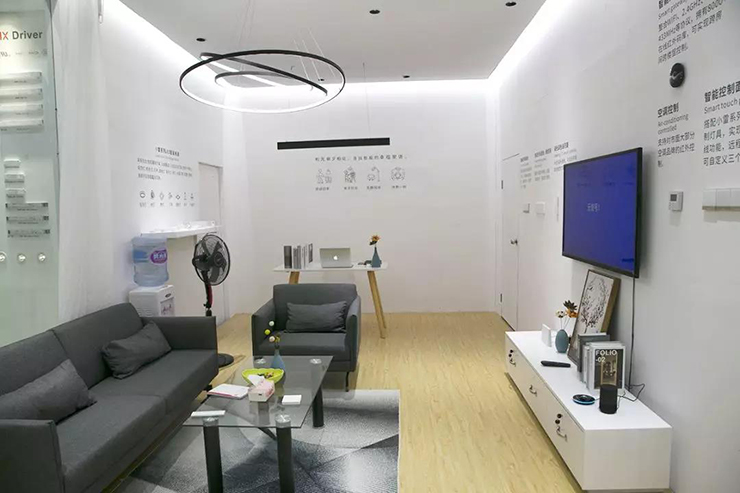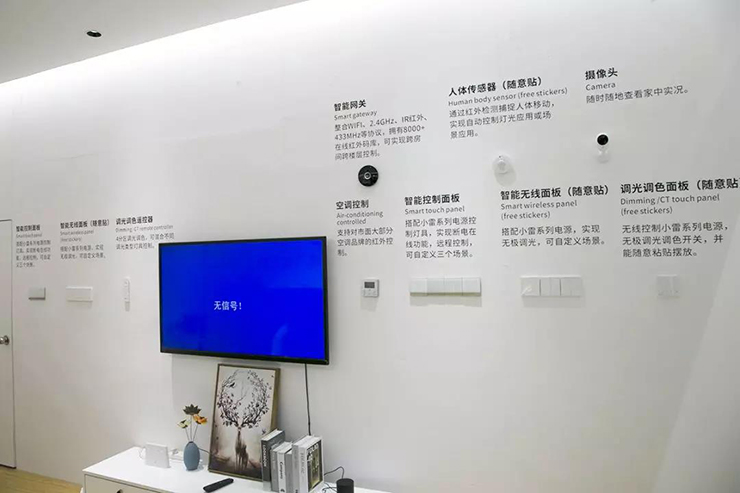 L-Home smart home lighting experience zone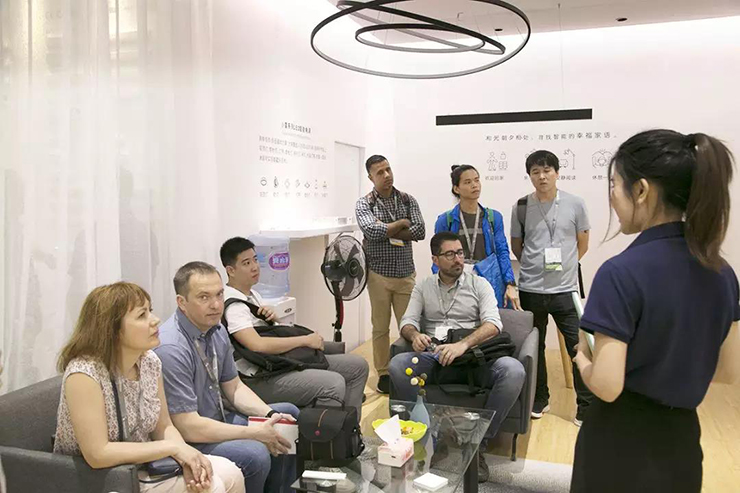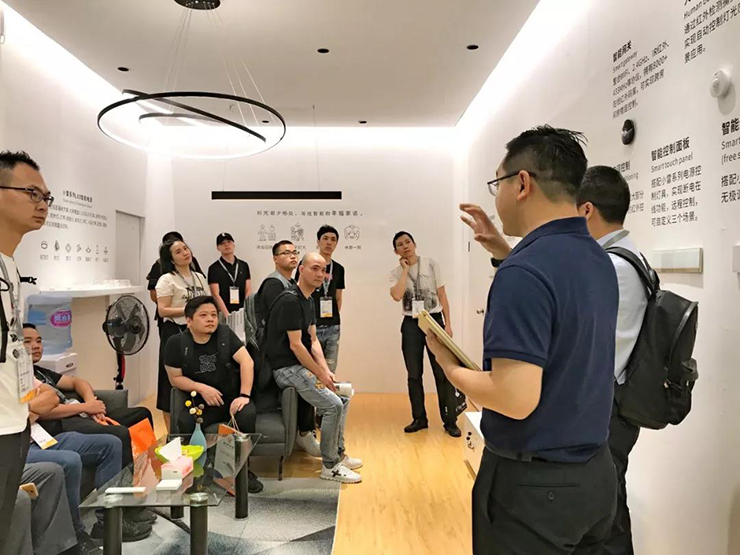 L-Home smart home lighting experience zone Explanatory Demonstration
L-BUS Commercial Lighting Experience Area
L-BUS commercial lighting experience area is all-round control system integrating wireless and wired multi-protocol,which enables various dimming signals be converted to each other. It can be used with different dimming drivers for various lighting modes, perfectly apply various large and medium-sized projects.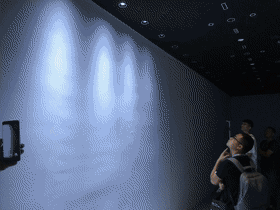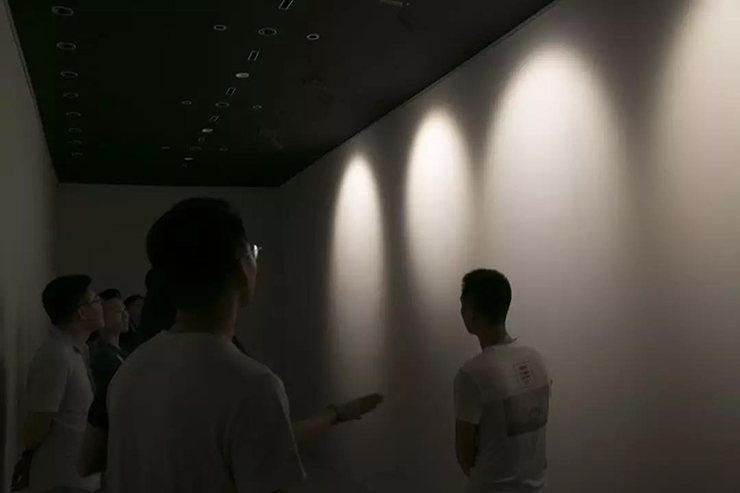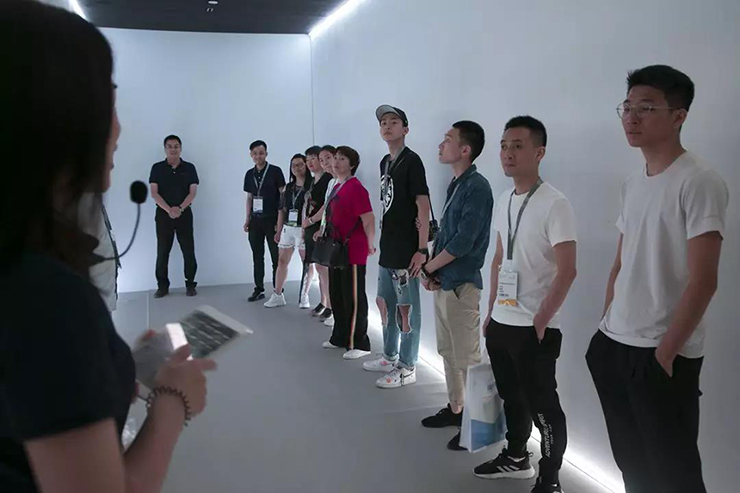 L-BUS Commercial Lighting Experience Area Live Commentary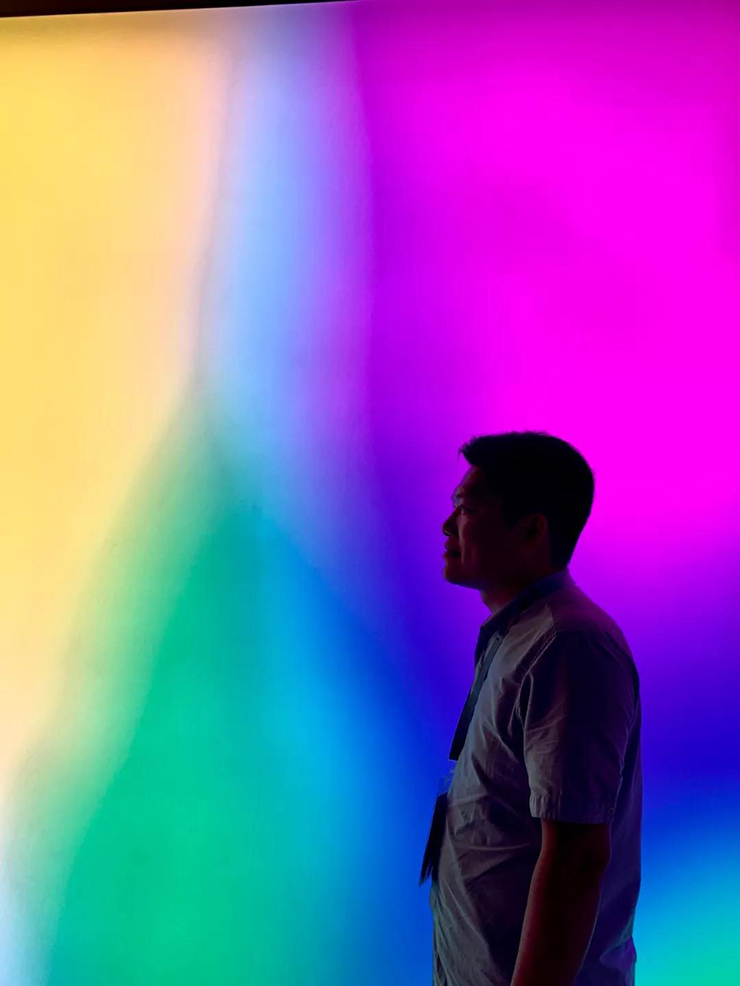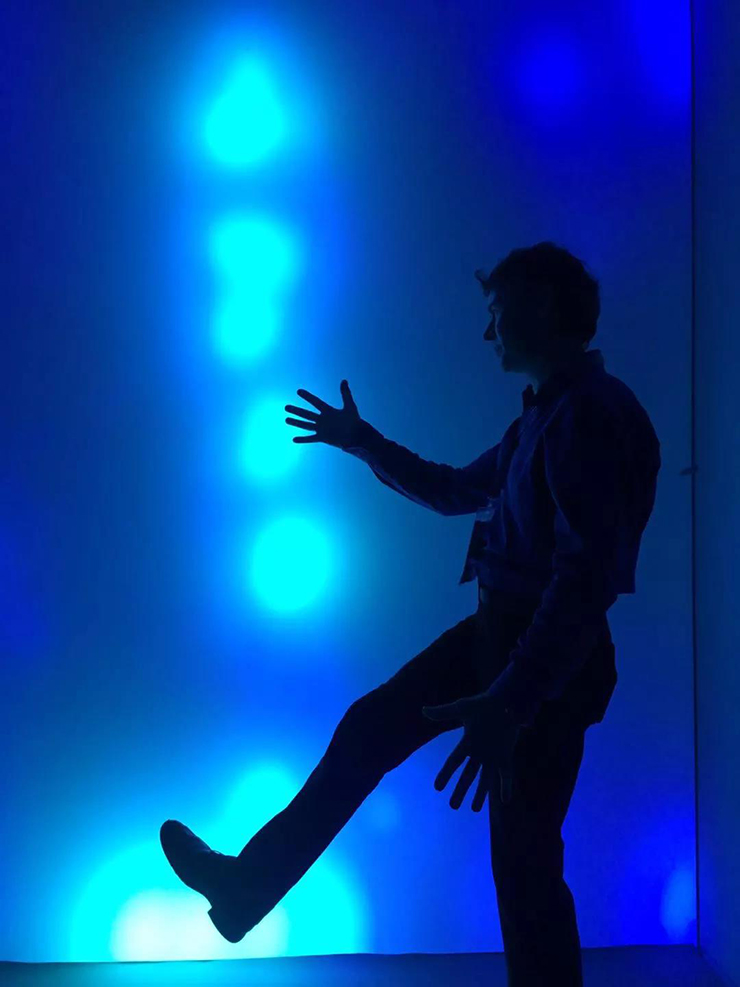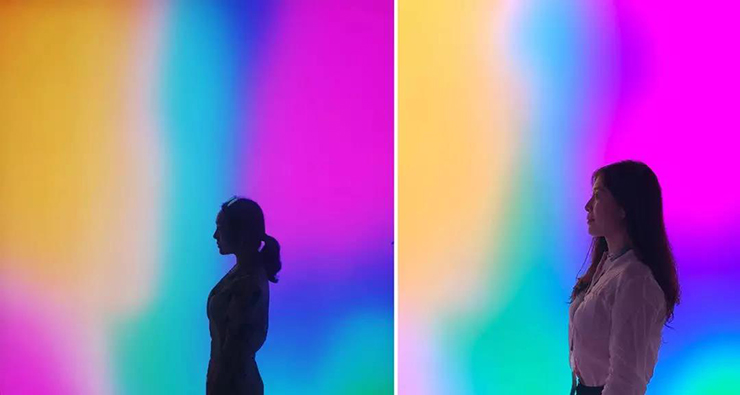 The fantastic lighting attracted many exhibitors to visit and take photos
Come on, let's enjoy the magic lighting! Leave your footprints. LTECH booth 12.2 C18
Large-scale product for exhibition
Of course, in addition to the three experience areas, LTECH also displayed various series of LED intelligent driver, DMX decoder, touch panel and L-bus commercial lighting system, etc. The products are diverse, unique in appearance and exquisite in details, which had attracted a large number of visitors to come for consultation and understanding.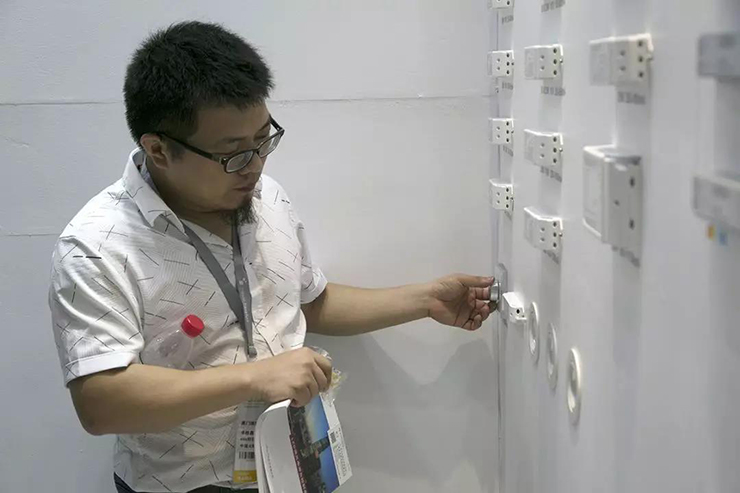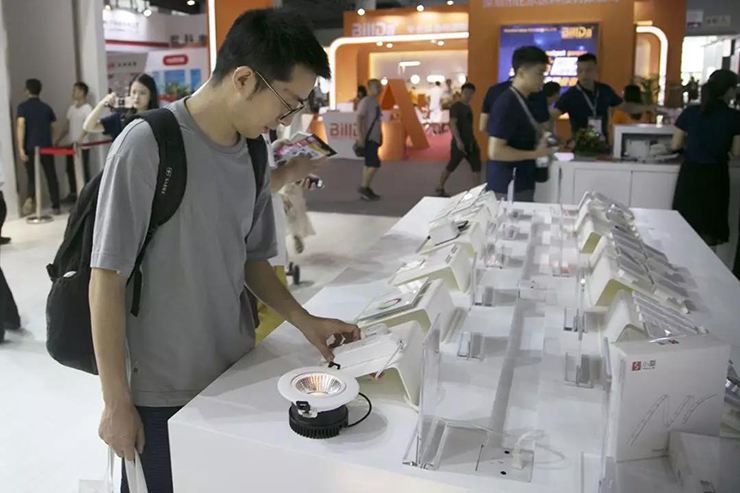 You may concern most on the new LTECH exhibition products,don't you? Newest launch-----Bluetooth tunable white control scheme. Using bluetooth Mesh wireless communication protocol, 0-10v, Triac and DMX signals can be directly converted and output. Intelligent functions such as light and color modulation, scene control and group control can be realized through L-bus system operation control. The system is efficient and stable, with simple construction operation.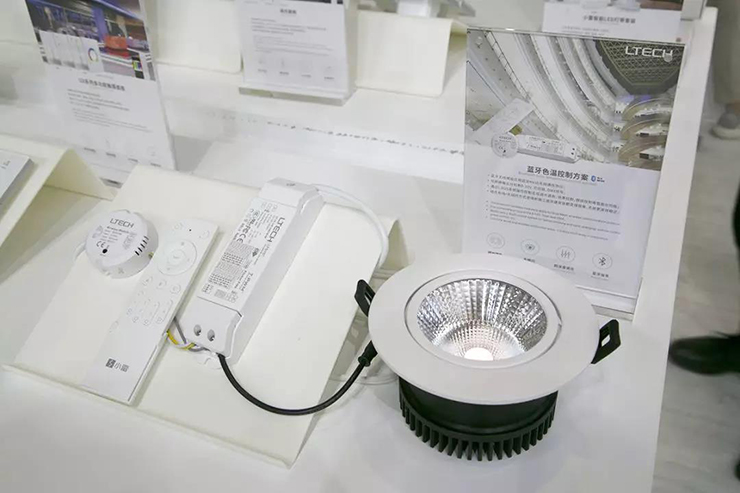 The new DALI panel, which is also eye-catching on the scene, adopts DALI standard protocol IEC62386. It has monochrome, tunable white and RGB dimming functions, It supports four control modes: scene, group, unicast and broadcast,very simple and fast.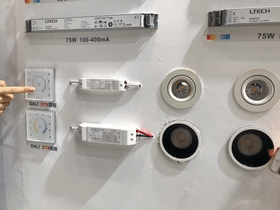 DALI DT8面板 亮度调节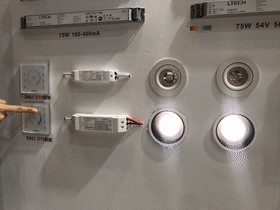 DALI DT8 Touch Panel Tunable White dimming
High quality service attitude
Since the previous exhibitions, LTECH has adhered to the service concept of "active communication, service with heart". Warmly welcome new and old customers from all over the world, listen carefully to the needs of each customer, in order to use the best service to repay your trust and support ~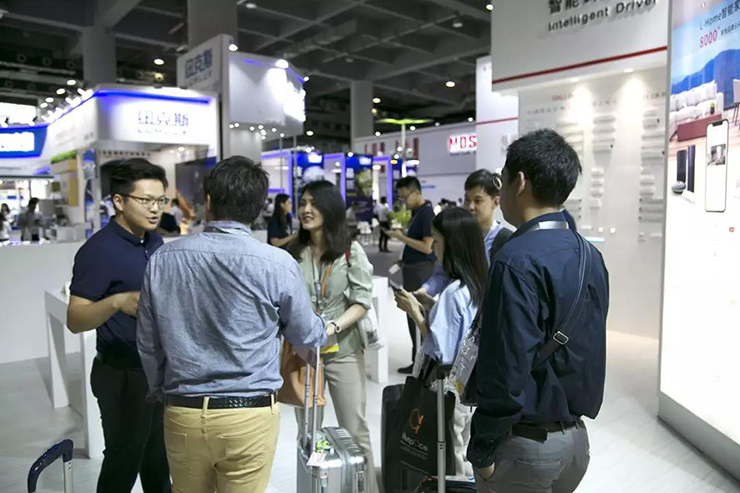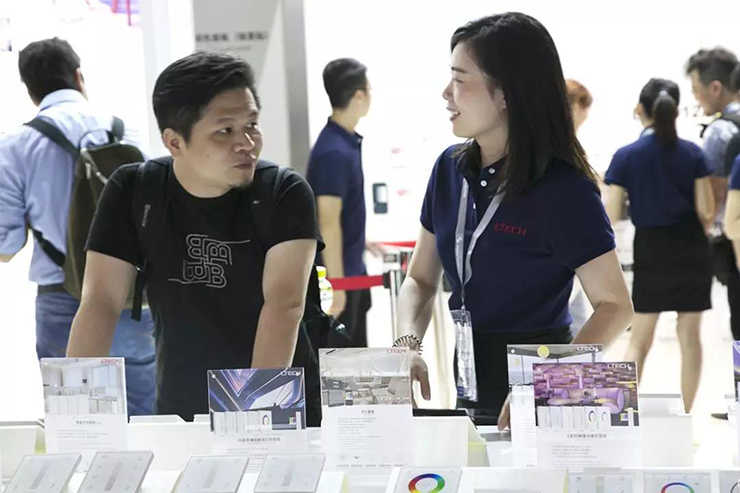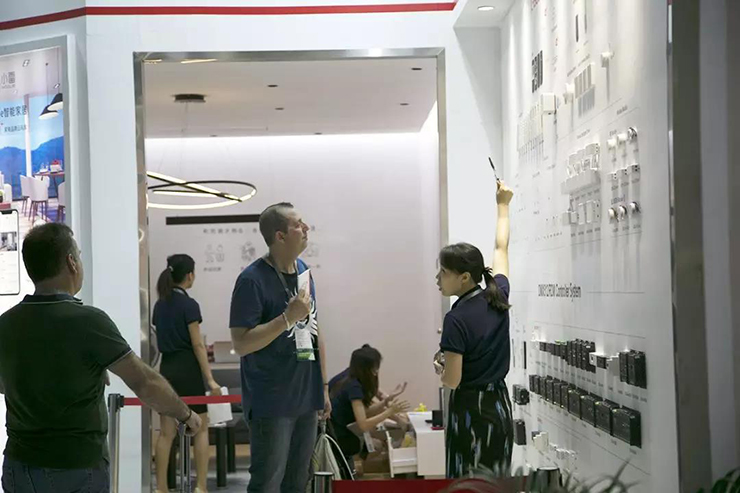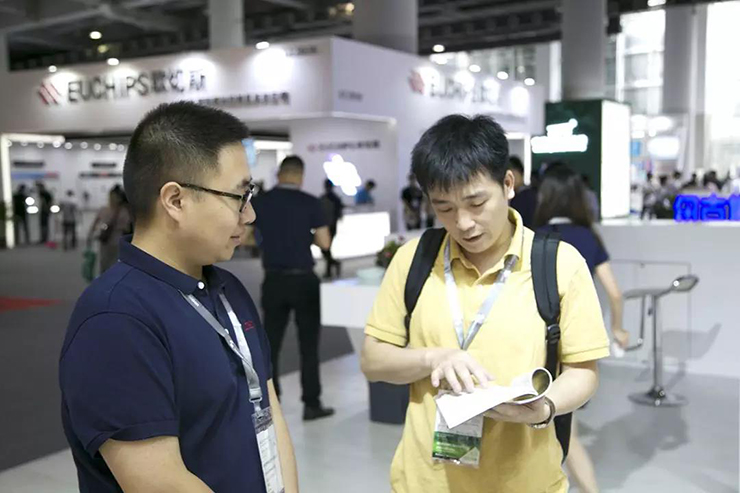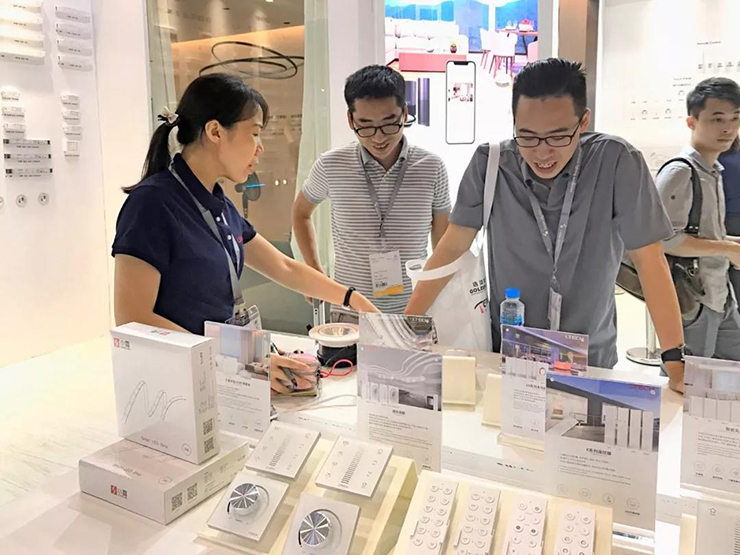 Your satisfaction Our motivation
Having seen so much, are you already in a hurry to go and explore it? LTECH booth 12.2 Hall C18, we look forward to your visiting and further communication!