Terminal 21 Pattaya, the latest punch card landmark in Pattaya in 2018, is located at the intersection of Pattaya Second Road and North Road. It is the branch of Terminal 21 shopping mall next to Asok Sky Station in the prime location of Bangkok. This project is doing by the largest real estate developer in Thailand., Land and Houses who was invented 7 billion baht.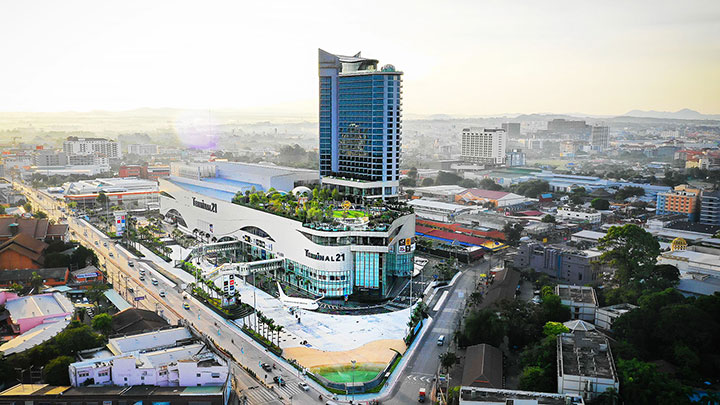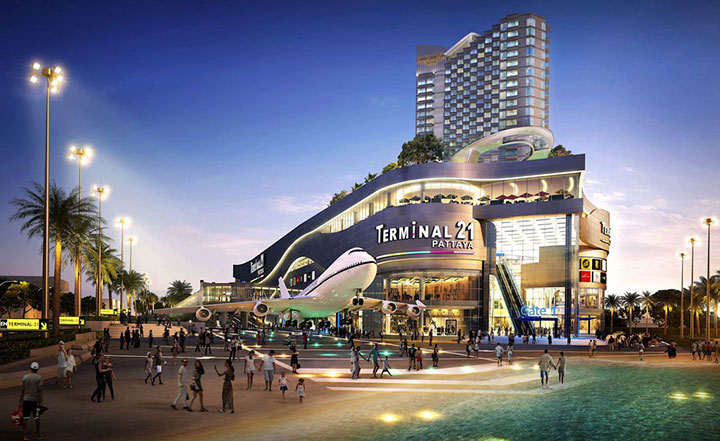 Terminal 21 Pattaya
Terminal 21Pattaya consists of two parts, the mall and the hotel. The hotel part is a 5-star GRANDE CENTRE POINT PATTAY including 500 rooms cost 2 billions.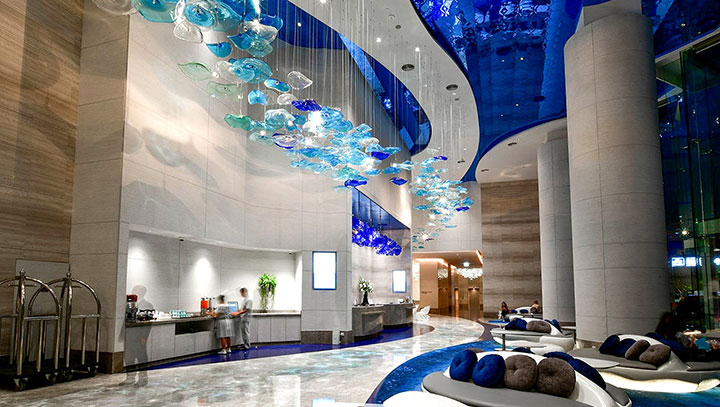 GRANDE CENTRE POINT PATTAY The hotel lobby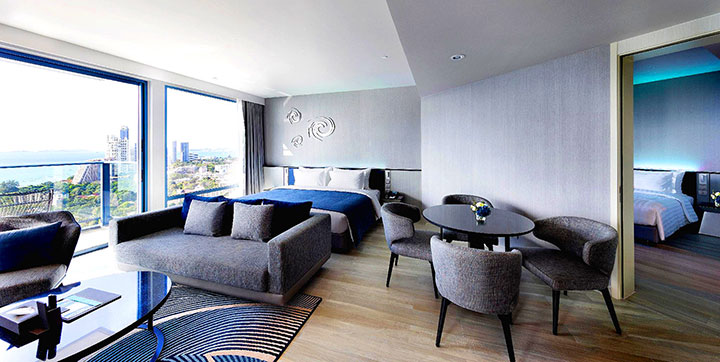 GRANDE CENTRE POINT PATTAY Hotel rooms
The Terminal 21Pattaya Mall has a commercial area of 45,000 square meters and is divided into 6 floors. The interior decoration combines the landmarks and design elements of many fashionable cities around the world such as Paris, London, Italy, Tokyo, San Francisco and Hollywood.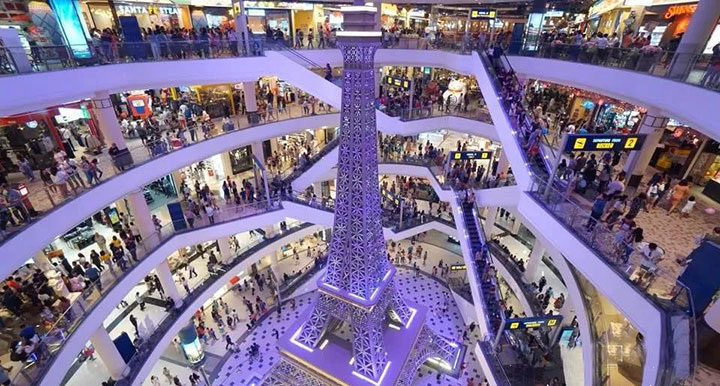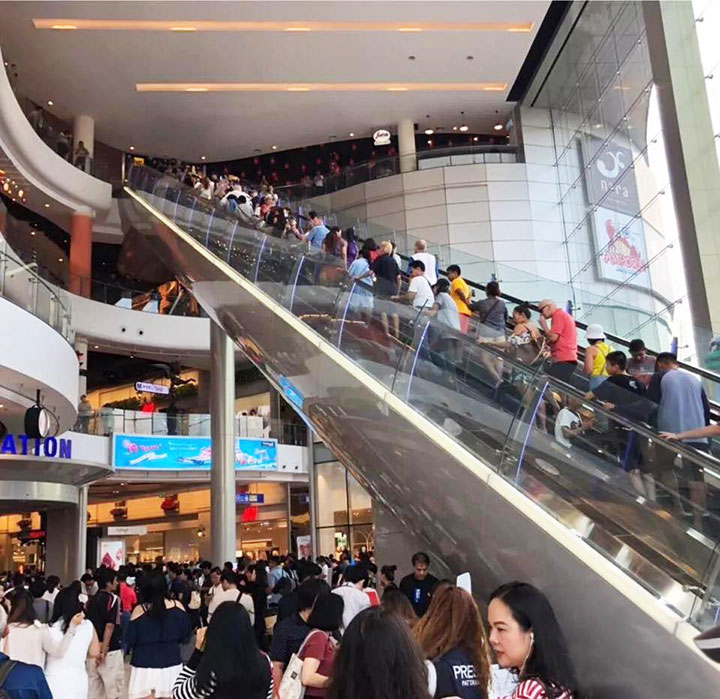 Terminal 21 Pattaya
On the opening day of October 19th, local young people are rushing, foreign tourists flocking, and the excitement is extraordinary.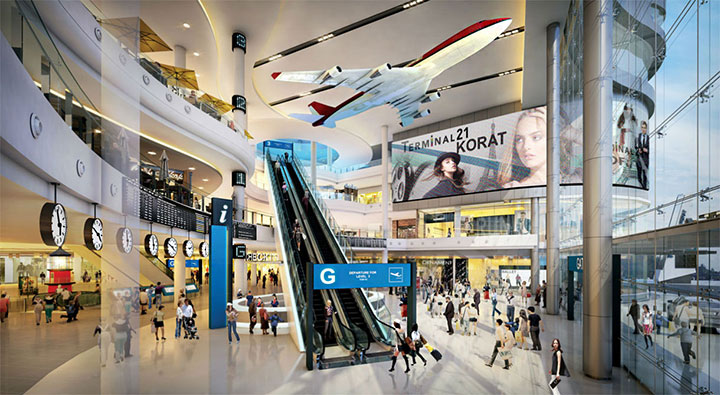 Everyone knows that the Terminal 21 Pattaya mall is characterized by the concept of the aircraft terminal building to attract customers to become a trend of personality. This time, it uses the LTECH DMX decoder to highlight the beautiful atmosphere of the outdoor part of the aircraft, so that more customers come here only to take a commemorative photo with it~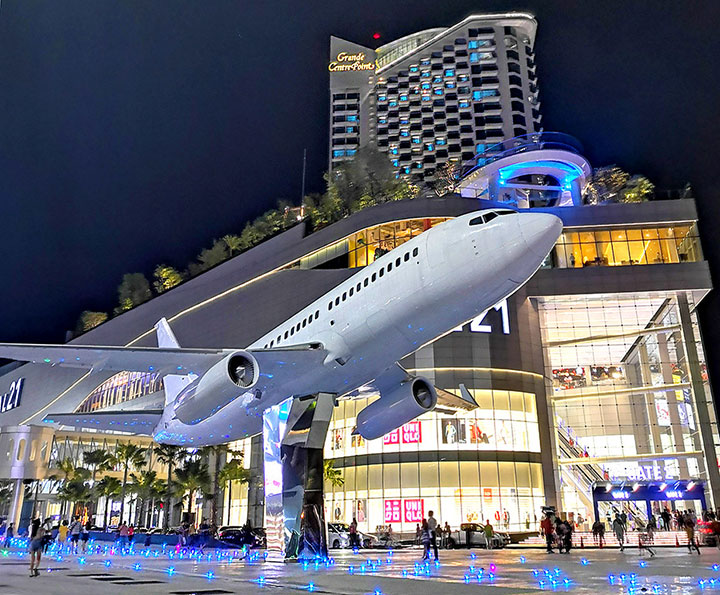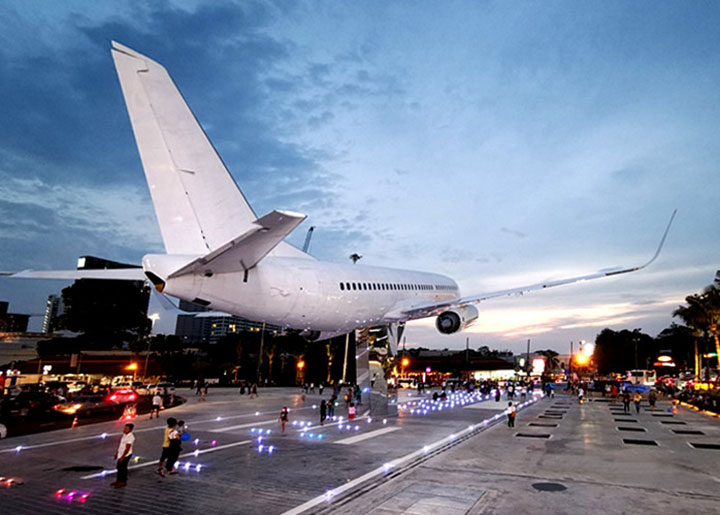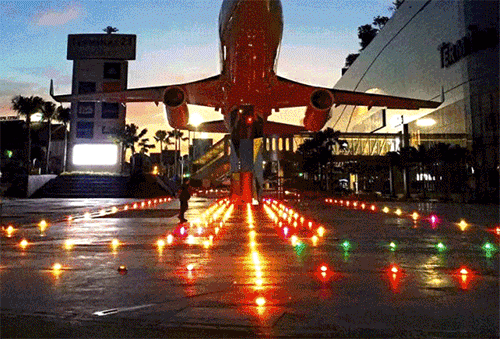 250m long seaside runway
As the important carrier of the ambient atmosphere, the Airline DMX/RDM decoder adopts PWM digital dimming technology, which can control not only single-color, two-color, RGB, RGBW and other LED lamps. The light has no stroboscopic interference under the camera, and accurately displays 0-100% dimming dynamic effects and various changes. At the same time, through the conversion of the light mode, the outdoor space, color, texture are expressed through the combination of light, showing a dynamic and richly experiential spatial form, and making a full interactive response for a single space.
At the same time, LTECH DMX/RDM decoder is compatible with RMD remote management protocol, supports DMX512 signal bidirectional communication, can realize remote read/write DMX address and other management functions, easily change the address after installation, reduce the secondary operation program, and give customers more Intelligent product experience.