In order to further strengthen the company's fire safety work, effectively improve the fire safety awareness of all employees and the ability to respond to emergencies, guarantee the rapid and effective organization of safe evacuation when an accident occurs, effectively preventing accidents and Minimize accident losses, On October 29, 2019, LTECH carried out the annual fire drills with the theme of "Safety precautions, everyone's responsibility".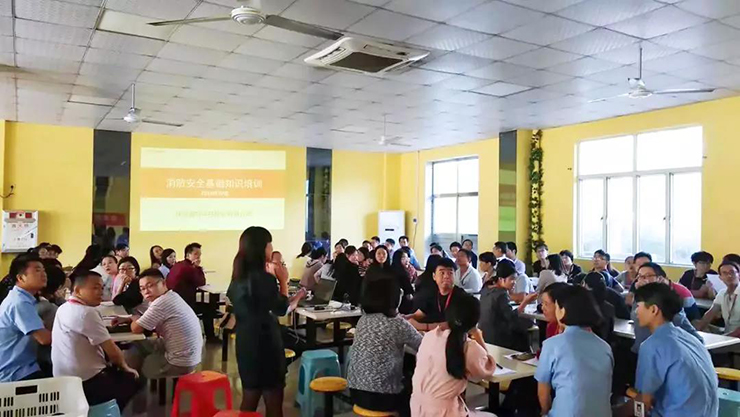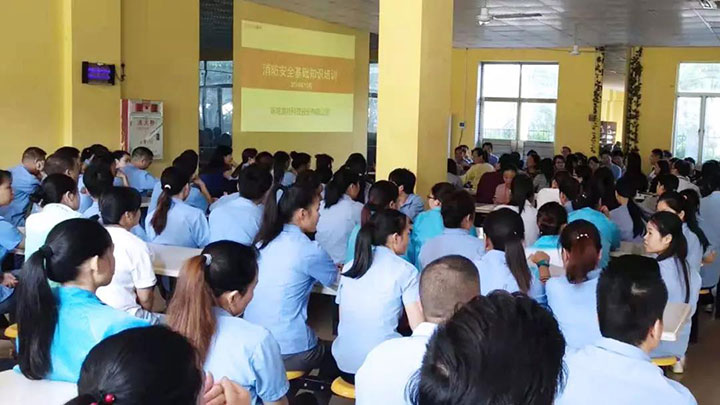 Before the fire drill, head of production safety, combining the main characteristics of the company, trained on fire safety knowledge for the employees. After that, with the sound of the fire alarm ringing, the evacuation and escape drill began. Under the guidance of the responsible persons, staff bent down and bowed according to the escape action, and evacuated along the stairs in an orderly manner, quickly evacuated to the off-site open space. After the collection, the person in charge counted the number and reported truthfully.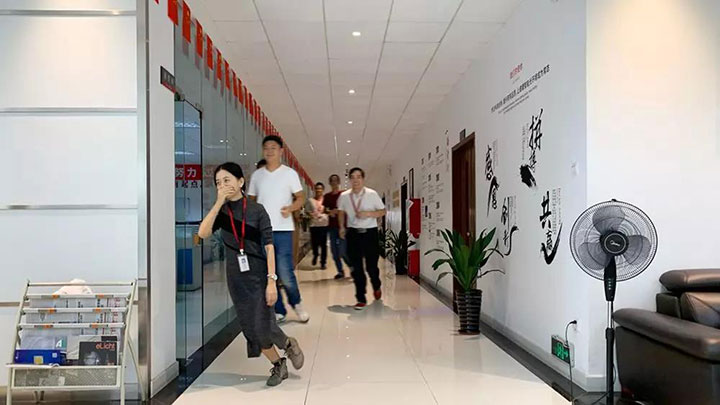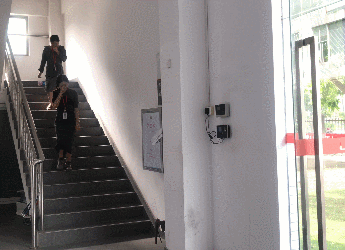 This fire drills added a activity of safety knowledge fun 30 answers, which greatly increased the enthusiasm of employees to participate in fire drills, making the safety points deeply rooted in people's mind.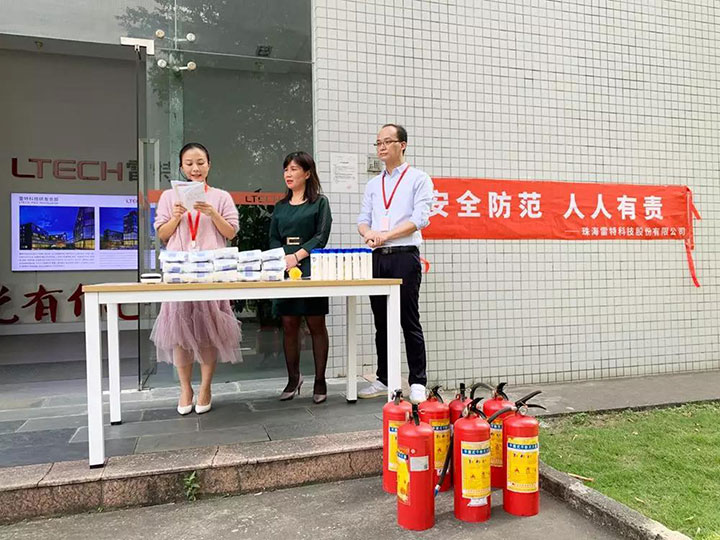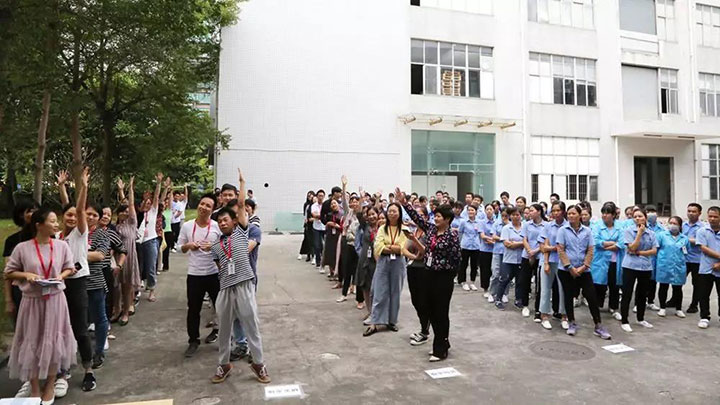 Then, the person in charge explained the fire protection knowledge, demonstrated how to use the fire extinguisher and how to give first aid to the wounded for all the employees, which have strengthened the fire awareness of the employees and improving the ability to respond to emergencies. The whole process is carried out in an orderly manner according to the prior arrangement, and achieved the desired goals and effects.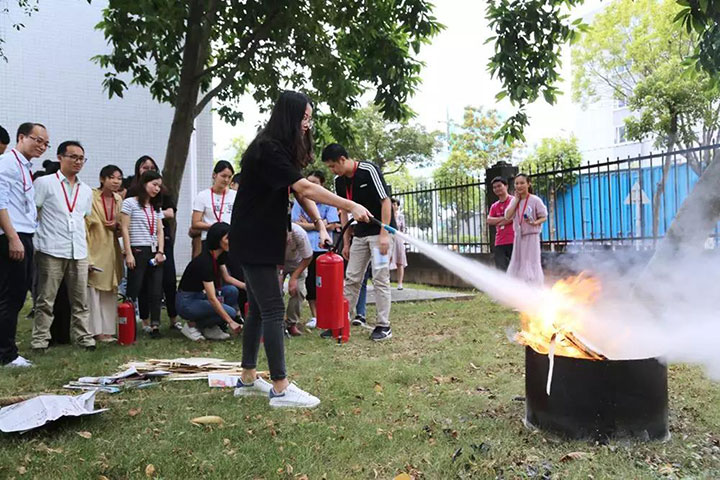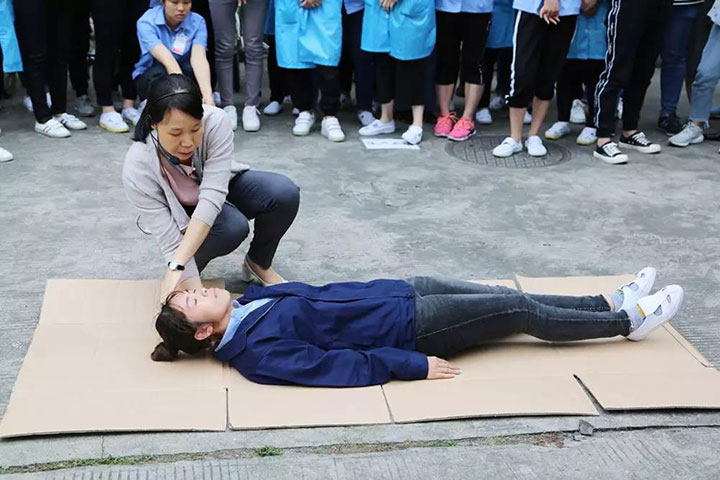 LTECH employees actively learned how to use emergency operations, such as how to use fire extinguishers and artificial first aid, and benefited a lot from the practice of transforming fire protection knowledge from "cognition" to "recognition".In the future work, LTECH will continue to infiltrate emergency safety education into daily work, and constantly strive to create a safe working environment for the company's employees. LTECH cares for every employee with heart.