Recently, LTECH has officially become a director unit of China Smart Home Industry Alliance (CSHIA), which will fully participate in CSHIA's work and exercise its rights.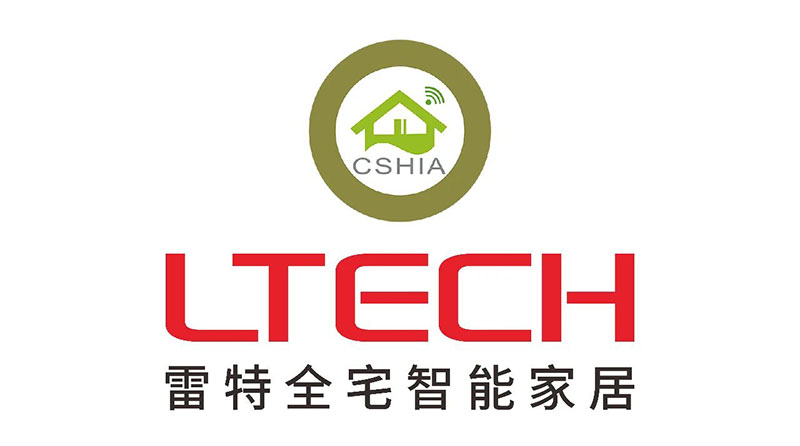 Founded in 2012, China Smart Home Industry Alliance (CSHIA) is a technology collaborative innovation service platform for smart homes , which was jointly established by company units and related organizations that engaged in smart home related technology and product research and development, production, operation and sales in China.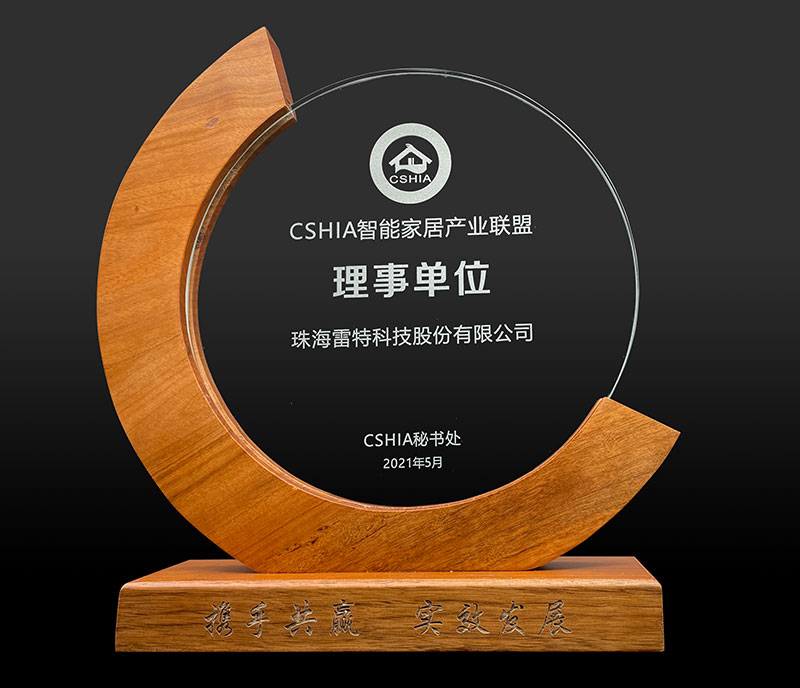 After joining CSHIA, by relying on the first-line integrator channel, LTECH technology will continue to expand its sales system to ensure timely and efficient product sales and services, and better meet the needs of customers all over the country. The chairman, directors and corporate member units of CSHIA take the smart home industry chain as a link. The product types provided cover all major subsystems of smart homes, and products and industries involved include upstream chips, modules, controller manufacturers, smart home device suppliers, solution providers, channel distributors, integrated installers, real estate companies, decoration building materials companies , Internet platforms, smart hardware startups, etc.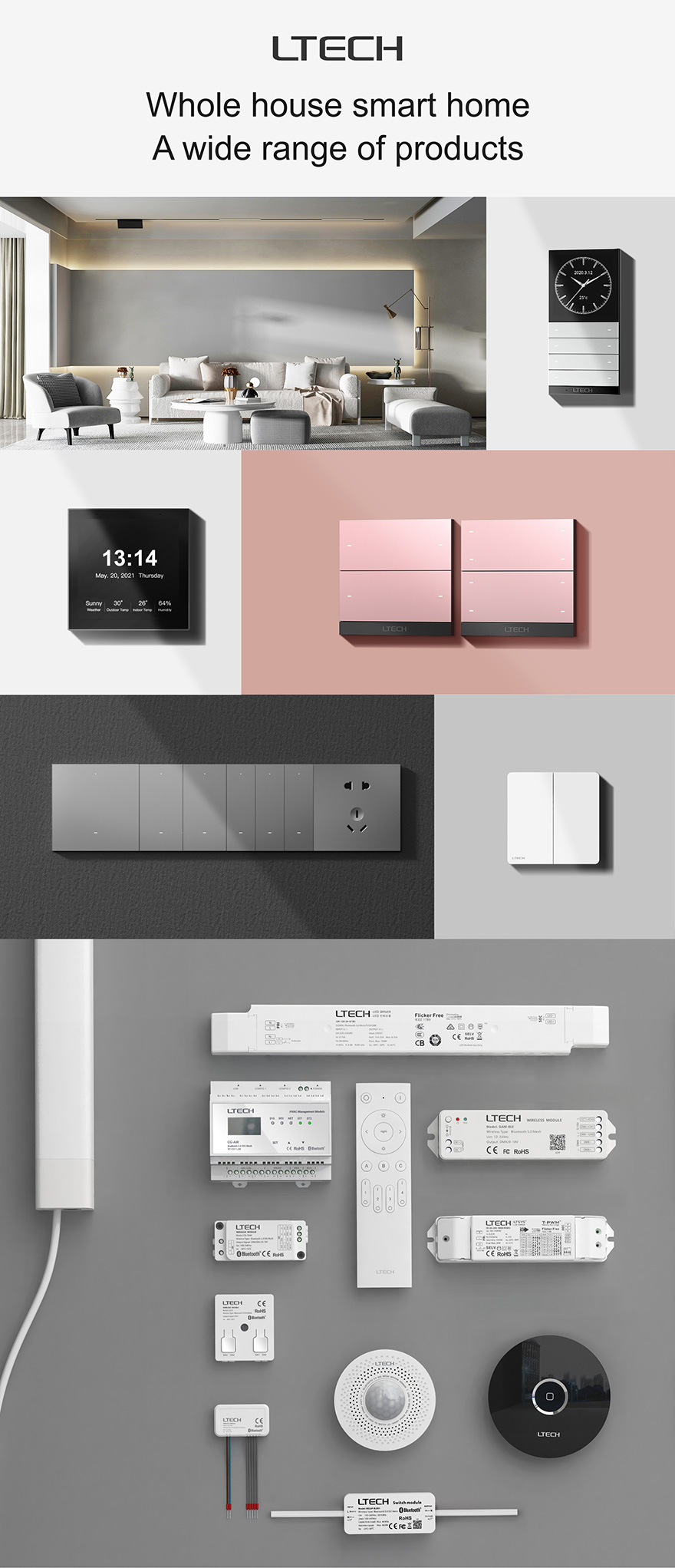 LTECH technology is looking forward to cooperating with other CSHIA's members and helping each other forward so as to jointly promote the construction of smart homes, enable users to have a new digital life, and to make contributions to the development of smart home industry in China!