November 9th, 2021
In order to further implement LTECH's fire safety work, enhance the fire safety awareness of all employees, ensure the rapid and effective organization of safe evacuation when accidents occur, and effectively help prevent accidents, minimize or reduce the accidental loss, LTECH conducted an annual fire drill on November 9th, 2021.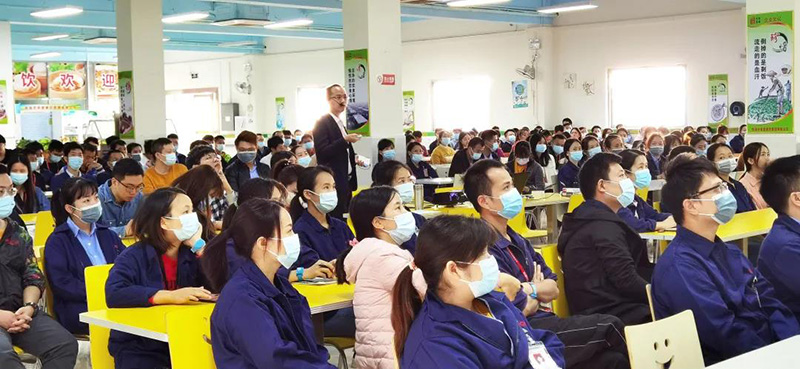 Before the fire drill, the person in charge of safety conducted the fire safety training for employees according to the main characteristics of the company, who demonstrated the use of fire extinguishers, fire hydrants, waterproof belts and water guns to the staff, explained the fire fighting measures and countermeasures of the enterprise fire, and required the employees to implement the fire safety responsibility system, and inspect fire hazards, regularly detect, maintain and replace all kinds of fire-fighting equipment and facilities, making sure they can be used effectively at critical moments.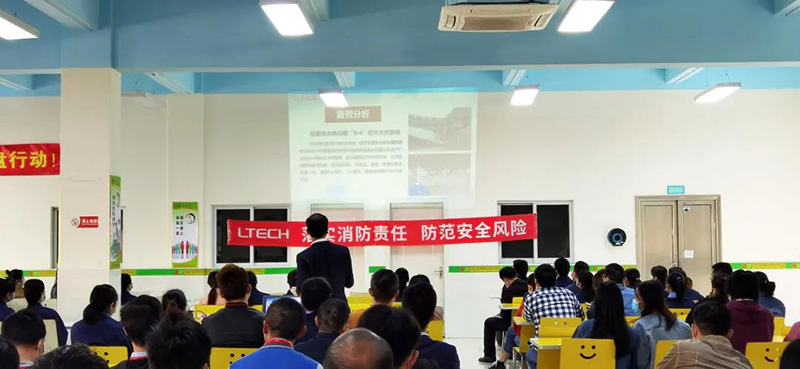 At 14:28 pm, the fire bell rang and the emergency evacuation drill officially began. In accordance with the evacuation requirements of the fire emergency plan, all LTECH employees quickly covered their mouth and nose, bent their bodies downstairs in an orderly manner, and fled to a safe area.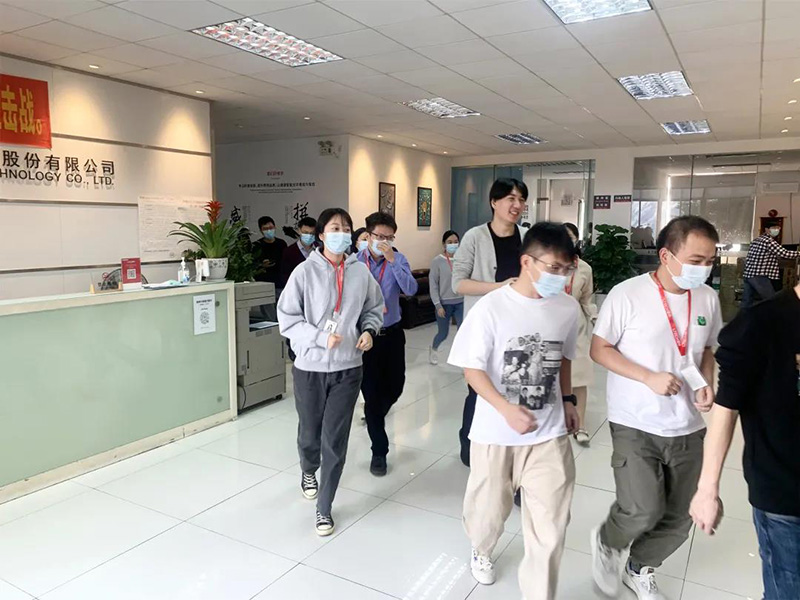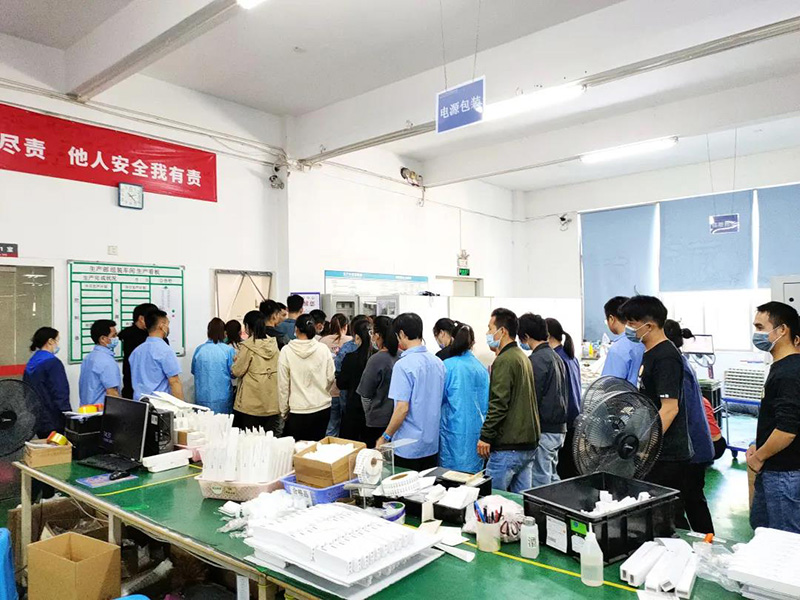 After the emergency evacuation drill took place, the department heads carefully counted the number of employees and reported the situation to the commander to ensure the safety of all personnel. A safety knowledge Q & A session has also been set up with rich prizes and employees actively participated in.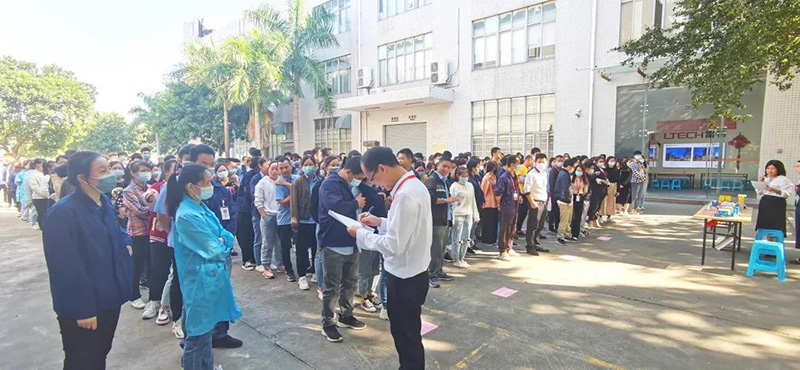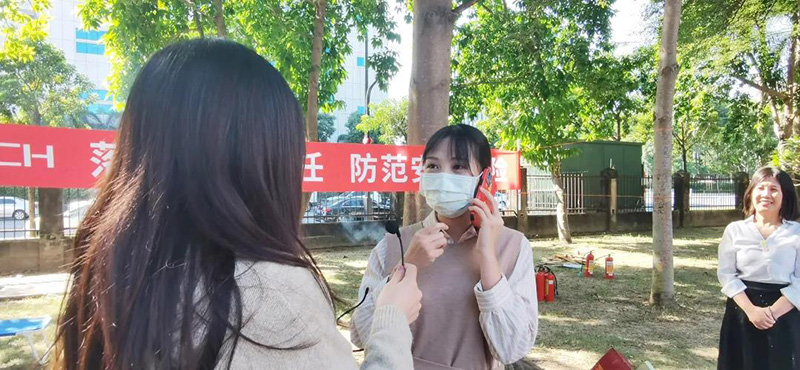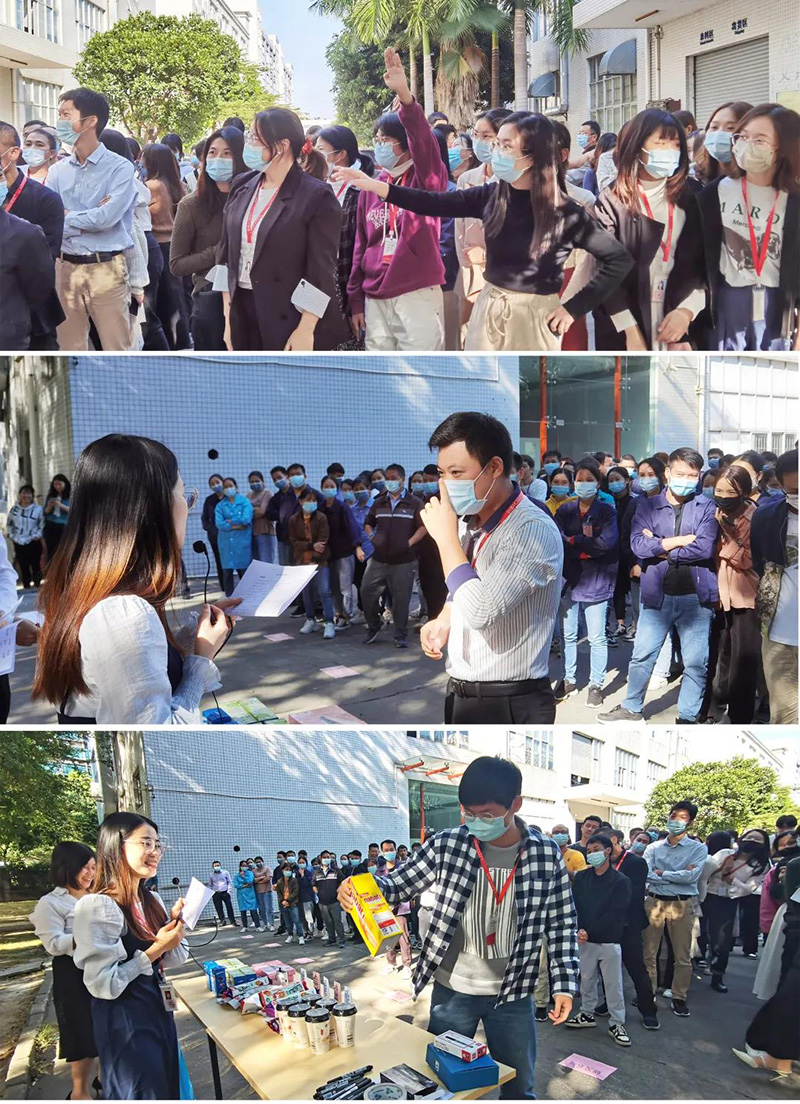 The chief responsible person made a summary of this fire drill, who explained the fire knowledge and demonstrated the first aid measures for the wounded and how to use the fire extinguishers , so as to strengthen the fire awareness of the staff and improve the ability to respond to emergencies. The whole process is carried out in an orderly manner according to the previous arrangement, and achieved the expected goal and effect of the activity.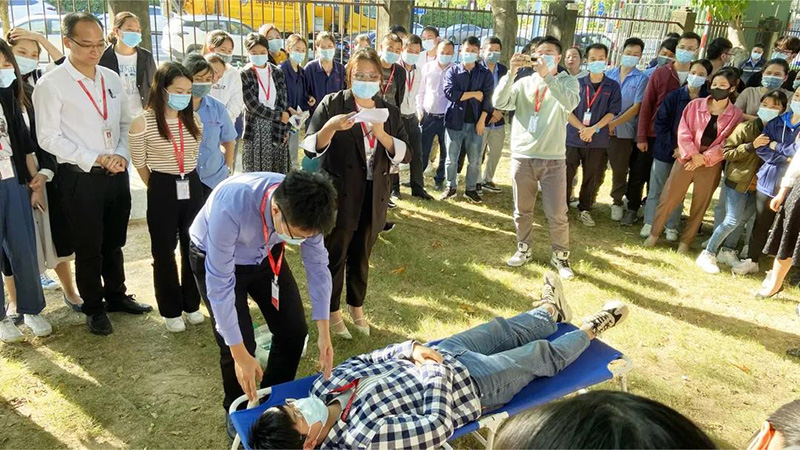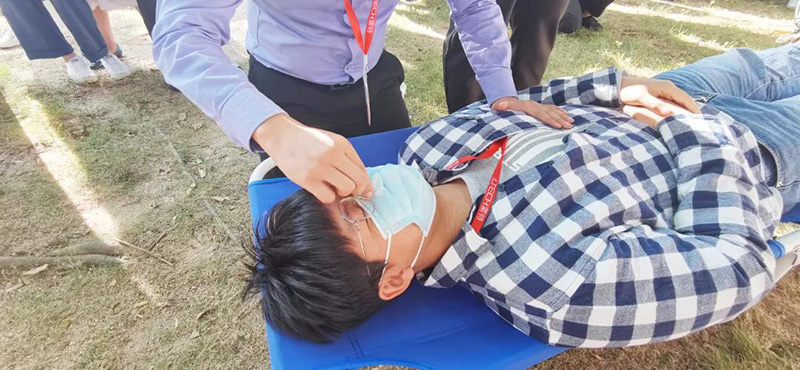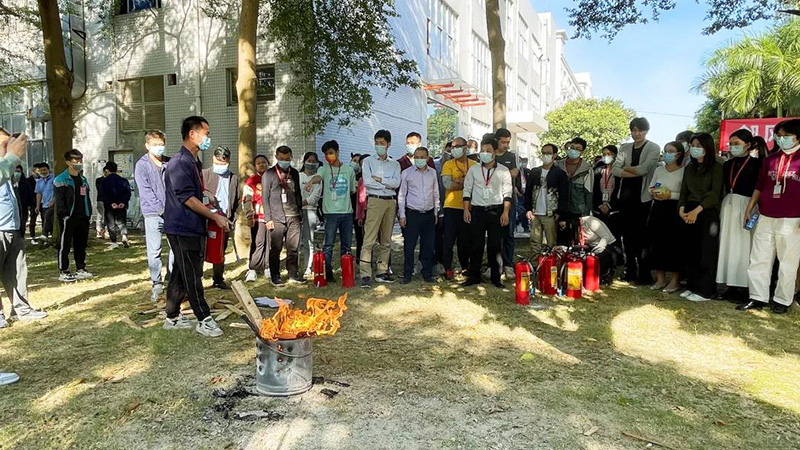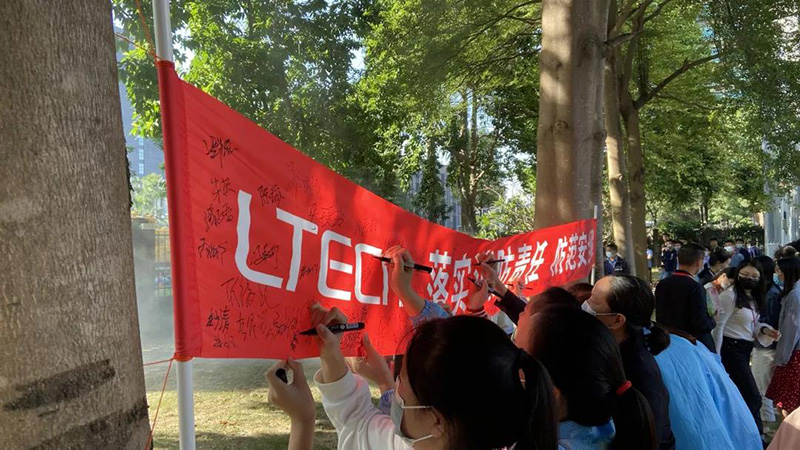 LTECH employees actively learned how to use fire extinguishers and perform first aid. Through this fire drill, employees benefited a lot. In the future LTECH will continue to make emergency safety education get into the daily work, and constantly strive to create a safe working environment for the staff . LTECH concerns every employees.