To pay tribute to and commend the outstanding employees, LTECH held 2022 Annual Commendation Conference at the headquarters on February 16, 2023.
The theme of this commendation conference is "New Journey, New Leap". 2022 is an extraordinary year. Looking back on this year, LTECH grew and thrived in such a sluggish market. We were successfully listed on the A-share market and became the first listed LED driver enterprise in the LED lighting industry in China. Going into 2023, LTECH will embark on a new journey and strive to achieve a new leap.
Success can not be achieved without each single effort we made
In 2022, all LTECH members were unified and worked collectively together to deliver the remarkable results, which are inseparable from our hard work behind. To commend individuals and groups that have made outstanding contributions and performance in various positions and aspects over the past year, a total of 13 awards were granted, including the Golden Axe Awards, Outstanding Team Awards, Outstanding Employee Awards and so on. There are 73 individuals and groups in total received the awards. They are the role models in LTECH, motivating everyone to forge ahead.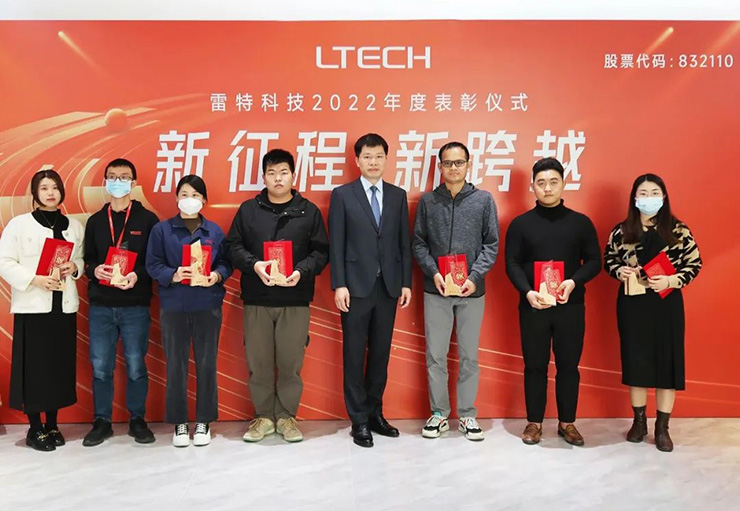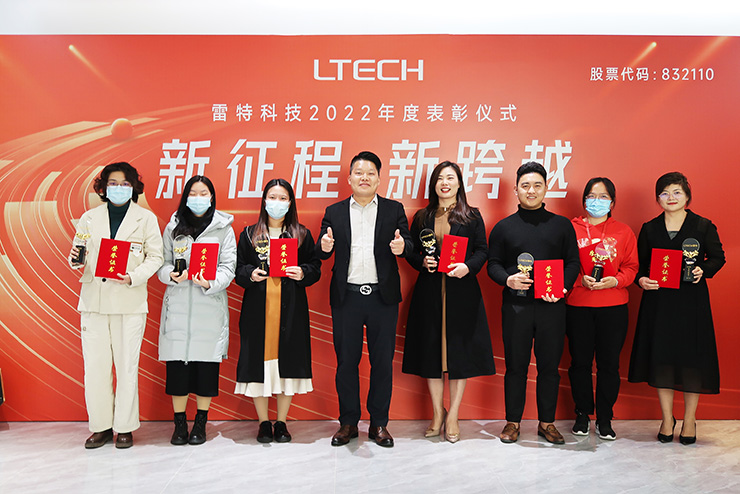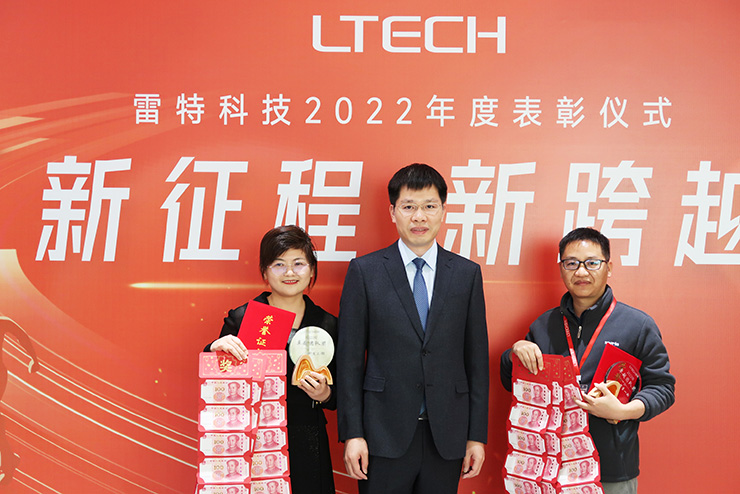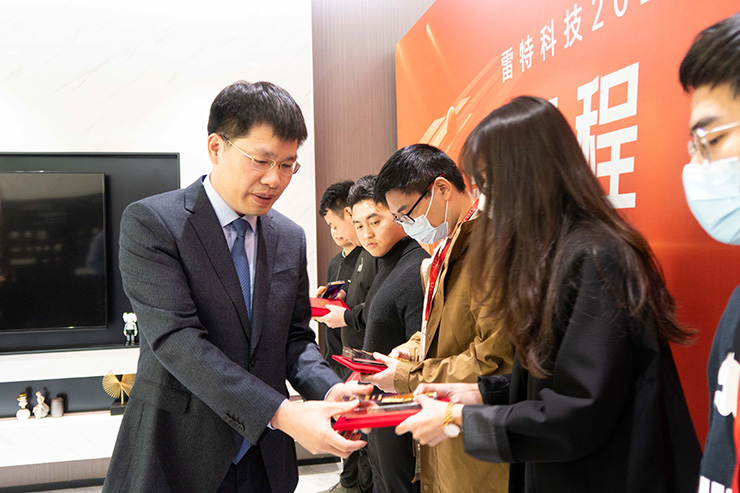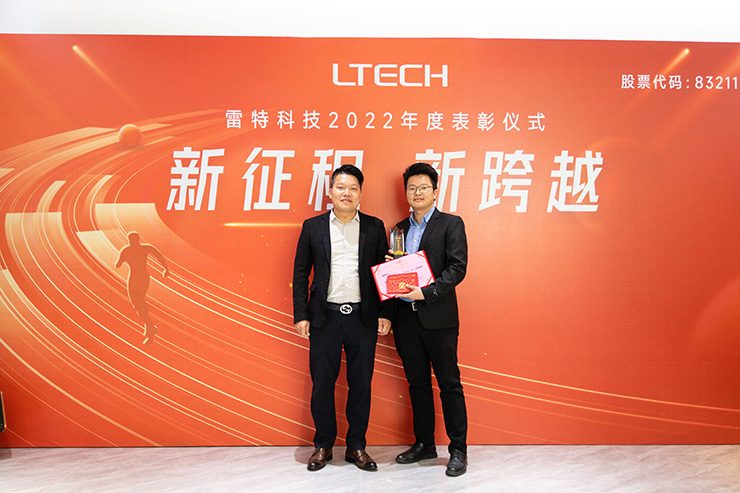 Stay committed on the original intention and embark on a new journey
The commendation is to inspire our team members to stay committed to the original intention along the way forward. Honor can not be obtained without every solid step. Every honorees on the stage are all our role models, motivating everyone to forge ahead.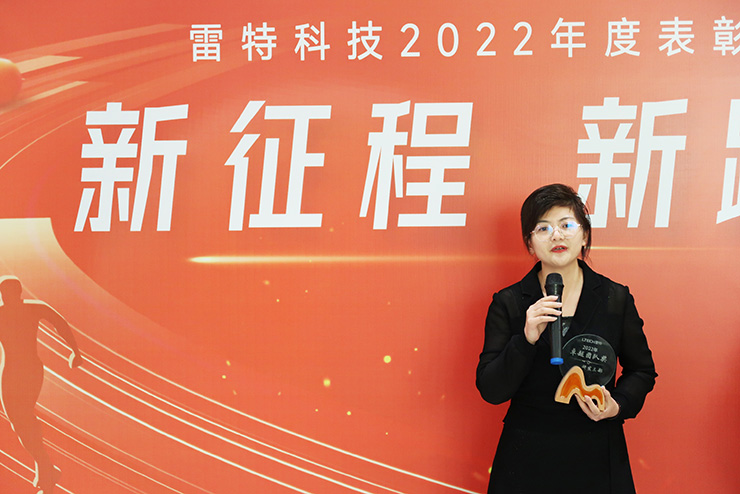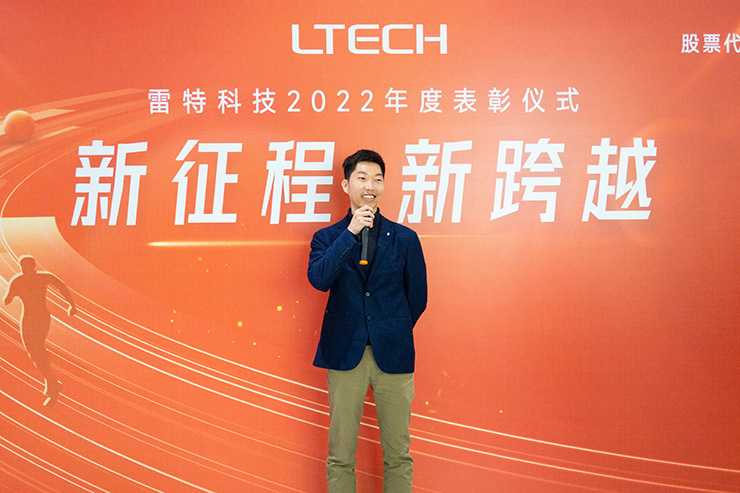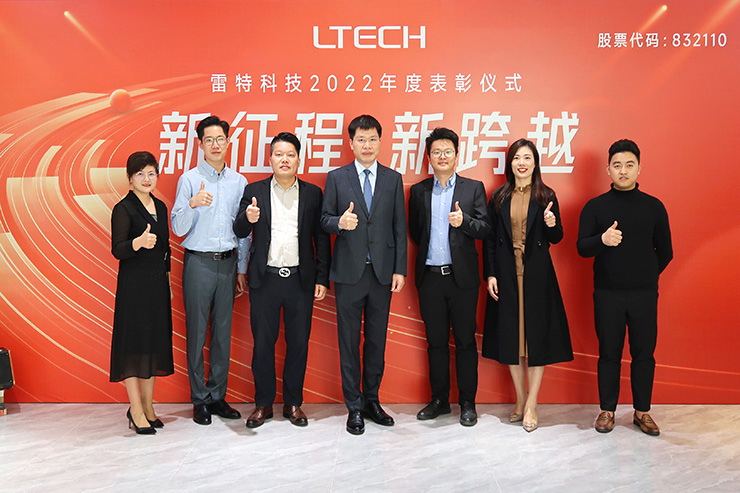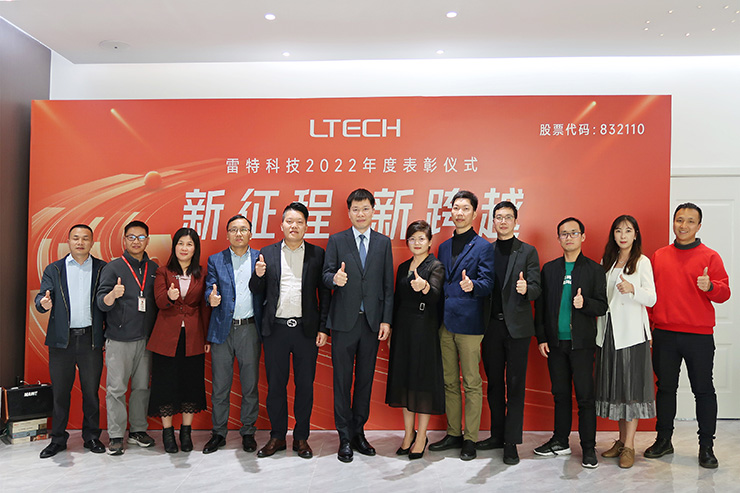 In the early days of spring, let's usher in a new journey and challenges of 2023. LTECH staff members will continue to work hard together to create a more brilliant 2023!