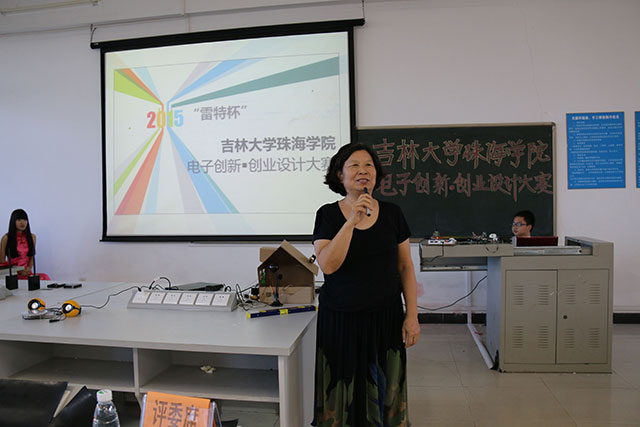 2015 the First LTECH Innovation & Entrepreneurship Competition, which was sponsored by LTECH and hosted by Zhuhai College of Jilin University, came to an end successfully recently. Lasting for nearly three months, this competition attracted many students. After intensive competition, professional judges selected and granted the Grand Prize, the First Prize (1 for each prize), the Second Prize, the Third Prize ( 3 for each prize), 5 Excellence Award from 34 works.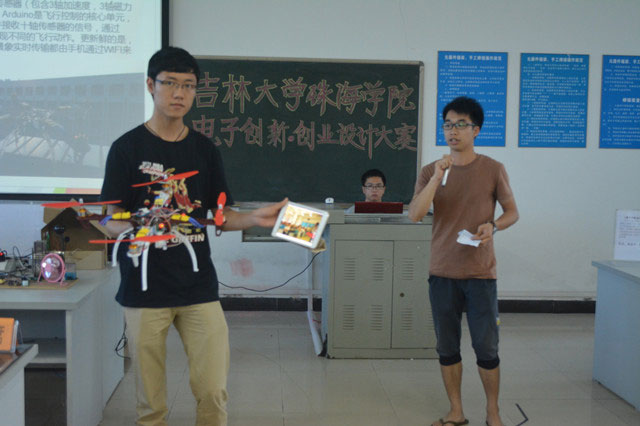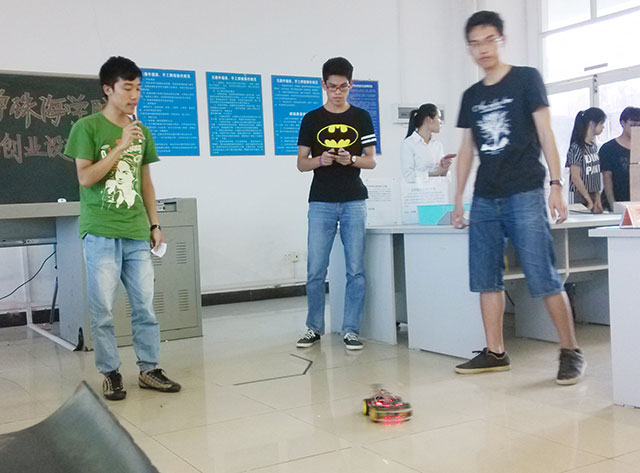 Participating designs of this contest varied from scopes and themes. From Micro Engraving Machine, Voice-control Smart Car, Solar Automatic Watering System, Sensor Trash Can to Aircraft, Intelligent Dorm, Home Security and Intelligent System, all works are full of life wisdom and wonderful ideas.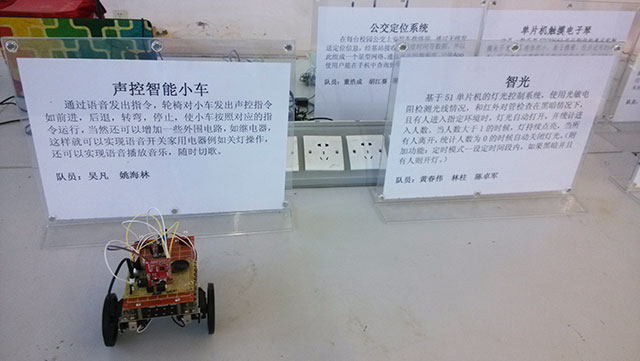 The Grand Prize was won by Intelligent Home Design, which coincides with current prevailing concept of intelligence. The Intelligent Home Model is based on 51 single chip as a core to simulate intelligent home control system. It uses lock to control master power switch, realizing man-machine mutual answer. What a novel design!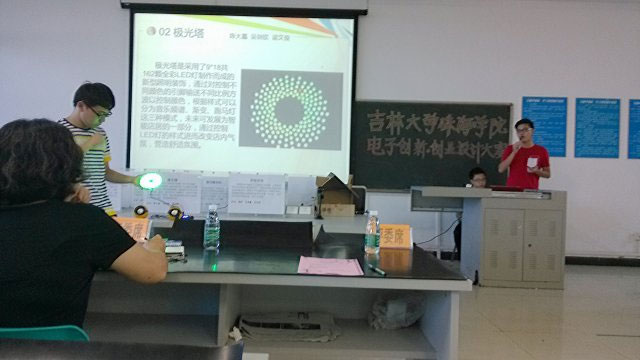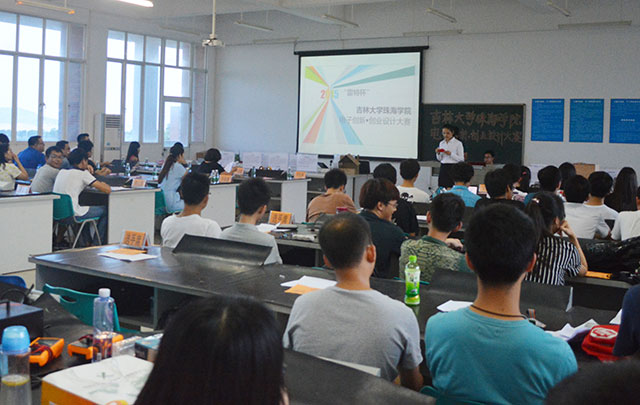 LTECH takes " Research and Innovation" as its mission, dedicated to technical innovation in LED Light control Industry. It spared no efforts to sponsor Zhuhai College of Jilin University, one of LTECH Practice Base of Industry, Teaching and Research, to host this competition, supporting more students of dreams in innovation and entrepreneurship. We are convinced that creativity will go further!