After the baptism of four hundred years of European civilization, the integration of Eastern and Western cultures coexist making Macau a unique style, fascinating city. Today Macau including both continental ambience, and has Chinese traditional style, full of Chinese and western, combining traditional and modern architectural culture and unique historical and cultural customs.
On this diverse land, when night fell, dotted with all kinds of buildings under colorful lights silhouetted against shining - in this city that never sleeps Macau over the years have been many five-star hotel, lighting design high-end entertainment gaming establishments have adopted Everett LED controller technology, such as: known as "Macao landmark" Studio City is one of them.
When you walk into Macao Cotai, The Venetian will see gathered here, the Galaxy, the new world-ho, The Ritz-Carlton, Crowne Plaza, Cotai Central, Sheraton, Holiday Inn, Hyatt and other hotels, but your eyes will certainly be a towering grand buildings attract. This is orchestrated by the Macau gambling prince Lawrence Ho, at the helm, costing $ 3.2 billion to build entertainment centers in Asia, "The Studio City Macau." Hollywood at the top of this building, there is the world's only 8-shaped design of the Ferris wheel, "Movies sink Star" and explore the brilliant world of entertainment, it is the highest in Asia from the board this Ferris wheel started!
Near Macau Studio City in the architectural design, recreational facilities are with great effort, visitors will bring an unprecedented stimulate bright new vacation experience newly completed. Here are the exclusive worldwide entertainment and a series of accommodations, dining, shopping and enjoy, and even Hollywood stars are amazing.
It is the most luxurious top Macau venues, equipped with 5000 seats for concerts, theater and sports events leading, award ceremonies and other special events. The museum specifically for international superstars and athletes to build, is an international music superstar concert must pass through the station and a new generation of stars dream stage.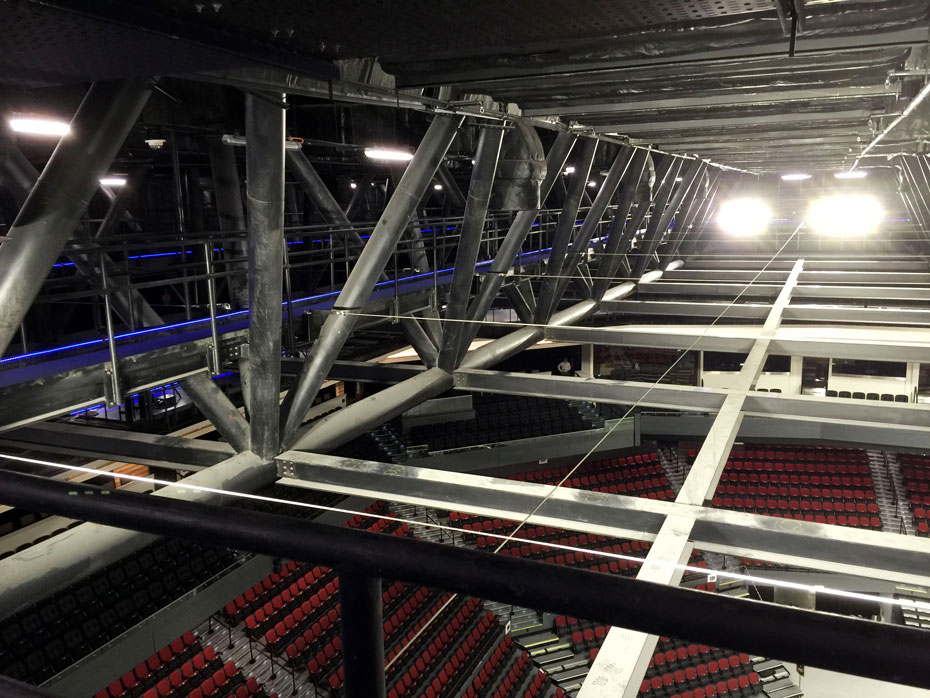 Partial lighting effects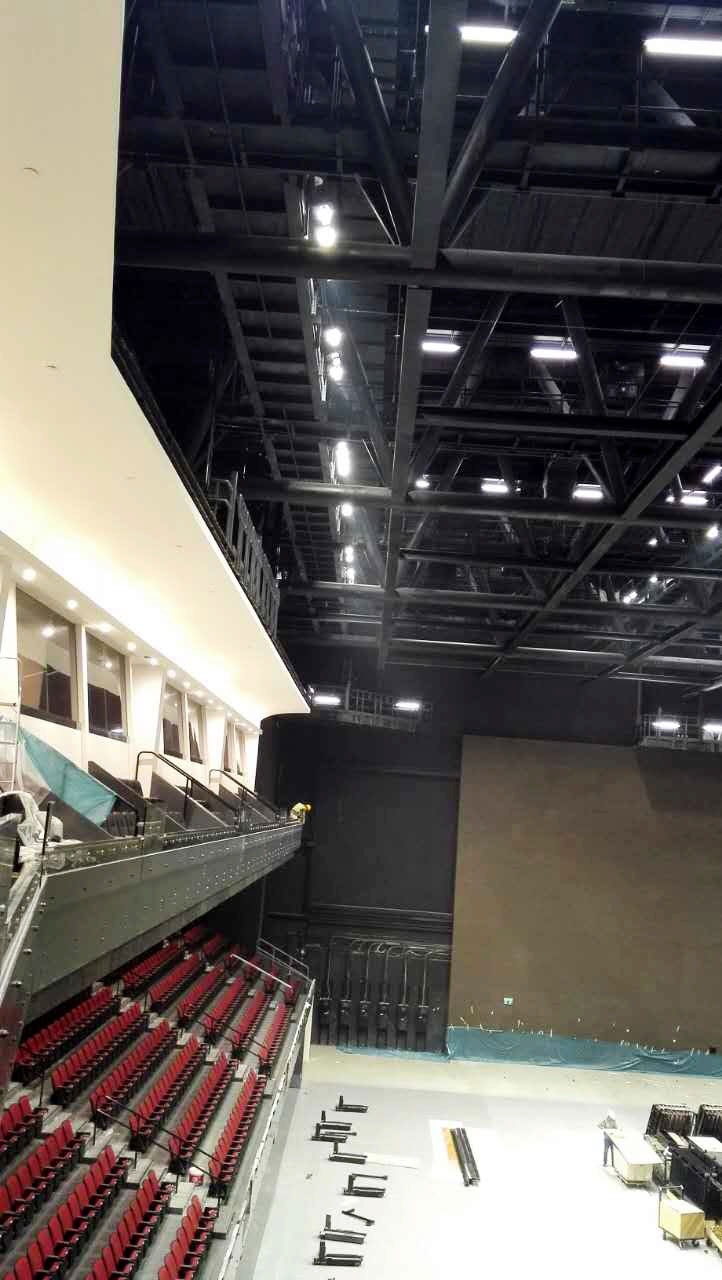 Partial lighting effects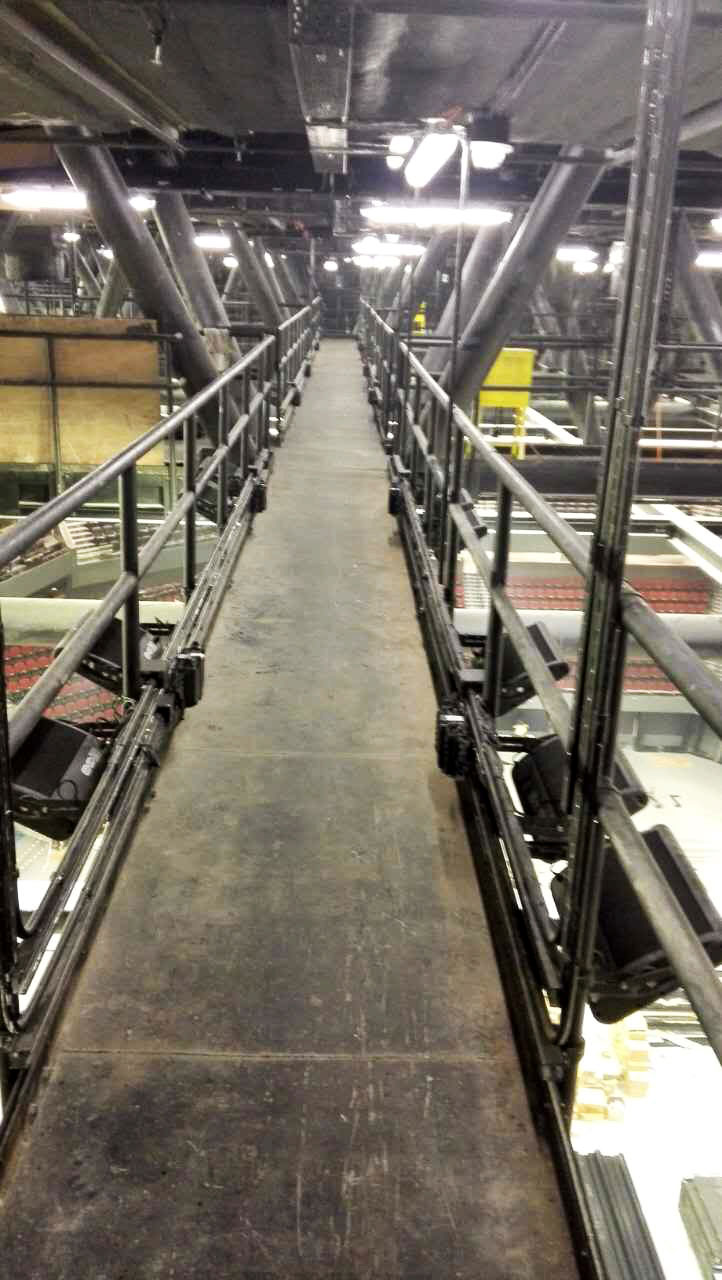 DMX512 Signal converter being used in projects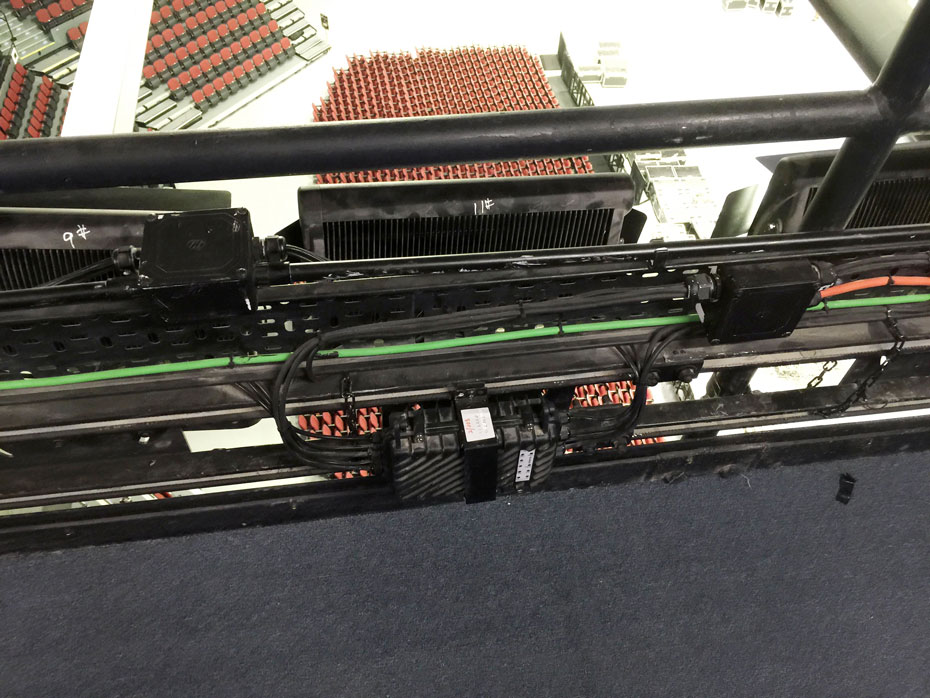 DMX512 Signal converter being used in projects
The studio city is installing a wide range of lighting, LED controller by LTECH perfect regulation of various performances required for light effect, with theatrical lighting to create a different atmosphere, a different rendering effect.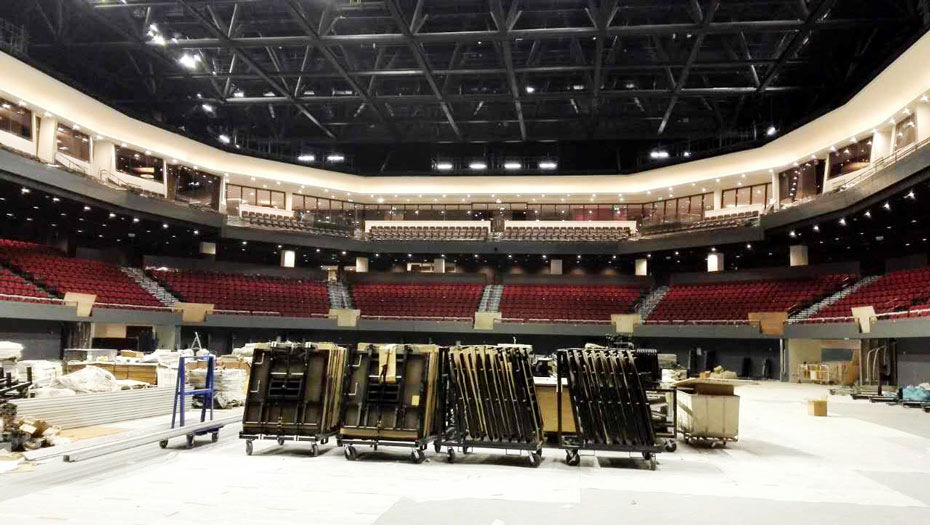 Lighting effects on construction site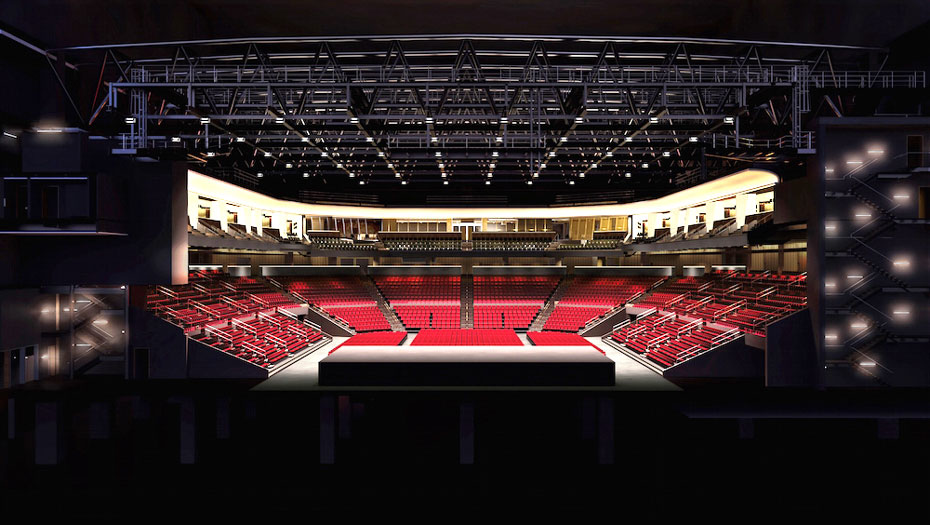 Overall lighting effect after the completion of the project
Ltech is the leading brand of intelligent lighting solutions. Fifteen years worldwide for the many world-class entertainment, five-star hotel, a landmark building offers plenty of lighting control equipment and solutions. Ltech, a senior professional lighting control technology, to create a very modern lighting scenes of Macau Studio City Auditorium, to create the perfect picture of an environment scene lighting and stage lighting show combination.