These years, Ltech LED controllers were widely used in numerous Star hotels, entertainment venues lighting projects in HongKong and Macau. Ltech enjoys a high reputation with the excellent technology and qualified products in the HK & Macau lighting engineering firms, especially in Macau, "LTECH" is the first choice for many lighting projects of iconic buildings, scenic spots, star hotels, entertainment centers and department stores.
In Macau, not only the lighting projects of emerging iconic buildings like Studio City installed Ltech controllers, but also used for the lighting renovation projects of Established brand 5-star hotels like Star World Hotel and Star World Casino.
Macau Star World Hotel, the first super 5-star hotel of The Galaxy Entertainment Group,located in the Macau entertainment core area. President entertainment city acquisition Macau Star World,Combined with the Asian wisdom and experience in unique galaxy. With comprehensive collection of top tourist, entertainment and leisure in the service of integration,with full of Asian unique colorful star facilities and the most professional attentive service, hitting a new tourism model for Macau.
Started Business for ten years,the Macau StarWorld Hotel offers various of accommodation,catering,entertainment,leisure and other diversified enjoyment for visitors.StarWorld hotel elaborated high-quality enjoyment and won many prestigious awards,including "Five Star Diamond Award", awarded by American first-rate service Association, "One Hundred Best Chinese Hotel", evaluated by China hotel industry leaders summit and "the top and comfortable"hotel praised by "Mi Zhilian tour guide to Macau Hongkong 2014".
In recent year,not only new landmarks in Macau ,such as Studio City's lighting project adopted LTECH LED controllers,but also Macau famous the "old brand" five-star hotel, such as Galaxy Star Hotel and Galaxy Star entertainment city continuously adopted LTECH LED controllers in their lighting renovation project.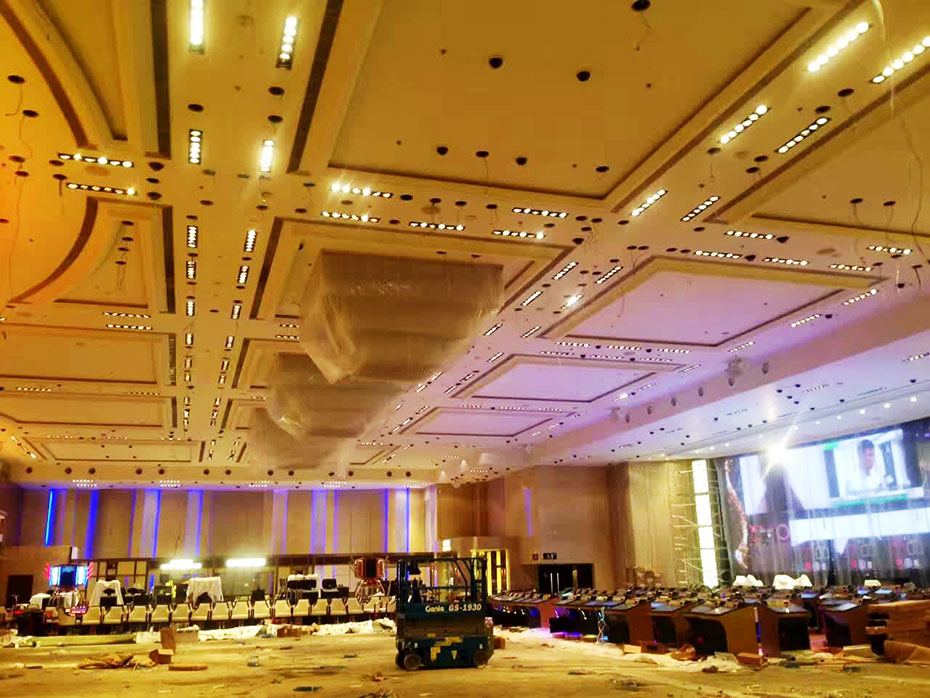 Star World Entertainment City adopted by LTECH LED controller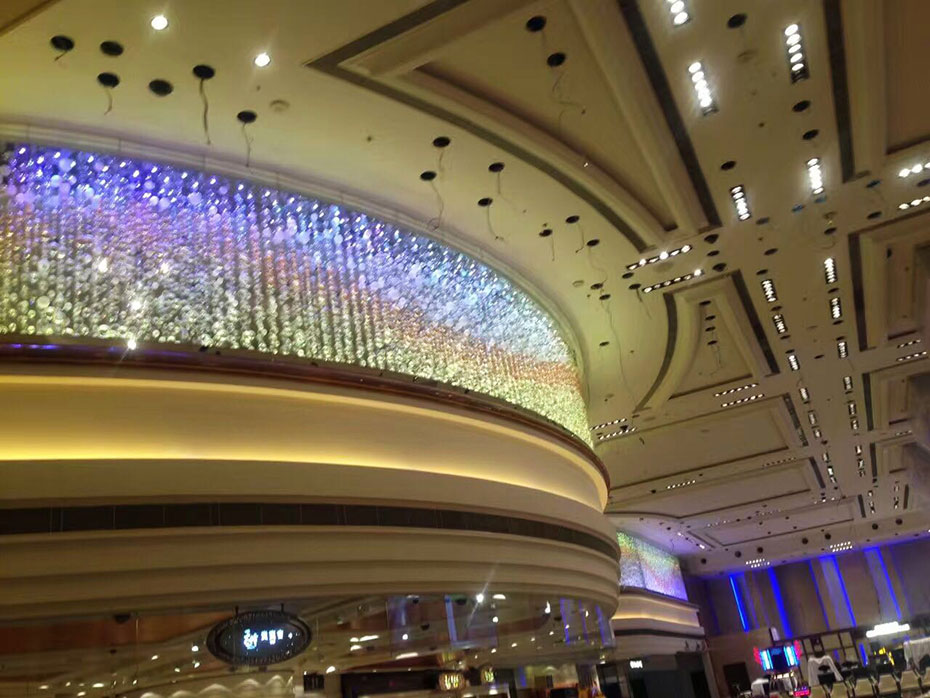 LTECH LED controller engineering application site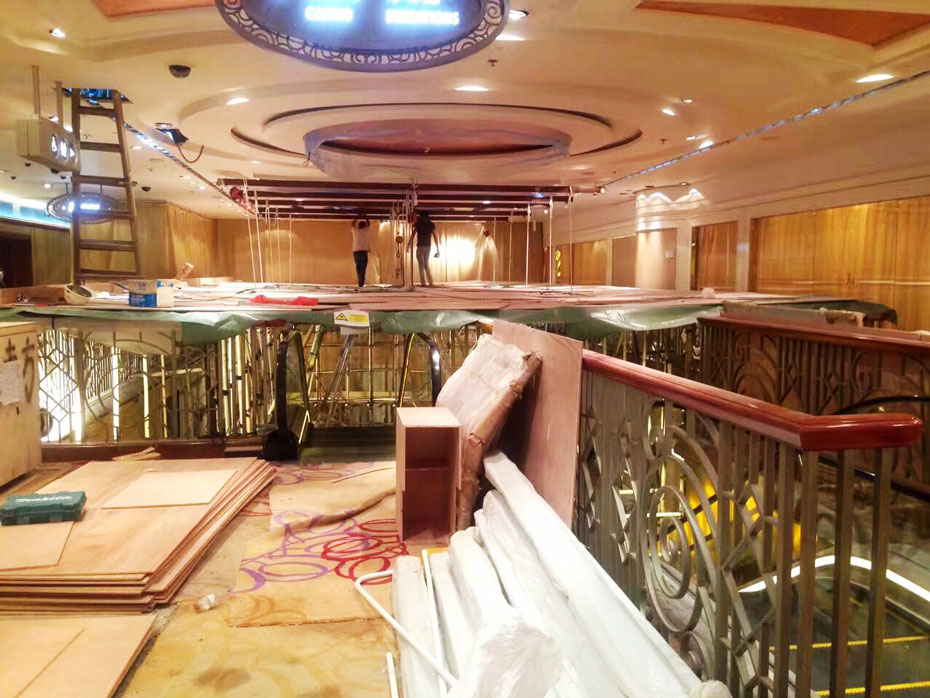 LTECH LED Controller engineering application construction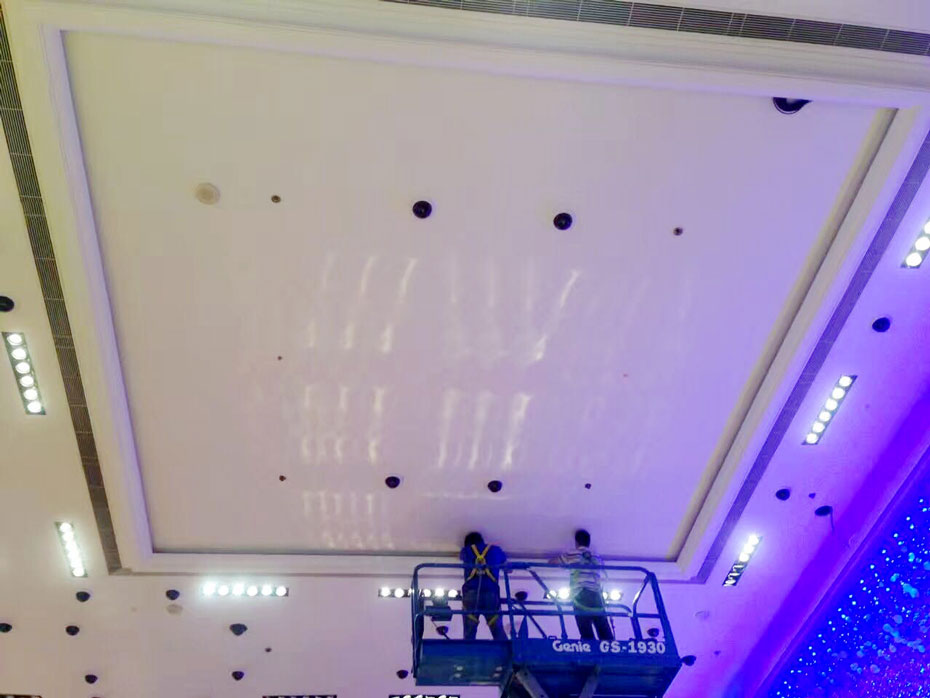 Star World Entertainment City Lighting renovation construction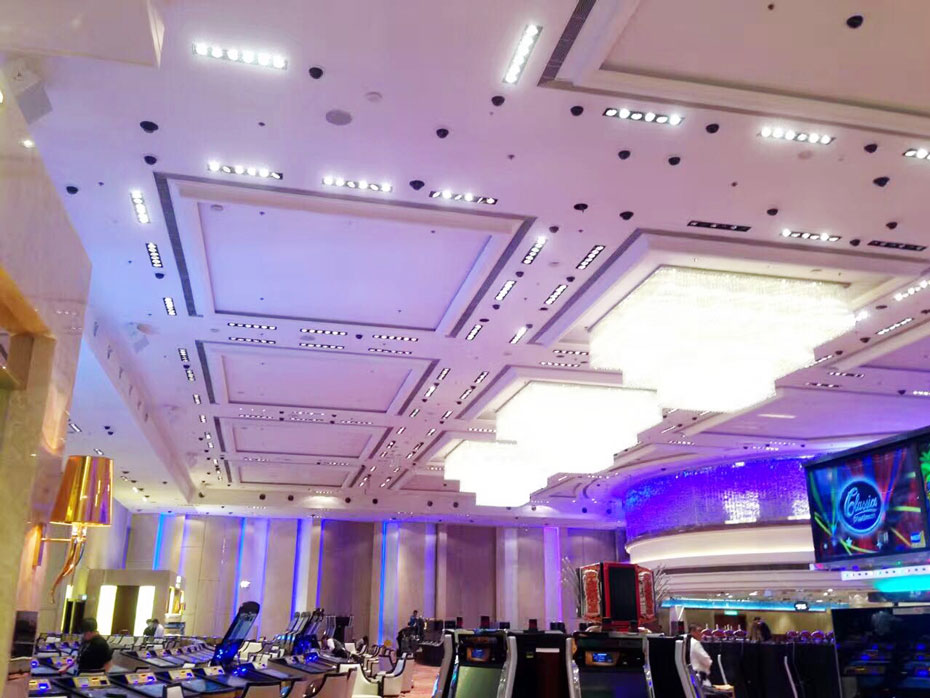 Star World Entertainment City Lighting renovation project effect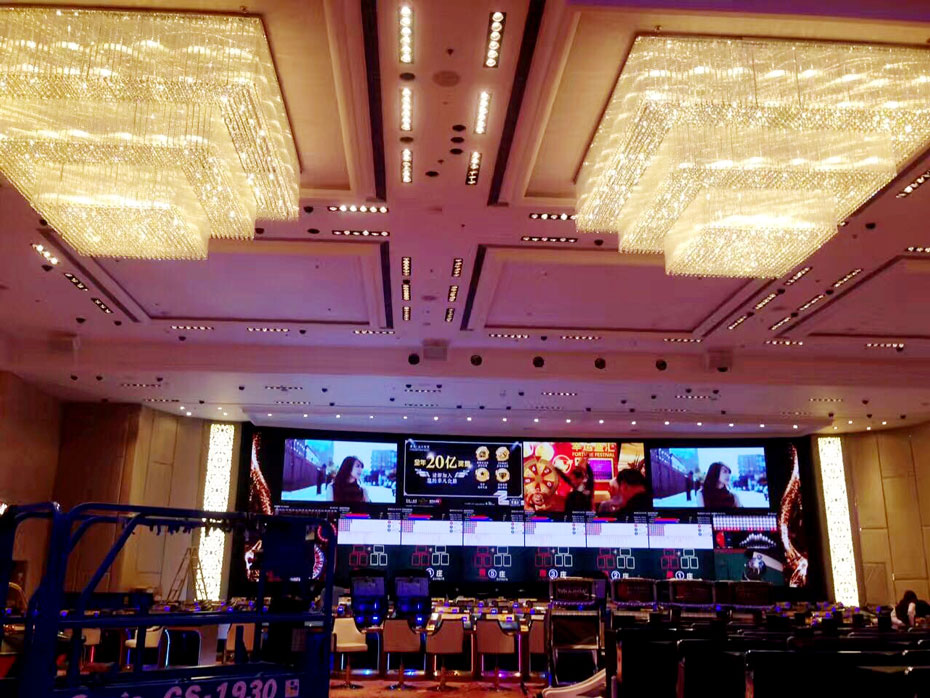 Star World Entertainment integral lighting effect after lighting renovation
Lighting design show and enhance the hotel's soft power. Through lighting control technology, realized the different of brightness,color temperature and color,the different distribution of light field environment reflect the hotel's taste and grade.In this massive star hotel lighting upgrade project,LTECH technology leading products widely adopted by domestic and foreign well-known brand hotel,making these hotel fundamentally changed,bring higher style light environment experience and more comfortable light atmosphere to guest.