Today, the case that we introduced to you is the ACB Privilege Banking, located in the ACB of the Asian commercial bank in Vietnam, the VIP privilege area of the ACB Bank Headquarters.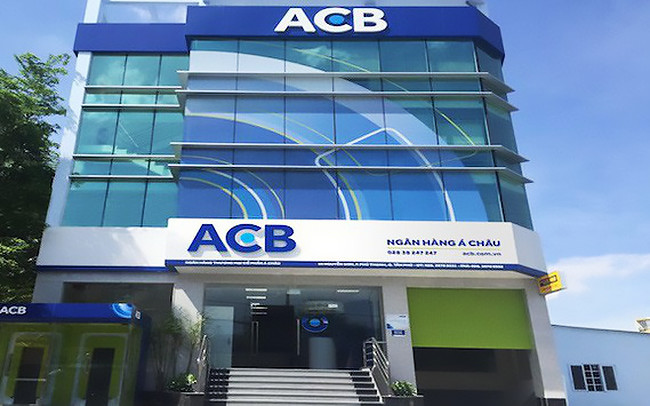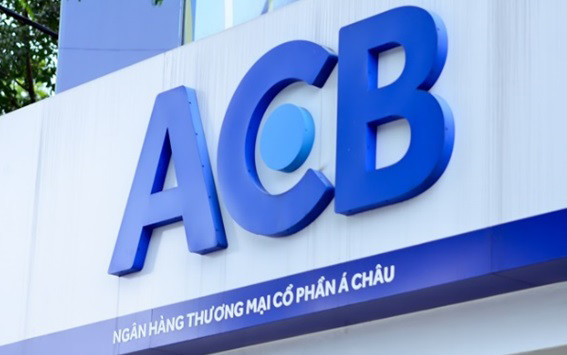 ACB is the largest private bank in Vietnam with more than 350 branches and has been recognized as a quality financial institution in Vietnam by many financial journals. It is one of the top banks in Vietnam. As the ACB's VIP area, ACB Privilege Banking is the "must-see place" for most Vietnamese local tyrants. Therefore, it has high requirements and standards for room layout and lighting design.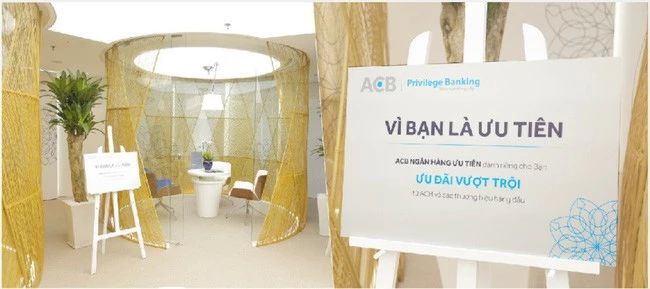 ACB Privilege Banking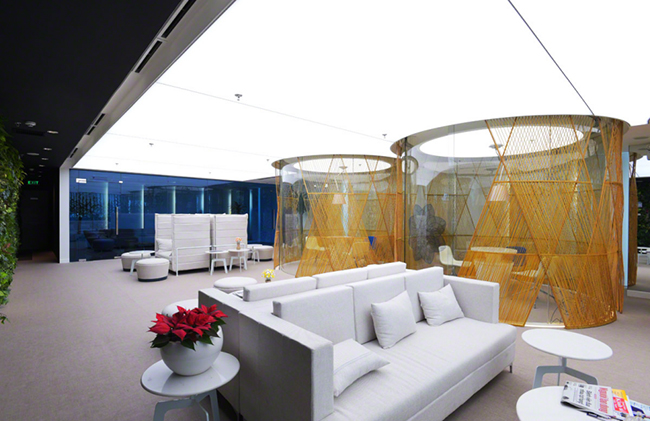 ACB Privilege Banking Overall Design Effect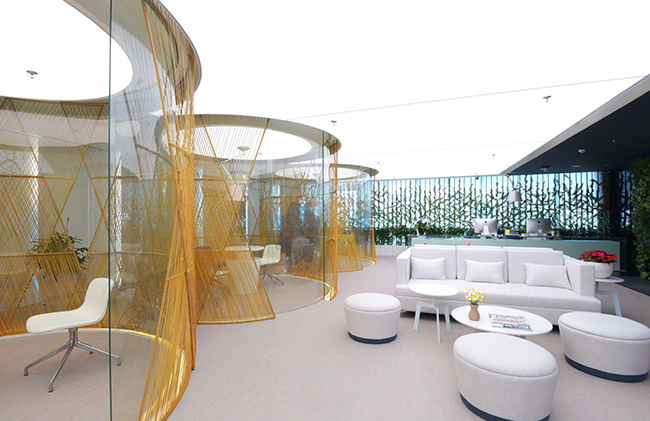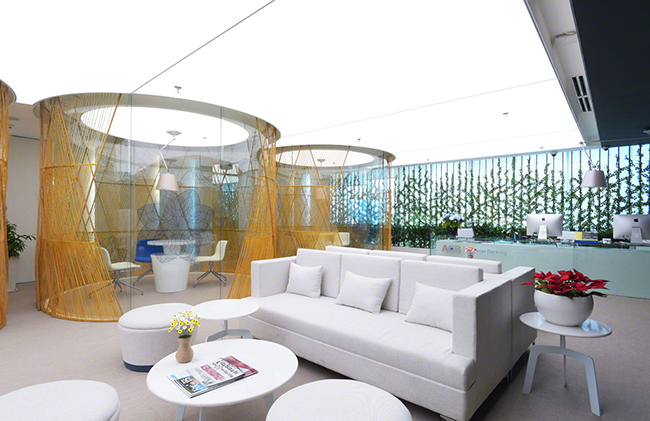 ACB Privilege Banking Private Meeting Area
Whole ACB Privilege Banking use membrane ceiling design, let the light scatter down exquisitely, purely and equably, highlight clean bright integral effect thereby.The conference room adopts the semi-enclosed design of linear metal circle, continues to use the circular membrane ceiling, and makes a clear division of the working area, which brings VIP customers comfortable feeling and fully protects their privacy.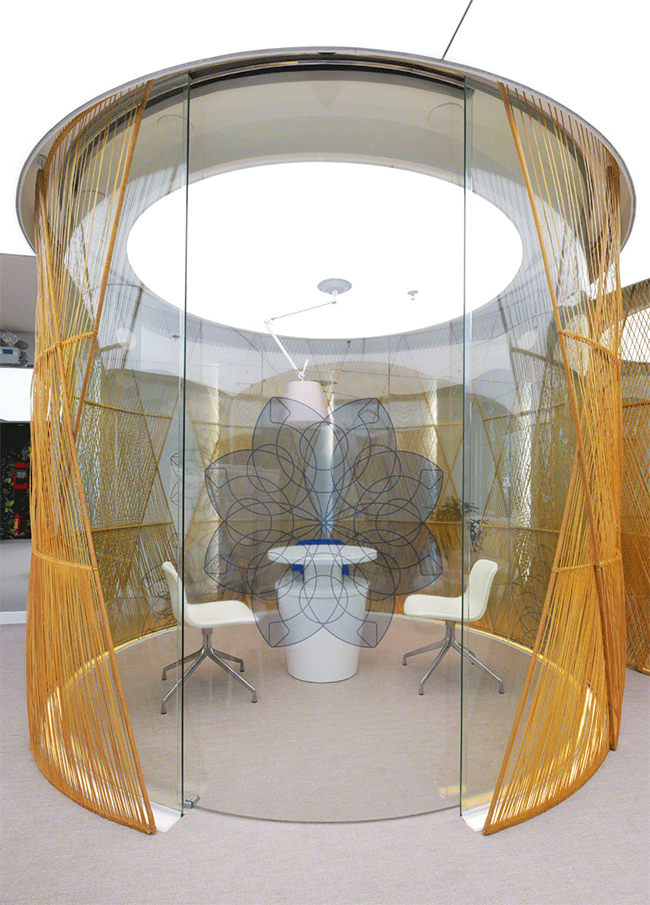 Semi-enclosed design of linear metal
ACB Privilege Banking provides VIP customers with more personalized services by using LTECH T series dimmable controllers, which allows VIP customers to adjust the color temperature and brightness according to their personal needs in a fast and easy way in each partition space.
T series is a RF 2.4G wireless synchronous/multi-zone dimmable controller, which integrating many world-first technologies of LTECH. It can support high frequency output of unlimited receivers, synchronous control, combined zones control and RGB color adjustment within effective distance. It meet the needs of synchronization or independent control of LED lamps which cannot be wired. Color temperature control is easily realized by touching the color ring.The lighting state can be synchronized remotely, so that users can know the working state of remote LED lamps very well by watching the remote control.