Barborise restaurant is located in Yeltsin Memorial Center of Ekaterinburg. In 2017, Barborise restaurant opened on the day of the Russian former president Boris Yeltsin's birthday (February 1). The interior lighting project of Barborise restaurant used LTECH 0/1-10v LED dimming drivers.
Restaurant use LTSYS 0-10V LED intelligent dimmable driver. LTSYS 0-10V dimmable driver use the most advanced digital circuit design, with high-performance MCU, use PWM dimming way, LED life and display index to achieve the best, output dimming curve with human eye vision, 0.1% depth dimming limitative, achieve perfect dimming effect; 0-10V dimming driver have 2 dimming terminal interfaces, 0-10V and PUSH DIM dimming interface, 0-10V interface support intelligent automatic detection and identification; 0-10V, 1-10V, 10VPWM, adjustable resistance 4 kinds of dimming access, 100% compatible with various brands of dimmers and control systems on the market, with PUSH DIM button dimming toal five-in-one dimming function, also with overload, over temperature, short circuit protection and other functions, strong powerful and convenient, LTSYS dimming driver wants every customer enjoy delicacy food, feel the most gentle and elegant light environment.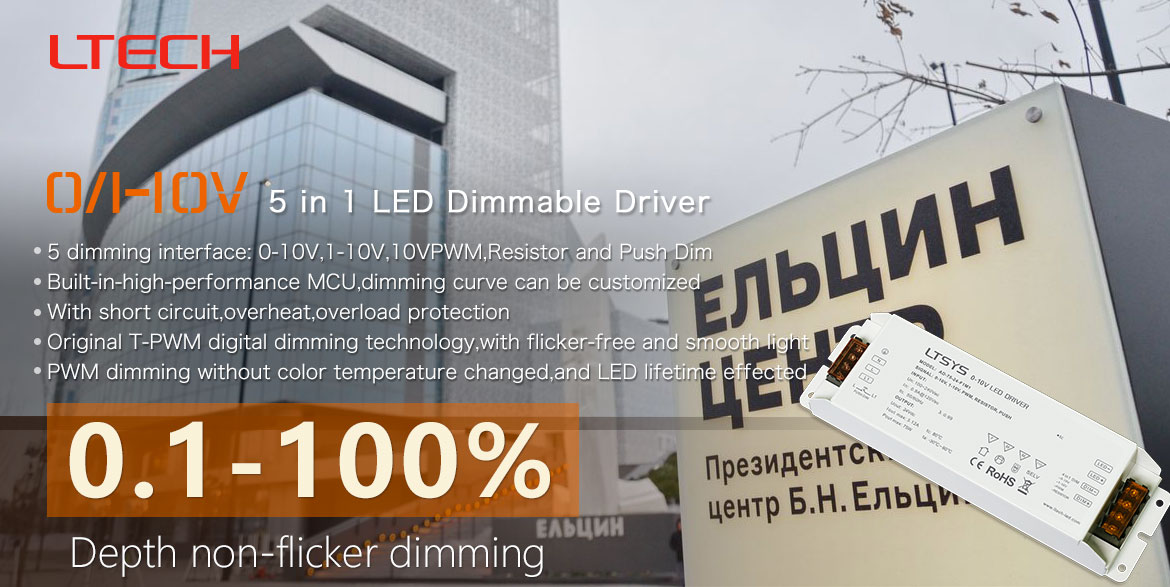 Ekaterinburg is Russian former President Yeltsin's native city. On November,2015, located in Ekaterinburg 80,000 square meters of the Yeltsin Memorial Center have built and officially opened to the outside world.There have museum, library, archives, children's education center and other exhibition hall in the memorial center. More than 30,000 storage units and 130,000 photos in Museums and archives. The main task of the center is to preserve, study and understand the historical heritage left by Yeltsin in the political and social context of the 1990s.
Barborise Hotel opened in the Yeltsin Memorial Center.The restaurant needs echo with the center's solemn and quiet atmosphere .But also does not lose the romantic atmosphere. So the lighting system must base upon "calm and soft is beauty".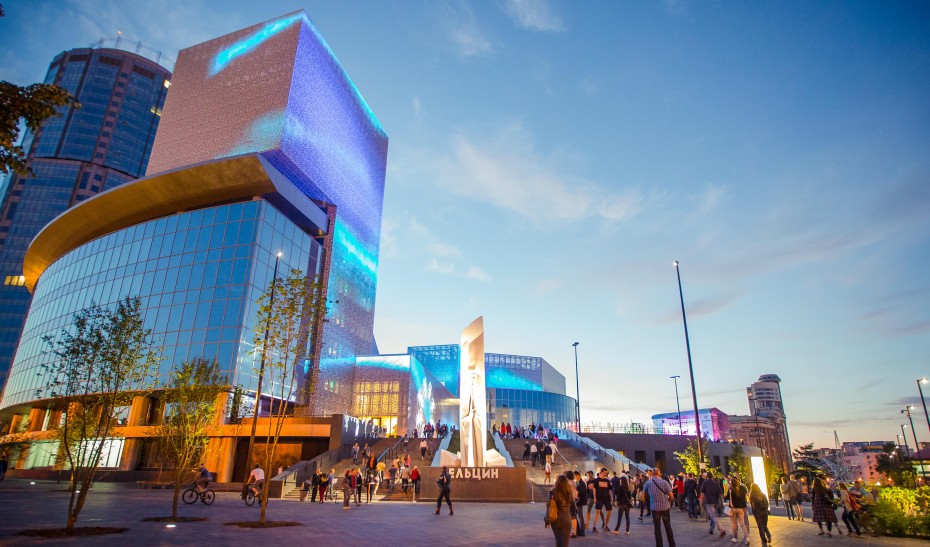 yeltsin Memorial Centre
Lights are the eyes of a restaurant. On the lighting design in the БАРБОРИС restaurant, lighting up is the least important aspect. The restaurant hopes to deliver a kind of culture and atmosphere via lighting control, making customers who sit inside of it feel comfortable and delighted.
LTECH is the first enterprise in China dedicated to the research and development of LED intelligent control technology. During the past sixteen years, LTECH LED controllers and intelligent LED drivers were used in thousands of medium and large lighting projects such as landmark building, theme park, star hotel, restaurant, shopping mall and amusement part around the world. LTECH has been adhering to the principle of quality first, customer first, and is committed to providing first-class products and best solutions, and creating value for customers.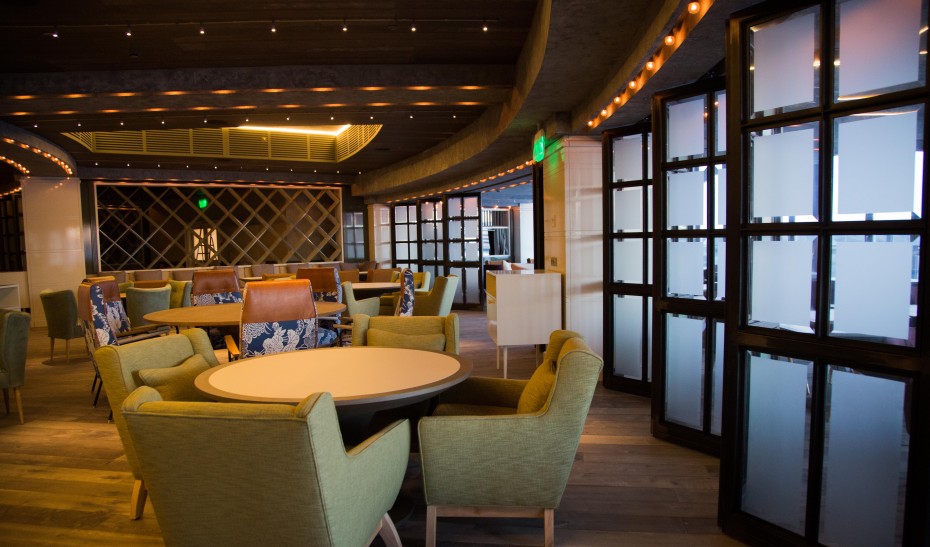 Restaurant lighting effects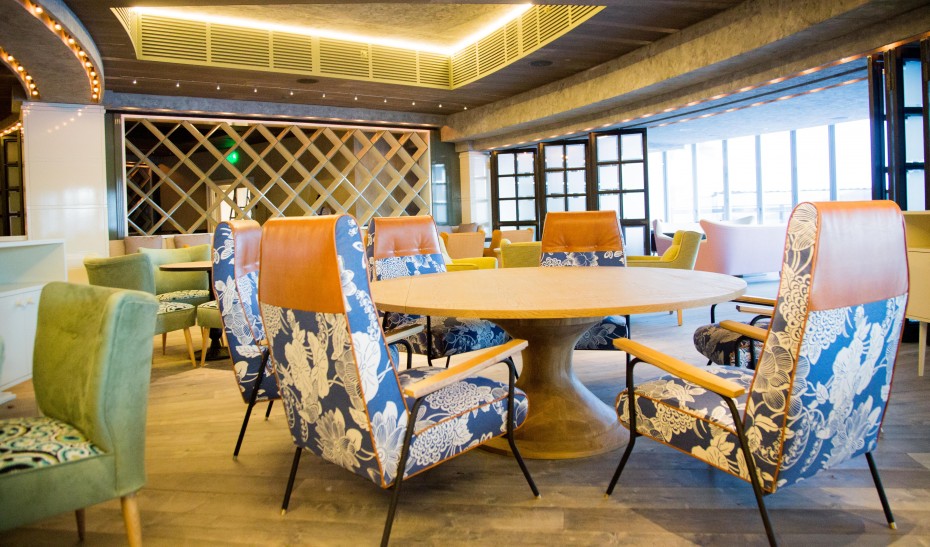 Restaurant lighting effects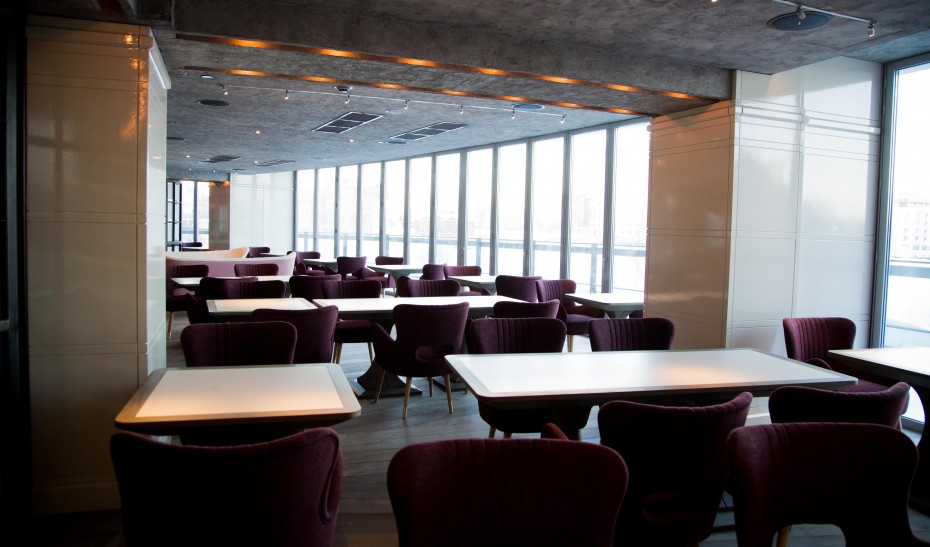 Restaurant lighting effects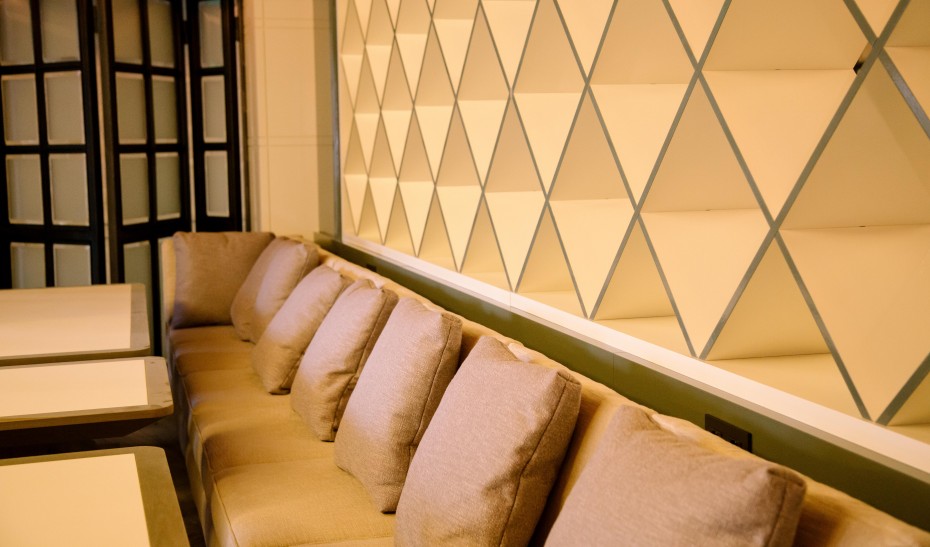 Restaurant lighting effects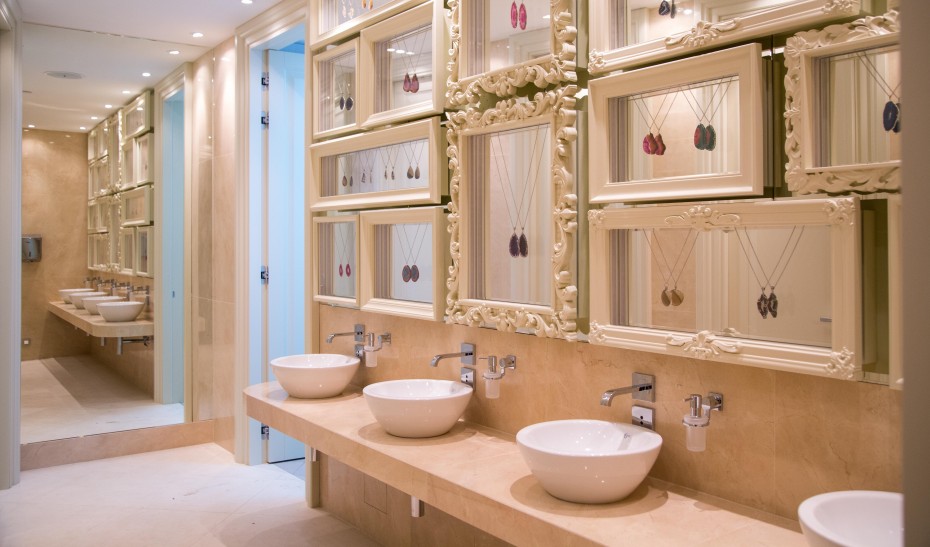 Washroom lighting effects