To further improve educational environments in Yanchuan County in Yan'an City, China, LTECH actively took part in the charitable activity "Support Eye Health for Children Through Public Donation Program" hosted by Shanghai Pudong Intelligent Lighting Association, and donated smart panels to Nanguan Primary School in Yanchuan County to enable a healthier, more comfortable and intelligent learning space for children.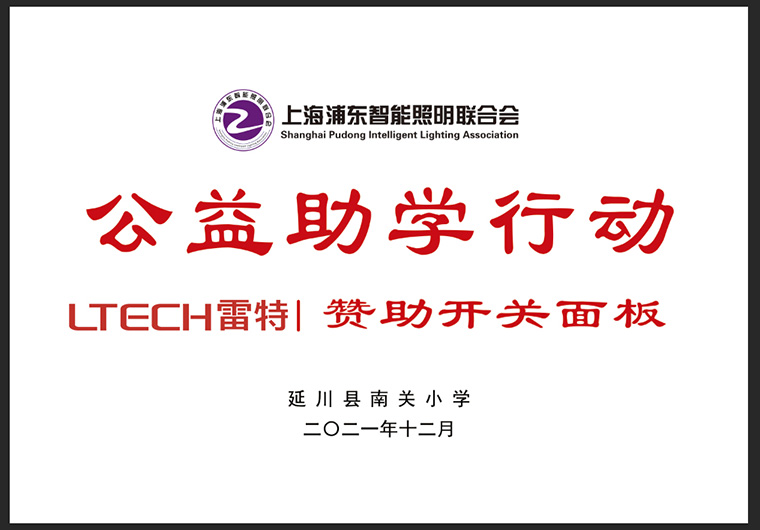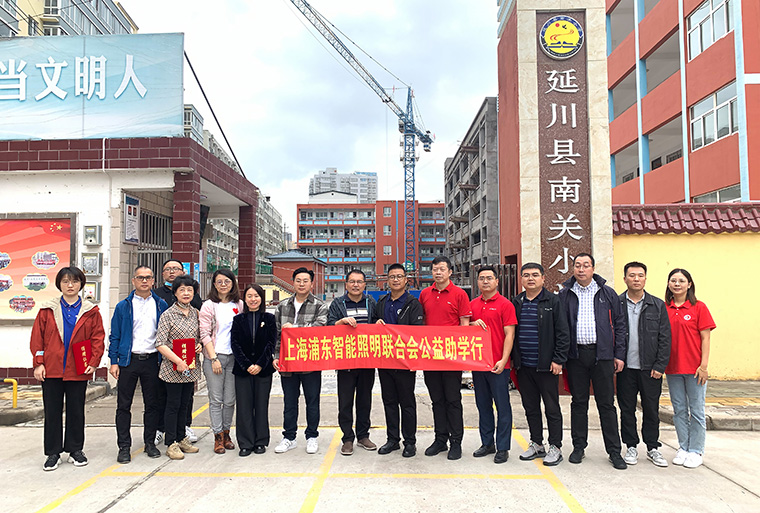 As a leading enterprise in the lighting industry in China, LTECH has been actively promoting the development of social welfare programs, and stays committed to fulfilling its social responsibilities by leveraging the technological advantages of corporate innovation.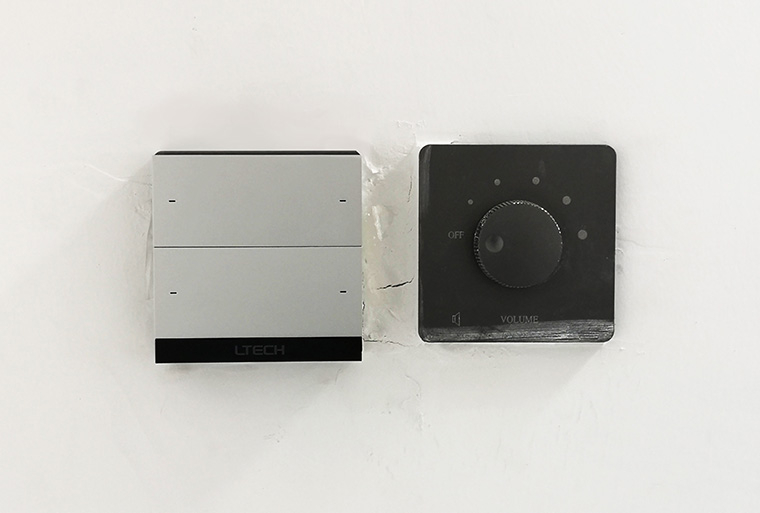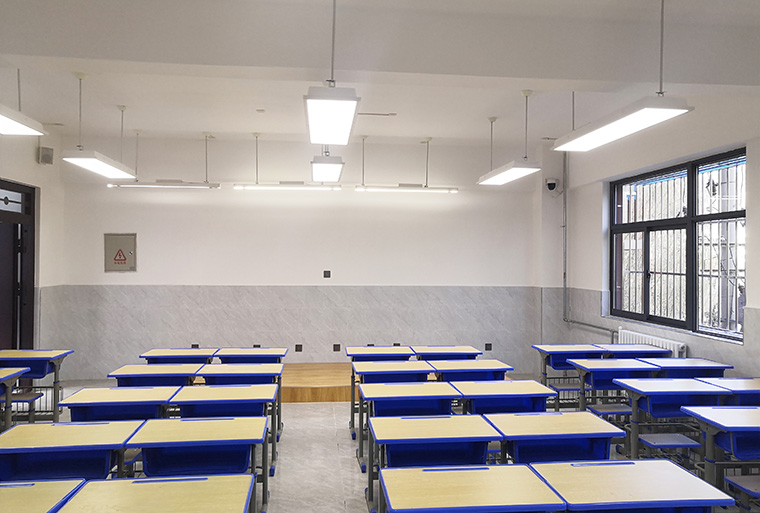 Yanchuan is located in Yan'an City, Shaanxi Province, China. According to statistics, the poverty rate in Yanchuan County has been going down in recent years, and the county has successfully got rid of poverty. In this activity, LTECH donated smart panels for 22 classrooms, 12 offices and intelligent conference rooms of Nanguan Primary School in Yanchuan County, which helps promote the rural revitalization and the balanced development of education between regions.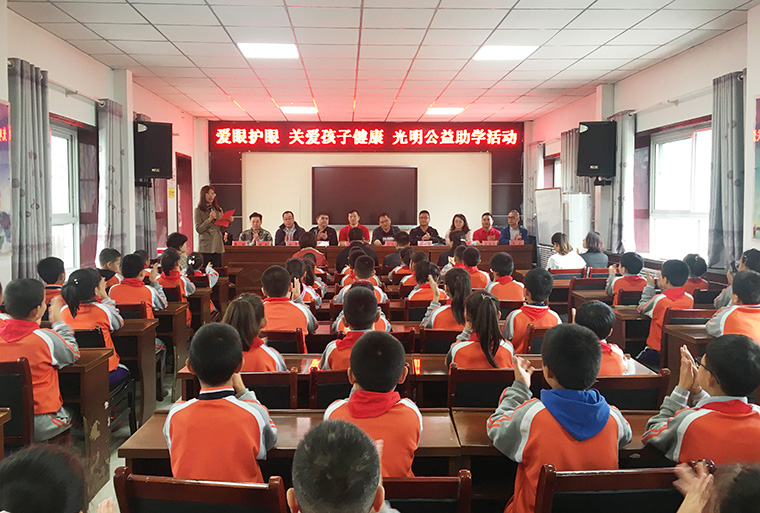 LTECH will continue to actively take part in various social welfare programs and make more efforts for helping to build a harmonious society and promote the prosperity in social welfare programs.