Tea, known as "ch'a" in China, becomes the national drink. There is a saying in the ancients: "The literati have seven treasures, piano, chess, calligraphy, painting, poetry, wine and tea. Tea is the carrier of Chinese traditional culture and art, and it is regarded as the enjoyment of life and the symbol of civilization.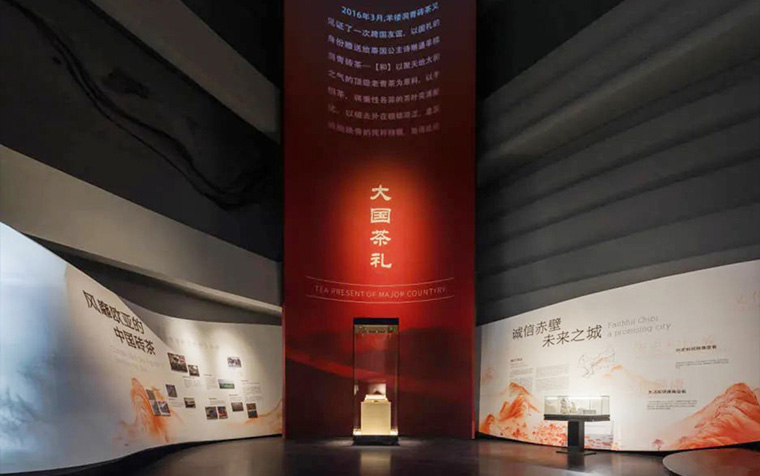 Located in Yangloudong Tea Culture Eco-cultural Industrial Park in Hubei , Chibi Qing Zhuan Tea Future Practice Exhibition Hall of China has a total area of about 4,900 square meters. With the theme of displaying ancient Qing Zhuan Tea, the exhibition hall promotes the integration of culture and tourism, tea and tourism.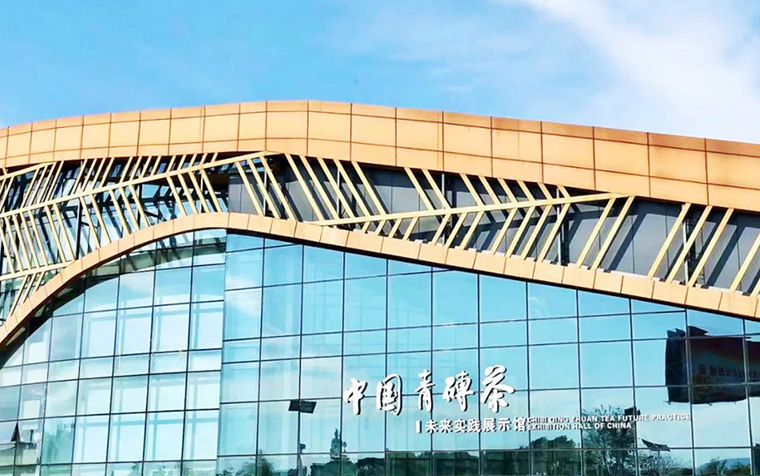 1
Tailor-made intelligent lighting solution
Intelligent 0-10V Drivers, DMX Decoders
In the lighting design of museum projects, not only should the lighting show the magnificence of the museum, but also help interpret the cultural connotation and historical significance in each topic space.
LTECH has provided lighting solutions for many well-known museums and cultural centers at home and abroad, which all won praise from our customers. This time, LTECH offers a tailor-made intelligent lighting solution for Chibi Qing Zhuan Tea Future Practice Exhibition Hall to let visitors feel the charm of Qing Zhuan Tea under the right lighting.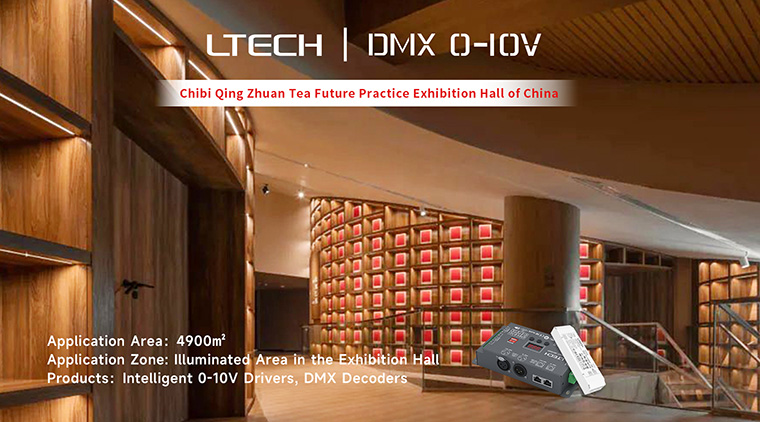 The exhibition hall centers on displaying Qing Zhuan Tea. With the theme of The Future Has Come, the hall was developed as a core space of Chibi Qing Zhuan Tea that integrates culture experience, brand communication, industry perception and tea tasting together. Based on different cultural themes in the exhibition hall, the main products used in this tailor-made intelligent lighting solution are LTECH DMX decoders and intelligent 0-10V drivers to create appropriate lighting effects.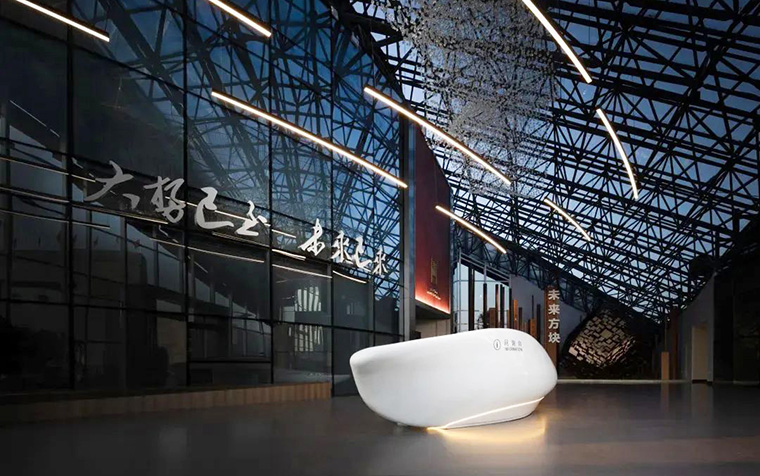 2
IIIuminate the scroll of history to experience traditional culture
T-PWM® Super Depth Dimming Technology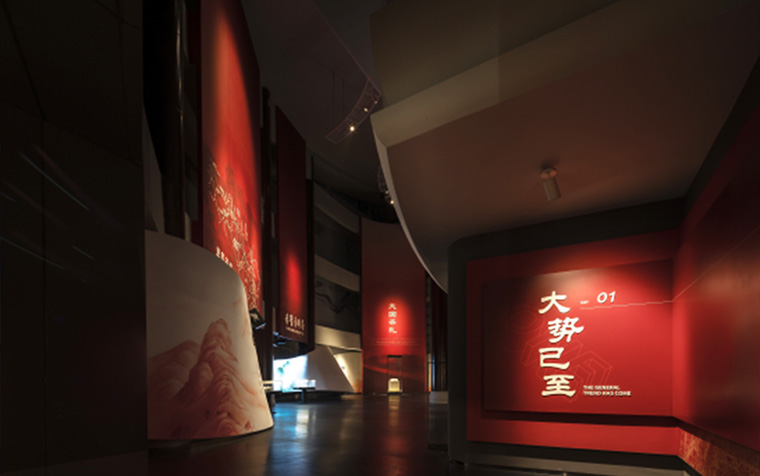 To best interpret the scroll of history, the overall lighting environment is dim and the light sources shall focus on the exhibits, giving visitors more room to imagine.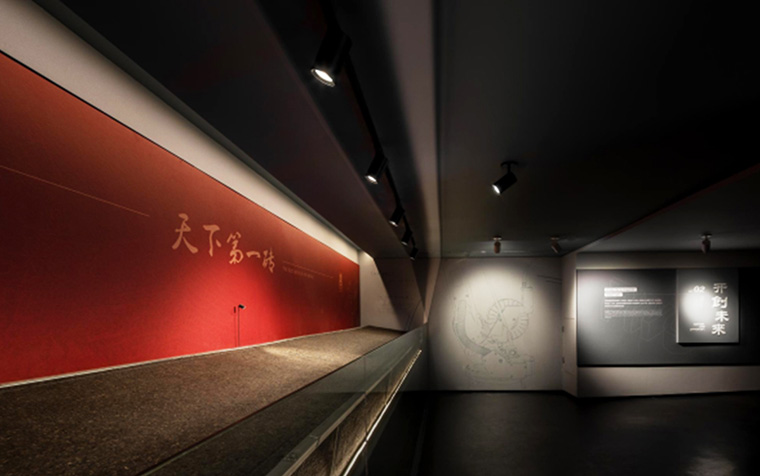 LTECH's pioneering T-PWM® Super Depth Dimming Technology allows 0.01% dimming depth and smooth, flicker-free dimming, which complies with the IEEE1789 standard and reaches the high frequency exemption level. The provided lighting not only help retell the stories of historical collections, but also effectively protect the cultural relics.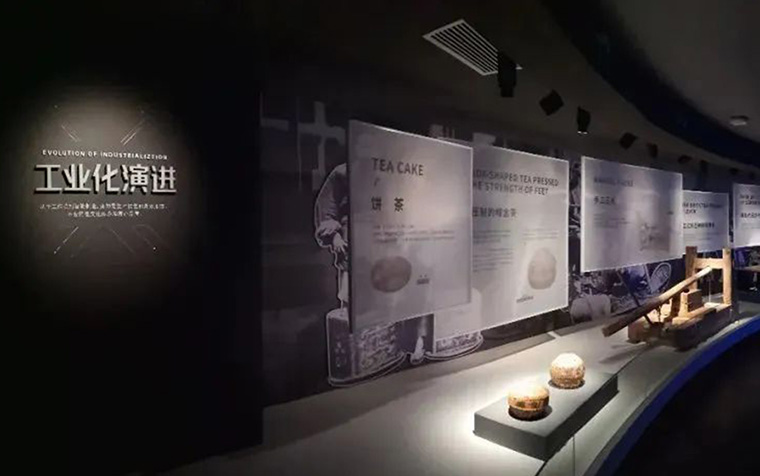 More than that, LTECH T-PWM® Super Depth Dimming Technology can implement a variable frequency dimming curve algorithm. It enables the dimming to automatically adapt to different frame rates, apertures and focal length of phones cameras, professional cameras or other shooting devices. At the same time, the provided dimming enhances the visual comfort, enables shooting with no flicker and meet the requirements of the stroboscope.It also satisfies the demanding hall lighting requirements for displaying and shooting still life artworks.
3
Improve the project efficiency
Intelligent 0-10V drivers automatically recognize signal input by AI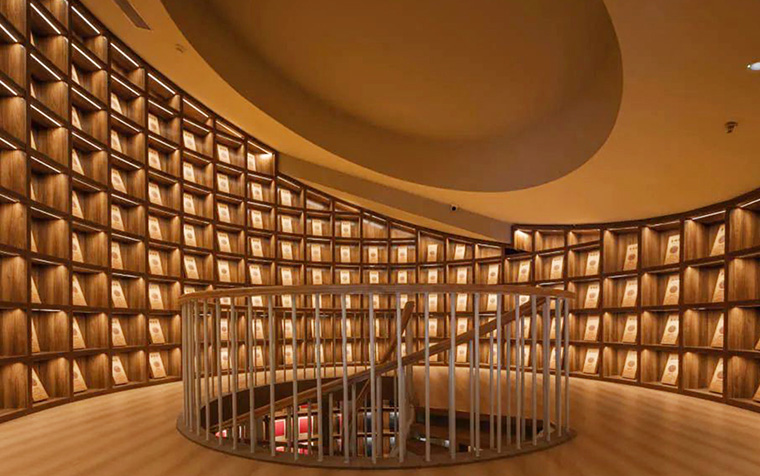 Chibi Qing Zhuan Tea Future Practice Exhibition Hall of China not only let visitors clearly see the Qing Zhuan Tea under the digital industry, but also provides multiple experience areas for storing tea, appreciating tea, making tea and drinking tea.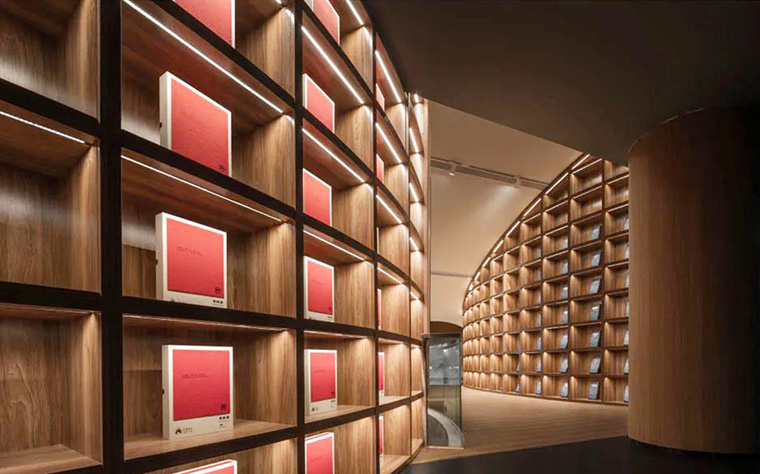 A large amount of LTECH intelligent 0-10V drivers are used in exhibition hall to create ideal lighting styles according to the demands of specific scenes, making every visitors truly feel "The Future Has Come".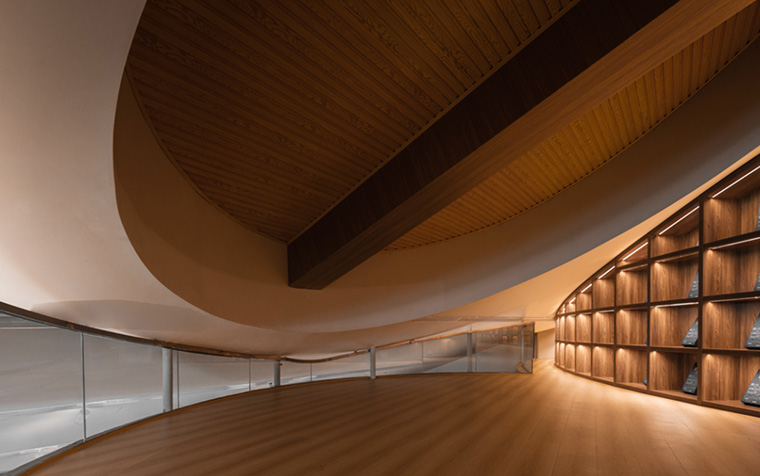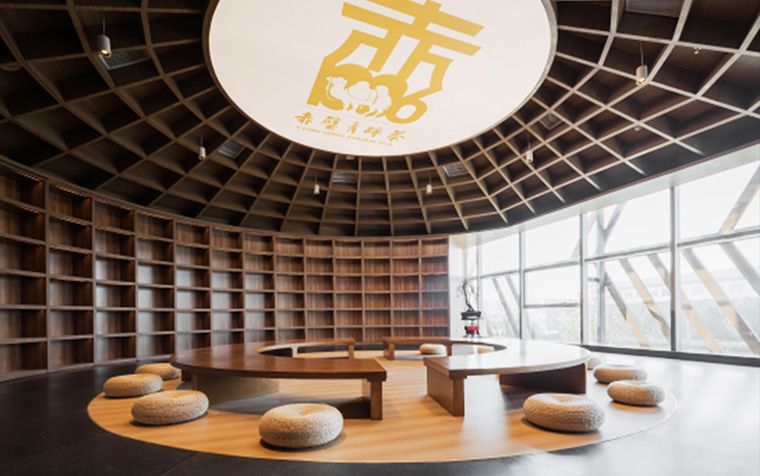 LTECH intelligent 0-10V drivers are equipped with a four-in-one dimming interface that is compatible with 1-10V, 10V, PWM, and RX signal. They can automatically recognize 0-10V/1-10V signal input by AI. During the project implementation, intelligent 0-10V drivers are ideally integrated into the lighting solution to serve different lighting needs and greatly improve the implementation efficiency.
4
Multimedia exhibition hall for immersive experiences
DMX decoders feature strong compatibility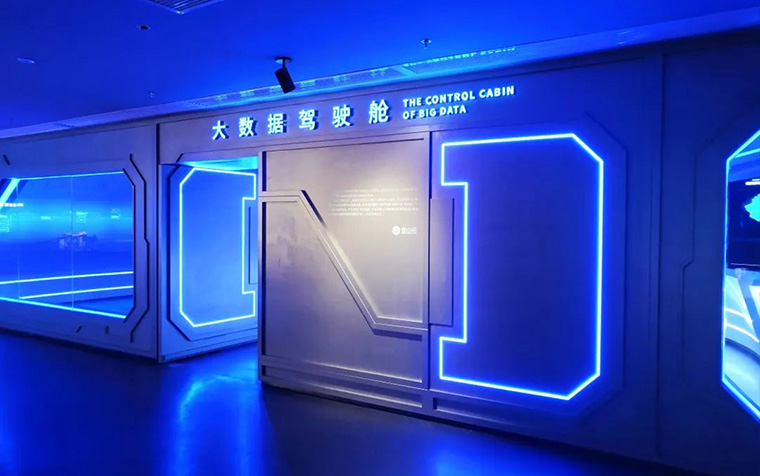 The exhibition hall uses multimedia scenes that integrates multiple digital technologies, such as future planting, future production, the control cabin of big data and 5D cinema, to vividly show the growth process of Qing Zhuan Tea. So creating immersive atmosphere is quite essential.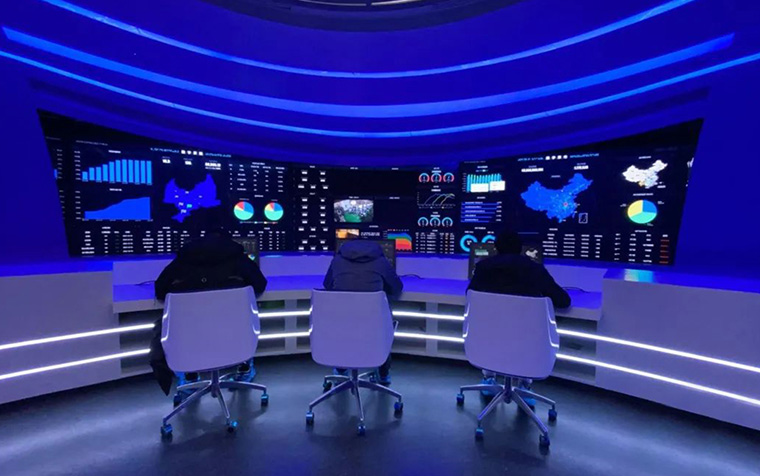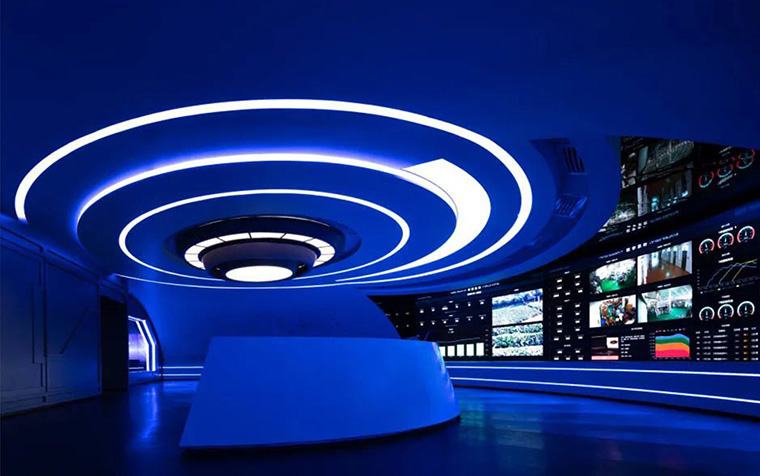 LTECH DMX decoders are particularly designed for LED dimming and provides multiple options of dimming curves. They can be compatible with any DMX compliant dimmers. In combination of other multimedia scenes, technology, culture, and art are shown together for visitors.

LTECH has focused on intelligent lighting for 20 years. We have provided a large number of competitive, safe and reliable products and solutions for tens of thousands of famous landmark buildings, theme parks, star hotels, office buildings, high-end shopping malls all over the world and for smart homes, smart offices, and smart hotels. LTECH will strive to become the leading brand of global intelligent lighting solutions, making contributions to the development of intelligent lighting in China and beyond.
This project case is provided by Shangshi Lighting
The images in this article are from the Internet. If there is any infringement, please contact us to delete.