Wonderland/Huadiwan Life Centre is located in north of Huadi Avenue, Liwan District (ancient town of Guangzhou). Under the context of urban renewal, Huadiwan Life Centre is an embodiment of new city life.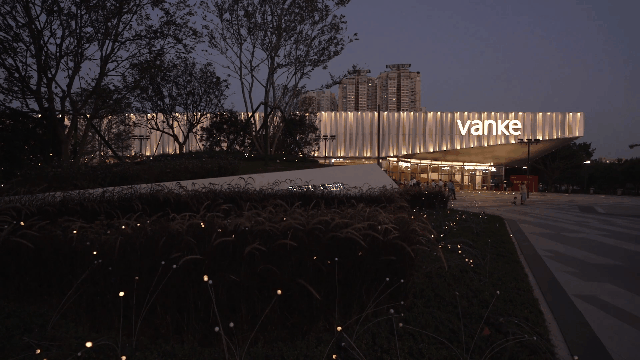 In this lighting project, we need to implement a lighting solution for an area of nearly 3,500 square meters of Huadiwan Life Centre. In such large-scale commercial indoor lighting, a large number of light fixtures must get involved , as well as diversified lighting scenarios. Vanke selected intelligent 0-10V LED drivers from LTECH to control various light fixtures in different spaces of the entire center with the aim of creating a comfortable and humanized modern lighting environment.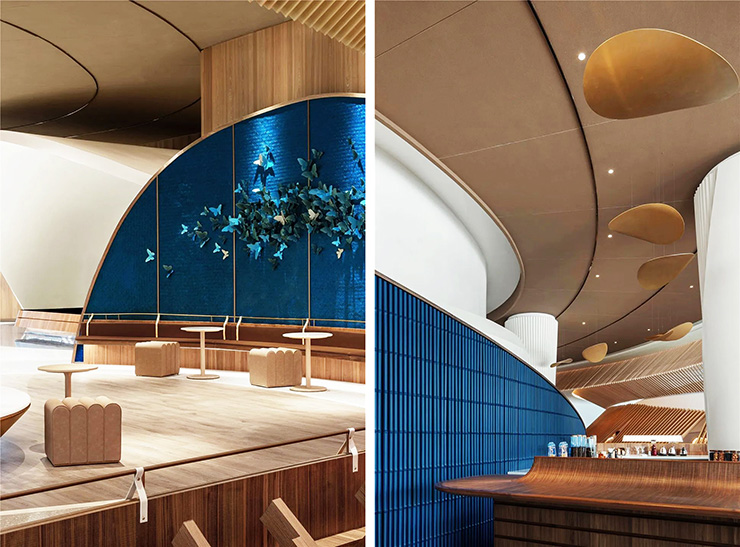 Reflect high color accuracy in lighting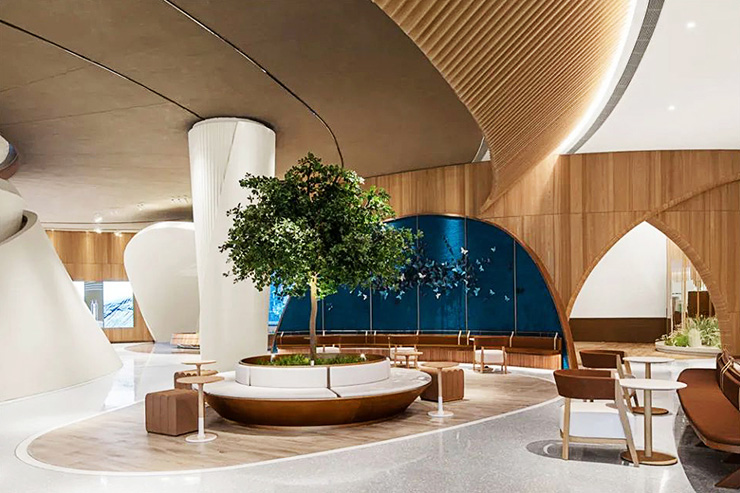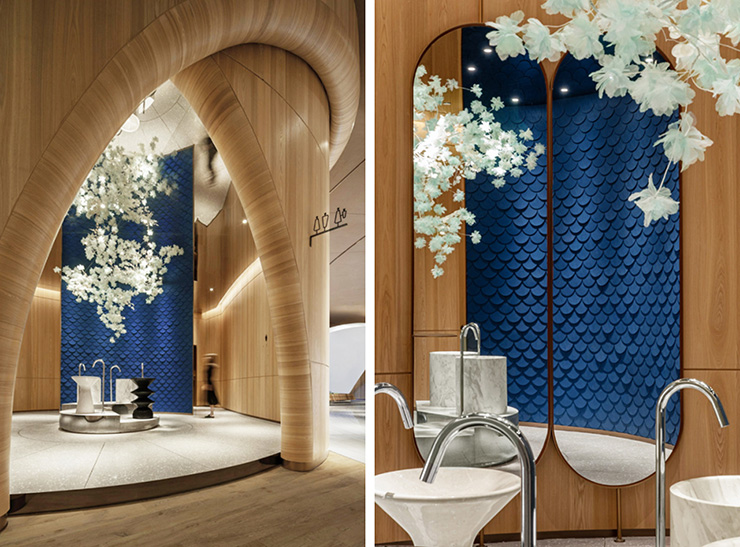 LTECH intelligent LED drivers use T-PWM™ super depth dimming technology that can dim lights down to 0.01%. At different time periods, the interlaced lines in the space generate unique beauty under the light and shadow. To make it, lighting needs to be adjusted in accordance with natural light while original color aesthetics still exists without any change. LTECH T-PWM™ super depth dimming technology enables objects in the environment to appear in true color and also makes smooth lighting transitions.
Flicker-free lighting supports human health
Seven themed modules were created in the Huadiwan Life Centre, including floral art, baking, children, art video & audio, books and VIP room. Different lighting is demanded in different spaces, either for embellishing the space or seeing more clearly. For instance, reading and handicraft creation are the tasks that require high light intensity; more attention should be paid to the lighting in children's play environment that affects their health.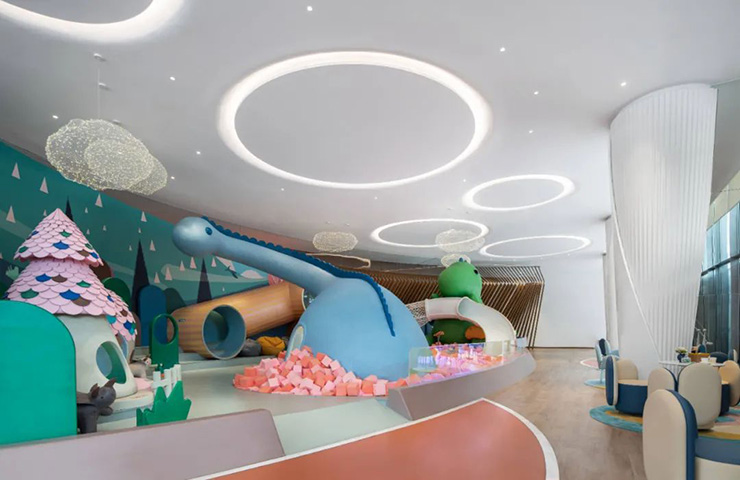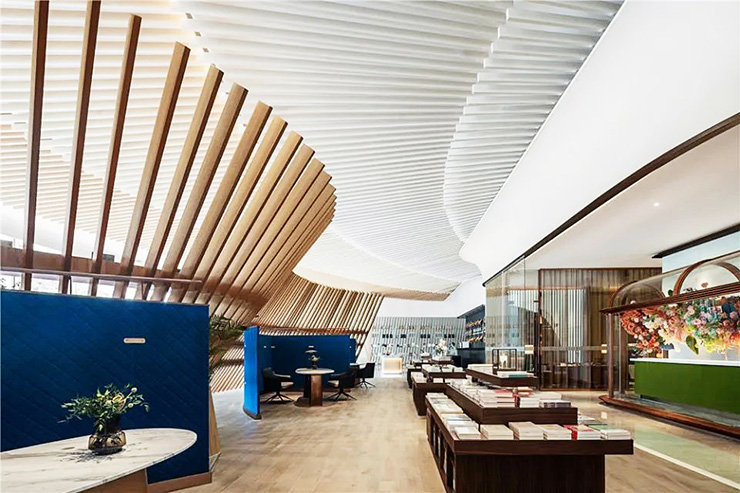 LTECH provides special lighting that is adapted to the features of each themed module. The lighting is flicker-free at all dimming levels and it reaches the high frequency exemption level. With quality lighting, a healthy lighting environment is created for all visitors in the center.
Soft dim brings a comfortable viewing experience
When a story starts or ends on the screen, lighting accordingly brightens and fades. LTECH LED drivers equipped with soft start function allow the brightness level to gradually increase and decrease with delicate lighting, letting lighting transitions more smoothly and naturally between light and dark.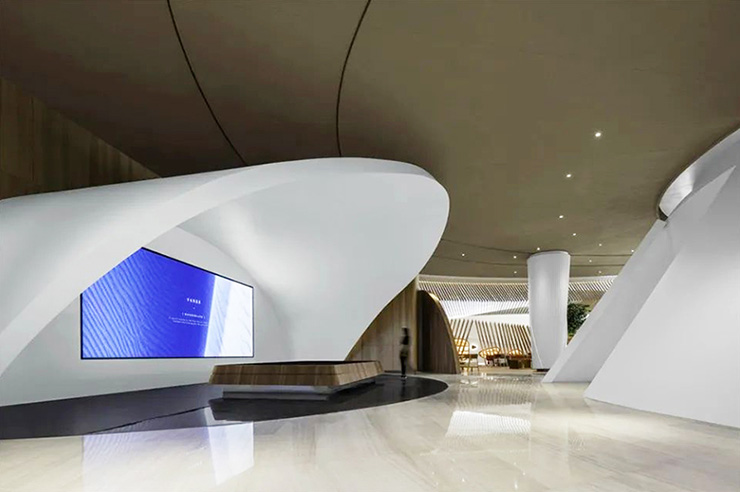 Lighting matters in the urban renewal. LTECH provides modern smart lighting for Huadiwan Life Centre, and we feel so proud to make significant contributions to the urban renewal.
The images and video in this article are from the Internet. If there is any infringement, please contact us to delete.