LTECH has created an innovative and flexible lighting solution for the Suzhou Museum West in China that is adapted to the special features of the individual exhibits.
Suzhou Museum West covers an area of 48,365 square meters. It is another landmark museum after Suzhou Museum. When completed, it serves as an important carrier of Suzhou's urban culture.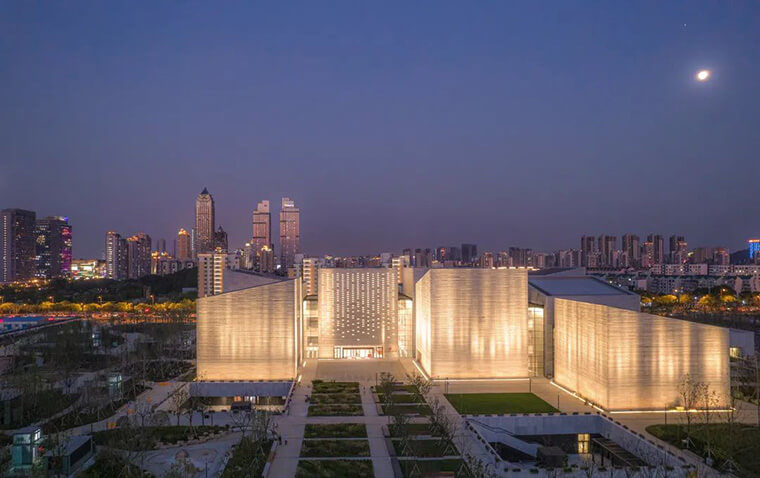 Museum Lighting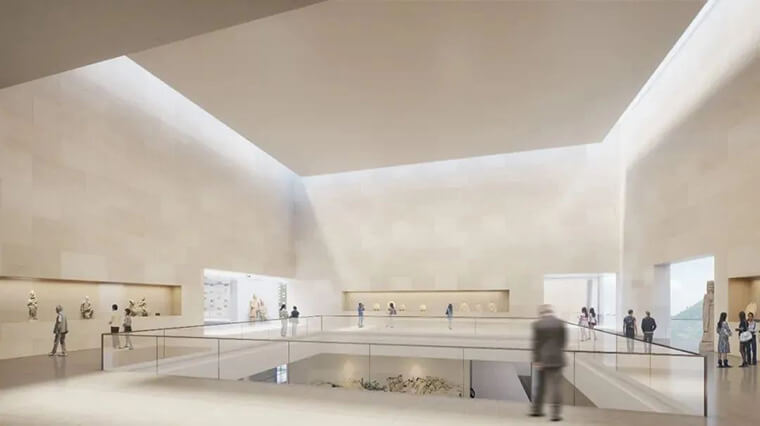 Of all lighting applications, museum lighting is quite challenging.The lighting must reveal the details of exhibits to viewers, but also protect them from light damage. The lighting also plays a vital role in building an ideal atmosphere that helps bring viewers a unique visual experience in the museum.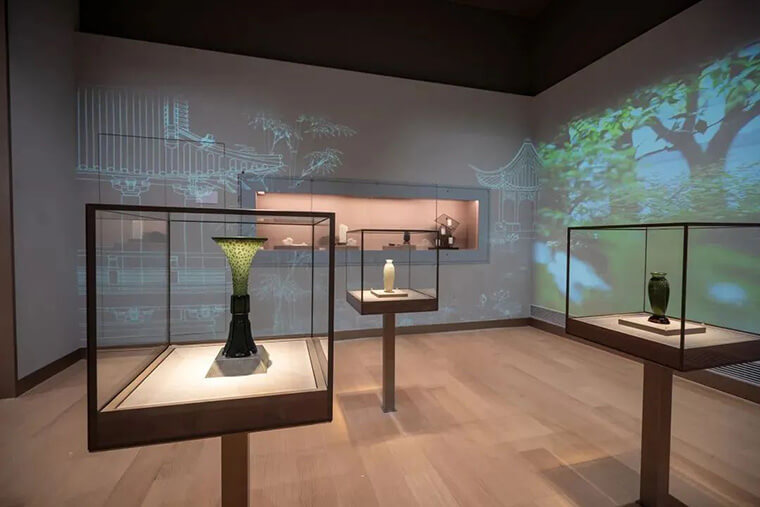 In this museum lighting project, LTECH DALI LED drivers work nicely with the DALITEK control system. Combining with its actual demands, we offer a custom intelligent lighting solution to achieve high-quality lighting effects in the museum and to deliver an ultimate experience of light and shadow.
Lighting illuminates the artworks and protect them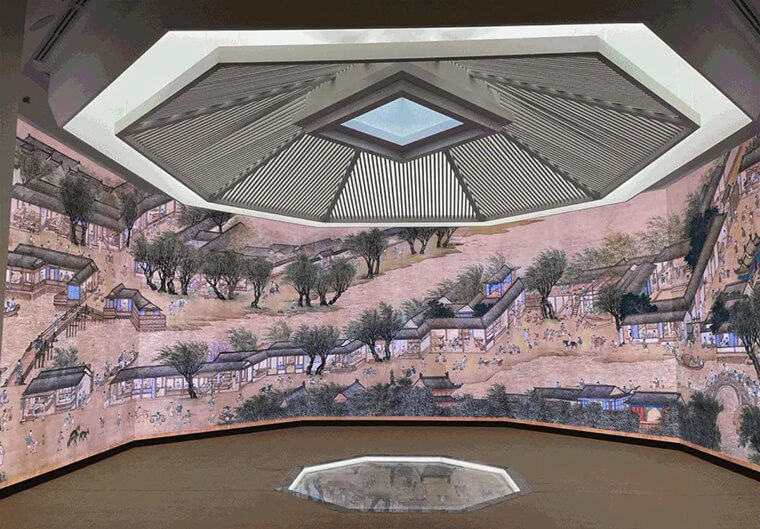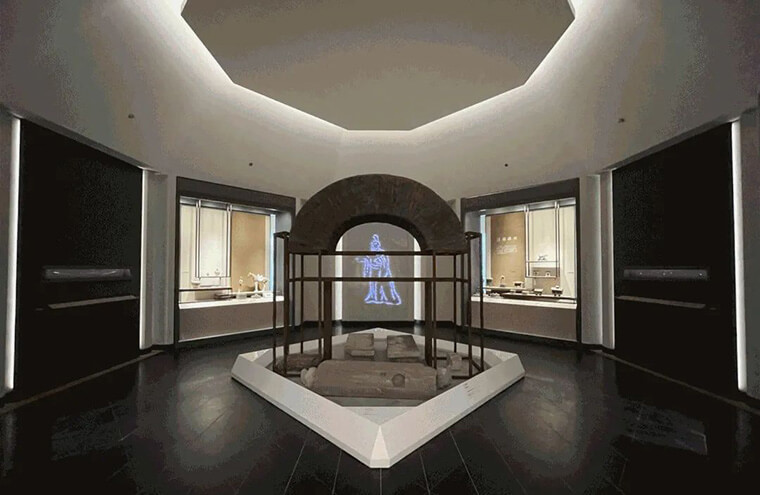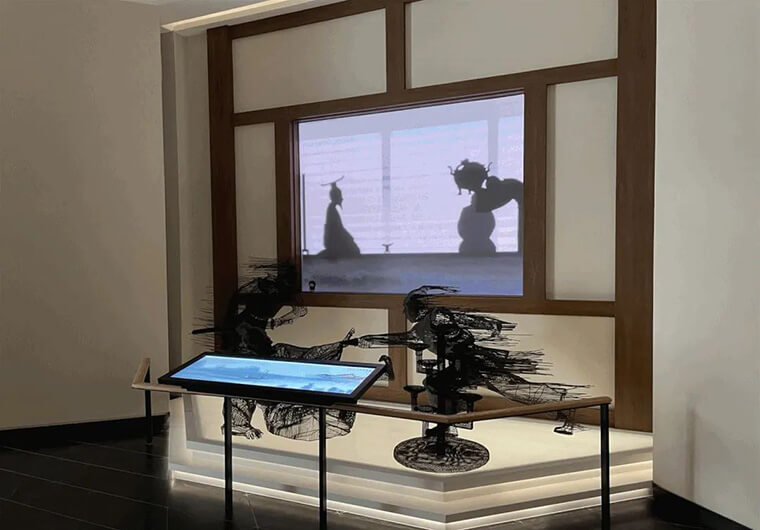 There are more than 2100 pieces of cultural relics are on display in the Suzhou Museum West. On the one hand, we rely on museum lighting to create a good lighting environment for visitors' visual comfort. One other hand, we need to consider how to protect these museum exhibits and reduce the damage of light source to cultural relics.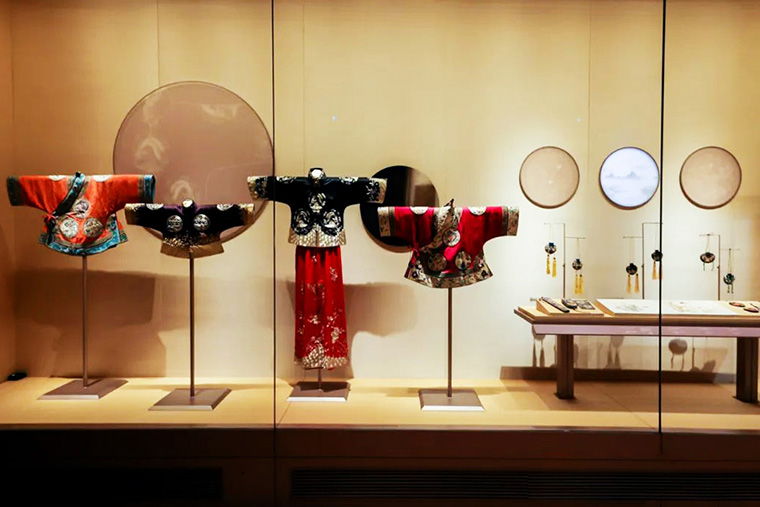 LTECH intelligent LED drivers are used to adjust the hues, saturation and intensity of lighting in the museum while the Color Rendering Index (CRI) the LED lights are unchanged. It allows the museum exhibits to appear in high definition and true color, so every unique exhibit can be completely showcased to viewers. Moreover, soft lighting can prevent the oxidation of museum exhibits that may caused by overheating.
Tell the story with lighting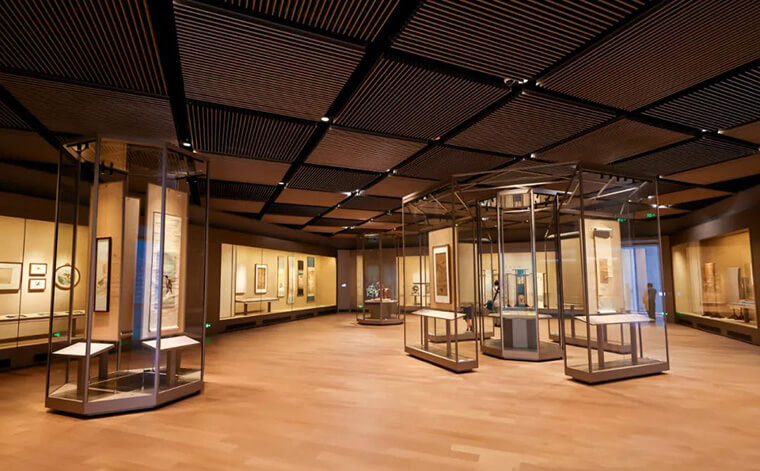 Static exhibits need to be supplemented with some embellished objects to better impress visitors, and lighting then plays an essential part in creating an atmosphere , which is capable to engage the visitors and make them connect to the culture of that era or region.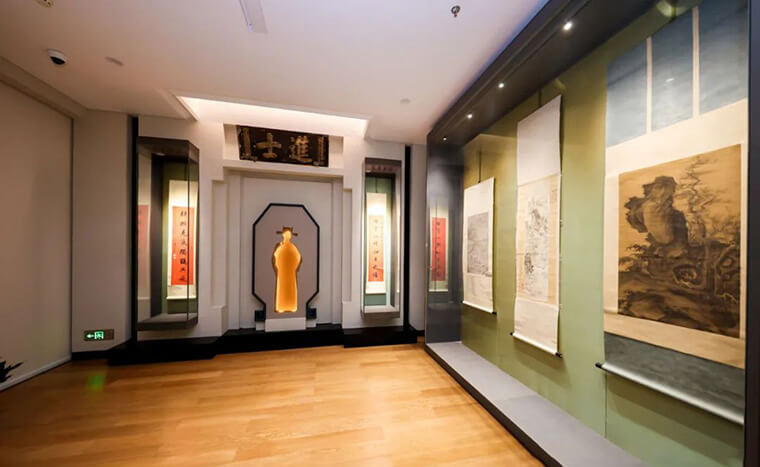 There are five exhibition halls in the Suzhou Museum West, and each hall has specific demands for atmospheres. For example, the exhibits in the History Exhibition Hall are particularly sensitive to light, so low brightness is needed; Conversely, Discovery Exhibition Hall needs more dynamic and bright light, which is an exclusive space for kids aged 3 to 12 year.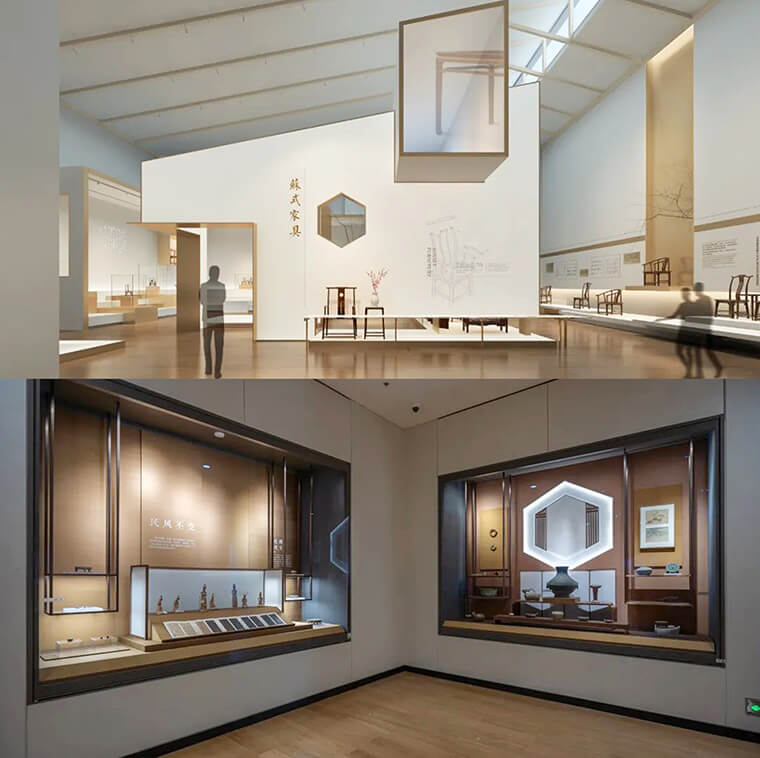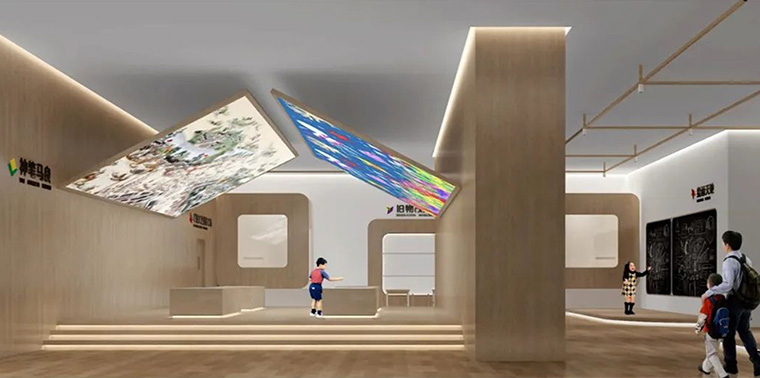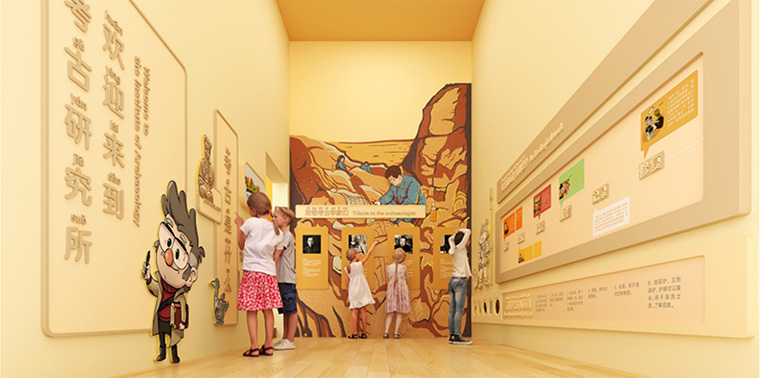 All exhibition halls in the Suzhou Museum West are equipped with LTECH intelligent LED drivers to work with the control system. Lighting can be easily changed and adjusted to adapt to the specific features and requirements of different museum exhibits. More smart devices are also employed to build an immersive scene experience. Exhibits with different historical backgrounds can be ideally showcased to viewers with appropriate lighting.
Provide lighting for various museum exhibits
In the museum, exhibition themes are varied at different times! When it comes to different themes, exhibits will be changed accordingly and lighting then will need to be adjusted.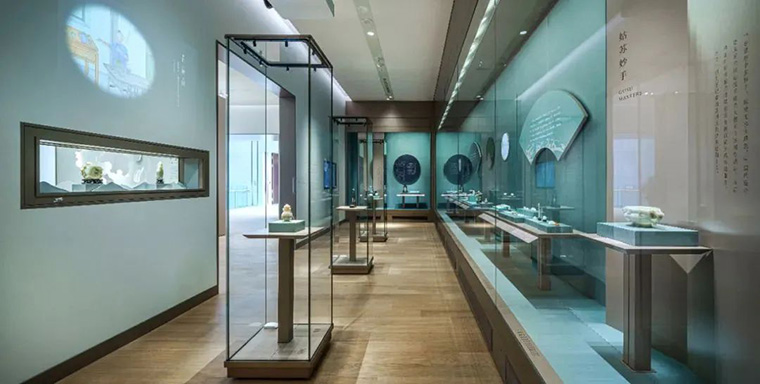 For instance, with heavy texture, the exhibits of Chinese Bronze Wares needs lighting to highlight its glossy surface; high intensity light must be prevented from causing damage to calligraphy and paintings; decorative patterns are painted on most porcelain, so the glossiness and the vivid colors need to demonstrated with lighting. To achieve all of this, LTECH intelligent LED drivers are a great alternative. Our drivers used T-PWM™ super depth dimming technology that can dim lights from 0.01% to 100%, which satisfy the lighting demands for various types of exhibits. Without the need to use various drivers to provide different lighting, the application of our drivers greatly reduce costs and are more energy-efficient.
LTECH stays committed to develop quality lighting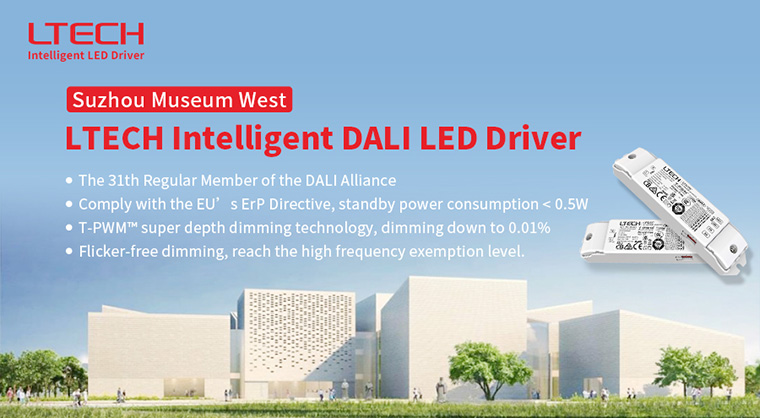 LTECH has always adhered to scientific and technological innovation and constantly brings innovation to the field of intelligent lighting, making significant contributions to developing museum lighting.