2017 July 14th, The second station of lighting "innovation"exchange meeting was held at Shenzhen Lily Hotel. LTECH has been invited again, along with a number of industry authority,designers and business representatives attended the meeting.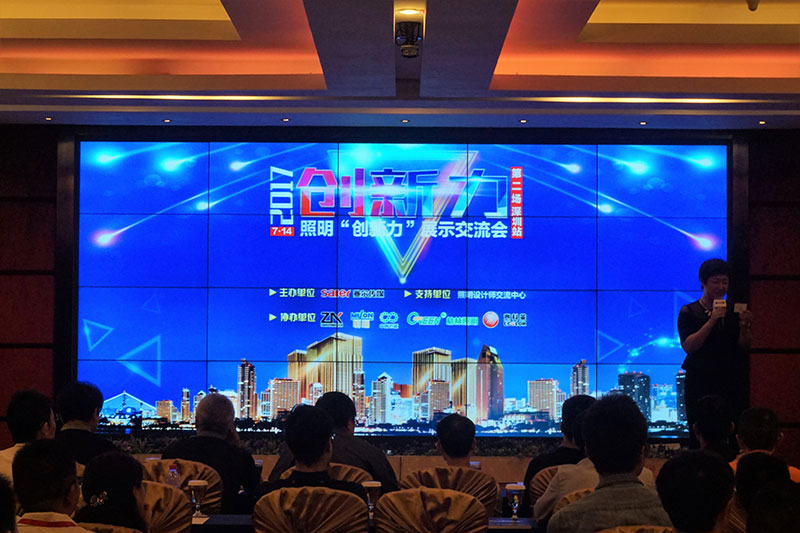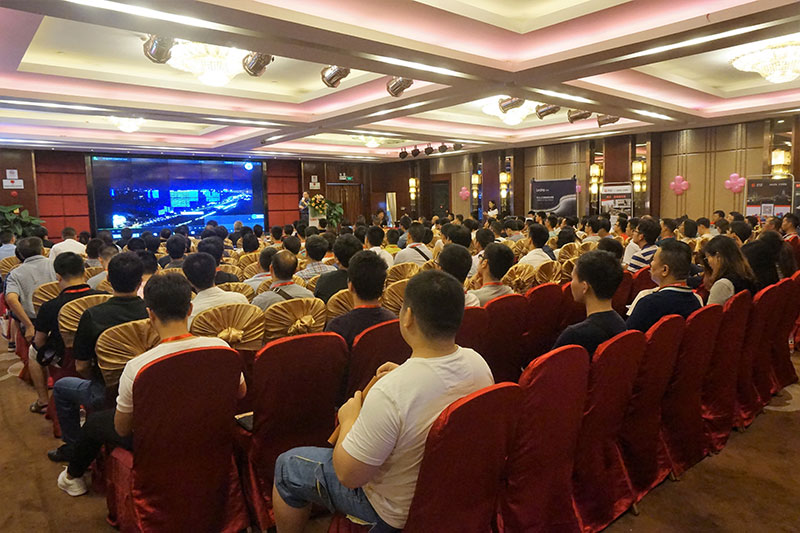 (conference site)
The meeting was filled with guests from all over the world, and LTECH Booth was full of people. Our most attractive item this time was the star product DMX512, customers also persoanlly experienced the perfect feeling of 0.1% -100% depth dimming effect of LTECH intelligent LED dimming drivers, which was quite appreciated by designers and guests at the scene.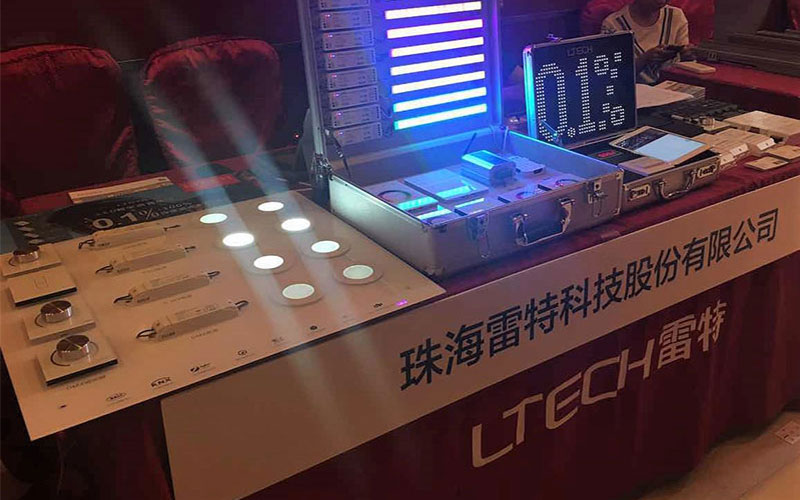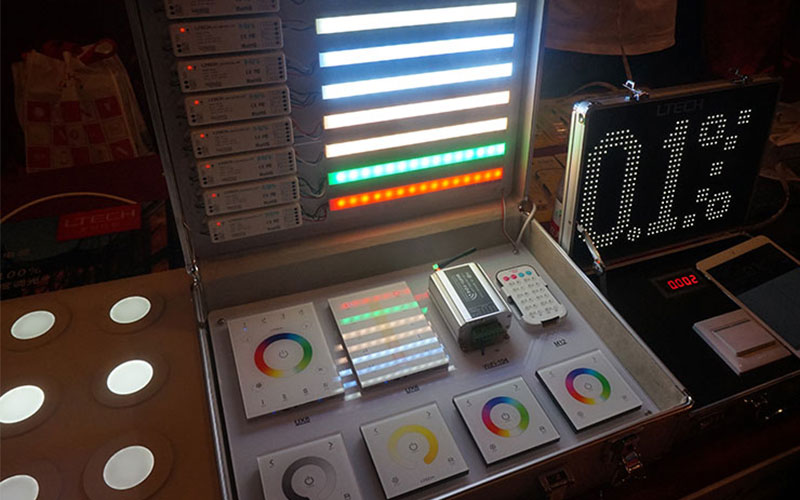 (LTECH Stand)
Ltech items are well known by social public,DMX CC Driver was awarded "Annual innovative products" , which adopts T-PWM digital dimming, without color temperature changed, maintain the best CRI(color rendering index). Indepth dimming as low as 0.1% flicker free, wide range of application, especially in big projects.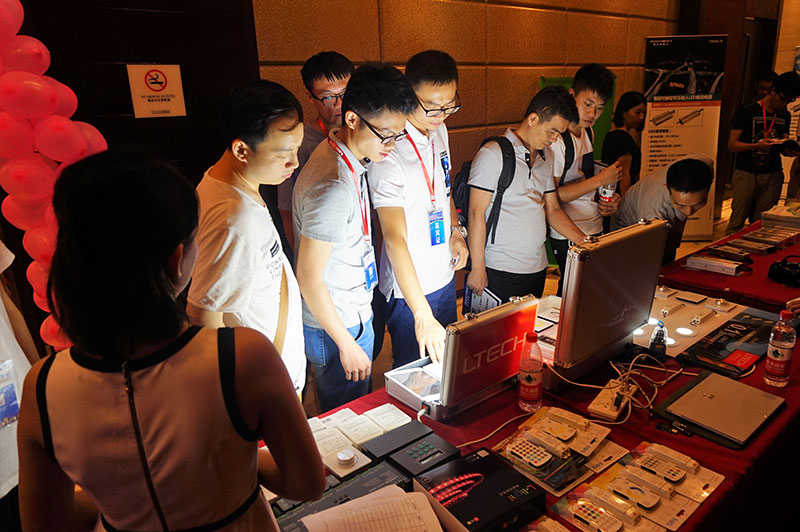 (Forum site)
At the same time, with the rapid development of the national economy, LTECH has launched the smart home wireless control system "L-HOME", through ali cloud, amazon AWS and Microsoft Azyre a few of the world's largest cloud services providers, build a stable and reliable cloud interaction management service platform, remote connections all over the world for home lighting lamps, kinds of electrical equipment, security equipment, energy management device, etc., allow the users to implement the unified management for different brand device, scene network, create a more intelligent, comfortable, safe, energy-saving household life environment.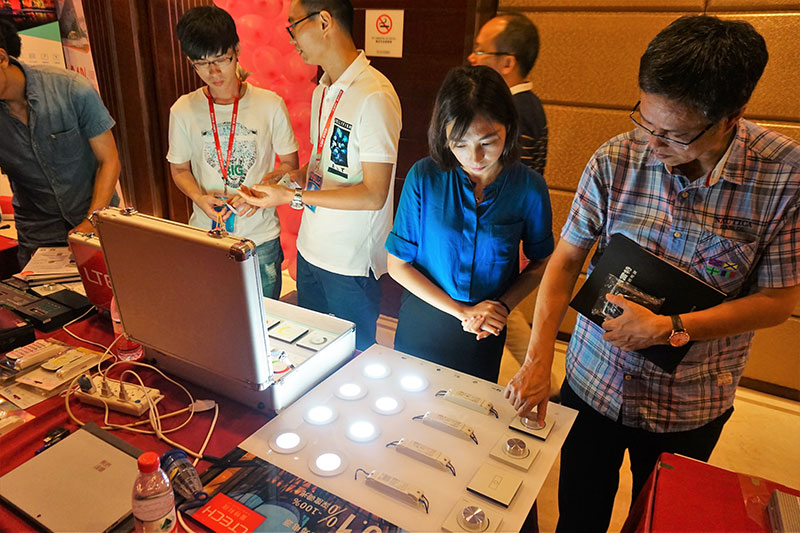 (Forum site)
The German poet Heine said, "thinking before the action, like lighting before the thunder in the same". The conference promote the development of lighting industry, toward fast quality, quality and efficiency of direction of development, innovation and other ideas. LTECH deeply agree, LTECH as China's first LED lighting controller manufactures, for these 16th years, LTECH insisted "research and innovation" as responsibility, in industry carry out technical innovation, with excellent quality and distinctive performance, to win the praise of many engineering parties and users, leading forefront of technology.