On December 26, 2020 China Lighting Indusrtial Brand Conference, also the Lightdot Awards Presentation Ceremony, was grandly held in The Westin, which is located in Guzhen Town, Zhongshan City, known as "Lighting Capital in China". The conference theme is" Show the power of brands, Set a good example for the industy". More than 500 guests attended the event, including government leaders, industry experts, excellent manufacturers, distributors, representatives of business association and authoritative media representatives.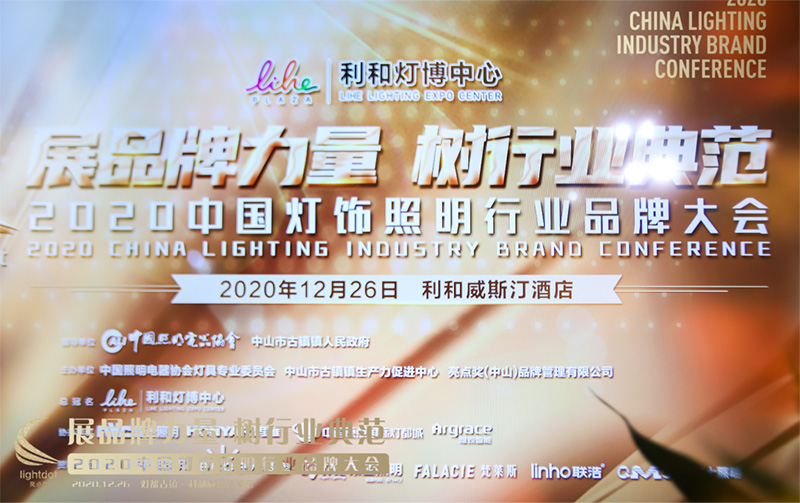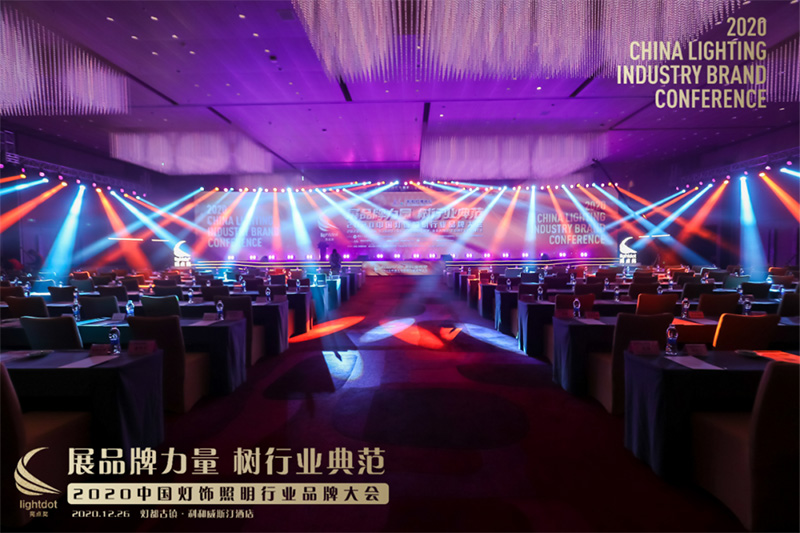 On-site conference
The selection criteria of Lightdot Awards include enterprise scale, technology research and development, sales channel network and brand influence. Since the award selection started in November, it had received over 2.3876 million people's attention in online evaluation stage, and nearly 1000 experts participated in selecting the award winners.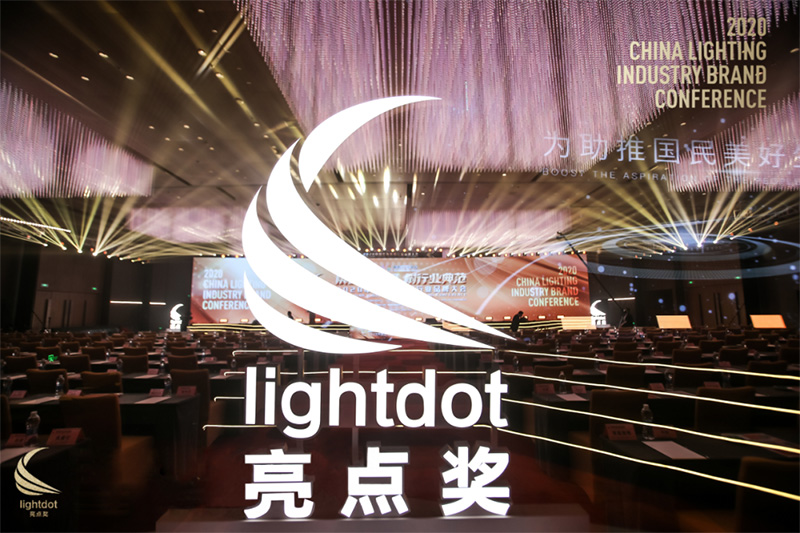 Lightdot Awards
LTECH was invited to attend the conference, and won the award"Industry Top 10 Accessories Brands 2020". For 20 years, LTECH has been insisting on independent Innovation, and has released nearly a hundred of leading technologies and products, which has been recognized and trusted by the industry and customers.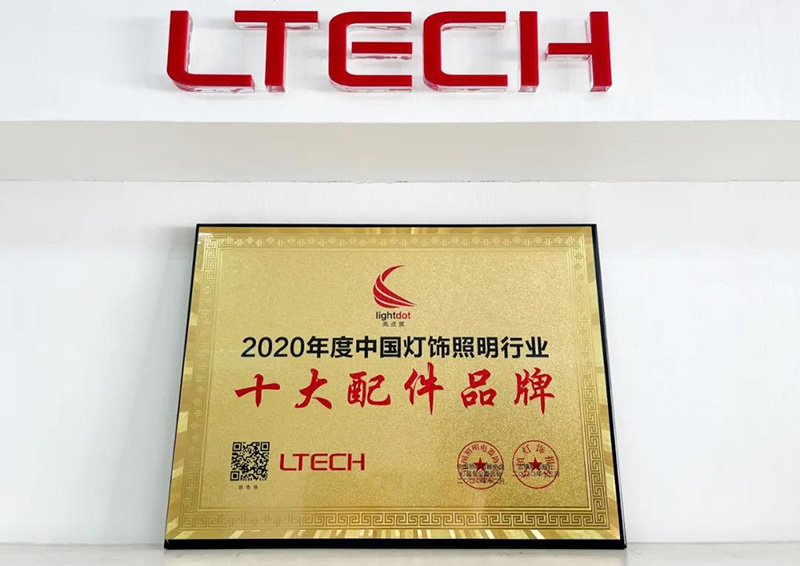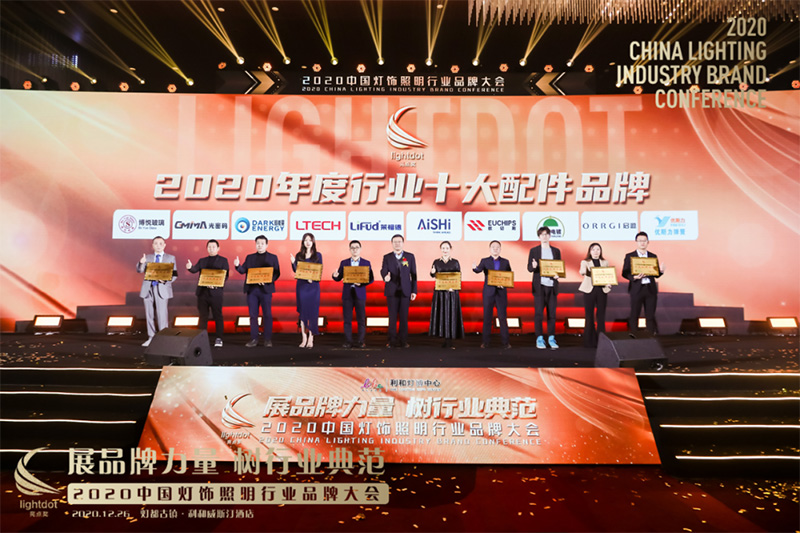 Award presentation ceremony
The leading position in the industry, strong brand image, great reputation, quality product resources and excellent enterprise strengths make LTECH stand out from so many industry brands. In the future, LTECH will continue to keep our mission firmly in mind and to keep moving forward.