Daming Palace, located in Xi'an, was built during the Tang Dynasty (618AD-907AD). It was once the largest and most magnificent imperial palace complex in the world.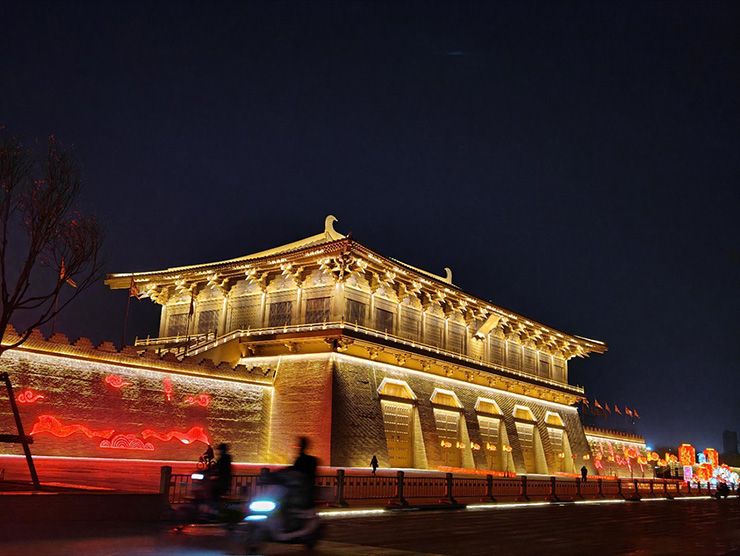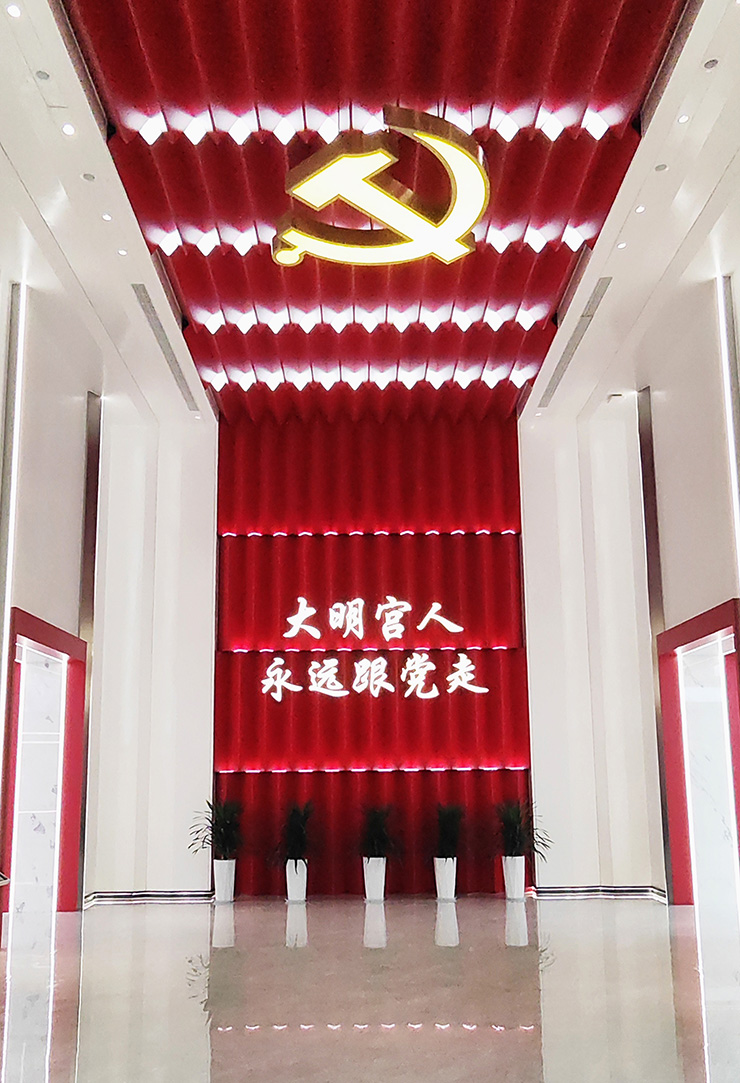 The reception room of Daming Palace is used as a multi-functional service center. It has also been transforming from traditional reception room to a smart one. And lighting plays a important part in enhancing the functions of the reception room.The use of LTECH DMX LED drivers helps adopt an information-based smart mode for party construction in Daming Palace's reception room.
1
Humanized Lighting for the Reception Room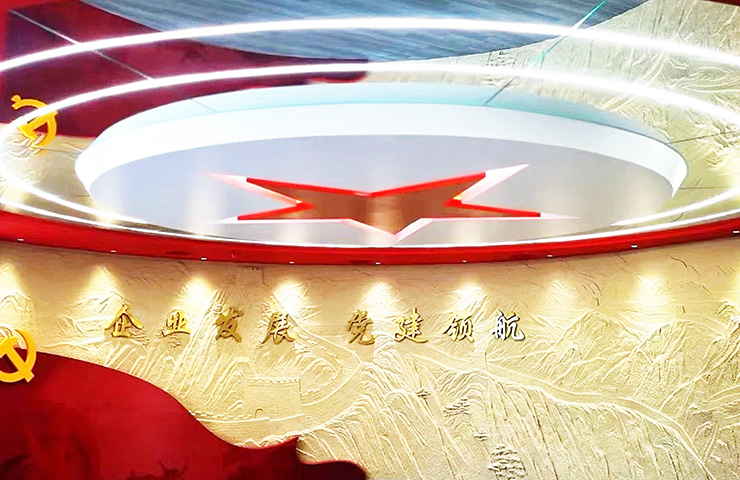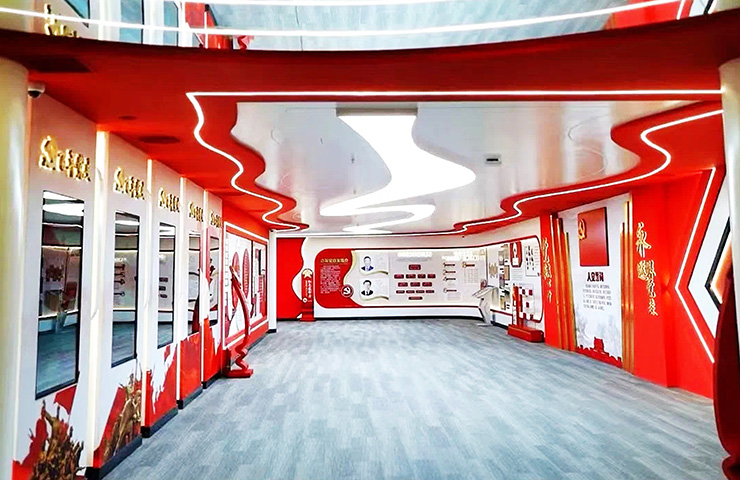 Lighting reveals a century of history in this spacious preface hall. It didn't use traditional lights. Instead, it applied LTECH DMX LED drivers to get precise lighting control in different scenes and adjust to appropriate lighting for different areas of the preface hall. Doing so, aesthetic and humanized lighting is created.
2
Smart Lighting Helps Retell the Historical Stories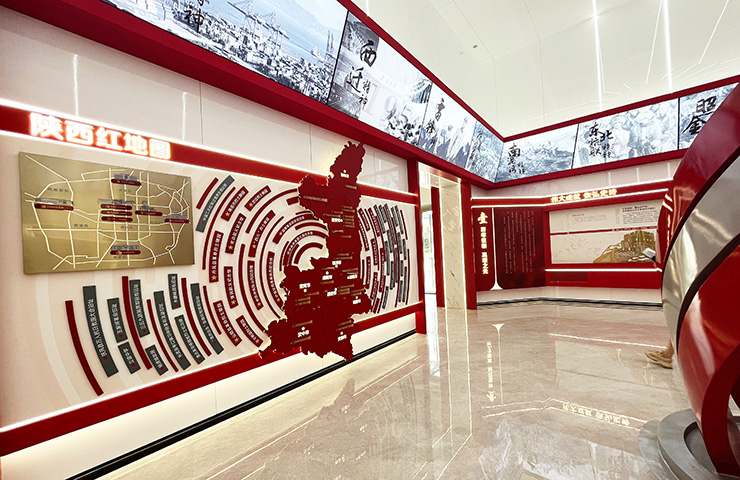 LTECH DMX LED drivers have integrated T-PWM super depth dimming technology that can dim LED lights down to 0.01%. The dimming is flicker-free, smooth and continuous across the dimming range, which reaches the high frequency exemption level and comply with the IEEE1789 standard. Delicate lighting helps retell the historical stories and detailed designs are better displayed as light changes.
3
Create a Smart Showroom with Professional Dimming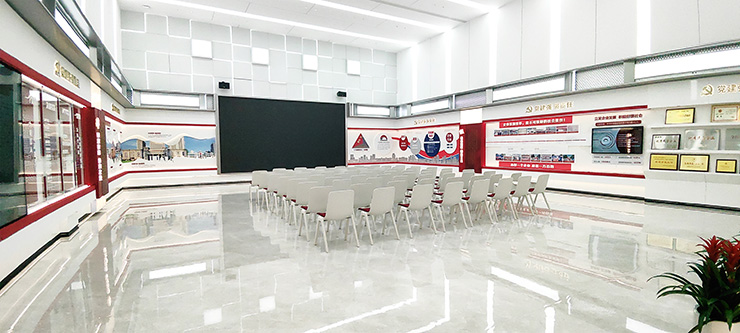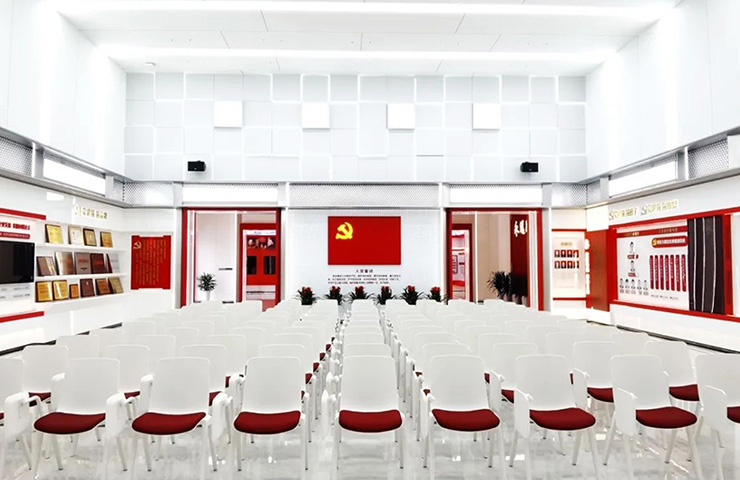 LTECH DMX LED drivers have soft start function that can enhance the visual comfort of occupants. In this multimedia showroom, lighting gradually gets brighten as meetings begin, and gets darker as meetings end. This lighting feature improves viewing experience and fosters a healthy lighting environment that protects the eyes.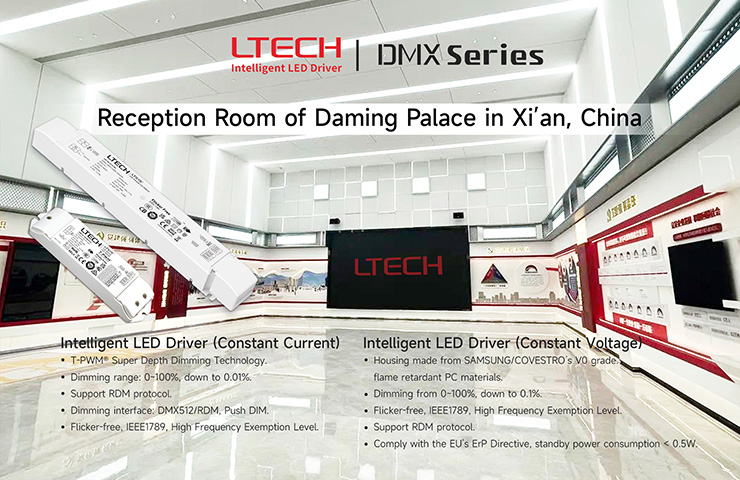 LTECH has dived deep into the lighting industry for nearly 20 years. In the early stage of LED development, LTECH introduced the DMX technology into China's LED industry and promoted its development and growth. Over the 20 years, LTECH has always innovated the DMX technology and now we have a wide range of high-quality DMX products. The stable and efficient performance allows our DMX products to be sold all over the world. LTECH will stay committed to making contributions to the development of global smart lighting.