The 33rd Hundred Flowers Award Ceremony and The 25th Golden Rooster and Hundred Flowers Film Festival closing ceremony held in TangShan South Lake international conference and exhibition center recently.This year,the scene of the hundred flowers award ceremony adopted LTECH DMX512 controller in lighting engineering.LTECH excellent lighting control technology provided a colorful stage effect for the Hundred Flowers Award Ceremony,making the stars who stand in the middle of the stage become more brightness.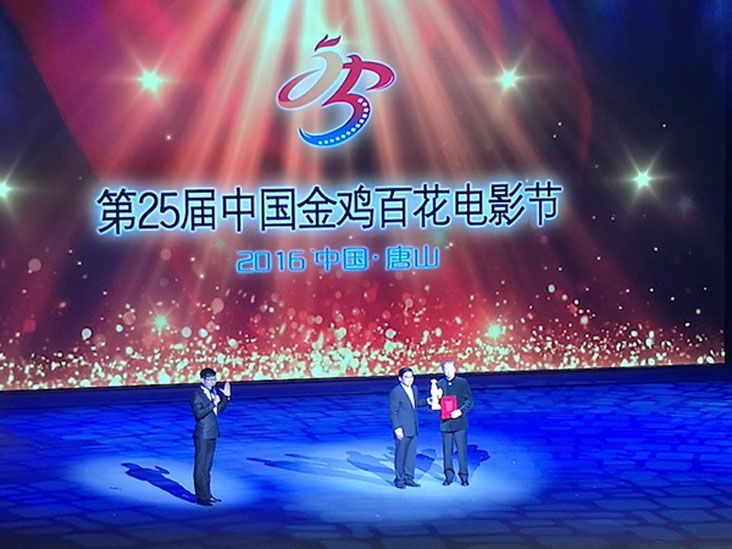 The award ceremony need render grand and warm atmosphere,it made the stage lighting must be rich colorful and full of change.This award ceremony attracted a lot of pop stars and fans to participate in.Under such a high visibility and attention,it demanded even higher lighting control technology level in the award ceremony.
LTECH is DMX512 technology enabler, what's more, LTECH is the first one to lead DMX technology into the domestic LED industry.Go through more than a decade of innovation technology optimization and mature DMX512 technology,LTECH DMX control equipment has been applied to a thousands of lighting projects at home and abroad.
LTECH DMX controller made DMX512 protocol and LED lanterns perfect combination on the site of Hundred Flowers Award Ceremony,made the light perfectly during the whole award ceremony, and let each of stars on the stage show beautifully.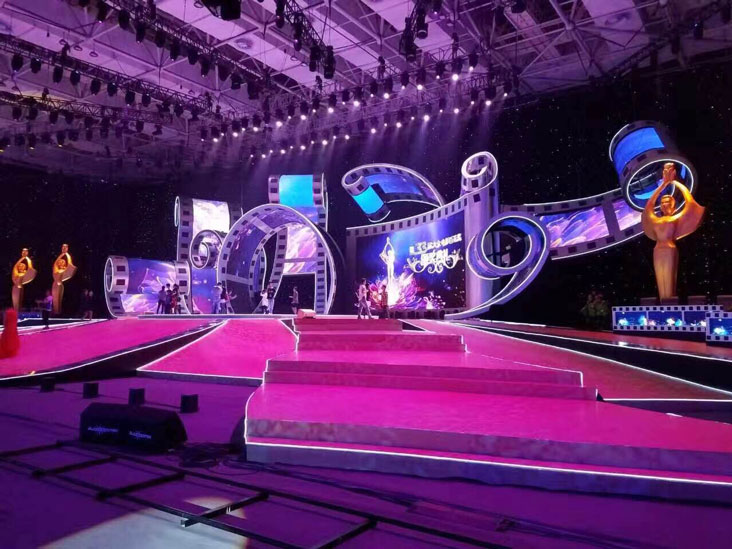 The Awards Ceremony Stage Effect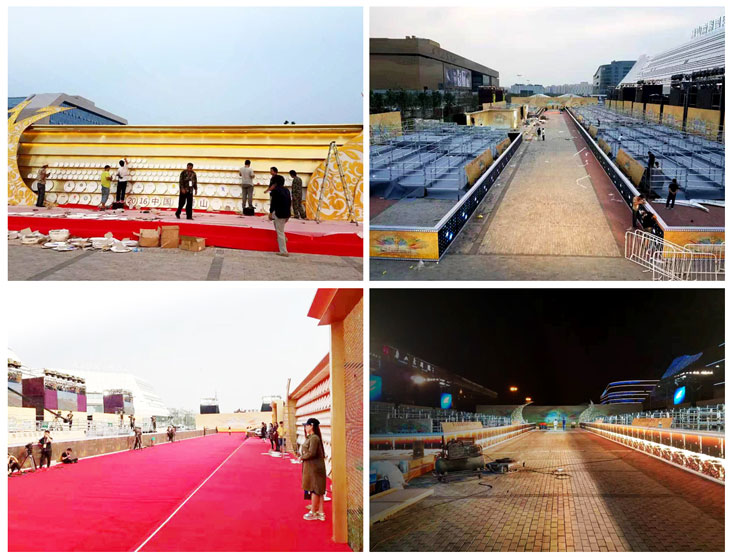 The Awards Ceremony Engineering Construction Site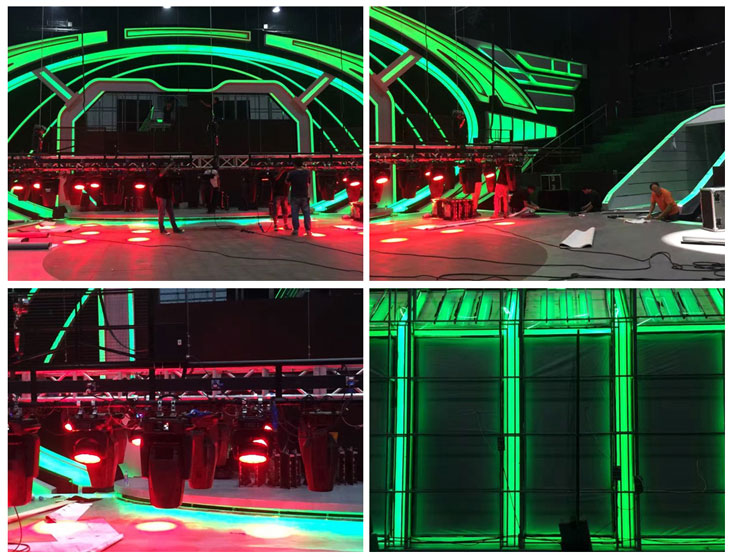 The Awards Ceremony Lighting Project Commissioning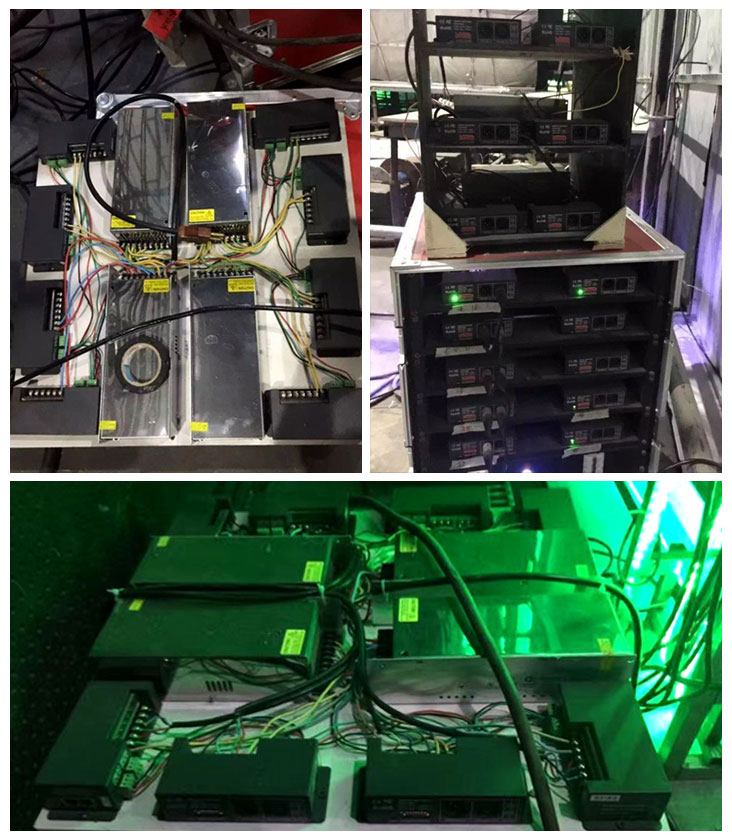 LTECH DMX Products Application in Engineering