LTECH has dived deep into the lighting industry for almost 20 years. We have provided products and solutions for more than 20000 medium and large-scale lighting projects, varying from hotel lighting, museum lighting, commercial lighting, office lighting, home lighting, variety show lighting and so on. Let us have a look at the following commercial lighting projects LTECH made to see the impact of intelligent lighting on architectural aesthetics.
Unilever Research and Development Centre Shanghai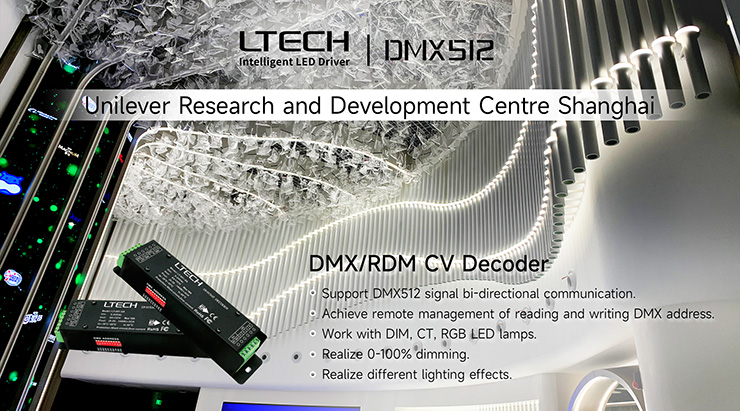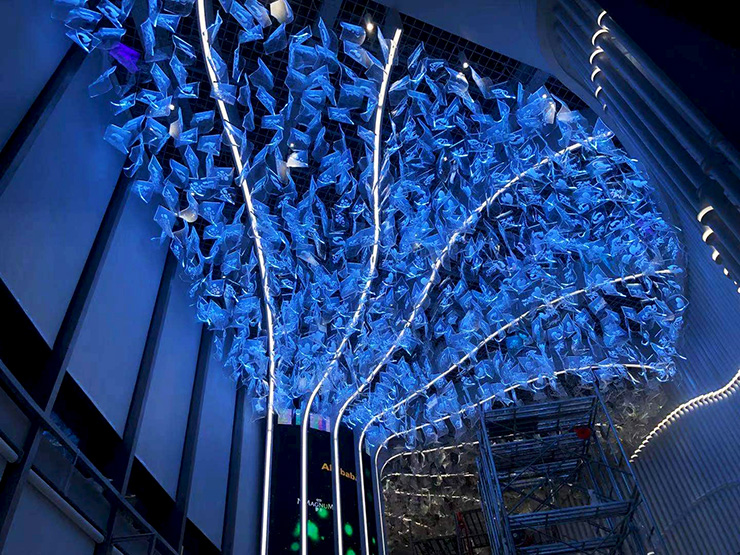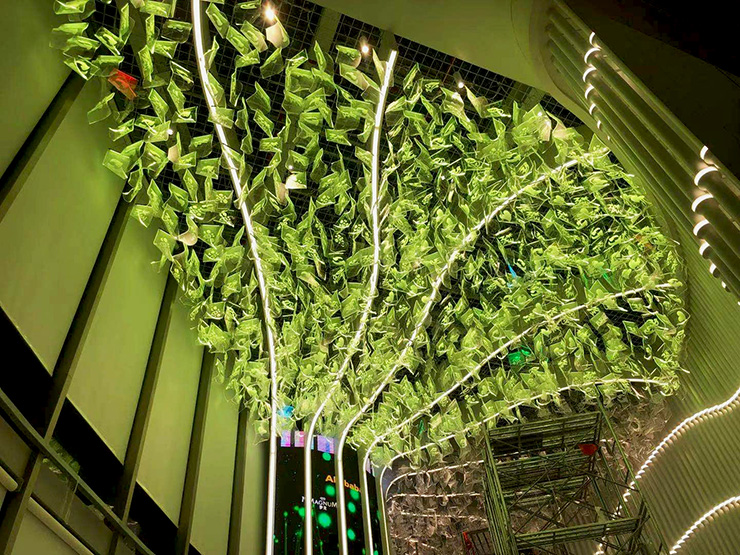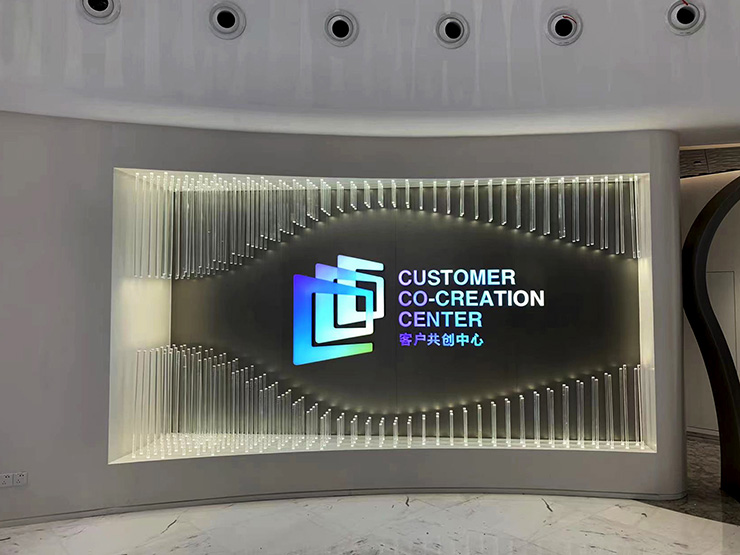 LTECH created the unique lobby lighting for Unilever Research and Development Centre Shanghai. DMX decoders from LTECH were used in this project to deliver reflective RGB color effects that match with a large number of crystal decorations hanging from the lobby ceiling. According to the center guide, fonts and the space layout, we used warm light and RGB colors to show the fonts, which are visually aesthetic and easy to identify.
Hang Seng Bank Headquarters in Hong Kong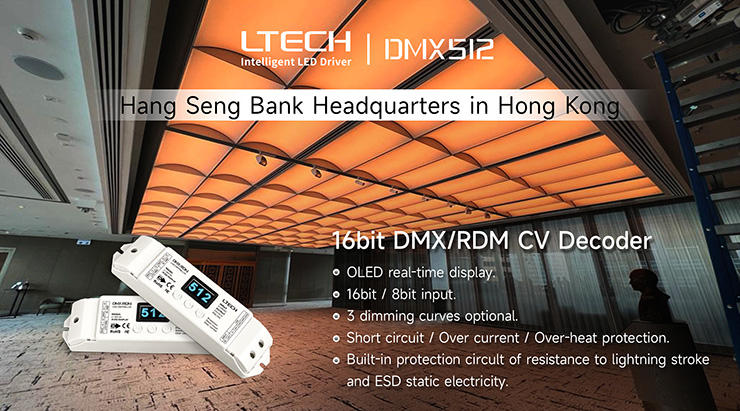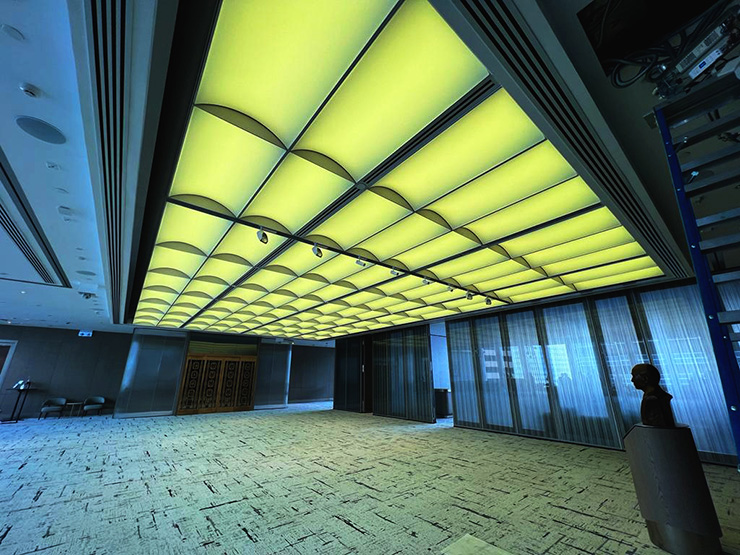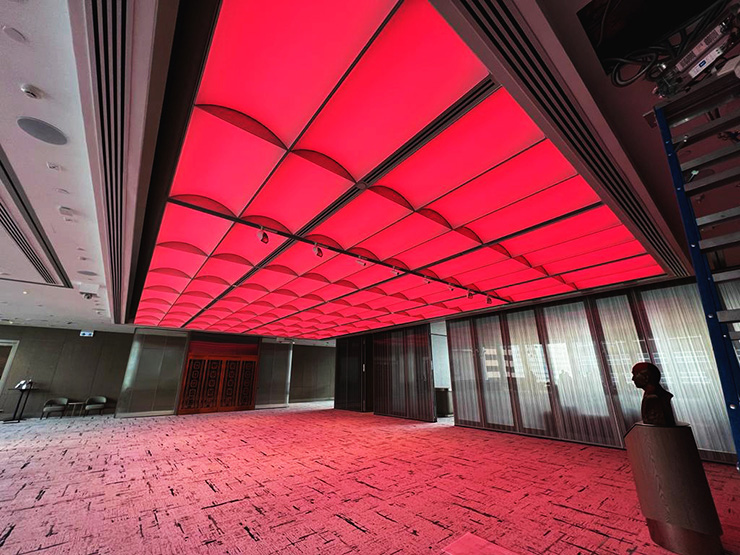 In Hong Kong Hang Seng Bank Headquarters Building, intelligent lighting makes it look more appealing. Through the use of LTECH DMX decoders, the color of lobby ceiling lights can be changed, creating a sense of vitality for such a serious space in the bank headquarters.
Manisa Prime in Turkey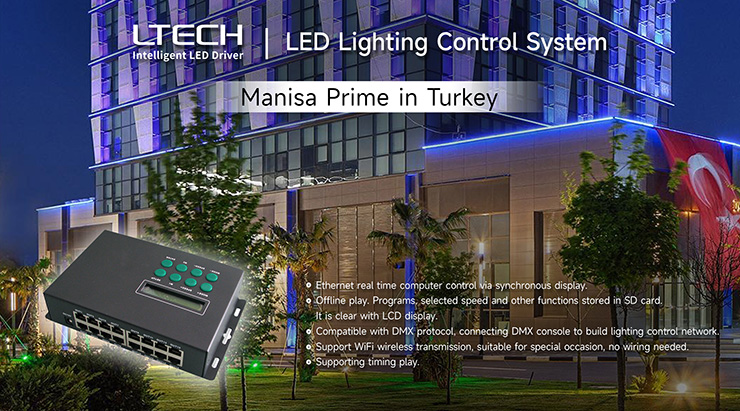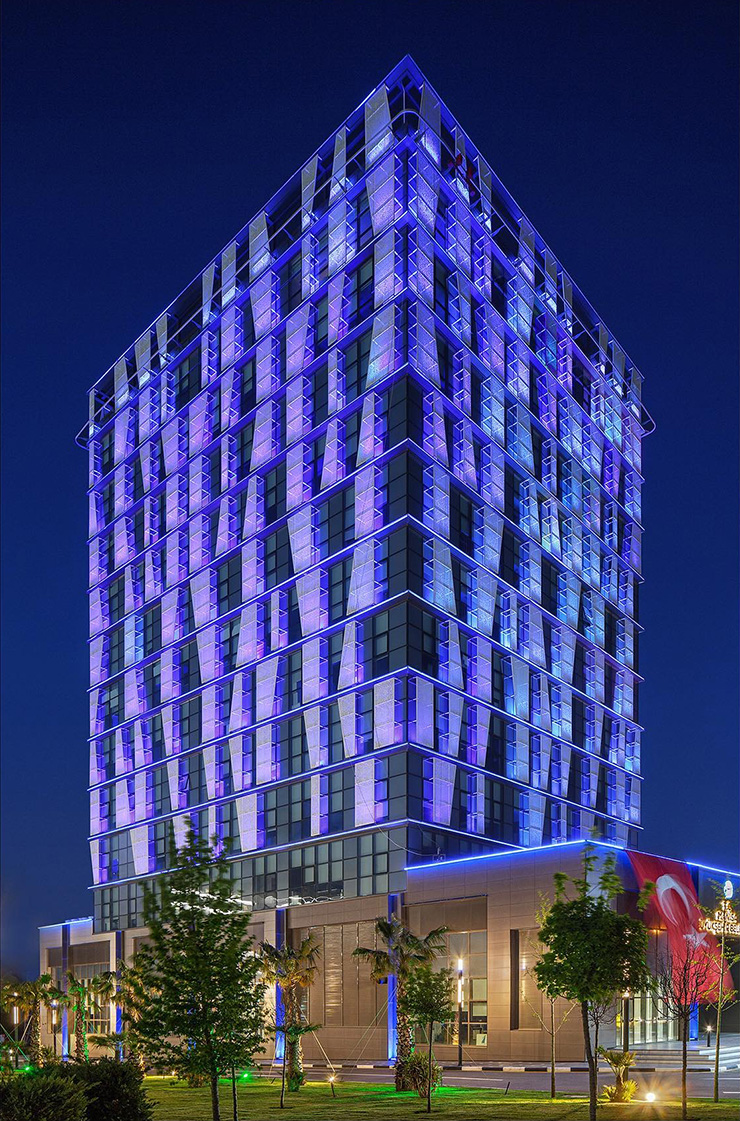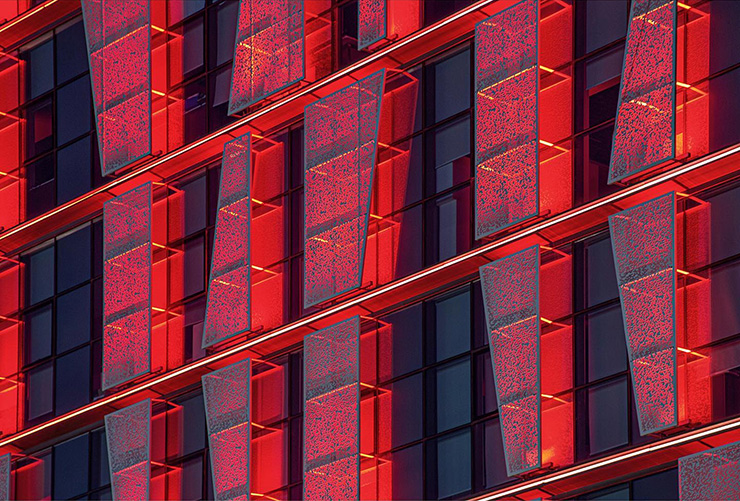 As a shopping center located in Turkey, Manisa Prime is known as the local Landmark building. With LTECH LED lighting control system, we achieved the layering lighting that is rich in colors. Based on the characteristics of the facade, the layering lighting makes the whole building shine at night in the city.
Porsche Showroom in Vietnam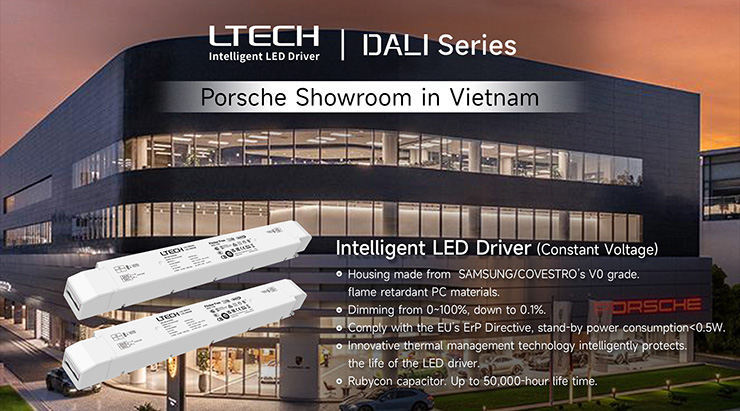 The Porsche Showroom in Vietnam brings many local car lovers together. As one of the world's well-known luxury car brands, its showroom is very demanding on the quality and design of indoor and outdoor lighting. Through the use of LTECH LM series intelligent LED drivers, the lighting can be better adjusted according to different lighting requirements of different areas, enabling a appropriate lighting environment to show the car designs, the cars' interior and the configuration.