The 70th anniversary of the founding of the People's Republic of China is coming, happy birthday to motherland firstly, now we will show you the top one of New Seven Wonders of the World ---Beijing Daxing International Airport.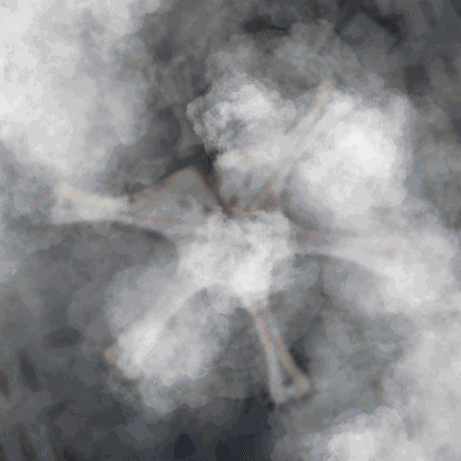 Beijing Daxing International Airport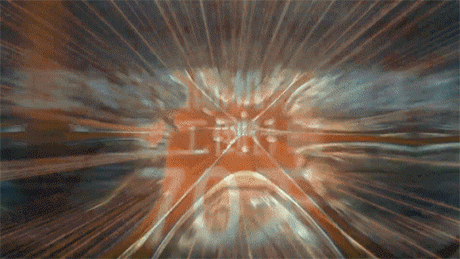 Beijing Daxing International Airport Animation © CCTV

Beijing Daxing International Airport © Jinfeng Li
Beijing Daxing International Airport,which dubbed "starfish" by Taiwan media, its real identity is flying phoenix. The center of the roof is connected by a hexagonal skylight, six bar roofs, and eight bubble windows, to form the main natural daylighting system at the top, which can make the indoor natural light area exceed 60%.
The construction of the whole airport adopts the concept of environmental protection and energy saving. The terminal building uses a total of 12,800 pieces of glass, of which more than 8,000 pieces of glass used for the roof. Each piece of glass is different, and innovative sun protection is adopted while ensuring good heat insulation. In a way, 60% of natural direct light can be converted into diffuse reflection light.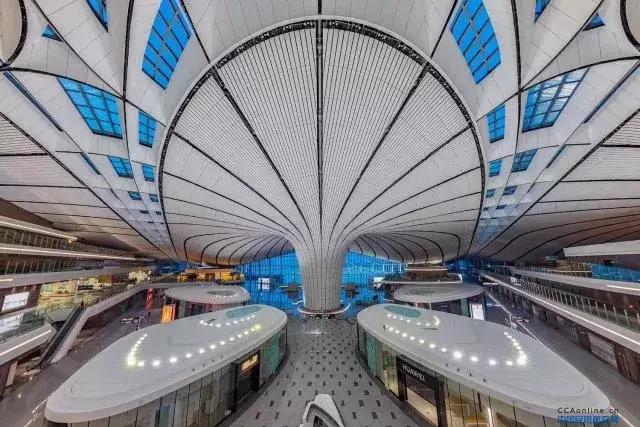 The source of the image:CCAonline.cn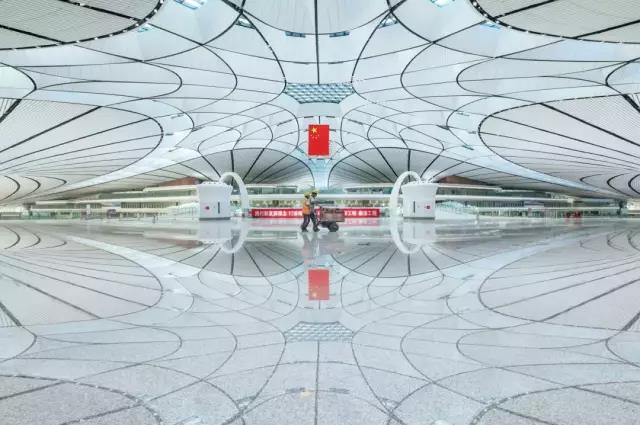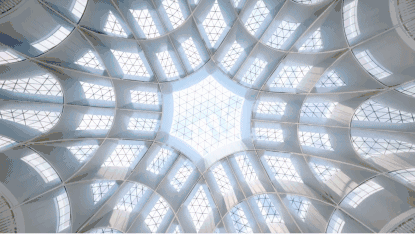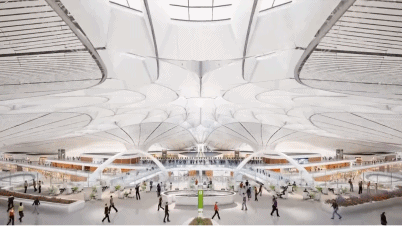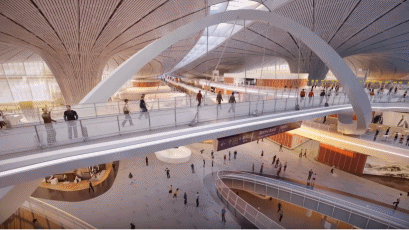 In order to build a more orderly waiting environment and more colorful airport appearance, the light box construction project of Beijing Daxing International Airport uses LTECH intelligent dimming controller to light up thousands of customized light boxes in the airport. We are proud to be able to add light and color to our motherland.
On-site Installation Video
We all know, if advertising light box is not used properly, it's easy to appear screen shadow, light leakage and other problems. By using LTECH dimming driver, Beijing Daxing International Airport combines the advertising light box with spatial brightness change, and distributes the remote wireless precise dimming in different areas to ensure that the picture is adjusted to the most appropriate brightness, to achieve the best advertising effect.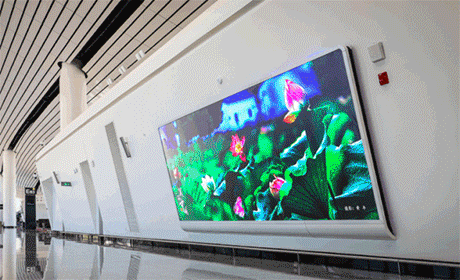 Advertising light boxes are all in public space, so when selecting relevant power supply or controller products, it must be noted that the use of electronic products to take photos or photography can not appear ripple phenomenon. LTECH full range of products have reached the level of no stroboscopic high frequency exemption, in line with the above requirements, while bringing comfort to human vision, creating a healthy and comfortable light environment.