On November 7th-8th, 2020, The Fifth eLicht Forum, the 2-day event, came to a successful end in Sheraton Guangzhou Panyu. The eLicht Forum this year invited more than 20 masters and experts, who would interpreted the topics and shared their insights with 2,000 people in the forum from Business and Light, Culture and Light, Intelligence and Light, Architecture and Light. In the true sense, this is a real lighting forum.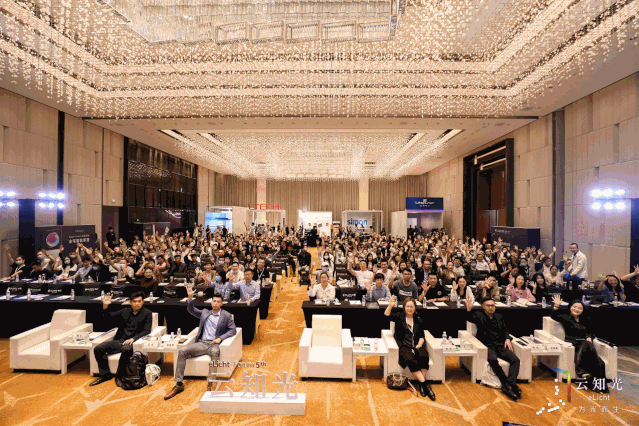 The Fifth eLicht Forum
Insights Sharing


LTECH Marketing General Manager- Dr. Jer-Gang Chang
LTECH were the title sponsor of this sub-forum" Intelligence and Light. As the host, Dr. Jer-Gang Chang discussed the hot issues of the lighting industry with the guests together, which was highly appreciated by the audience.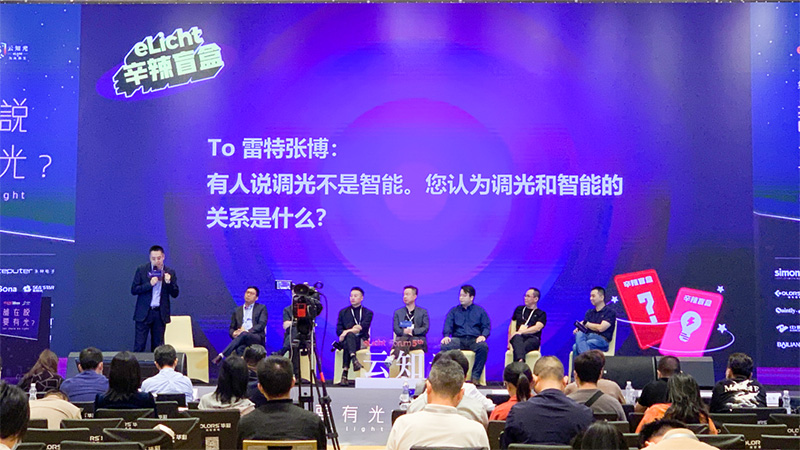 Question-and-Answer section
Meanwhile, Dr. Jer-Gang Chang also shared his insights of the theme " IOT Intelligent Lighting- New Trend in the Market" with all the guests. "Smart lighting is a concept that is constantly changing. It is not only a illuminated object, but also integrates communication, sensing, cloud computing and Internet of Things. Therefore, a new trend of intelligent lighting have emerged to meet more personalized needs." Dr. Jer-Gang Chang remarked.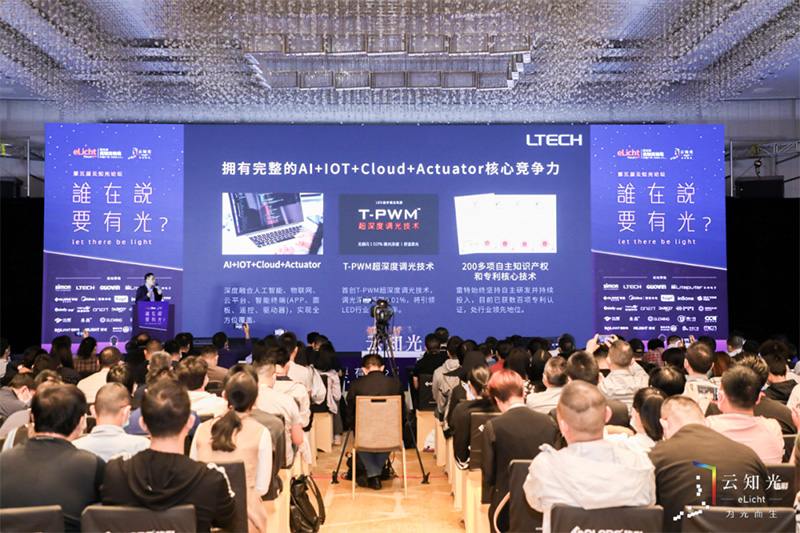 LTECH's share of the theme " IOT Intelligent Lighting- New Trend in the Market"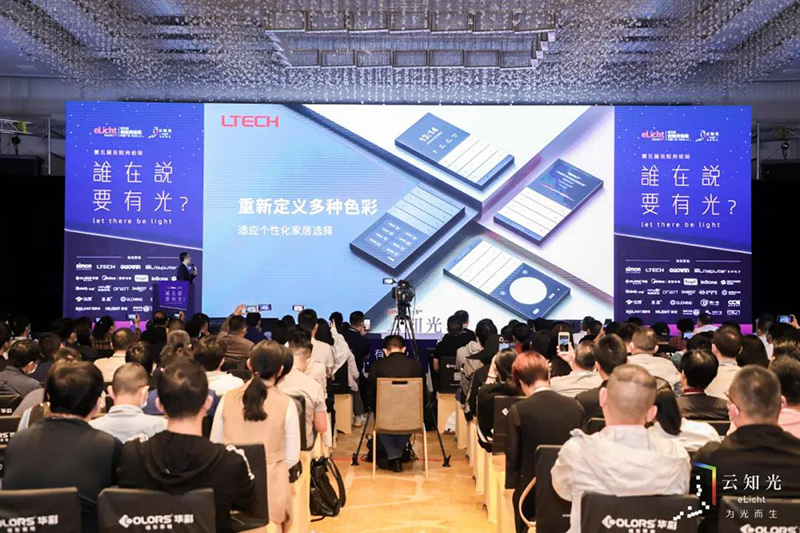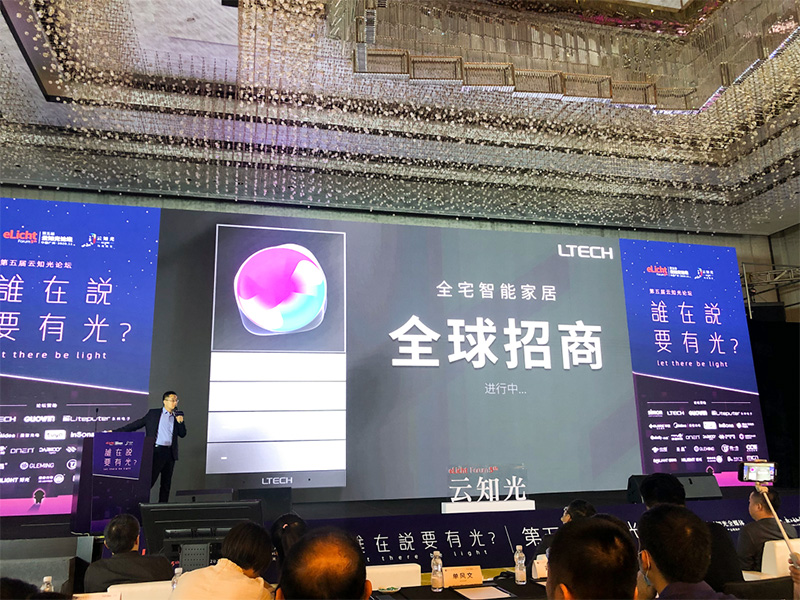 LTECH' new item in 2020- Super Panel, attracting distributors globally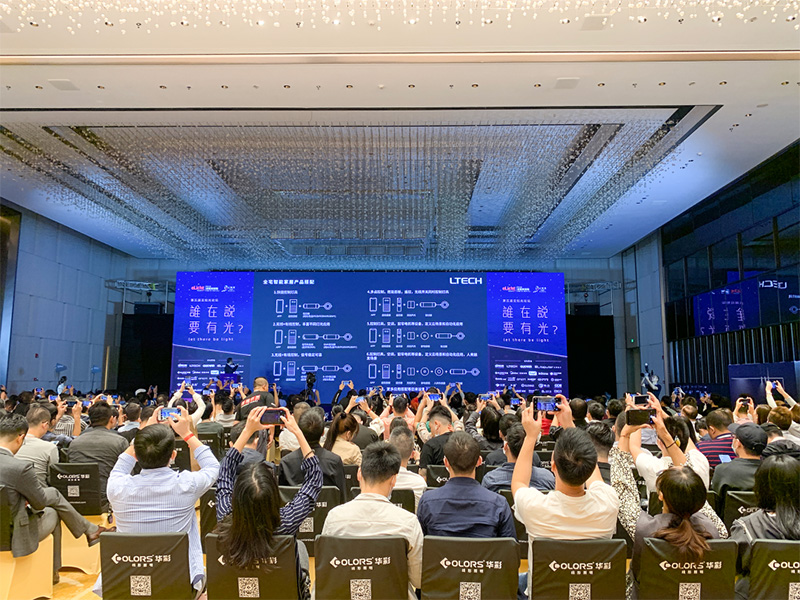 So much wonderful info in the sharing and people all record them with their phones.
During the event, many major media reporters invited Dr. Jer-Gang Chang to have a interview to discuss the future development of intelligent lighting. Even I can learn and benefit a lot, being around the interview.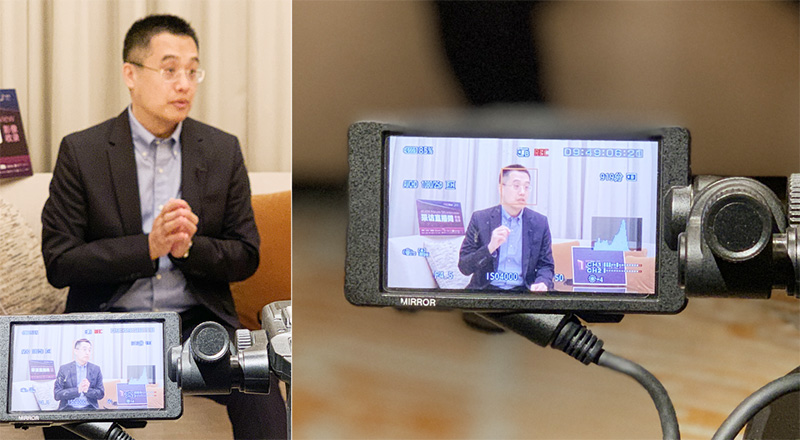 Dr. Jer-Gang Chang was being interviewed
The Hottest Booth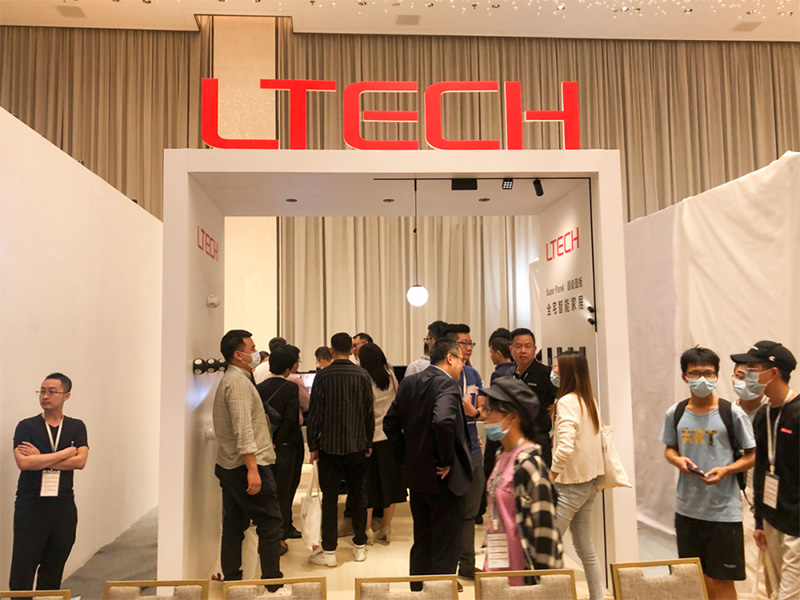 LTECH booth
LTECH set up its booth in the forum, which were showcasing the most complete LED drivers with different protocols for dimming and color temperature, including 0-10V,DALI, DMX, Phase-cut and IoT wireless LED driver. The various items displayed with delicate appearance fascinated big crowds to visit LTECH booth for more details.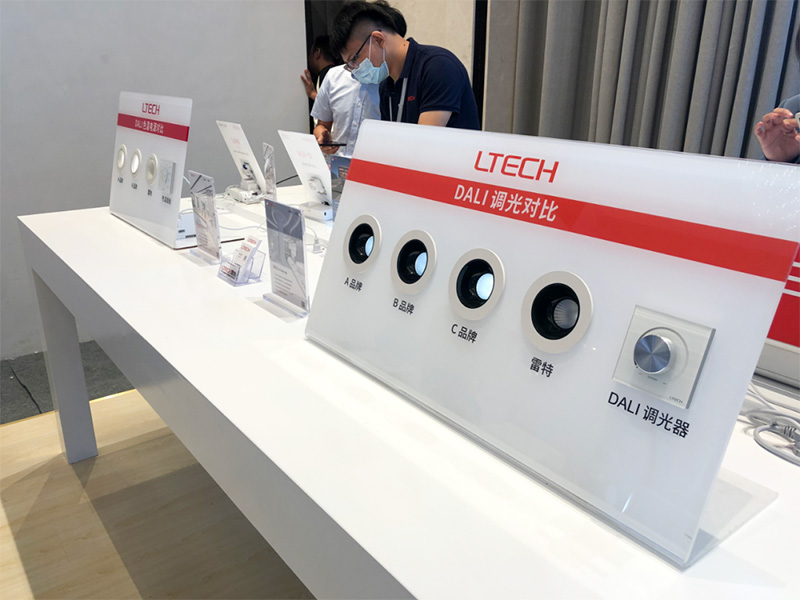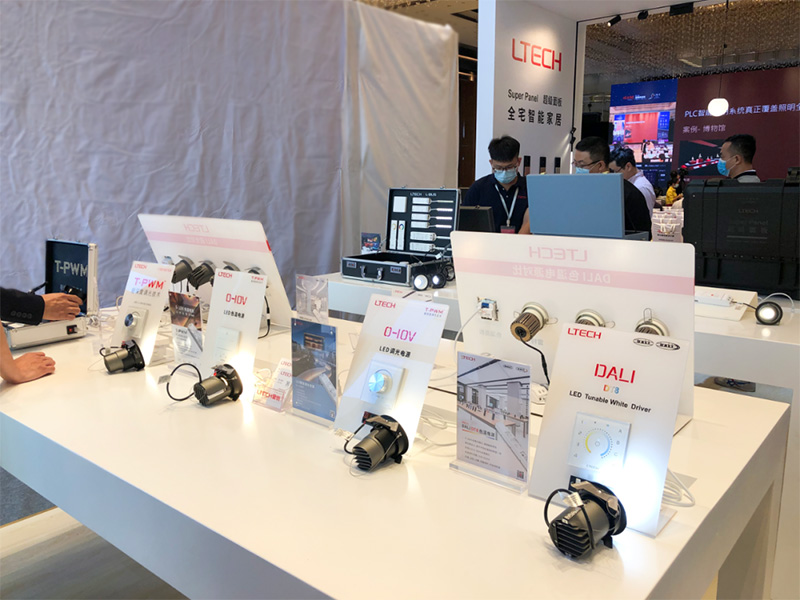 Display boards with all series of LTECH LED drivers for dimming and color temperature
Adjustable items on display brought wonderful lighting experiences to the guests
The most attractive one is Super Panel, the first whole-house control panel in the industry with BLE 5.0 Mesh. It is compatible with TCP/IP、Wi-Fi、BLE, integrating intelligent switches, gateways, curtains and HVAC control to function better together. With the intelligent living scenes covering your lighting ,entertainment and home appliance control, it controls the entire smart home with multiple interactive modes.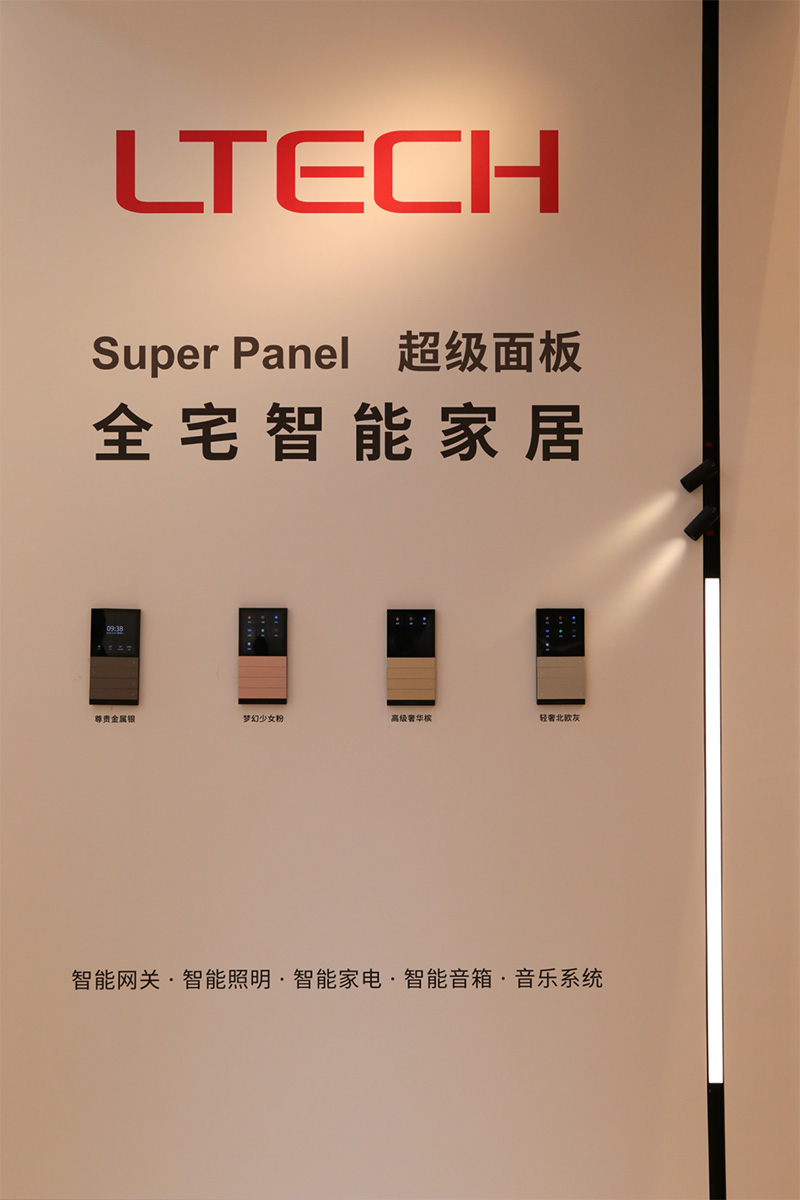 Super Panel Display Wall
Super Pane Live Demonstration
All light fixtures demonstrated in the video were controlled by Super Panel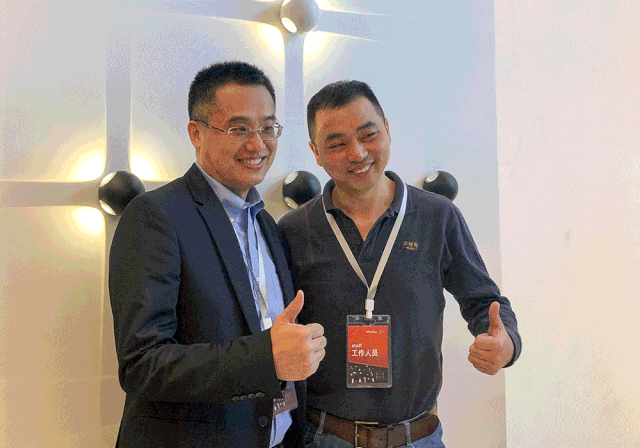 Got high praise from many industry senior experts, renowned designers and enterprise executives
In this event, LTECH with its clear views and high-quality products made more industry people have a deeper understanding of LTECH's brand concept. In the future, LTECH will continuously make innovation in the field of intelligent lighting and contribute more to the lighting industry.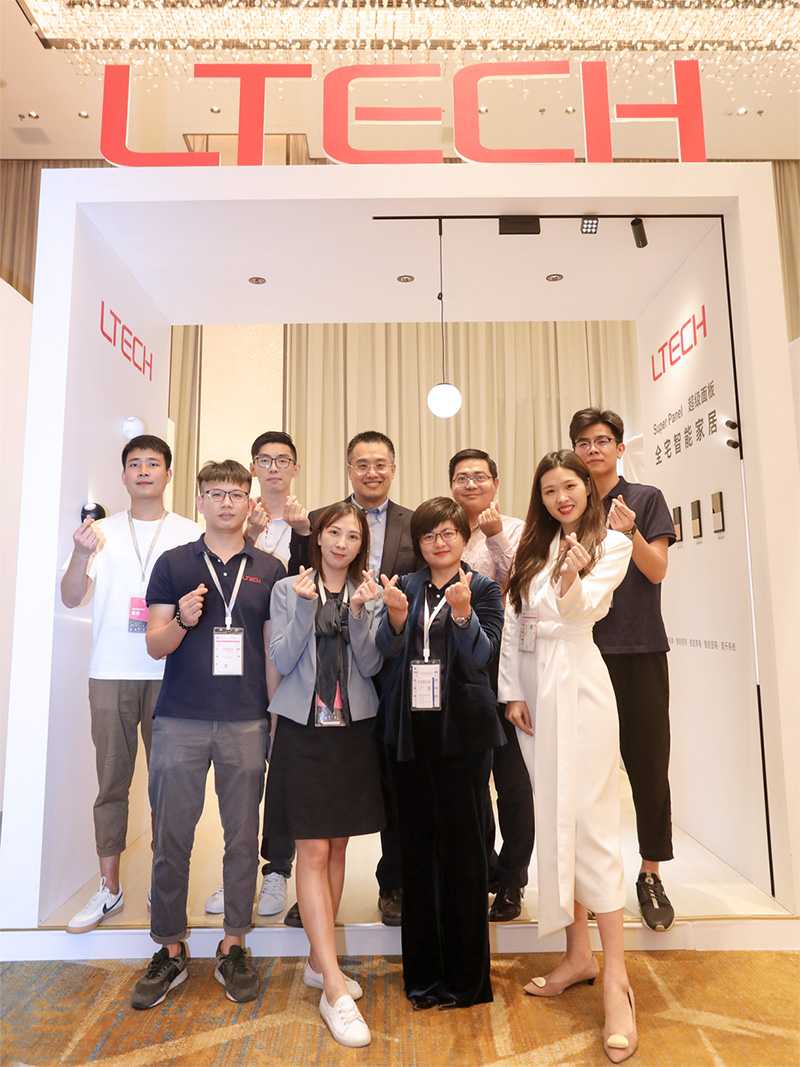 Group photo of LTECH staff in the booth