On November 6, 2021, LTECH Whole House Experience Store grandly opened in Jiangmen,China.
The Whole House Experience Store was newly opened by LTECH authorized distributor in Jiangmen, which is located at 228-230, Phase II, Building 14, Jiangmen International Zhongbang Plaza. The complete series of whole house smart control products are on display in the experience store. Its wide variety of smart home products can meet diverse needs of customers. We warmly welcome customers to visit LTECH Whole House Experience Store in Jiangmen.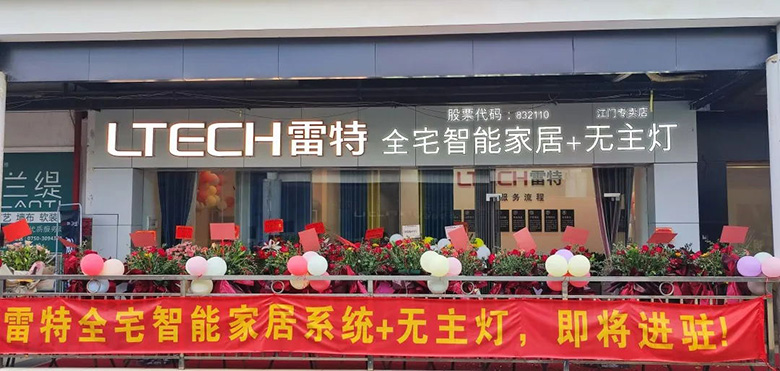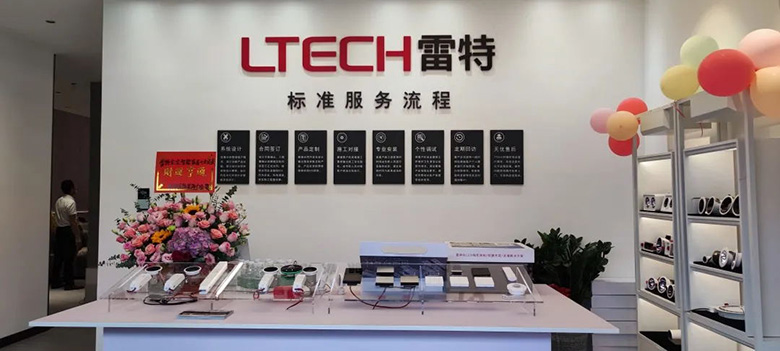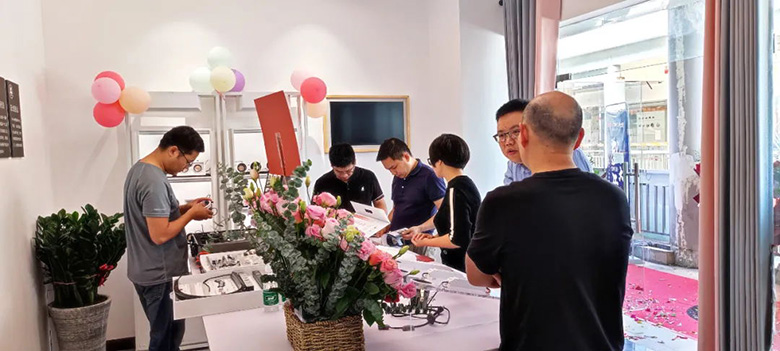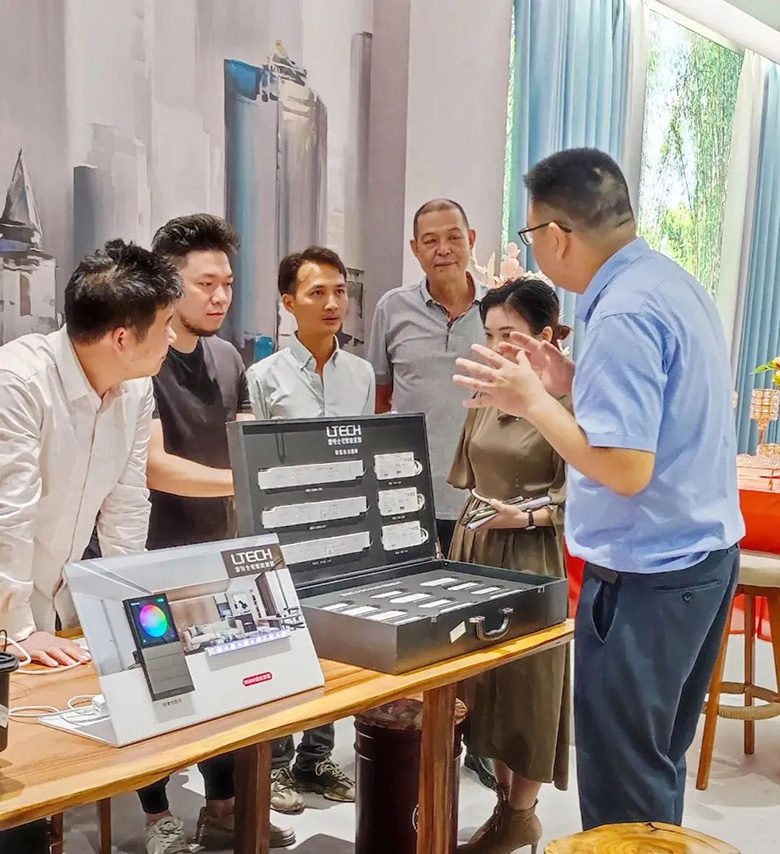 Whole House Experience Store in Jiangmen,China
LTECH whole house smart control system
LTECH whole house smart control system is intelligent lighting- based. Through the Internet of Things, artificial intelligence, network communication and other technologies, LTECH unify smart gateways, smart home appliances, speakers and other smart devices together to build future-orientated smart ways of living by the use of multiple interaction modes. It aims at creating a convenient, comfortable, healthy and safe living environment.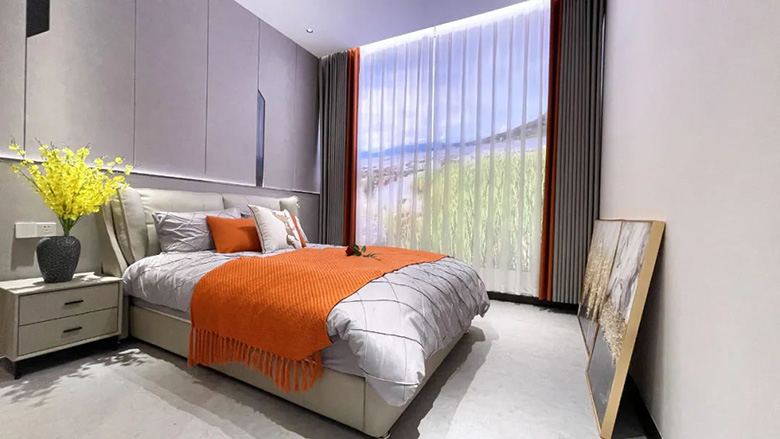 Smart Home Experience Store in Jiangmen,China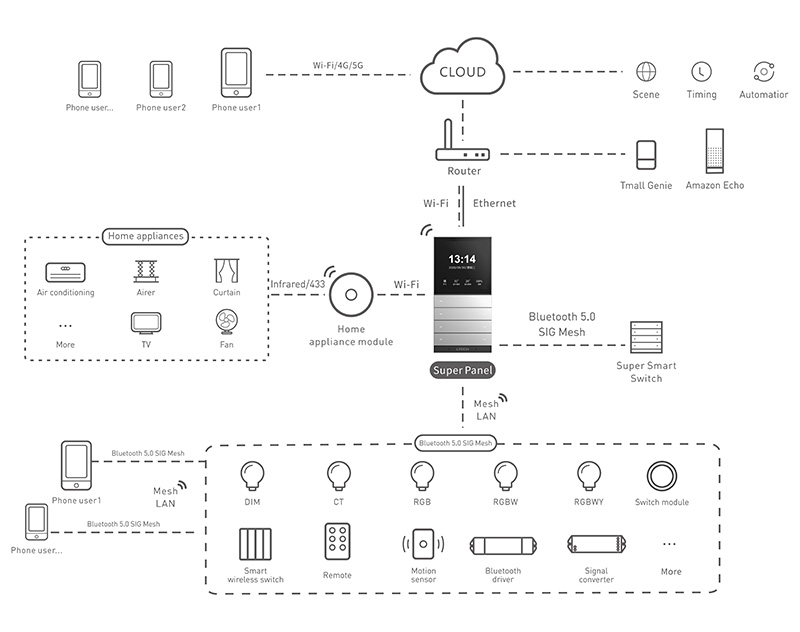 As a leader of intelligent lighting in 5G era, LTECH has cutting-edge technologies and nearly 20 years of experience in dimming lights. The T-PWM super deep dimming technology it pioneered can dim lights down to 0.01%, and its strobe level of LED drivers have reach high frequency exemption level. LTECH has always focused on Human-centric Lighting. Its drivers can control almost all types of light fixtures and create healthy and comfortable lighting environments according to different demands of atmospheres for scenarios.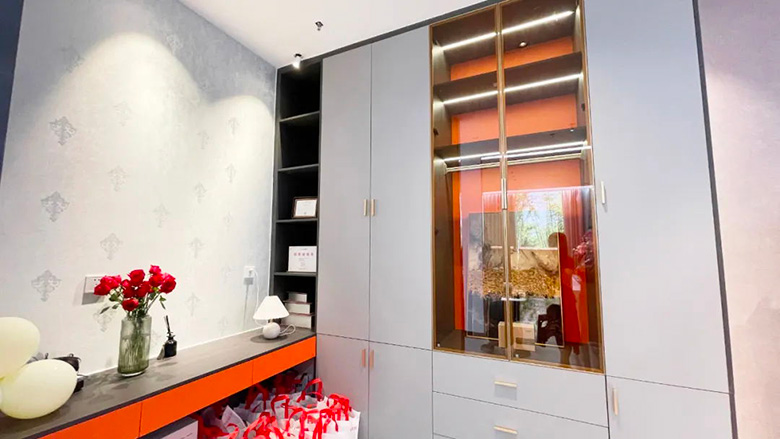 Smart Home Experience Store in Jiangmen,China
With possessing the core competencies of AI+IoT+Cloud+Actuator now ,LTECH offer solutions that enable end-to-end implementation for whole house control by transferring data to the cloud and providing the ability to manage users' devices via the app. Based on centralized control panel Super Panel and whole house smart home operating system L-Home platform, we take whole house intelligence into account and provide the system and products ranging from intelligent lighting, intelligent sun shading system and music system to achieve linkage between different devices from several hundred major brands.
A huge smart home market with enormous potential Join us as a distributor
The new technologies of 5G+AIoT are gradually changing our lives. From the Internet of People to the Internet of Things, and to the Internet of Vehicles, we are now gradually moving towards the era of the Internet of Everything. Residential lighting also evolves from the stage of scenario-based lighting and singel-item lighting into the stage of whole house lighting.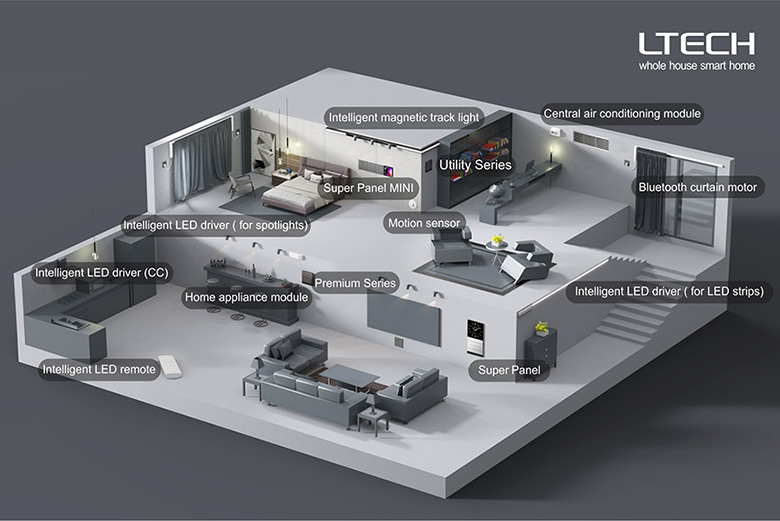 LTECH grabs the development opportunities in the industry. Relying on the strengths of its brand, products and technologies, LTECH has improved its core competitiveness and become the world's leading service provider of smart lighting solutions by continuously building the brand, and improving management of distribution channels and sales network. So far, LTECH has provided customers with a large number of competitive, safe and reliable products and solutions.
LTECH has made a overall plan for the development around the world, which set up ten offices worldwide and has almost a hundred of authorized distributors. LTECH is now looking for smart home product distributors. Feel free to contact us if you have any queries