In the alternating warmth and coldness of early spring, it was still snowing in Germany in March. Accompanied by falling snow, Light+Building 2018 started in Messe Frankfurt on March 18.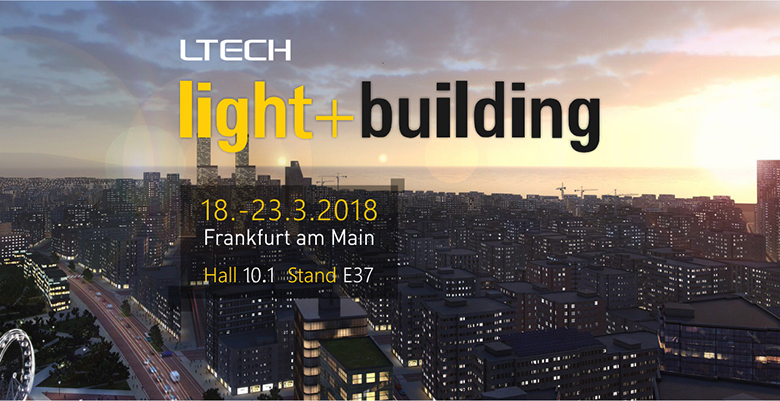 In the fair, LTECH showed a distinctive charm. The show gained continuous high popularity and broad attention from the industry. Well, let's get a glimpse of the scene at LTECH's booth.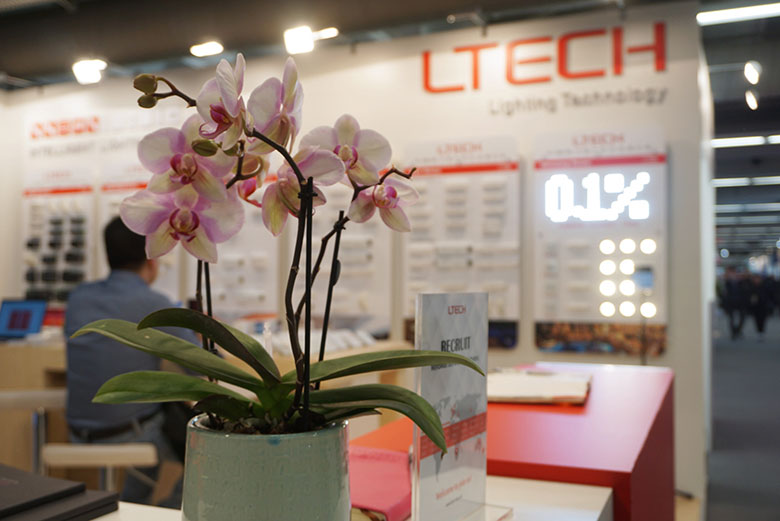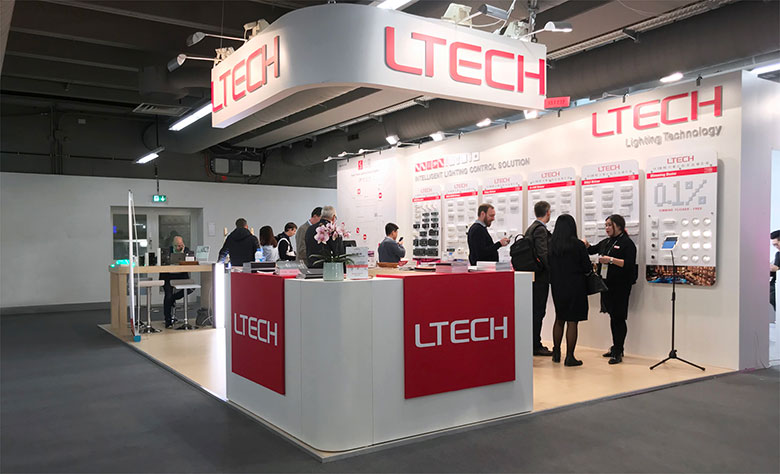 In the third day of the fair, LTECH was still taking care of visitors in Hall 10.1 Stand E37with energy and passion. In our booth we were displaying LTECH's series of digital led driver, DMX decoder, touch panel, etc. Also we demonstrated 0.1% dimming with a very narrow frequency variation range and without flicker,which allowed visitors to experience control and perfect dimming effects of our products on the scene.
In addition, on our booth we also showed multiple smart lighting solutions, for example, the LT-BUS commercial lighting control system integrated with wired and wireless components,and smart home lighting control system, which attracted lots of visitors to ask for details.
(Scene photos)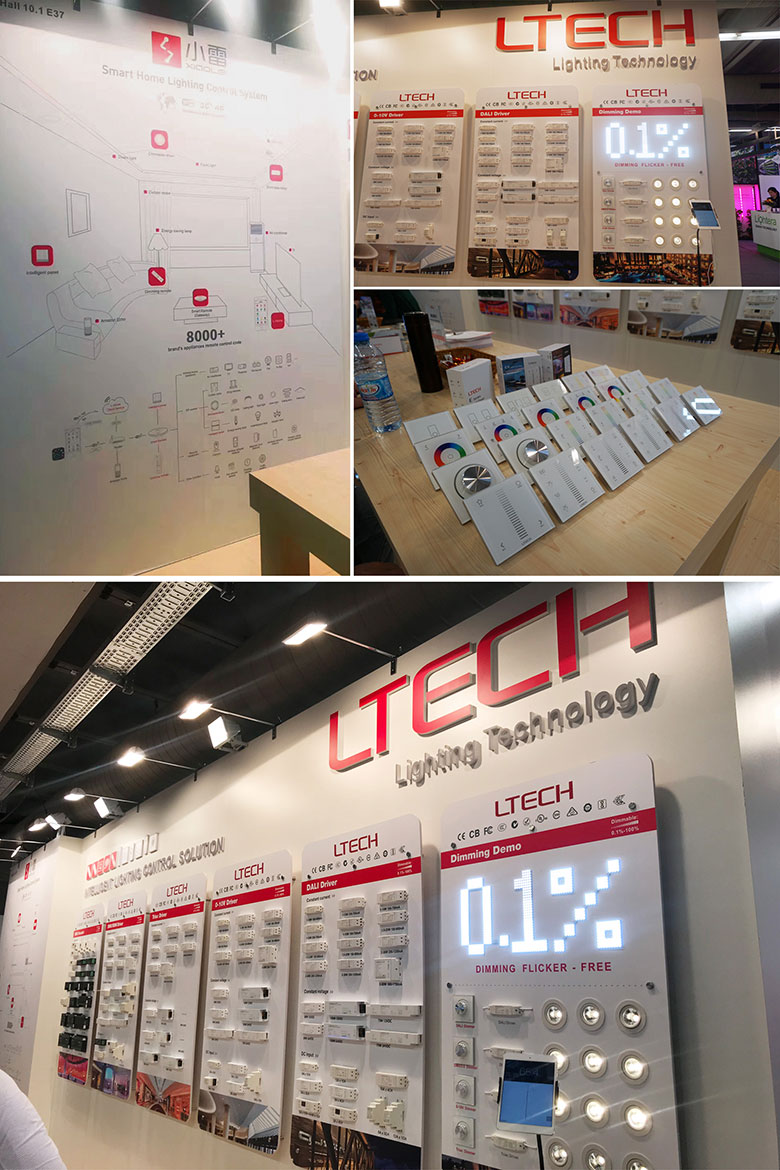 As a leading brand in the intelligent lighting industry, LTECH has always enjoyed a high reputation in the international market. At this show, there were many visitors who came in admiration of LTECH's fame to the booth for consultation. LTECH satisfied each visitor with high quality product experience and first-class service.
(We listen to what you need.)

Your satisfaction is our greatest motivation. The Frankfurt International Lighting Fair 2018 will last for another 3 days. If you intend to visit LTECH, please come toHall 10.1 Stand E37.We are waiting you here!