In order for the illuminator to know more about intelligent lighting control.
Ltech first free lighting open class.
Sign up!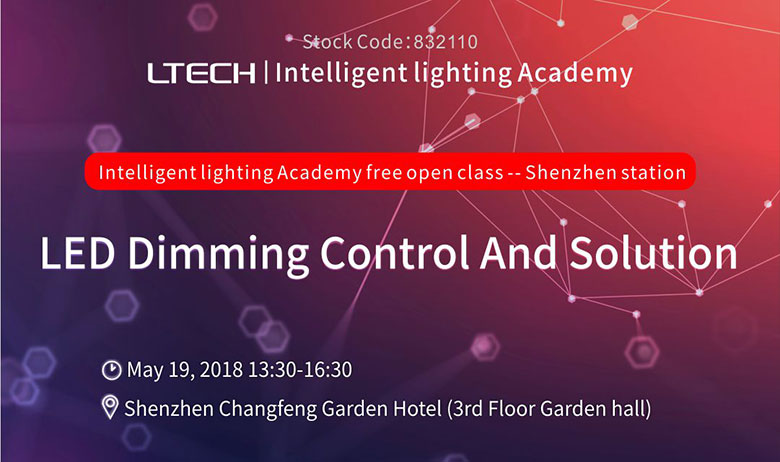 Admission Information
Theme: LED dimming control and solution
Class time: May 19, 2018
Training Location: Shenzhen Changfeng Garden Hotel (3rd Floor Garden hall)
Address: Wanda Industrial Park, shiyan langxin Community, Bao'an District, Shenzhen (about 100 meters north of the intersection of qingnian Road and Zhoushi Road)
"The best time to plant a tree is ten years ago. Secondly, it is now. Learning is also." The importance of intelligent lighting is self-evident in today's growing market competition. The excellent lighting solution is not only the touchstone that demonstrates the height of the enterprise's brand, but also proves the professionalism of the product. It is also an important bargaining chip for the enterprise to win in the market and control market discourse rights.
The first phase of the open class of Ltech intelligent lighting institute is officially launched, As for the theme of "LED dimming control and solution", it helps students learn more about the mystery of LED dimming. Welcome to join us!
Scan QR code to register online.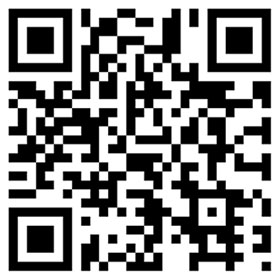 For more details, please contact us at 4007-168-928
Are you ready to act?