SAT Scene photo
The 10th anniversary of SAT Lighting was held in Guangdong Siyate Technology Co., Ltd, on March 11, 2019,and representatives of LTECH sent a sincere blessing.
At the annual meeting celebration, LTECH and SAT Lighting achieved a strategic cooperation and Awarded ceremony under the witness of many guests and peers.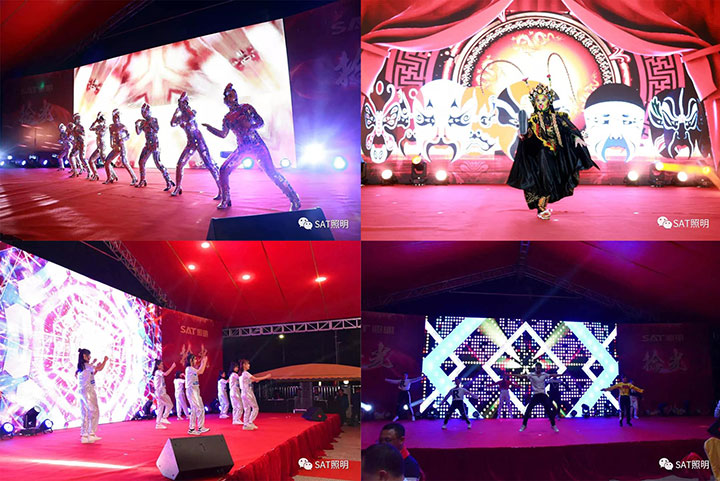 Awarded ceremony on site
Through the completion of this strategic cooperation, the two parties will give full play to their respective advantages in the field of LED lighting, join forces and deepen the multi-party market such as commercial lighting, complement each other, share resources, and continuously developing LED lighting products that meets the needs of domestic and international markets. It will bring "1+1>2" marketing efficiency, providing customers and consumers with more lighting services, higher quality, higher innovation ability and higher cost performance in the industry.
Last, Happy birthday to SAT lighting for 10 years