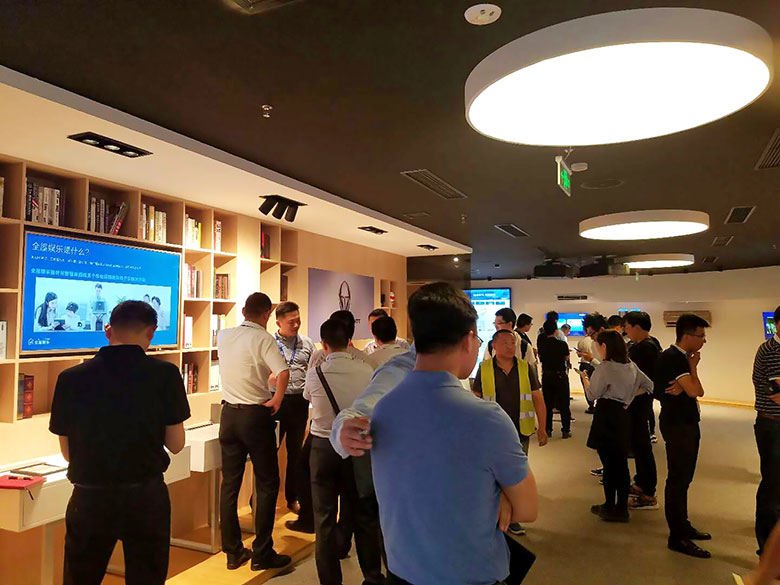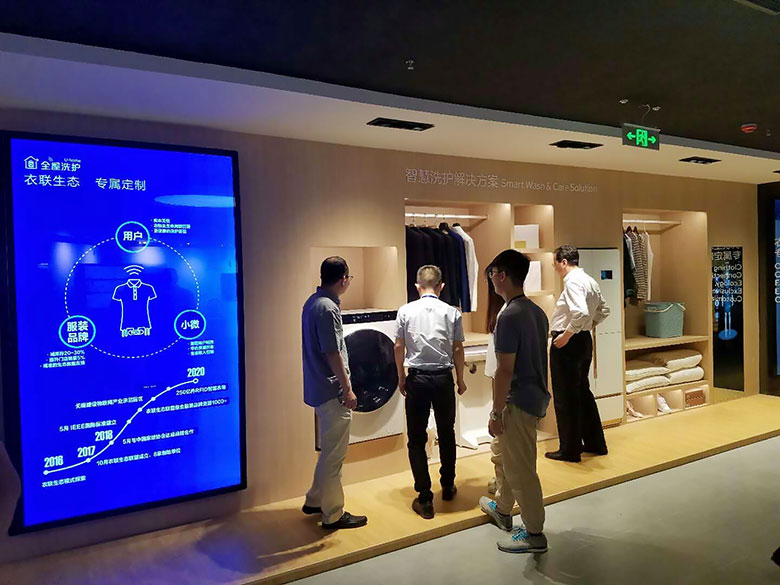 In order to better welcome officials and media from all over the world to visit , the exhibition hall can be said to have been inadvertently upgraded, especially in the processing of lighting.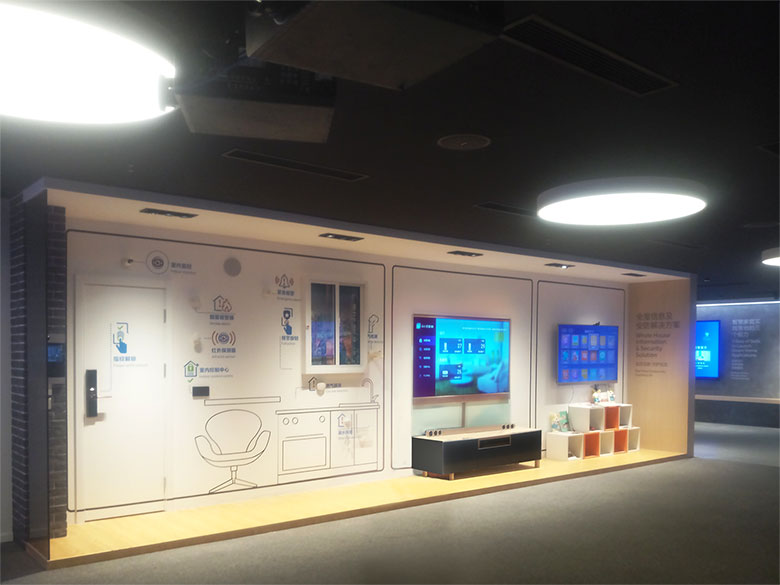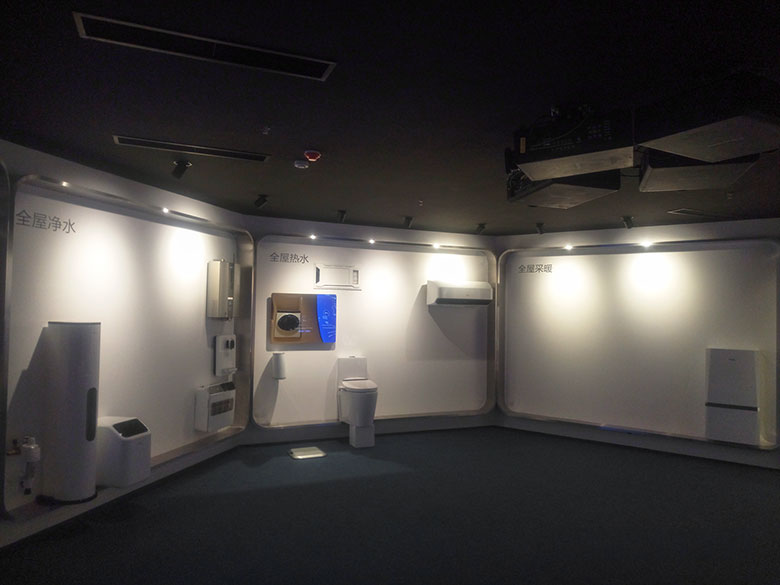 The style design of the exhibition hall adheres to the cultural concept of Haier Group's innovation and development. Therefore, in the transformation of lighting design, the research center obtains a strong visual effect on the exhibition space, increases the contrast between ambient lighting and accent lighting, creates a space atmosphere, and creates perfect spatial details and effects. In addition, in the decoration of the exhibition hall, the combination of sound, light, multimedia and space display image can create a realistic and multi-angle exhibition hall environment.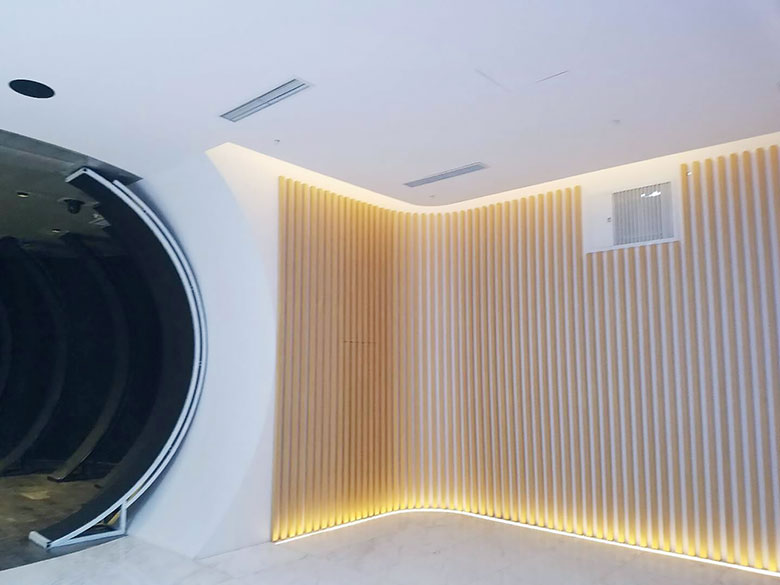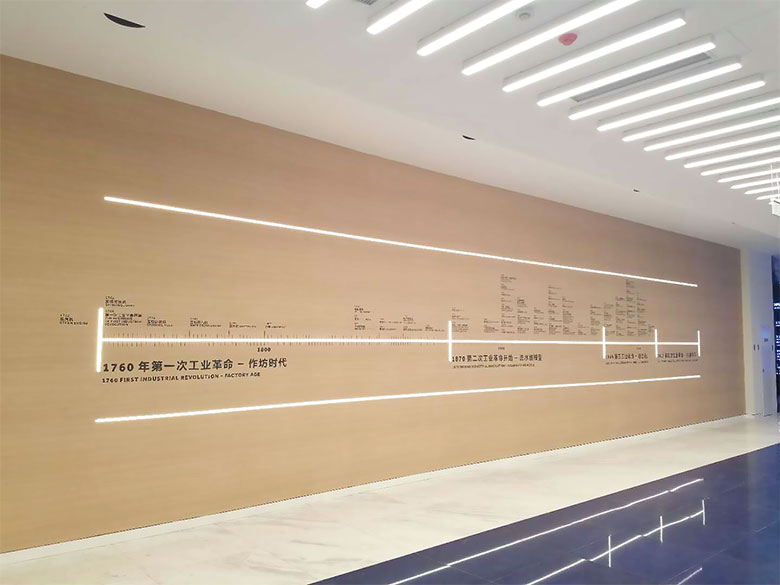 In this lighting renovation project, the Haier Research Center showroom still uses LTECH's dimming products. This is not the first time that Haier cooperate with LTECH. LTECH's DALI power supply is perfectly used in the lighting project of the public area of Haier Research Center. The excellent dimming technology, precise lighting control and powerful brand influence make Haier chose LTECH again.
In order to bring better display effect to the exhibition hall, Haier chose LTECH's DMX/RDM dimming driver and decoder to connect the main control system to realize the effects of lighting switch, lighting change and scene control. Overall unified control.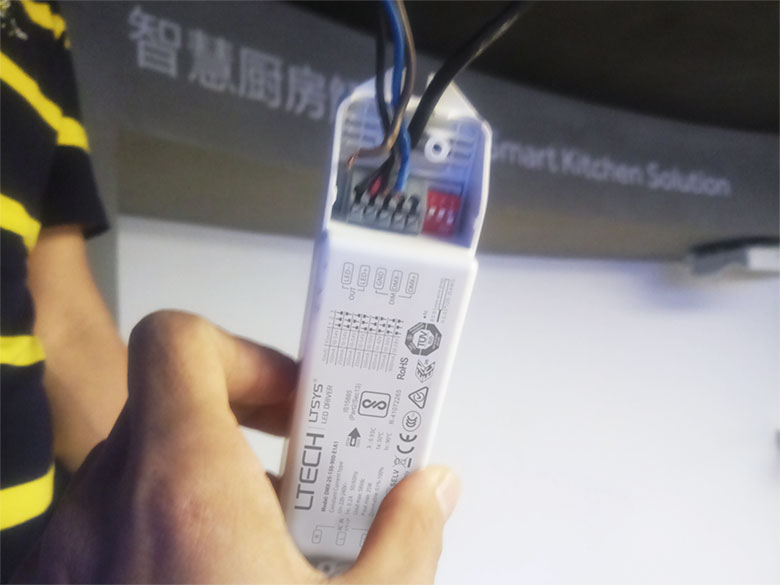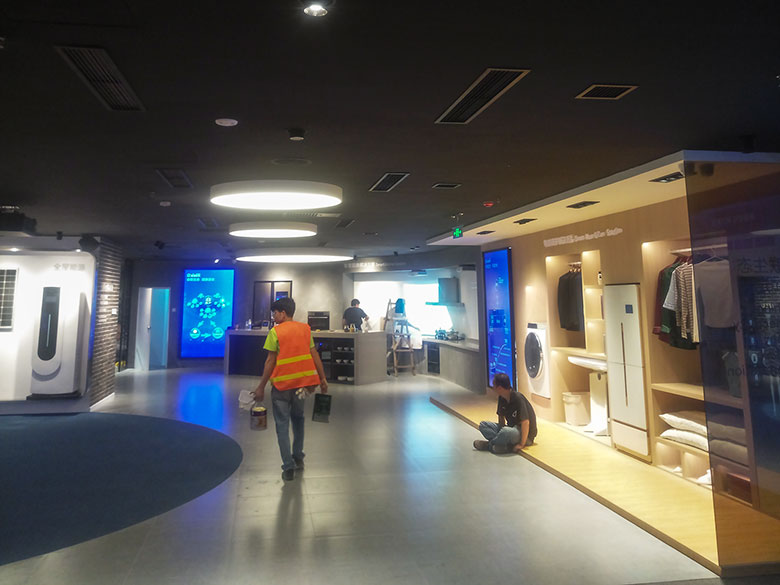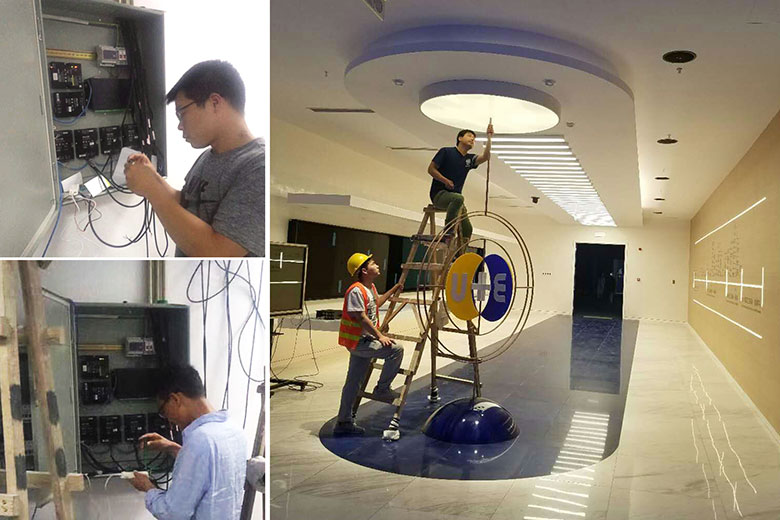 LTECH LED dimming driver adopts PWM digital dimming to ensure the best color rendering index of lighting. 0-100% stepless dimming, dimming depth up to 0.1% limits,LTECH driver has passed the no stroboscopic detection (high/medium/low brightness) via "National Electric Light Source Quality Supervision and Inspection Center (Shanghai)", it is with high frequency that no need to get stroboscopic detection , in line with the eye perception of the dimming curve, dimming uniformity and smooth and natural, so that the visual sense of the eye more comfortable. The above technical threshold is difficult for most similar products to cross.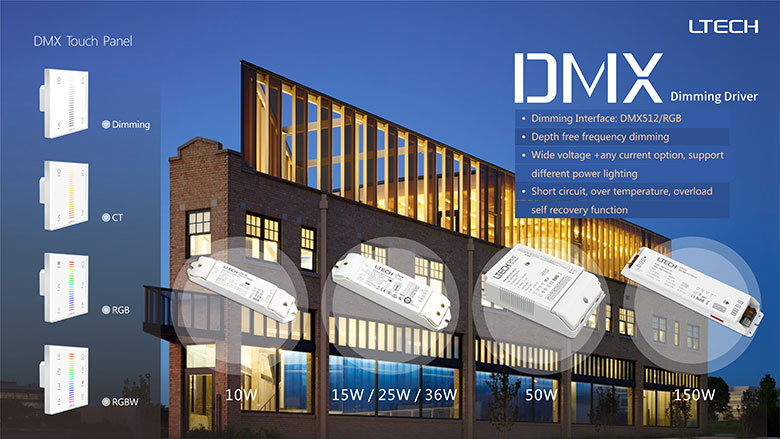 LTECH RDM/DMX constant pressure decoder is added to standard RDM remote device management protocol, with supports DMX 512 signal two-way communication, which can realize remote reading/writing DMX address and other management functions. Provide XLR-3, RJ45, green terminal three DMX signal interface selection, can control monochrome, double color, RGB, RGBW LED lamps. 0-100% dimming and variety effects bring healthy and comfortable shopping environment to customers.