Gorgeous lights, bright costumes, slender thighs, loud screams ... A world-renowned stage feast---the Moulin Rouge, was opened under the white night of the Al Hirschfeld Theater on Broadway in New York .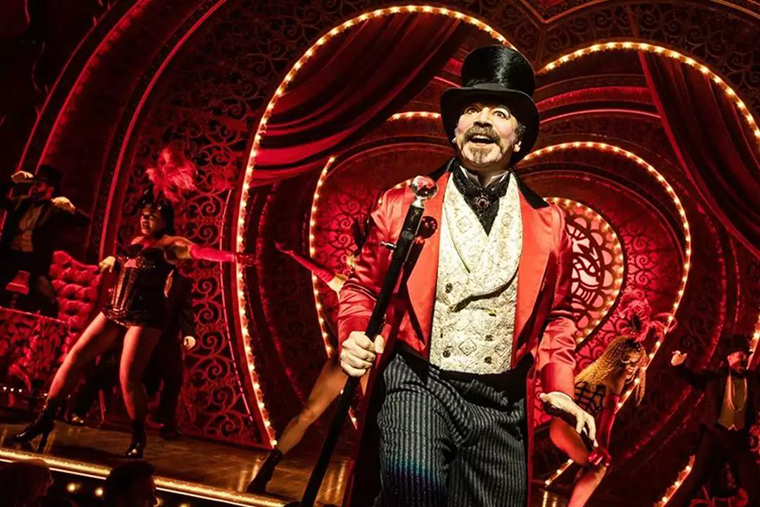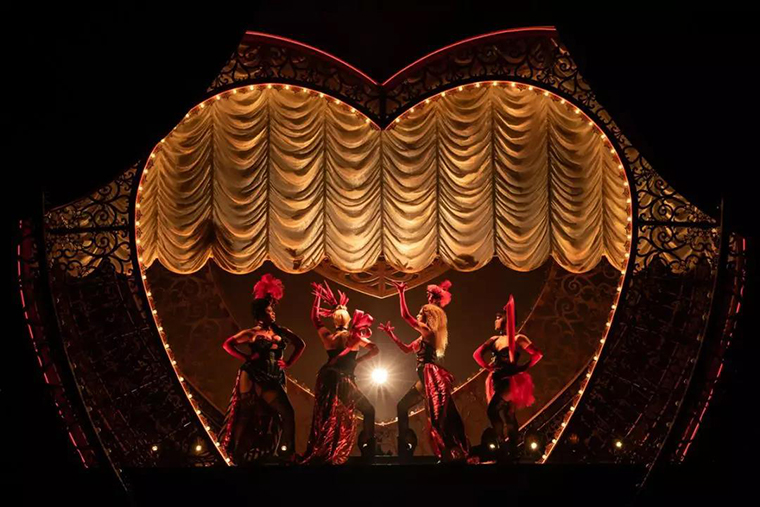 For a wonderful stage show, in addition to the outstanding singers and dancers bring direct performances to the audience, the rendering of live lights is equally important. Today, I will share with you briefly, how does the Moulin Rouge stage perform such a luxurious and gorgeous stage lighting effect?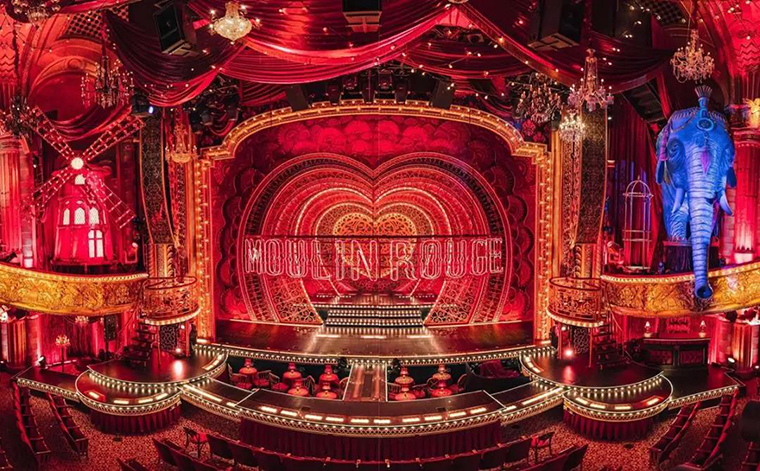 The center stage of the Moulin Rouge was built with a patch work of heart-shaped shapes, and the L'Amour logo outside the Sardinian window that movie fans have expected has never fallen. The organizer used the LTECH DMX decoder on the Moulin Rouge stage lighting, and used the DMX512 protocol to perform unpredictable lighting control. On the stage, it showed the stage pictures that made the audience aesthetically shocked and baptized.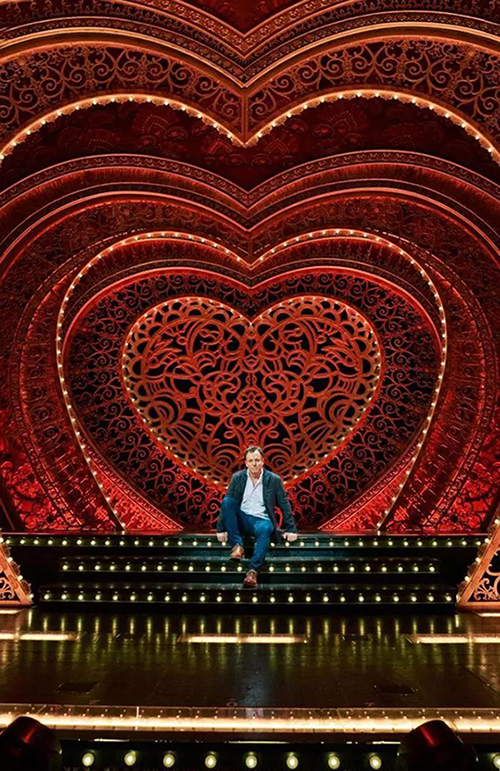 Heart shape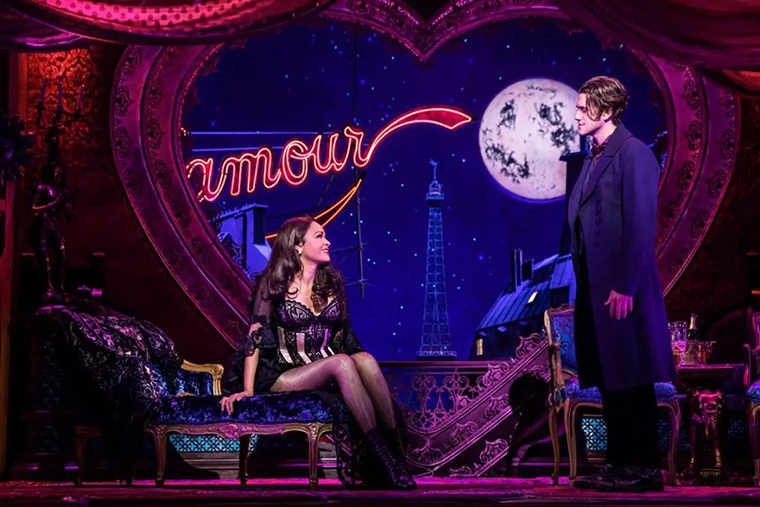 L'Amour sign outside Sardinian window
LTECH DMX decoder better understands the performer's heart. It is used with LTECH's dimming driver to perform T-PWM super depth dimming. Flash interference phenomenon, accurately present 0-100% dimming and various changes. Each action of the performer presents different lighting effects and blends into the atmosphere of the scene, making people feel beautiful, sexy, dangerous and irresistible.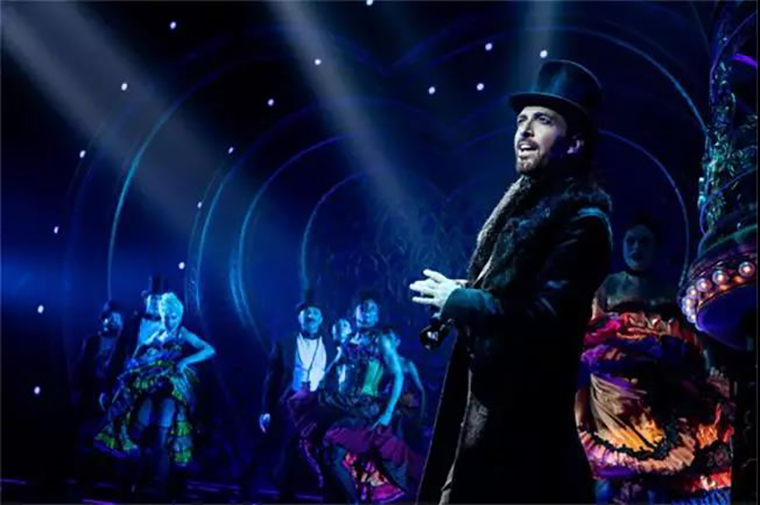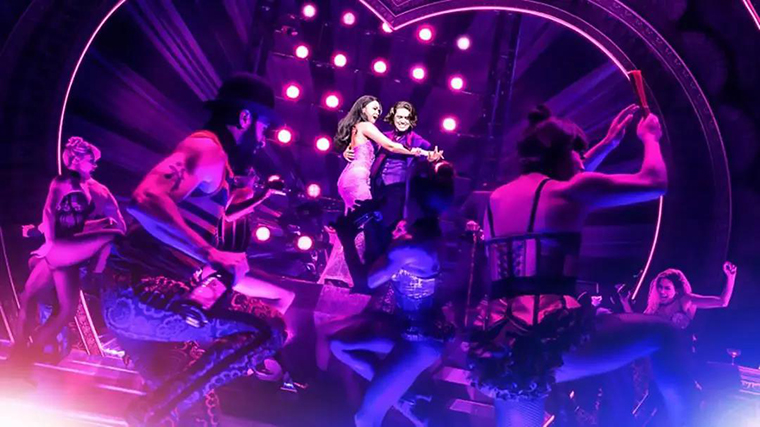 LTECH DMX512 decoder is compatible with RDM remote management protocol and supports dual communication of DMX512 signals. It can realize remote reading / writing of DMX address and other management functions. It can easily change the address after installation, reduce the procedure of secondary operations, and give customers more intelligent products experience.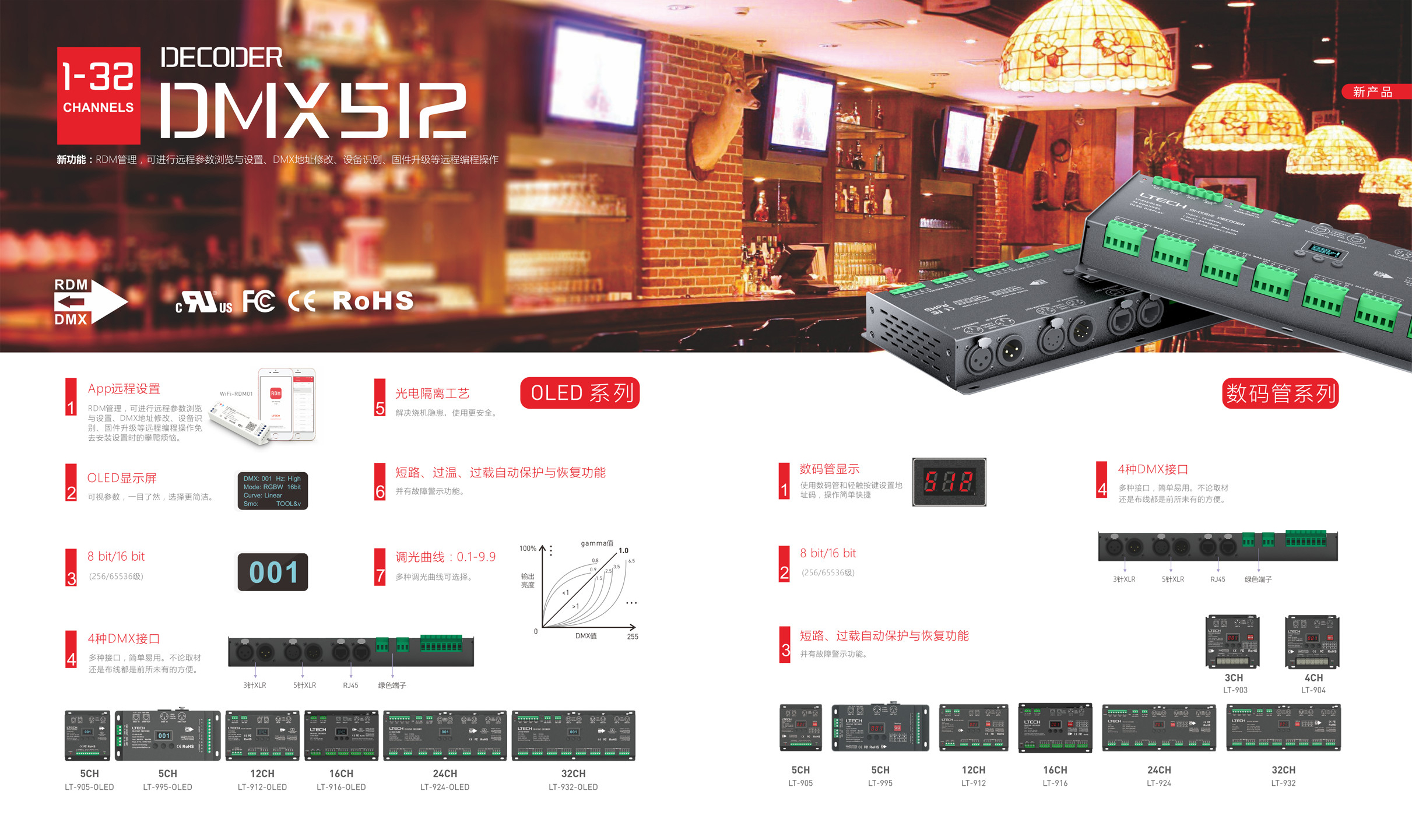 In addition, LTECH's decoders have passed UL、 FCC、 CE and ROHS certifications and have been applied for worldwide. They have provided high-quality products and solutions for a various show programs, and have been deeply recognized and praised.