16-17th, Nov, 2017, the 7th Lighting Designer Exchange Center annual meeting was held in Nanjing the thick ancient capital. LTECH as a leading brand in LED lighting industry, was invited to attend the event, work together with the same occupation in the industry with forward-looking vision, based on the future development of the industry, looking back and looking forward to the future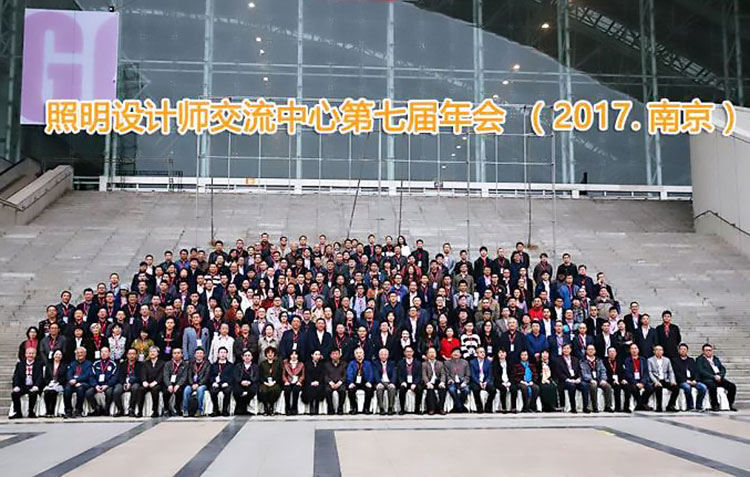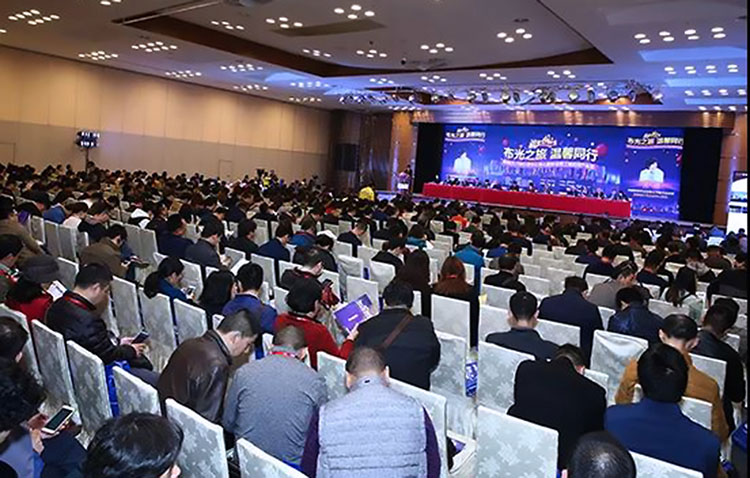 LTECH setted up the lighting zone, and demonstrated a variety of industry first boutique, attracting a large number of industries coffee and designers come to visit the consultation. LTECH products with excellent performance and appearance and other characteristics, received professionals attention and affirmation. LTECH sales staff to explain in detail and product details and comprehensive services, not only won the congress guests,but also the designer's wide acclaim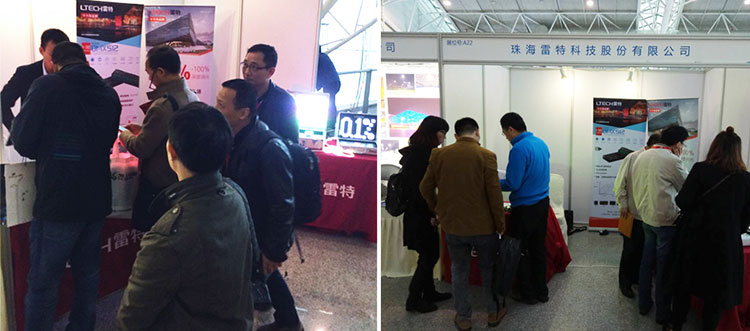 With 16 years of technical accumulation, LTECH has been constantly innovating in the field of intelligent lighting. The powerful LED intelligent dimmable driver is more and more popular with customers. It has more advantages than similar products in appearance design or function coverage .
1.Including 4 dimming signal: DMX. DALI.0-10V and Triac.
2.Buit in high perforance MCU, fully digital circuit design,Smooth and ficker-free.
3.PWM digital dimming, Opitionals for dimming circule.
4.Dimming without CT chantged, maintains the best CRI(Color Rendering index).
5.Eight options of current, ISET terminal can set any current value.
6.60000:1 wide dimming range, 0-100% full dimming range.
7.7.wide range voltage optional arbitray current, workable with led lights at differnt power.
8.8.Short circuit/ over load/non-load protection.
......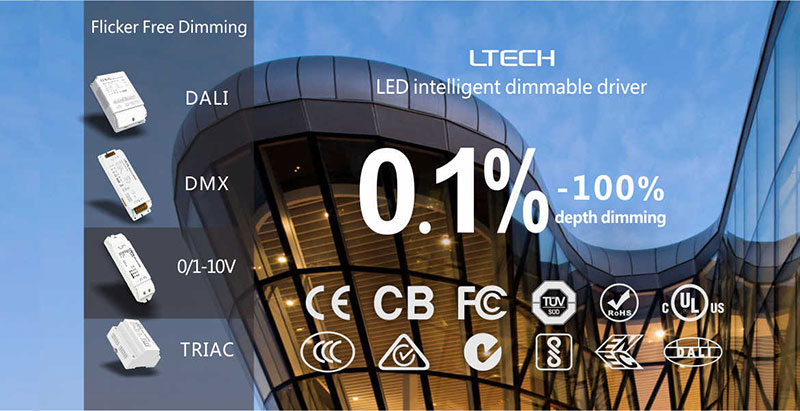 LTECH deeply agreed with the theme of "Inheritance, Beauty, Professionalism, Responsibility, New Specialization," "Rejecting Low Copy, and Value Output"att this year's annual meeting,. For the past 16 years, LTECH has always adhered to the professional and accurate craftsmen Spirit, the perfect interpretation of innovative lighting design concept. Later LTECH will develop more high-quality products in the future, with the intention of passing the light and space of emotion and charm.