Recently, LTECH established LED intelligent lighting controller engineering technology research center has successfully passed "Guangdong engineering technology research center".
"Guangdong engineering technology research center" is recognized by Guangdong science and technology hall adopting the national standard dentification method. Main purpose is to accelerate improvement of enterprise's independent innovation capacity and transformation capacity of universities and institutions. Among them, the conditions of enterprises, except builted in the municipal engineering center, has strong profitability and management level, it's technical level in the same industry or domestic demand has advantage in this field.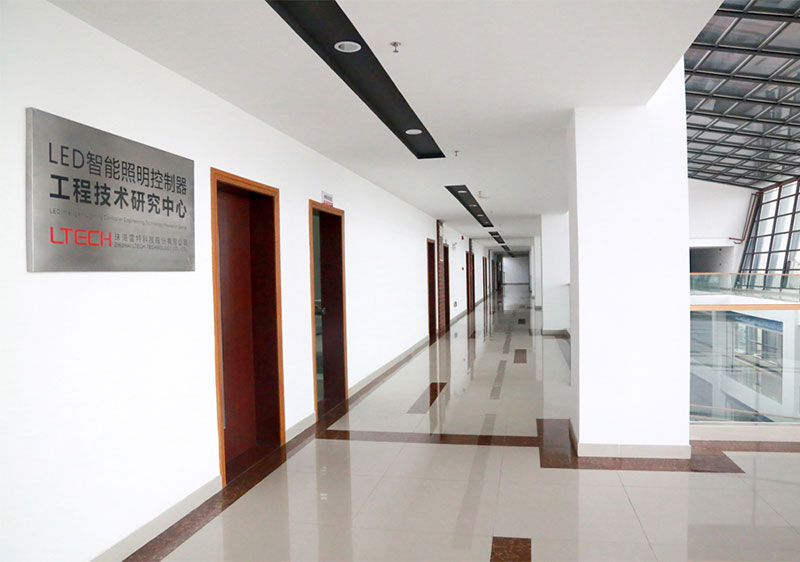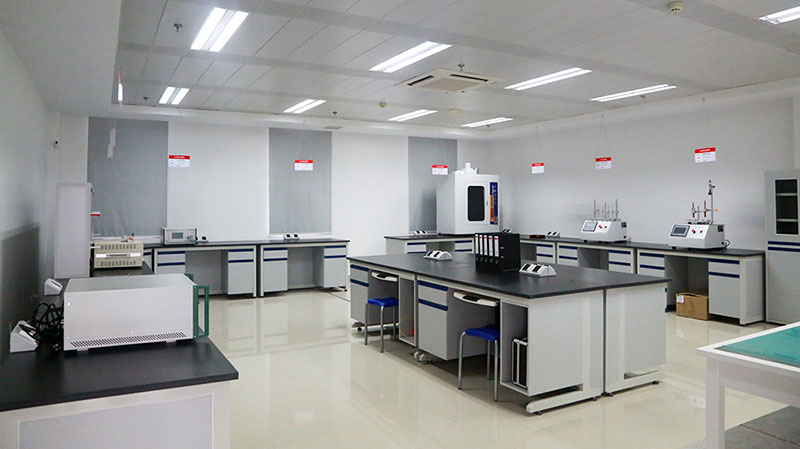 LTECH technology is the first domestic focus on manufacturer of LED intelligent lighting control, has 16 years independent research and development, production and sales experience, products cover commercial lighting control system, home lighting control system two fields, research and development has produced thousands of smart lighting control and controller products got more than 100 patents and global authority certification, high-quality products to meet different needed, to provide customers with comprehensive lighting solutions, win the trust and support of customers at home and abroad.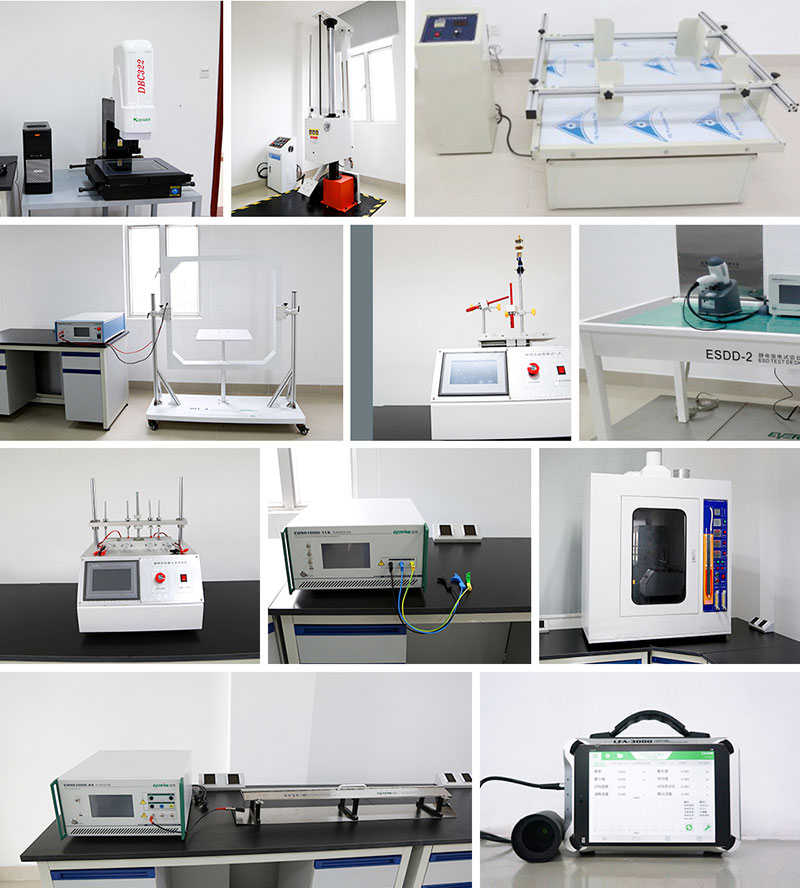 This time, LTECH Intelligent lighting controller engineering technology research center won "Guagdong provincial engineering research center." finds reinforces LTECH in the field of LED intelligent lighting strength, to promote the intelligent control of the future development of new technologies and technical reserves, technology transformation, to enterprise technology strategy and planning to provide a solid backing, in the future, LTECH will continue to maintain it's excellent technical level and innovation capability and make greater contribution to the technological upgrading and transformation development of entire industry.