September 5th-7th, Shanghai International Lighting Fair was hold in full swing in Pudong New International Expo Center. Today, LTECH and you will review the grant site of 2017 Shanghai International Lighting Exhibition.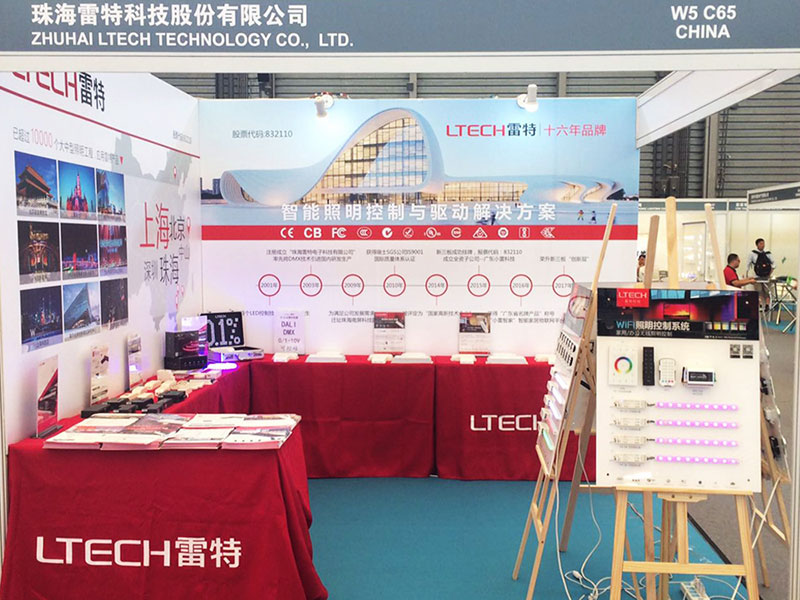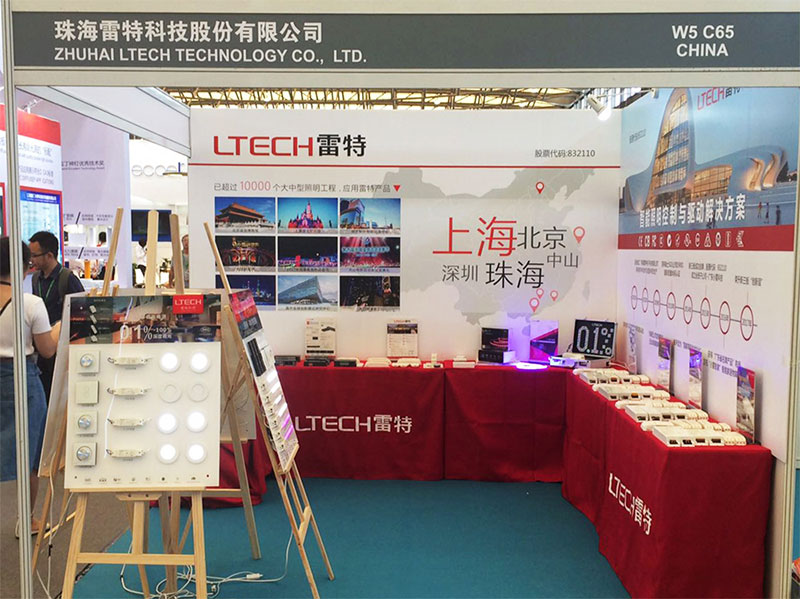 The LTECH exhibition this time was specially prepared by the LTECH Marketing Department and East China (Shanghai) office, which exhibit to people with a unique appearance. LTECH East China (Shanghai) Office is the company's technical backbone and a sales elite team specially appointed by headquarter, who provides high quality and efficient service for the East China region.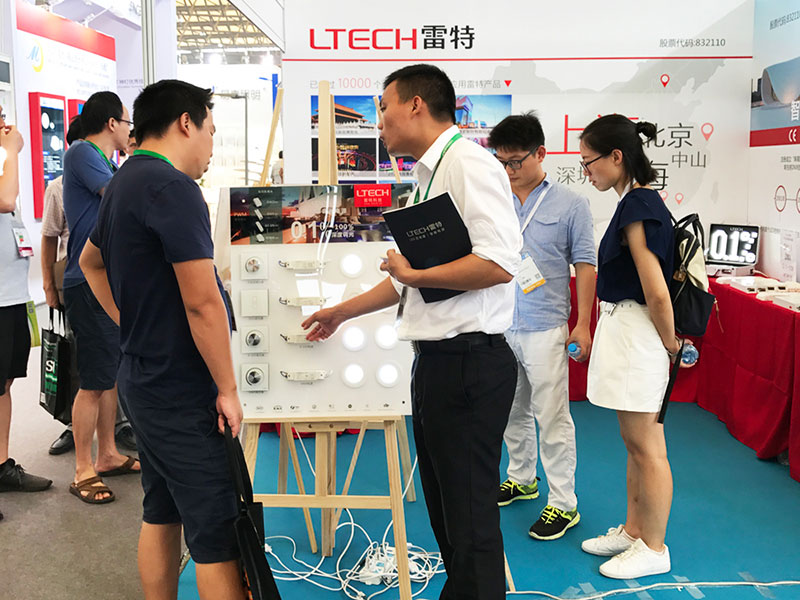 At the very beginning of exhibition, LTECH booth gathered audiences from all over the world , who came to experience LTECH DMX, DALI, Triac, 0-10V LED intelligent dimming drivers. LTECH LED dimming drivers adopt PWM digital dimming, actualize 0.1% depth dimming, make the LED life and color rendering index the best. LTECH dimming drivers have achieved a number of worldwide certifications of authoritative institutions: China Compulsory CCC Certification, EU CE, ENEC, TUV, RoHS certification, North American UL certification, Australia RCM certification, India BIS and the International Electrotechnical Commission CB certification, which makes the products in line with global National safety standards and quality standards, so that makes every customer more comfortable.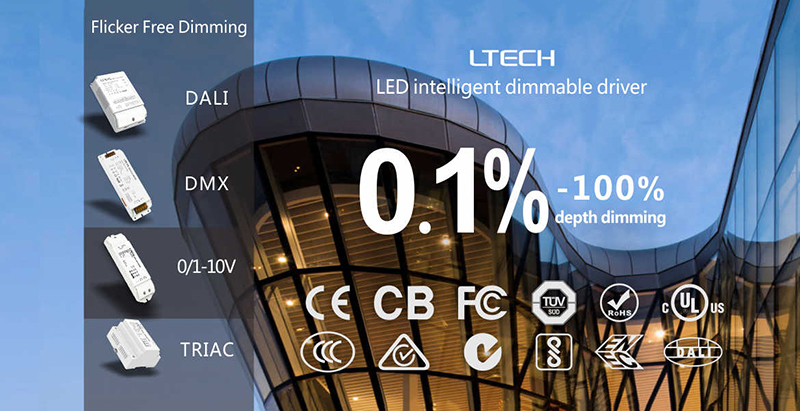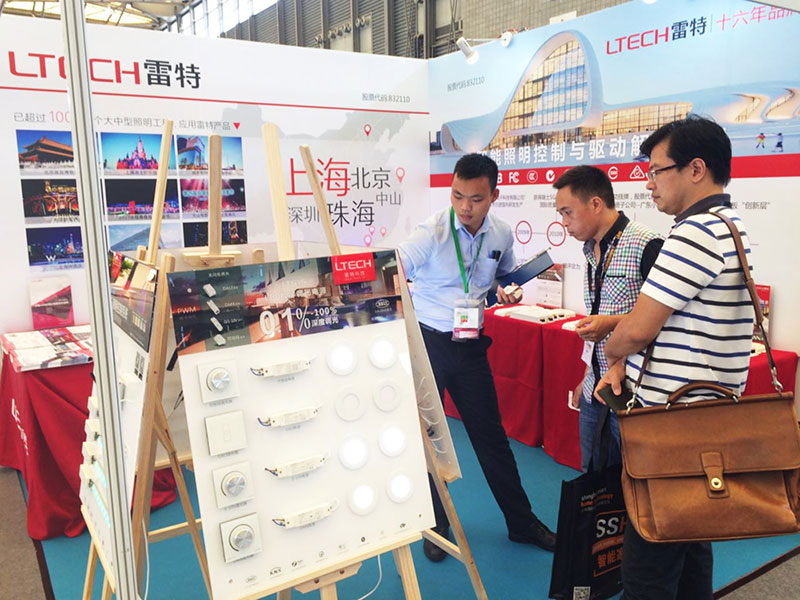 LTECH insisted on "R&D innovation" as it's mission, this exhibition is ahead of appearance to participate in "2018 Aladdin God award" products, which is a "artificial intelligence" identification technology SCR dimming power, built-in high-performance MCU, with a complete self-analysis learning ability, automatic calibration to adjust the hardware parameter threshold, corresponding to each dimming system automatically generate a reasonable dimming program, dimming effect close to extreme, accurate, to achieve the true sense of "smart" dimming, PWM digital dimming, LED display to maintain the best index, and 99% compatible with a variety of brands of dimmers and dimming system, perfect solution engineering applications has been SCR power dimming effect is poor compatibility issues. LTECH Traic dimming driver to subvert traditional innovative technology, so that analog interface dimming driver, comparable to digital signal as accurate, dimming effects and compatibility close to extreme, let traditional technology revitalized.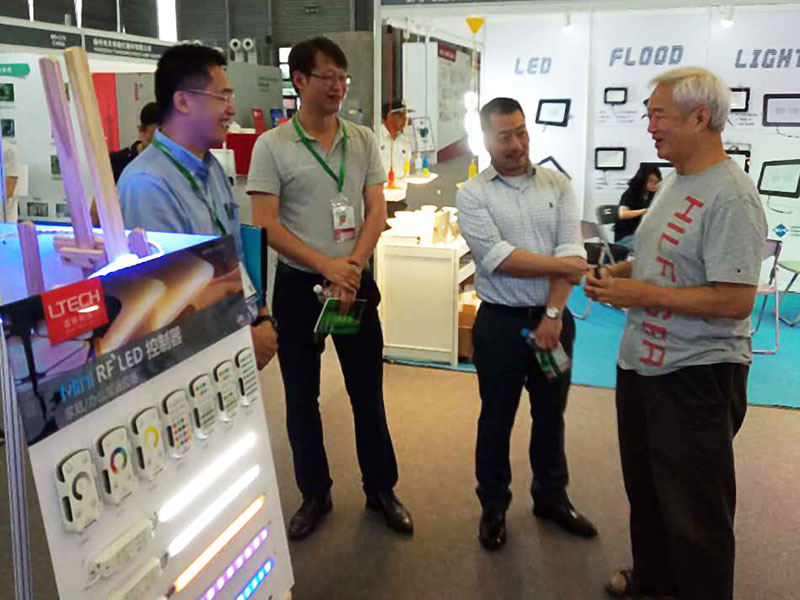 (Right 1st: International Lighting Design Master-Zhou Lian, Right 2nd: WAC Lighting China General Manager-Dai Zeng Kai)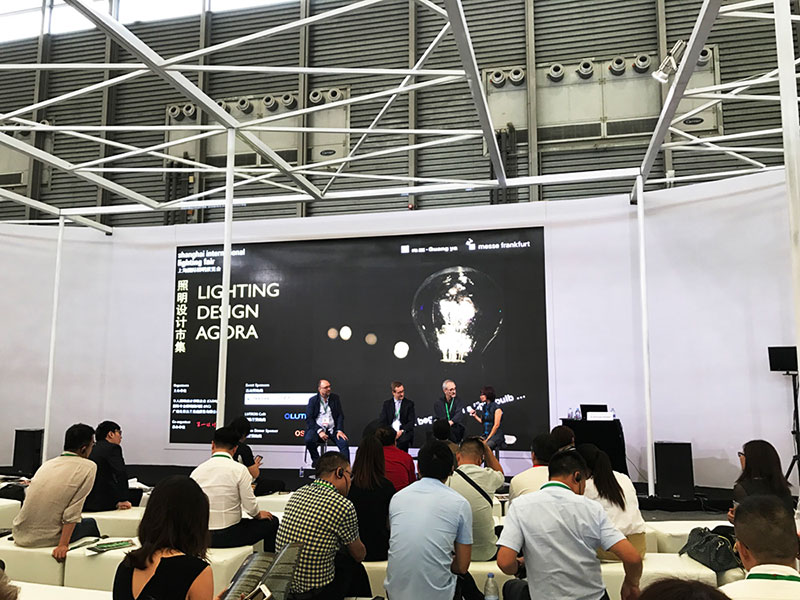 ("Lighting design" industry BBS site)
In this industry field, LTECH participated in Aladdin's lamp award in addition to participating in various BBS industry. To visit Aladdin booth magic lamp prize jury, LTECH marketing director Mr. Zhang introduction, guest judges are dimming experiences personally, the guest personally tuned, they very recognized and praised after they use. Respectively are: electric light source - Lv Gudong director of the research center of southeast university, Taiwan university of science and technology - langer professor lang glow electric technology co., LTD., nanjing - Jiang Xiaofang chief engineer, ningbo lighting association - Paul peng wang, deputy secretary general, China's rare earth industry association optical function materials branch - huongngo secretary general.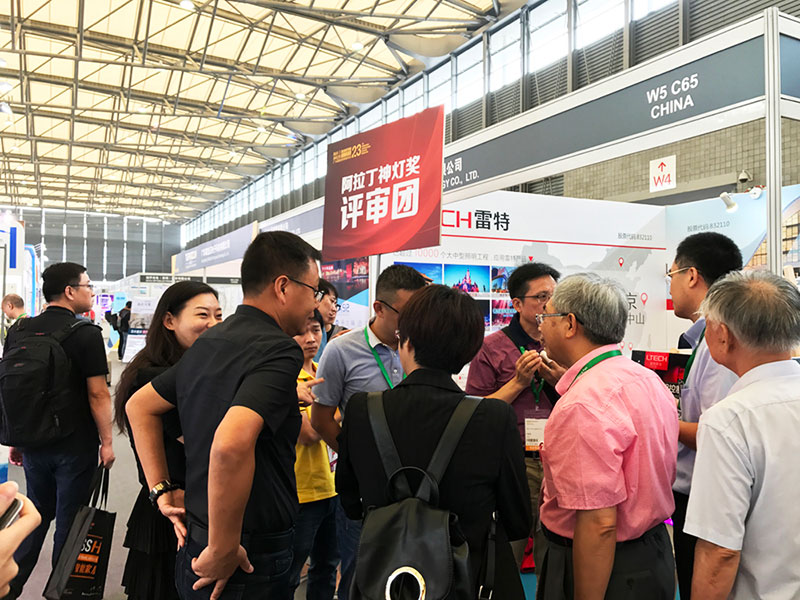 Happy time always fast, three days play, LTECH 2017 Shanghai international lighting fair under new and old customers support, the perfect ending, next step LTECH will launch more high-performance products, welcome to continue to focus on.