From Septmeber 3rd to 5th, the Shanghai International Smart Home Exhibition (SSHT) of 2018 was held in the W3 and W4 halls of the New International Expo Center for three days.
As one of the most large-scale and influential professional exhibitions in China's smart home industry, more than 250 well-known enterprises from home and abroad gathered in SSHT this year, LTECH and its subsidiary company Xiaolei, which focuses on smart home industry, was invited to participate in the exhibition.
Before going Home, use the one-button mobile phone to turn on Home mode. Lights,windows,air conditioners, hot showers and even music will slowly open waiting for you back to home. After arriving home,you can adjust or change the corresponding electrical equipment through voice and human sensor. This is the experience brought by intelligent technology.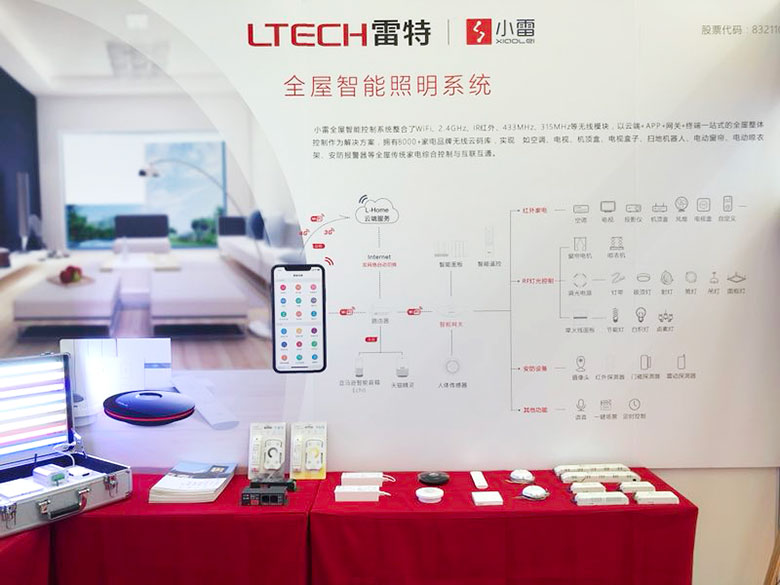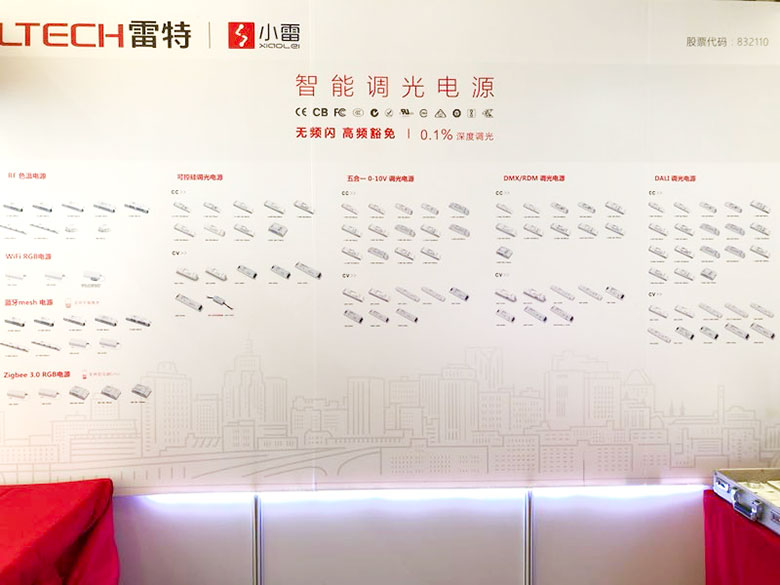 (Triac series,0/1-10v series, DMX series, DALI series, Wi-Fi series, RF 2.4gGhz series, Zigbee 3.0 series, BLE Mesh series)
Of couse,as the parent company of the exhibition, LTECH also brought some flagship dimming drivers and dimming controller products, from the standard high-frequency exempt dimming output of the whole system to 0.1% deep dimming. With the leading technology base, the exhibition attracted a large number of new and old customers and dealers to come for consultation and communication.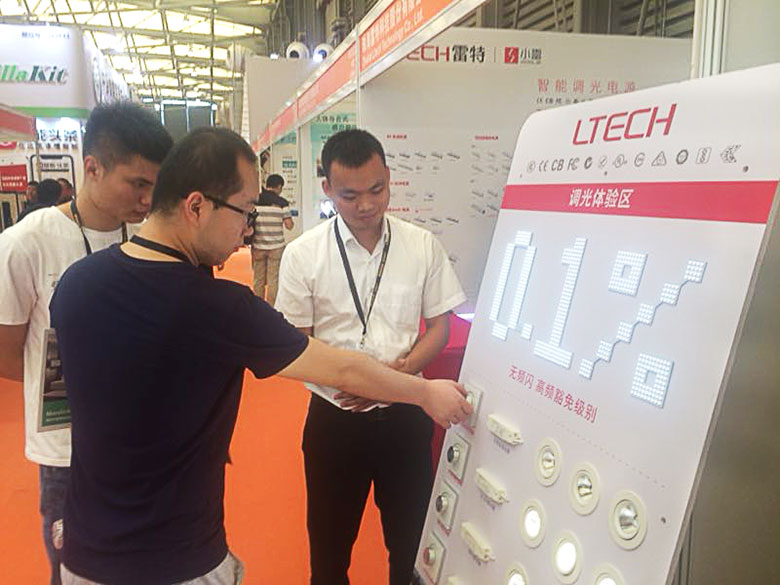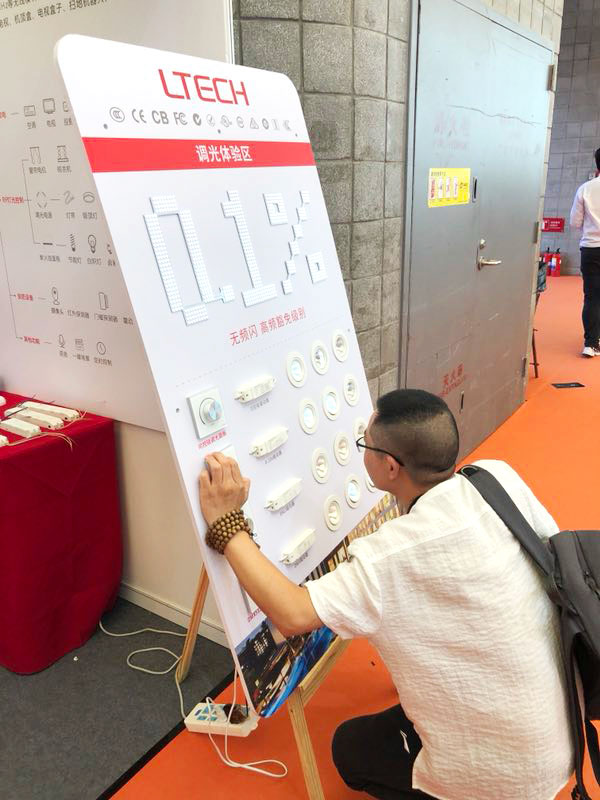 As the largest area of SSHT,and the largest number of exhibitors,
We see the potential for future smart home development in China.
Thank you to all of you who have come to visit and cooperate with us.
We look forward to seeing you at the next exhibition!