In the morning of July 28, 2017, the the groundbreaking and inauguration of the Xiangzhou District real economy project in xiangzhou district was held in Nanping science and technology park. Zhuhai Ltech Technology Co., Ltd. chairman of the board JianWen Lei invited as a representative of the construction enterprise to joint launching ceremony with the zhuhai municipal committee, deputy secretary jian-guo zhao, deputy mayor Sang li, xiangzhou district party committee secretary Hong Yan, District Mayor Ji Liu the ceremony of the joint, etc.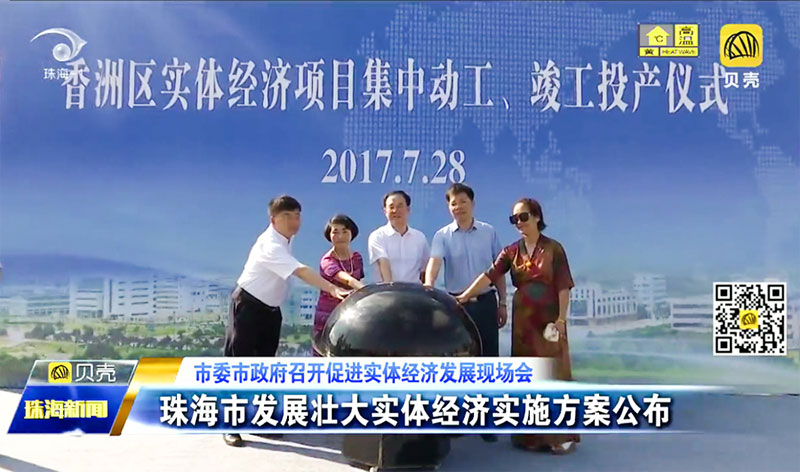 Zhuhai Ltech Technology Co., Ltd. chairman of the board JianWen Lei ( Second from right)
LTECH technology as an intelligent manufacturing enterprise, dedicated the research ,development and production of the LED intelligent lighting controller for more than 16 years. Products are widely used in variety design of commercial lighting projects around the world, such as the Palace Museum in Beijing, the CCTV Spring Festival evening, Shanghai Disneyland, zhuhai ocean kingdom, Shanghai W l Hotel and so on.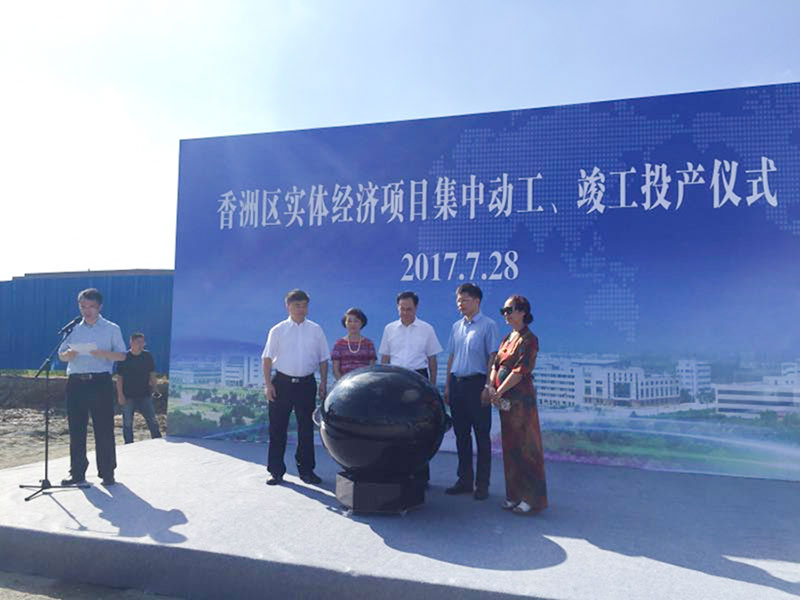 (Photo on ritual scene)
The Chairman of board Jianwen Lei said, after successfully launched NEEQ on 2015, Enterprise development is relatively rapid, much need for greater research and development space, production space. We got strong support from government, achieving 8,000 square meters industrial land , which will be used to Construction into a R & D and production base, Lay a solid foundation for future development.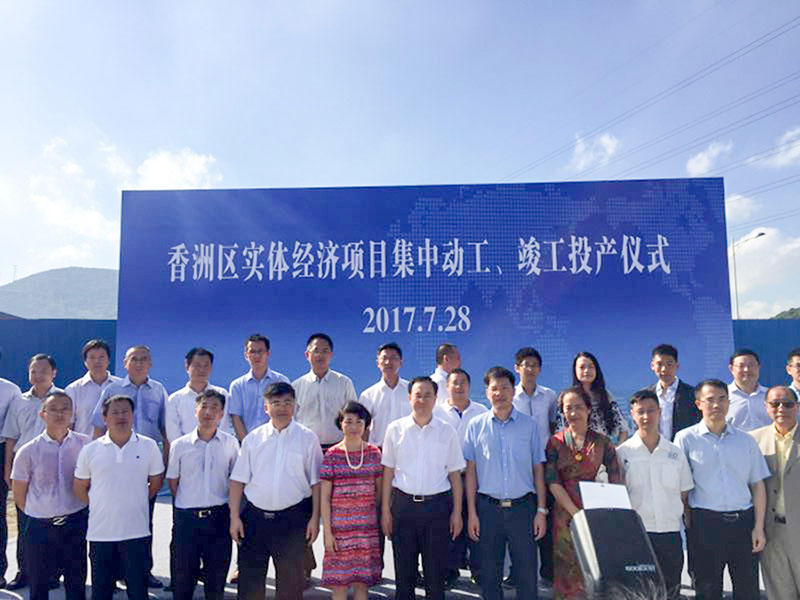 (Photo taken)
Headquarters R & D base construction is an opportunity for LTECH, it is a challenge. Under the strong support of the municipal government of Zhuhai Municipal Party Committee and Xiangzhou District, we will actively respond to the structural reform of the government supply side, take responsibility for the development of product technology research and development, and Xiangzhou District.