The 2017 four municipalities lighting technology forum (Beijing) was held on October 20 in Beijing West Trade Hotel.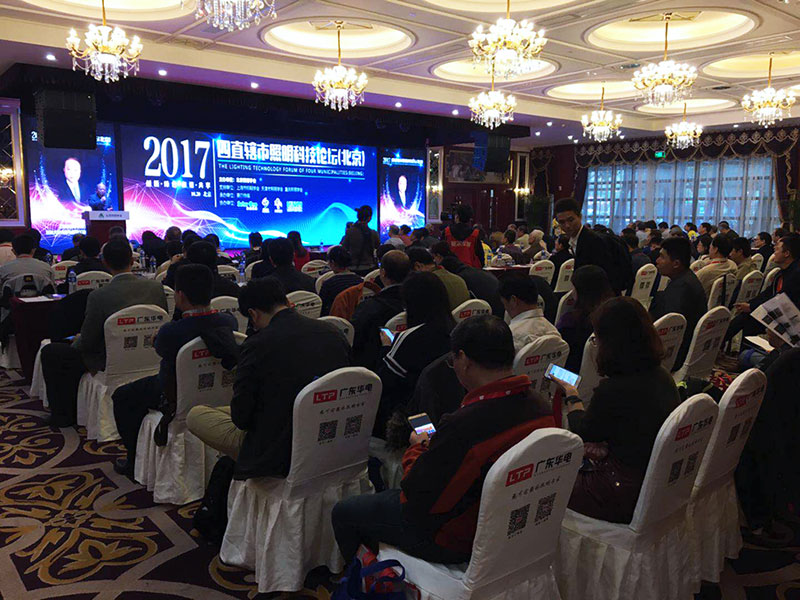 Forum topic
The Forum is based on the concepts of innovation, greenness, harmony and sharing. It focuses on the construction and management of light environment, the control of urban light pollution, the ecological impact of biological lighting, green lighting and intelligent lighting,They are discussing the application of new lighting products and the standardization of products Lighting trends and make recommendations how to build a livable city to serve the public sum up experience
LTECH live
LTECH Products Showcase puted in the meeting site. LTECH exhibited well-known LED digital power supply, DMX decoder, touch panel, Xiaolei strip kits and so on. Visitors covering lighting industry experts, scholars, design Division have consulted the product. LTECH intelligent LED dimming power using patented technology, the product of all-digital circuit design, the use of PWM dimming mode, the LED life and display index to achieve the best 0.1-100% depth dimming output suitable for people Dim vision curve. And supports wide voltage &any current selection, compatible with different power lamps. Experts and scholars who have learned about our products on the spot are all praised of them with their support.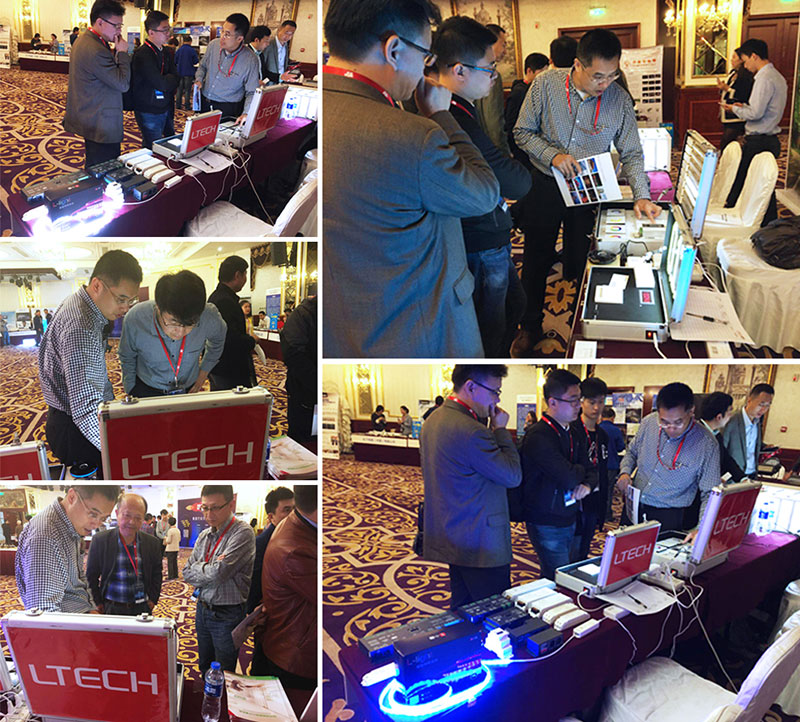 "Technology is evolving and times are changing." In the past 16 years, LTECH has always insisted in innovation and development, and developed a number of products such as DMX512 / RDM, DALI, Triac and Wi-Fi / RF control systems, which are widely recognized by the world. In addition, in order to prevent the second waste of resources, LTECH dimmable driver have joined the smart cloud platform, update smart lighting resources anytime, anywhere. In technology research and development, LTECH has a smart, state-of-the-art dimming experience for smart lighting technology researching innovative and innovative products through provincial-level engineering technology research centers.