Speaking of Guzhen town, Zhongshan city , people's first reaction is to associate with "lights". As China Lighting Capital, tens of thousands of lighting manufacturers gather here and shine out.Wherever we are, there are neon lights, flashing and shinny, which seem like magnificent and gorgeous Ukiyo-e paintings. So today I am going to lead you to Zhongshan to dissect how a high-end lighting manufacturer KSTE builds its own intelligent lighting experience center and highlights professionalism so as to stand out from thousands of lighting manufacturers.

KSTE Logo
KSTE Lighting Group (Hong Kong) Co., Ltd, founded in 2005,was located in "the lighting capital of the world" - Guzhen Town, Zhongshan City. It is a modern manufacturing enterprise of LED commercial lighting, home lighting and engineering lighting, integrating development, manufacture and sale. This time KSTE Intelligent Lighting Experience Center (Star Alliance) employed the demonstration system of LTECH MS commercial lighting showroom that is controlled by MS panel to control the lighting transferred effects on the spot.
Overviews of KSTE Intelligent Lighting Experience Center
Lighting effects collection of KSTE Intelligent Lighting Experience Center
The demonstration system of LTECH MS commercial exhibition hall lighting is controlled by MS panel, and it can be freely matched with LTECH DMX controllers, decoders, dimmable drivers and other more than 300 driving accessories to control DIM, TW, RGB、RGBW、RGBWY, pixel lights and traditional lights. It is able to support 512 customized scenes in maximum and to operate and control flexibly in a panel or a mobile phone that successfully fixed the complex problems of multiple scenes and demands in commercial space, which was born for lighting demonstration, was loved and used by various commercial space.
Multi-zone and multi-group flexible control
Apart from indispensable great lights and powerful control systems, a presentation of overall effects of the lighting experience center also needs to be matched with high-quality dimmable drivers. KSTE Intelligent Lighting Experience Center is by means of matching MS Panel with LTECH DMX dimmable drivers, and lighting is smooth and soft without a sense of getting stuck during the dimming which provides a healthy and comfortable lighting environment and makes the more comfortable and enjoyable for humans vision. Meanwhile, when lighting manufacturers construct their lighting experience centers, sunset and sunrise can be simulated indoors,better interpreting the concept of Human- centric Lighting and grasping the development trend of lighting industry.
KSTE Intelligent Lighting Experience Center simulated sunset and sunrise effects
For your convenience,each lighting effect in the video was separated into individual GIF for you good reference.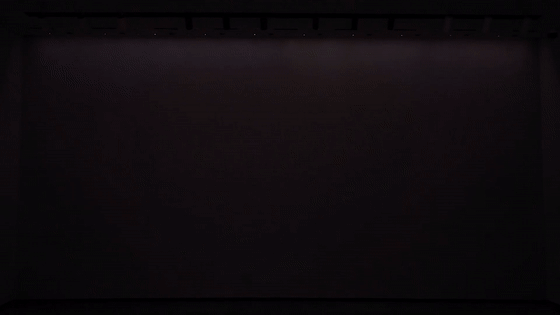 Grille light wall-washer effects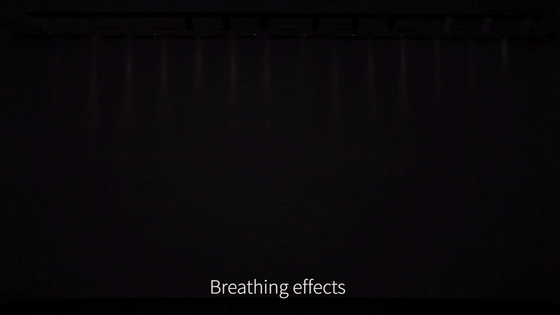 Breathing effects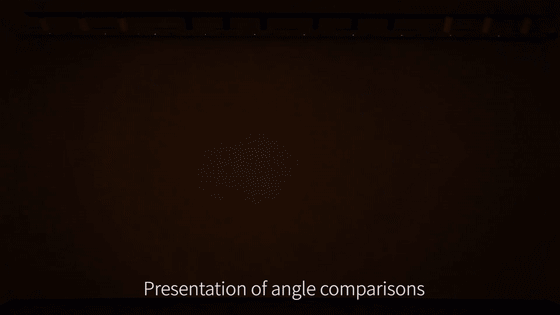 Presentation of angle comparisons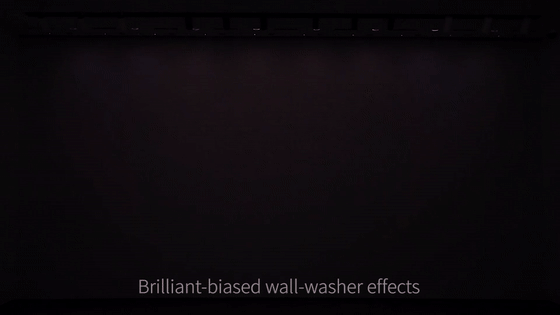 Brilliant-biased wall-washer effects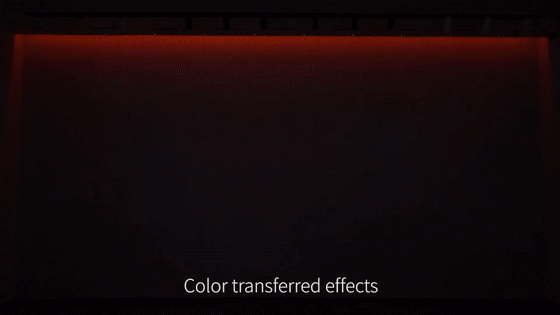 Color transferred effects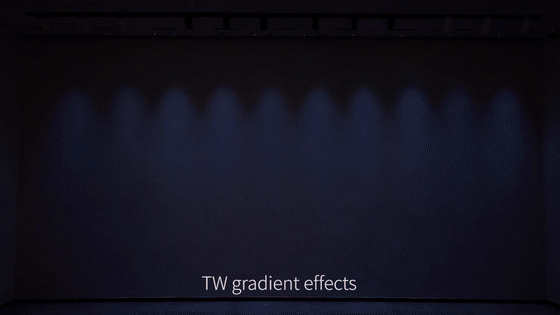 TW gradient effects
TW dimming ranges
Dimming ranges
Downlight presentations
Linear wall-washer effects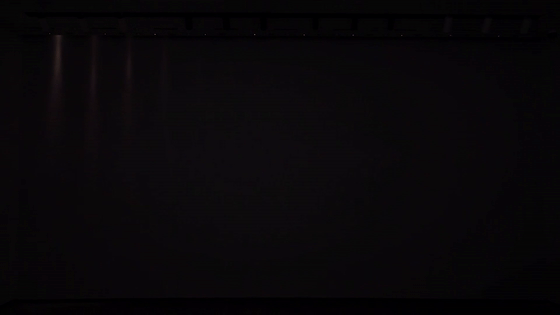 Small angles of spotlight effects
In addition, MS panel can realize global remote control, support DMX / RF / Bluetooth 5.0 Mesh / WiFi and other signal protocols and match with modules to support external dry contacts and other dynamic scenes.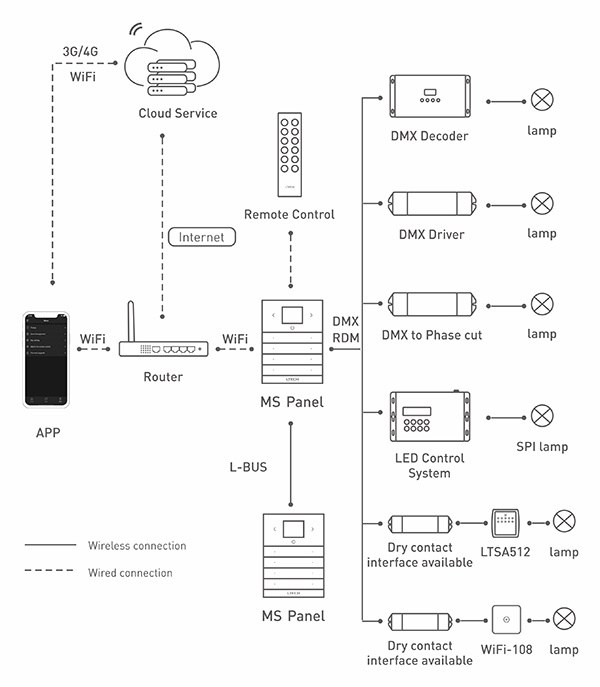 MS Panel System Diagram
This time in the face of the pandemic, in order to better serve our customers, LTECH particularly opened the online docking flow chart. Customers can send emails to LTECH official email account lt@ltechonline.com And customers provide their demands, we will accordingly arrange special project managers to offer them with noble one-to-one service. The demonstration system of LTECH MS commercial exhibition hall lighting, was born for lighting. Look forwards to your coming with your own demands.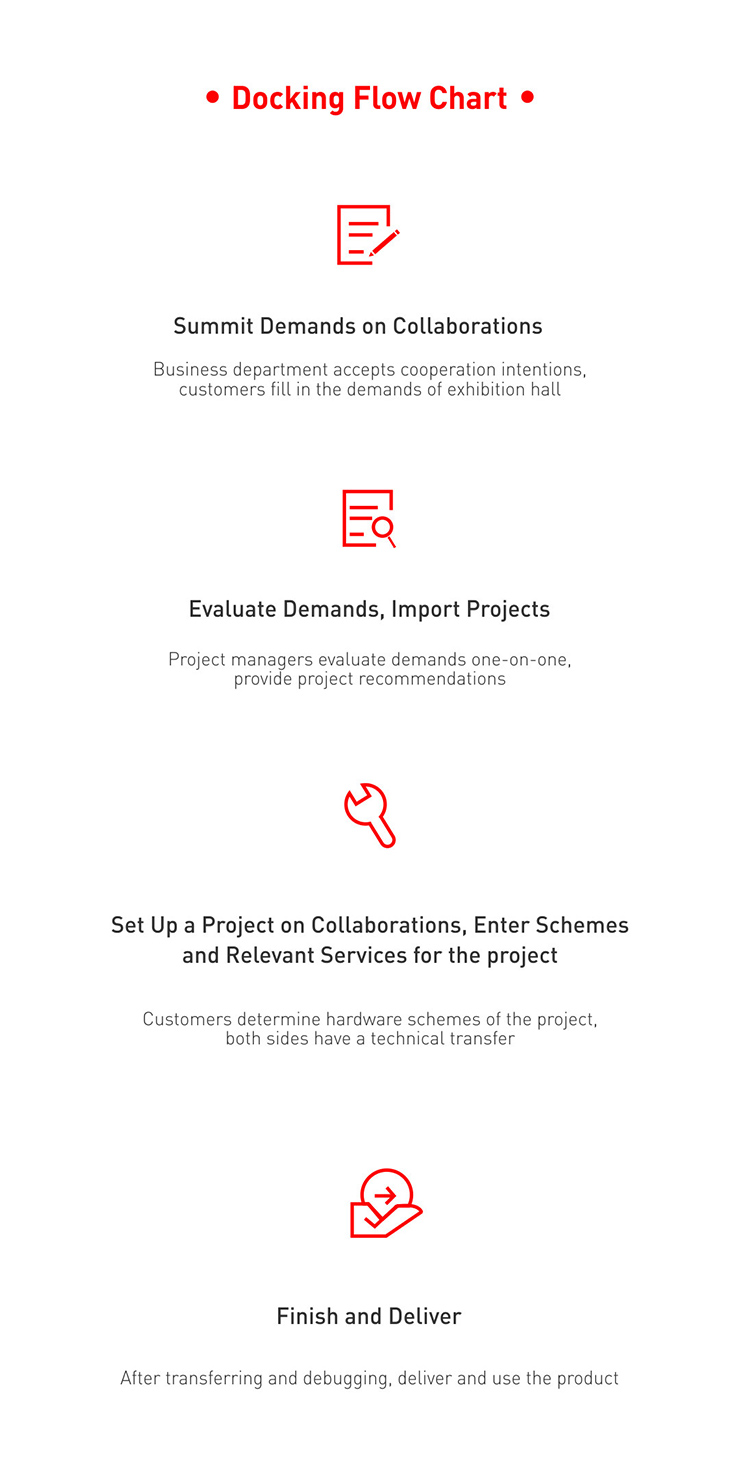 Docking Flow Chart