How about your plan for 3 days off ?
We Ltech highly suggest you
Xiaolei tech being a wholly owned subsidiary, attending "LETS"!
◈ Time:From 29th, Dec, 2017 to 2nd, Jan, 2018
◈ Place:Zhuhai LETS
◈ Booth No:B7
The expo was hold by Zhuhai Culture and Technology (in short LETS) under approval of Zhuhai Cultural Industry Joint Conference. Committed to cultural and technological enterprises to develop new markets, integrate industry chain, the introduction of outstanding enterprises in the surrounding areas to provide support and convenience. As Zhuhai's excellent cultural and technological enterprises, xiaolei technology was invited to attend.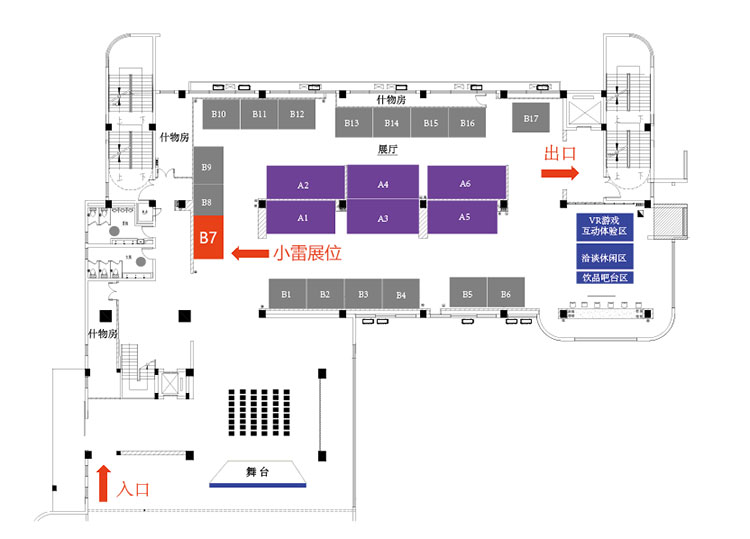 The exhibitors, Xiaolei will bring this year's most critically acclaimed L-light smart light with a set, smart remote control and other smart products unveiled, in addition to the special display of latest research and development of smart home system - the whole room intelligent lighting system hardcover Version, to the scene of the customer experience a new model of intelligent life.
The whole house intelligent lighting system hardcover version This is a set of infrared + RF signals in one of the smart home interconnection system. Achieve worldwide remote intelligent home lighting control, a variety of infrared appliances and radio frequency equipment, a key smart linkage scene, easy to enjoy intelligent life.

●Now installed, no wiring
Installation does not affect the indoor hardcover, as long as the original environment a little change
●8000+Online infrared code database
Set RF + infrared dual signal in one, you can control the infrared appliances and radio frequency electrical appliances.
●Scene mode intelligent linkage
One-click settings favorite mode, and intelligent timing play
●Stepless dimming
0.1-100% depth dimming, output comfortable and natural dimming curve
●Firmware upgrade remotely
Products have joined the cloud platform to support online upgrades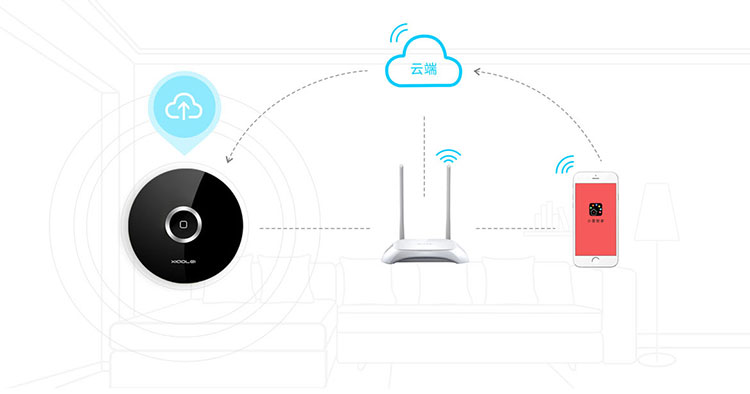 Okay, here we go ~ welcome to be in the December 29, 2017 - January 2, 2018, to Zhuhai Musashi B7 Booth understanding and personal experience. Looking forward to seeing you!